Winning Big in Malta
Picture this, you're on vacation in Malta and you're on a strict budget because travelling is expensive. You're in Golden Bay, one of Malta's most popular beaches. You're enjoying the incredible red sands, clear water, breathtaking views, and then you pull out your cell just to check a few things. You send a few messages and post a picture to your socials, then it happens. You discover that you just won the Superenalotto from Malta! You heard me—you won!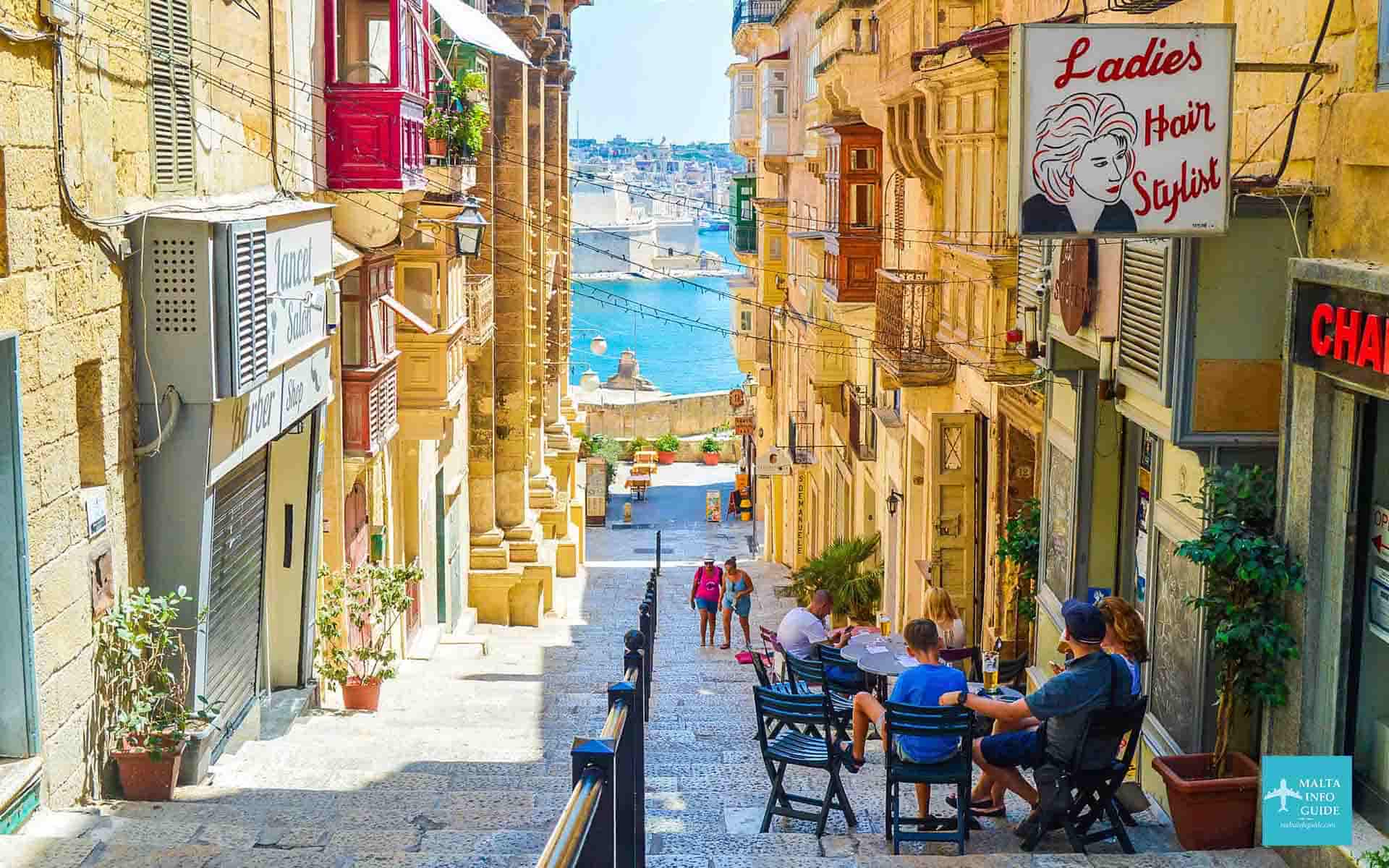 Disclaimer: On our website, you will find affiliate links from which we receive a small commission.
Now what?

I mean, you could do the fiscally responsible thing and save it all but where's the fun in that? After all, you're visiting a beautiful set of islands in the middle of the Mediterranean Sea. If you gave me a vote, it would be to explore Malta to the fullest.
Here's what I would do…
Upgrade Your Hotel
My first move after winning the Superenalotto would be to move into the Executive Duplex Suite with Jacuzzi at the The Xara Palace Relais & Châteaux. This is a 5 star boutique hotel. Unless this isn't your first time winning the lottery, this will likely be the most pampered you have ever been during a hotel stay. The Xara Palace is a 17th-century palace located in the medieval fortified city of Mdina, the old capital of Malta. You'll be able to sip a glass of wine while enjoying views of the incredible Maltese countryside from your jacuzzi on a private terrace for a cool €663.00 per night. 

Luxury Dining
Make a reservation at three-time Michelin Star restaurant, Under Grain. Book in for the Mid-week Culinary Escape and a private taxi will pick you up, then bring you back once the night is over. You'll be treated to a tasting menu crafted by Executive Chef Victor Borg and wine pairing for an unforgettable experience. With your Superenalotto winnings, paying the €390 bill (two persons) won't be a problem.
Private Yacht
Jump on one of Malta Sailing Charter's 54 foot Beneteau Oceanis Yachts and explore the Maltese Islands in style. Enjoy a 3 course meal and a bottle of wine under the stars. You'll sail around the stunning Mediterranean waters for about 4 hours, leaving after dusk and returning at about 11pm. €475 for a couple? No problem. You just won the Superenalotto, remember?!
Jeep Safari
Spend a day being chauffeured around the Maltese Islands in a jeep. You'll have your own safari leader and will get to visit places like Ramla Bay, Calypso Cave, the Ggantija Temples, Xlendi Bay, Dwejra - Inland Sea & Fungus Rock, The Salt Pans, Marsalforn Bay, Victoria (the Capital City of Gozo), and The Citadel. The ferry is included and you'll dip into your Superenalotto winnings by about €355. 
Private Temple Tour
For a mere €225 of your Superenalotto winnings, you can explore the prehistoric temples of Malta in a private tour. You'll visit the Tarxien Temples, which date back to approximately 3150 BC. Along with other Megalithic temples on the island of Malta, the Tarxien Temples were accepted as a UNESCO World Heritage Site in 1992. You'll also visit the Hagar Qim Temples and the Mnajdra Temples, both are included in the Megalithic Temples referenced earlier and are among the most ancient religious sites on Earth. Lastly, you'll get to explore Ghar Dalam Cave and Museum. The cave itself is home to the skeletal remains of animals from the end of the Last Glacial Maximum.

Go Big With Your Winnings
Winning big is a big deal. You only live once and so it makes sense to splurge and have the absolute time of your life after taking home the jackpot. Malta provides so many opportunities to live large and luxurious—from where you sleep to the food you eat, the Maltese Islands are designed to spoil.
want to rent a car in malta?
We have used Discover Cars every time we rented a car. We highly recommend them due to their good service and good prices.
Get The Best Rates On Your Car Rental Now!
need to book a hotel for your malta visit?
Using Booking.com, enter your travel dates and number of occupants then rates will be available for hotels and apartments during your visit to Malta 
Book Your Hotel In Malta on Booking.com for the Best Rates!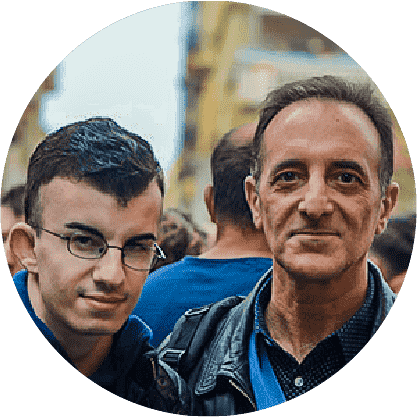 By Albert and Benjamin Magro