Contact Malta Info Guide
How To Contact MaltaInfoGuide.com
We love to here from visitors to Malta Info Guide. You have just come to the right place. Send us your message in the form below, we will get back to you as soon as we can.
You have a question about Malta travel? Need more information about a particular history, culture or activity? Have a suggestion for us? Seeing something incorrect on our website and want to tell us about it?
If you wish to tell us about your holiday in Malta, send us your story.
We're not a travel agency–we at Malta Info Guide evaluate and suggest activities we feel that you will like.
If you have questions about your holiday in Malta, with our experience as locals, we will be able to help you.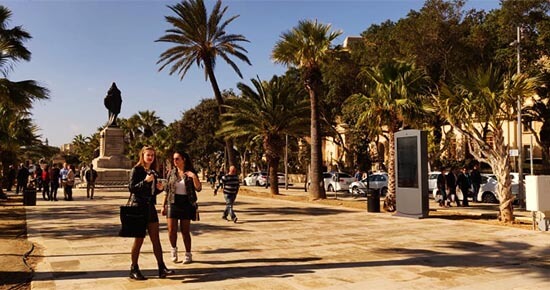 Reach Us In Different Ways
You can reach us in several ways

If you know about any event in Malta and Gozo send it to us and we will include it on the activity pages.

Otherwise it is even easier if you fill in the form in the activities of each month and the activity is live by the next two days.
You can use the form below to contact Malta Info Guide directly. We are always delighted to hear from anyone who is interested in Malta.
'Like us' on Facebook to receive regular updates and join in the conversation!
We thank you for visiting us!
You can always let us know of anything you would like to have included on our site that has not yet been covered.

What's On Your Mind