Top Things to do
Suggestions For Top Things To Do and See In Malta
Top things to do in Malta. Such a small island, you can do so many things in a short while. All so close to each other, from swimming, rich historical locations, sightseeing tours to swimming with dolphins in this page and more.

And much more to suggest on another page like country walks, Siege Bell Memorial at Grand Harbour, In Guardia parade, the silent city of Mdina, Carnival in February, splendid sandy and rocky beaches, Blue Grotto caves, see them here...

More to suggest such as chartering a yacht, festival and water sports mostly during the peak summer months. Why not Popeye village for your children to relax...
Other suggestions like war museum for memories of WWII, worship places all over the islands, cinemas spoilt for choice. Why not a visit to the temples older than the Pyramids of Egypt...
Enjoying a good swim at Xlendi Bay Gozo. Have a meal at any time especially in the evening along a sea shore restaurants

Temples
Visit Malta's UNESCO world heritage sites. Discover the oldest megalithic temples in the world which are older than the Pyramids of Egypt.
Enjoy the nightlife in Paceville Clubs and discos. Plenty of bars, clubs, gentlemen's clubs to choose from. Axis Disco, Babylon Bar, Barfunk, Boogie Bar, BJ' s Night Club, Black.  

Blue Sea
Swim in the crystal clear sea surrounding the islands. Rocky and sandy beaches see all complete list. Make this one of your top things to do.
If you love fireworks, visit us in April / May for the Malta International Fireworks Festival held at the Grand Harbours and Marsaxlokk bay.

Marsaxlokk
Mingle with locals and fishermen at Marsaxlokk village. The colourful fishing boats, the open daily market. Plenty of restaurants.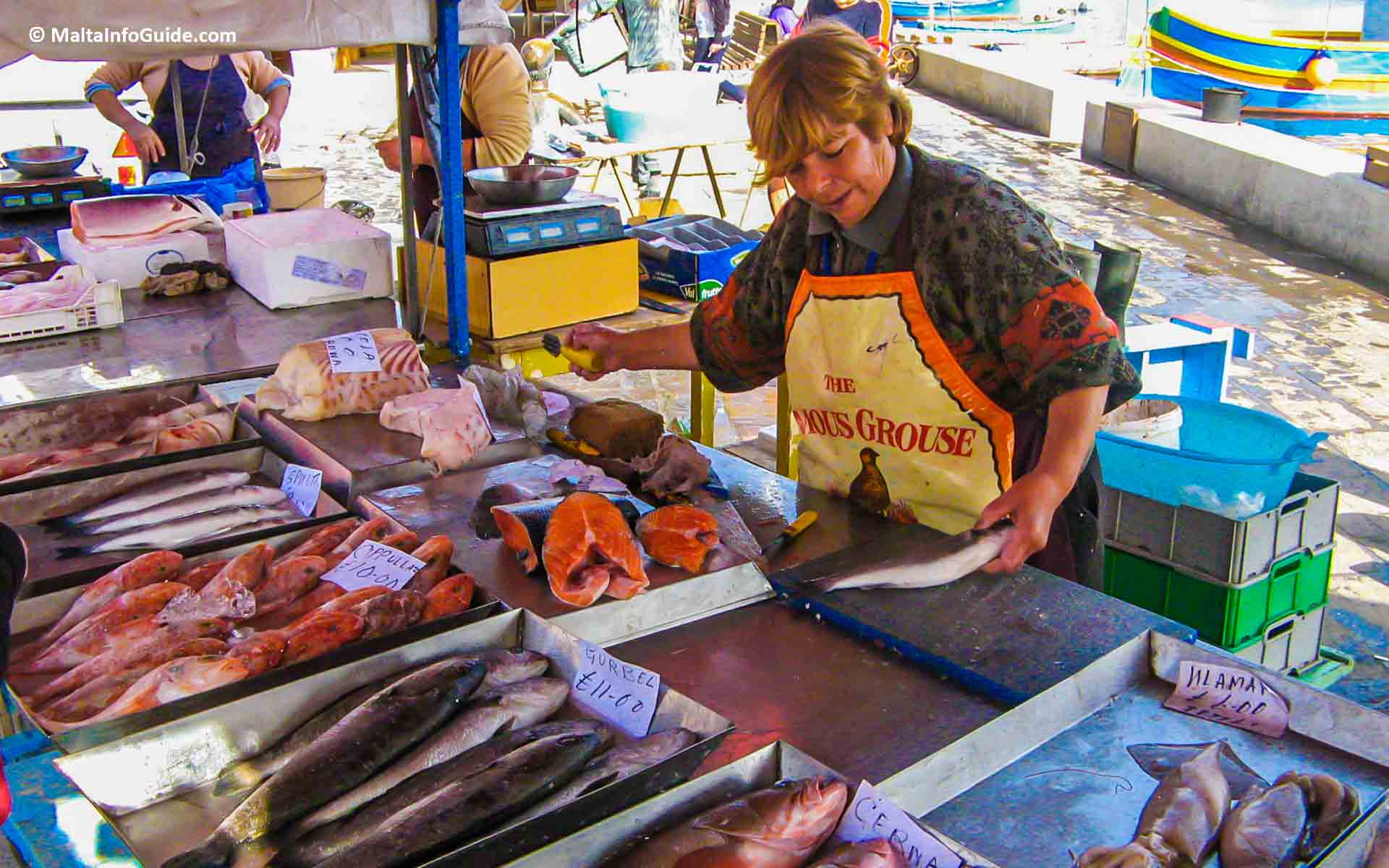 A snack and a drink at Valletta Cafe Cordina and Eddie's Cafe' at Piazza Regina, enjoying the people strawling along Republic street and around.
Azure Window
Do not miss a visit to the Azure Window. Ideal for photos and a group selfie to share with your friends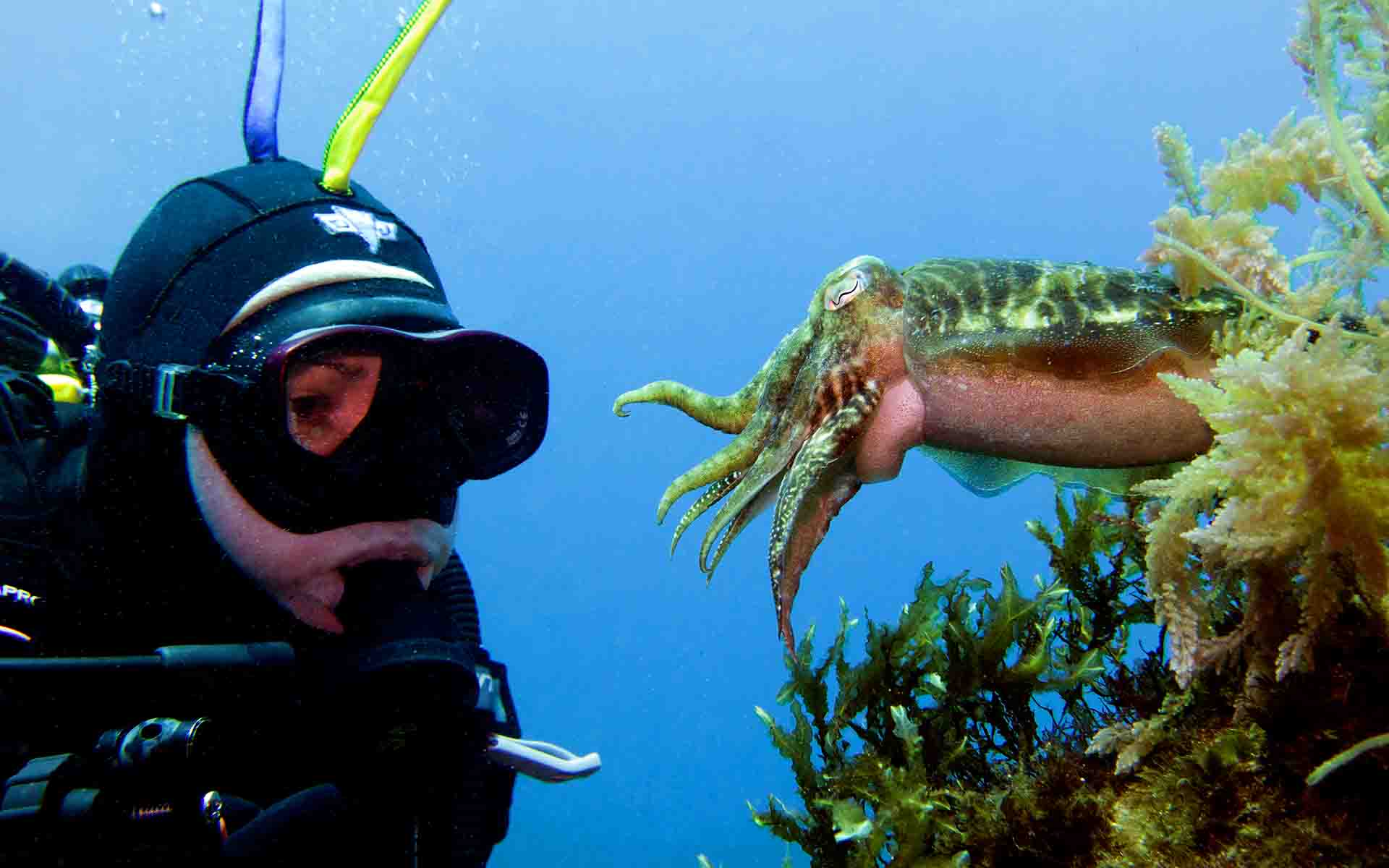 The islands are a great destination for hikers, upsailing, cyclists and mostly divers who come from all over the world.
Lace Making
A visit to the crafts village at Ta' Qali. Watch glass blowers. Look around for ceramics, pottery, gold, silver and filigree jewelry, Maltese lace, ornamental glass.  

Arts Festival
Express your art talent and participate in the Sliema Arts Festival during July of each year.

Malta Public transport bus times are very frequent to all villages and important destinations. 

Ggantija Temples
Ggantija in Gozo with massive huge stone constructions dating back to 5000 years ago a UNESCO World heritage Site. Do not miss this visit.
Swim at the golden sands beaches in the north area of the island.
Fortification Centre
Walk along the many fortifications of Valletta and Floriana. Visit The Fortress Builders - Fortification Interpretation Centre, Valletta.  

Entertainment in Malta varies from cinemas, casinos, night life at Paceville, water parks, operas, wine, jazz, arts and baroque festivals.

Granola Ice Cream
Granola ice cream is mainly found in Gozo island which is originated from their.  Malta in many local grocers is found too.  

Malta tourist information offices to find what you require for your holiday. Try our site map. Offices details in Malta.  

Camping
The islands official camping site at l-Ahrax tal-Mellieha in a very quiet are in the north of the island.
Malta guided tours - Cruises around the island, jeep safaris, premier nights, city tours, even customized itinerary just for what you wish to do.  

Manoel Theatre
Opera season in Gozo just a small island with two theatres having two operas every year.  Manoel theatre in Valletta for plays, musicals and pantomines

In all so many top things to do to help you plan your holiday to Malta.