Discover The Maltese Islands
We Help You Plan The Best Vacation
From Someone Who Lives Here
Do you have plans to visit Malta or you are currently here at the moment?
We are here to give you a virtual guide to our islands. Being locals ourselves, we could share the beauty of our islands in a more in depth review.
We feel we are fortunate to enjoy the beauty of these islands surrounded by the Mediterranean Sea with plenty of sunshine all year round.
Malta is one of the most beautiful countries in the Mediterranean region. It offers an exceptional blend of historical sites, beautiful beaches, modern attractions, excellent hotels and restaurants for all tastes.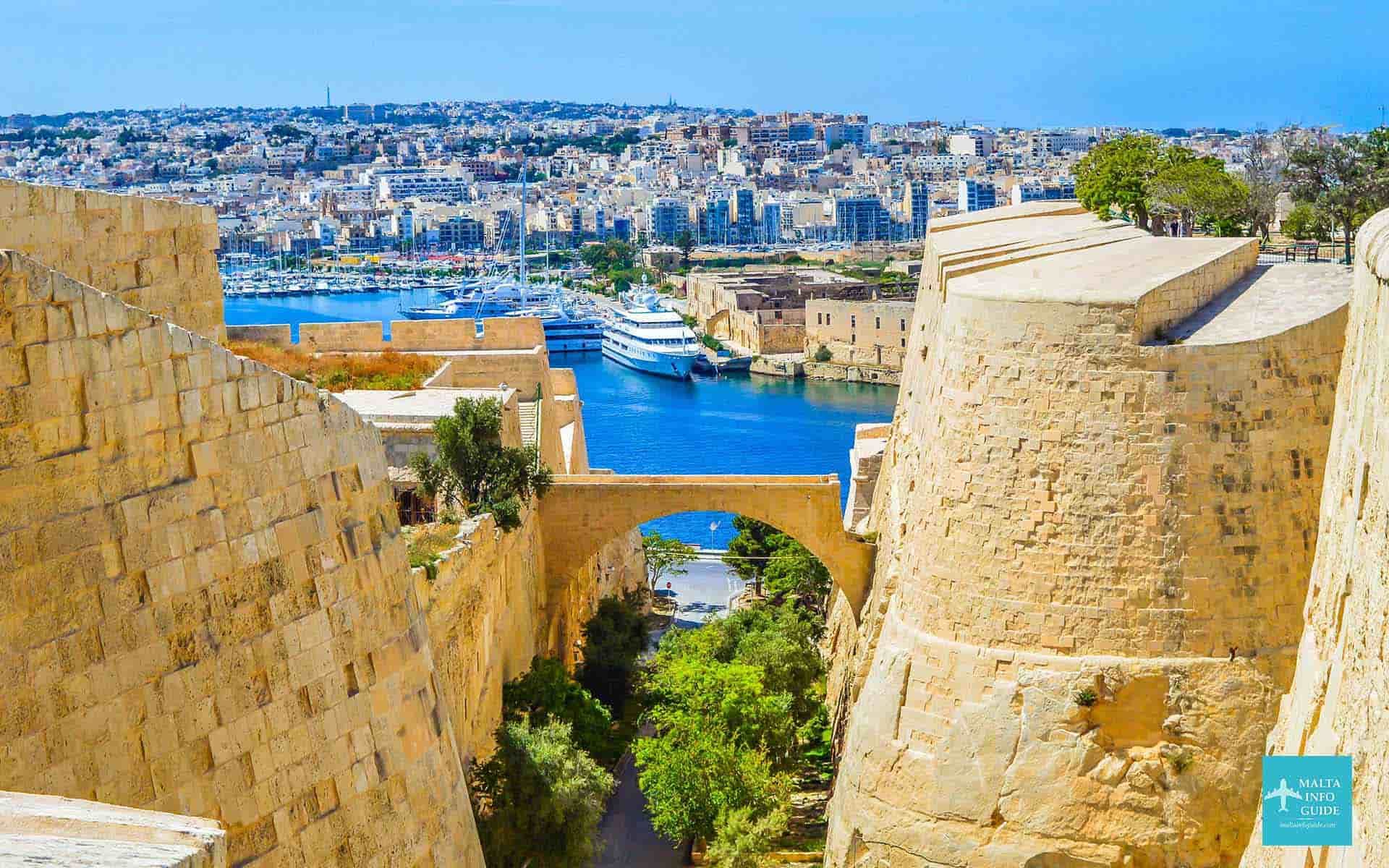 Best Places Around the Island
Malta is the largest within the archipelago. It is the centre for business and administrative centre for government and major companies.

The Island Of Malta
Malta island is described as an open-air museum. You will be amazed with the cultural heritage that we have and what you can learn by coming here. Do not miss visiting Valletta a World Heritage Site and Mdina the old capital.

Island Of Gozo
Gozo is the second largest island with a different alternative destination which carries on at its own pace, in a gentle stride in peace and solitude making it a perfect escape. It is greener with its own flavour of panoramas and more agricultural.
comino island
The small island of Comino located between the Malta and Gozo holds the very popular Blue Lagoon with its uncompilable colourful waters.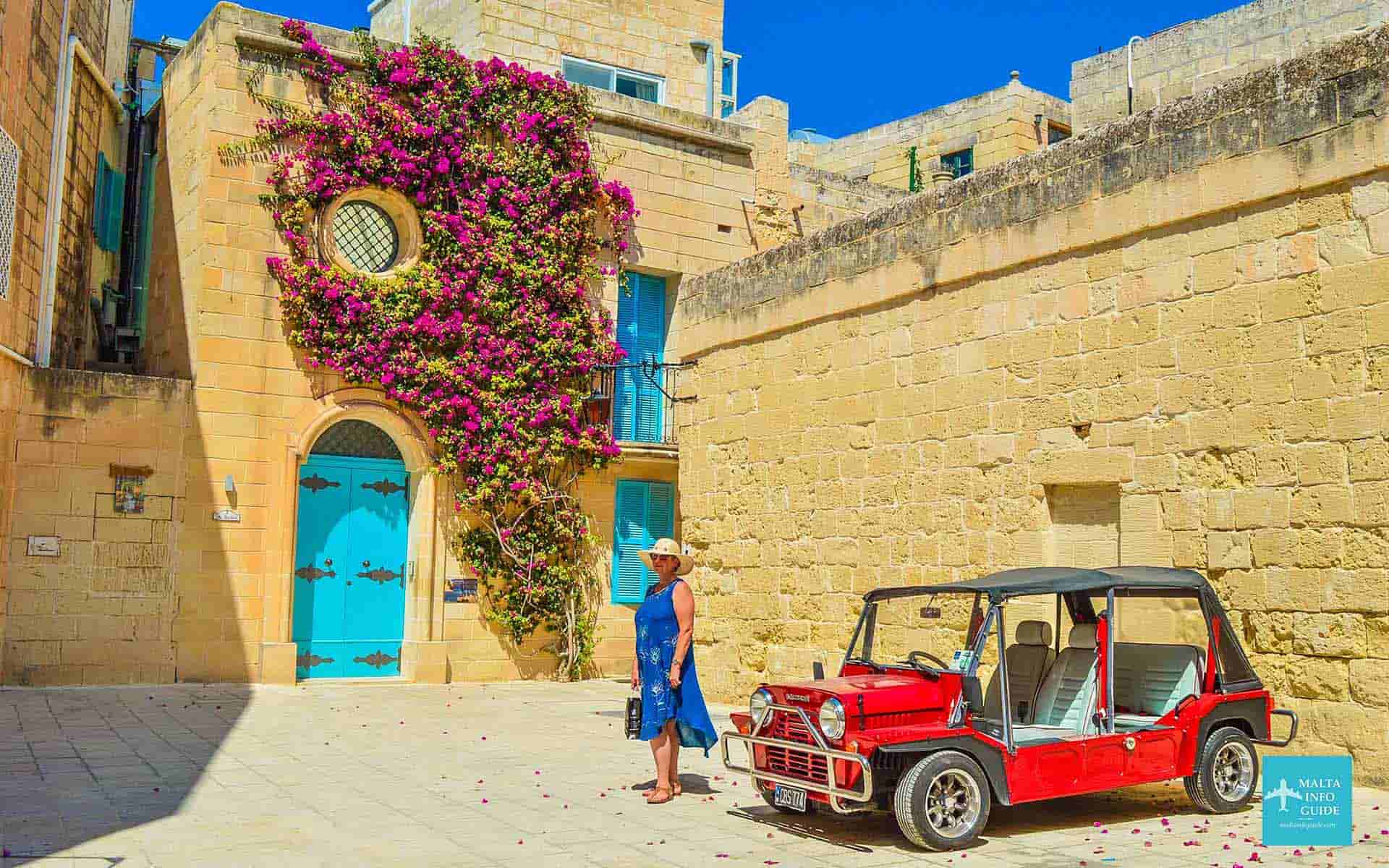 What To See & Do In Malta
There is a lot to see and do on the island. Malta is full of opportunities to discover. Being a small island you can visit as many locations and try as many activities as you wish in the time of your holiday.
All islands are fascinating. It offers an exceptional blend of historical sites, modern attractions, English learning facilities, excellent hotels and restaurants for all tastes. Not least for clubbing and nightlife, international festivals, international cruises to rock climbing. All through the year there are activities with many things to do and see.
best beaches on the maltese islands
Malta offers the best beaches whether they are rocks, sandy, secluded or easy to get to. Tourists visit our beaches for their crystal-clear waters. With around 300 days of sunshine and picturesque beaches, one cannot resist the temptation of going for a dip at one of our beaches.
the maltese village feasts
All villages celebrate their patron saints with a village feast, processions, vibrant colours, band marches, splendid fireworks. The locals participate in big numbers and extrusion, an experience only found on these islands.

fascinating photos of the island
You will instantly love these islands which make you take many diverse photos for your memories and share them on the internet. Take a look at variety of Malta photos where you will be able to see the island from different angles.

take a Marvelous tour while here
Our island is a hot spot for several tours in Malta from visiting the island of Comino, Hypogeum in Malta, cruises round the island, sightseeing tours, jeep safari.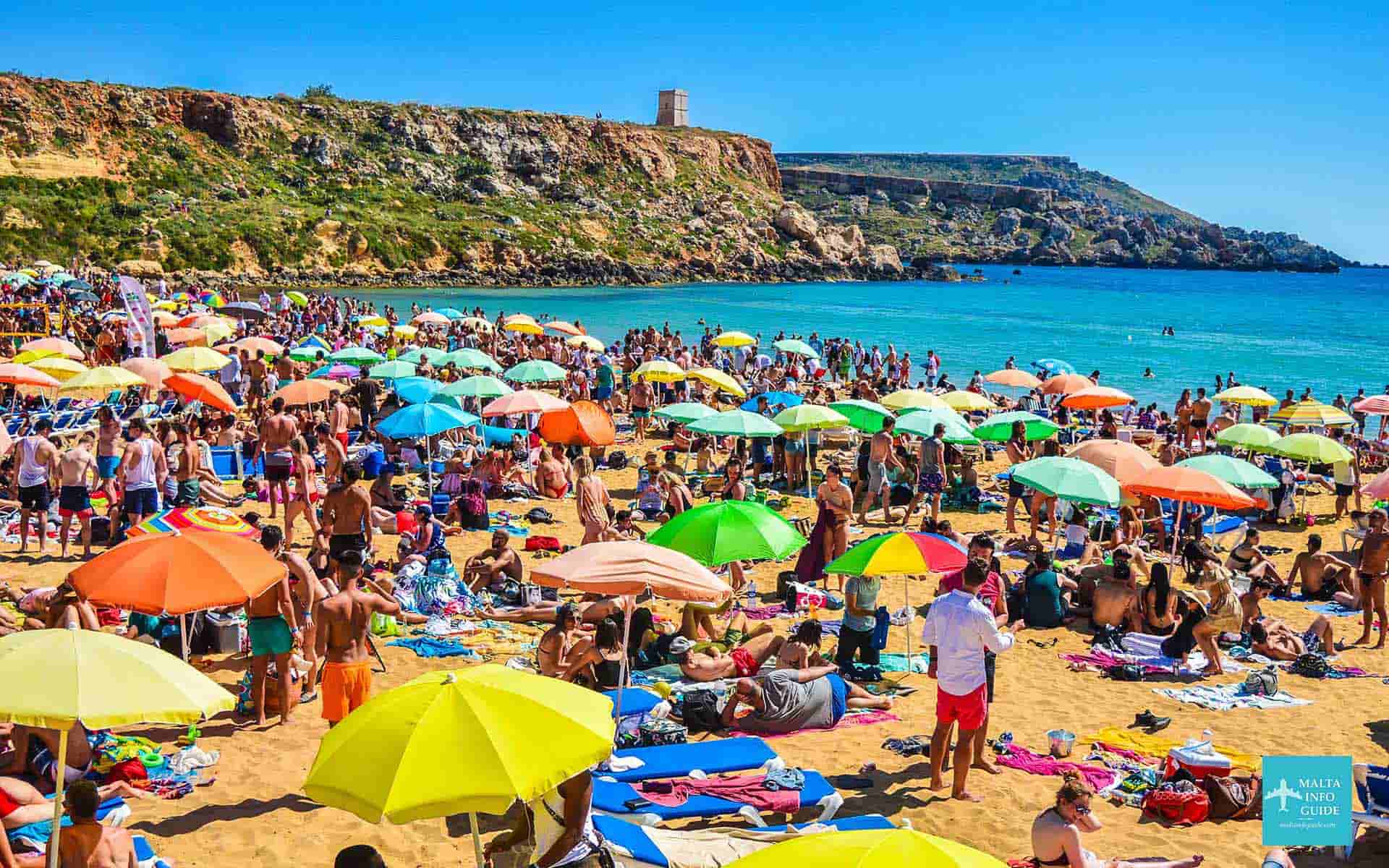 Your Holiday in Malta
how to get to malta
There are only a couple of ways of how to get to Malta. More than 90% of incoming tourists arrive by air. The rest arrive by cruise liner or Catamaran from Sicily.
how to get around malta
The islands being small makes getting around easy. The public transport system covers all villages and towns include all important tourist areas. It is inexpensive and efficient.

rent a car to drive round the island
Otherwise you can choose to rent a car, driving on the left and most of the signs are in English. You can reach from one activity to another in a short while making it an ideal destination.

what's the weather in malta like?
We enjoy a Mediterranean climate with average temperatures of up to 34°C in midsummer July and August and lowest in February when most European countries are in very cold temperatures.

find the best hotels in malta
Finding accommodation in Malta is difficult sometimes, as there are plenty of choices of where to stay. Here is our guide of the best places where to stay in Malta.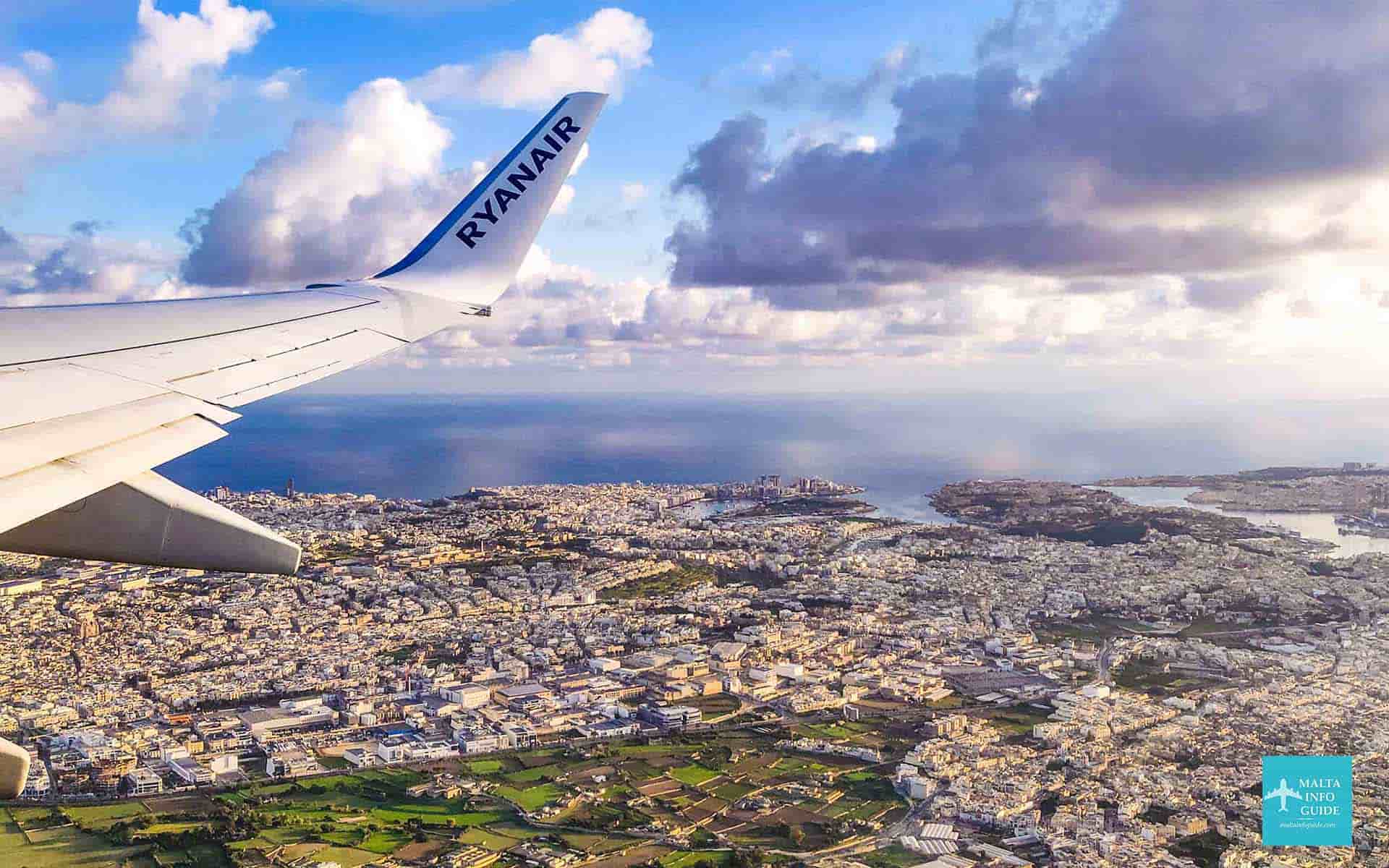 Megalithic Temples in Malta
It is not just a sun and sea destination. The Neolithic stone temples are unique in the world. The islands boost one of the highest concentrations of historic and cultural heritage in the world.
With its six foremost Megalithic Temples, grouped together under the UNESCO World Heritage Sites.
Aged between 3600 BC and 2500BC although less known but are older than the Egyptian Pyramid and the British Stonehenge. These Hagar Qim, Mnajdra, Tarxien temples, Ta' Ħaġrat and Skorba. Gozo with Ġgantija temples.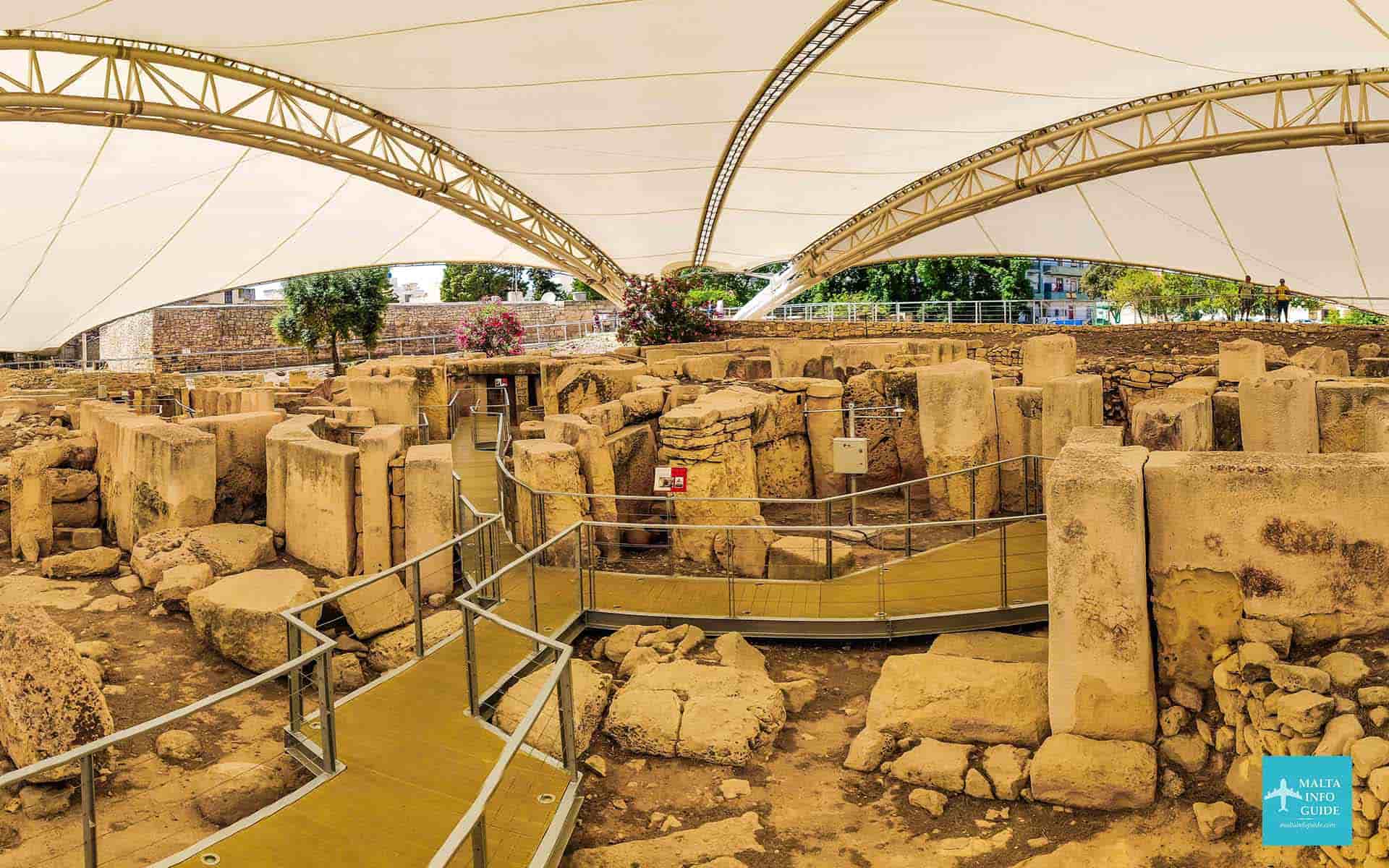 Holidays in Malta
best things to do in malta
For each month you will find a variety of things to see and do. They are filled with plenty of fun activities to enjoy whilst on your holiday. Malta is well known for it international festivals, special events and marathons.

christmas and easter holidays
Christmas time and Easter week are very dear to the Maltese where you find activities during this time.

find what current events are being held
Our Malta Events gives you a glimpse of the activities throughout the year. Click on the links below to find and choose the best events to visit.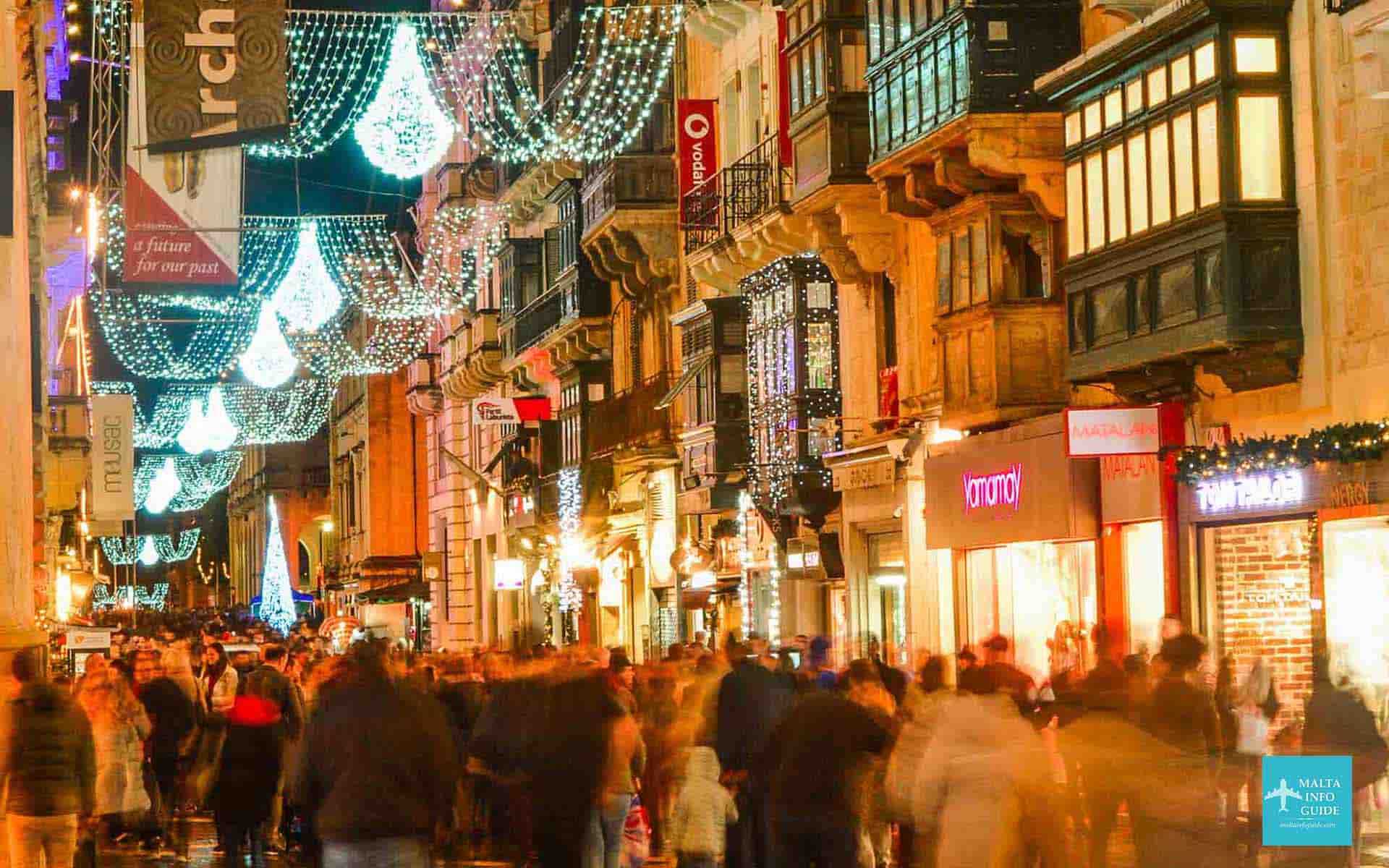 About MaltaInfoGuide.com
Malta Info Guide is an independent travel and tourist guide. Our site contains a variety of information how to plan your holiday in Malta.
Our hospitality is unique. It has amazed many and returned many many times more. Others decided to settle here even on our sister island Gozo. Tranquility, peace of mind, reasonable prices even cheaper than Malta.
The Malta Info Guide will guide you for a pleasant stay.
want to rent a car in malta?
We have used Discover Cars every time we rented a car. We highly recommend them due to their good service and good prices.
Get The Best Rates On Your Car Rental Now!
need to book a hotel for your malta visit?
Using Booking.com, enter your travel dates and number of occupants then rates will be available for hotels and apartments during your visit to Malta 
Book Your Hotel In Malta on Booking.com for the Best Rates!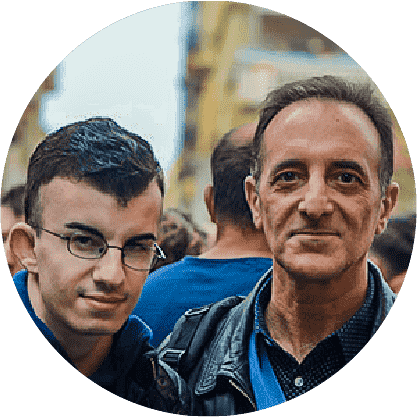 By Albert and Benjamin Magro