the island of malta
Malta Has Become One Of The Hottest Destinations
The island of Malta is known to be an open-air museum with many sites dating back from 6500 since man came to our Islands till this day. You can still witness this incredible heritage.
Disclaimer: On our website, you will find affiliate links from which we receive a small commission.
What To Expect In This Page
What makes Malta unique is that its' past is still visible today. Delve into the island's prehistory, retrace the footsteps of St. Paul or see where the Knights of St. John fought their most famous battle of 1565 against the Ottoman Turks.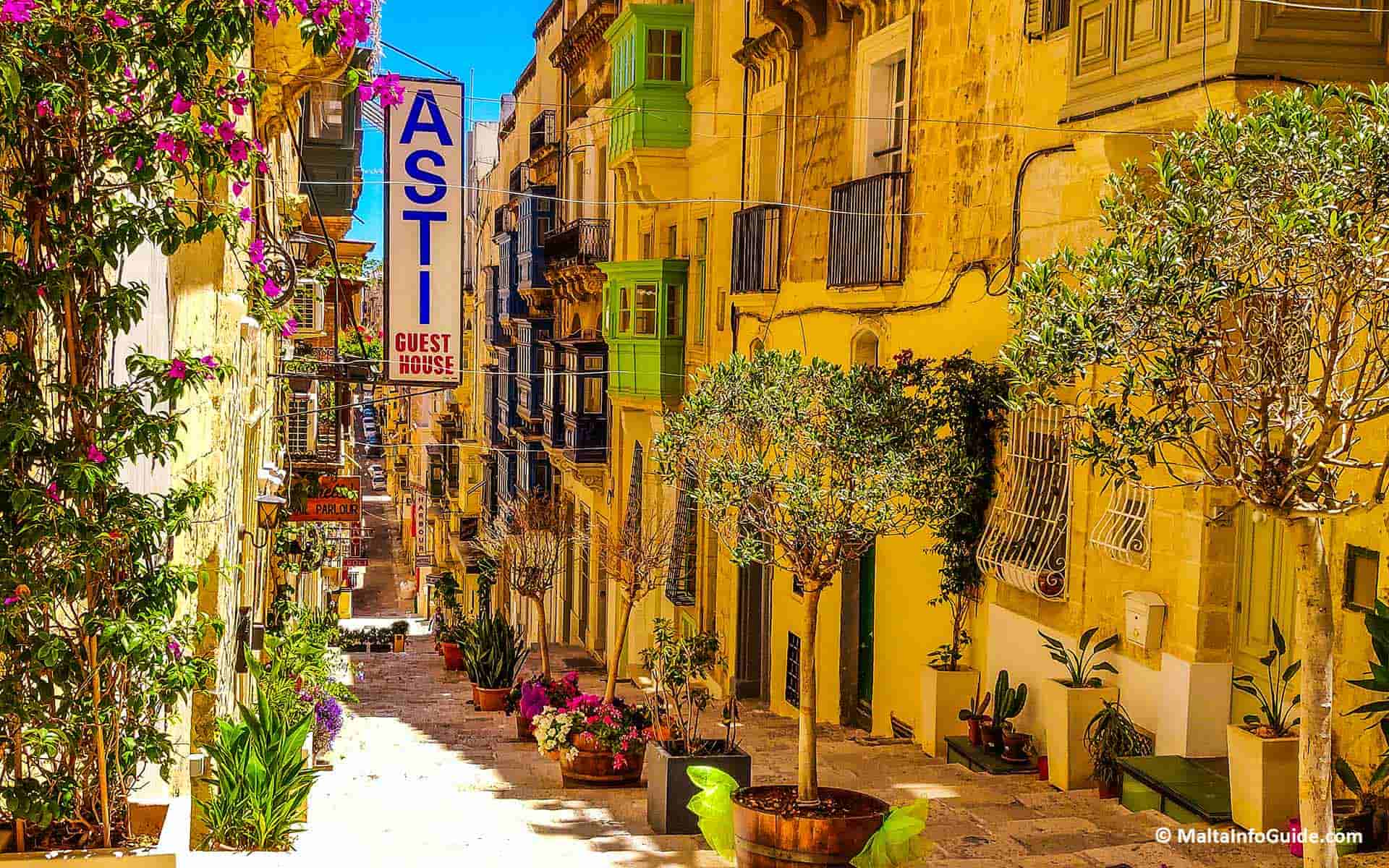 Malta offers gorgeous spots with so many opportunities and so much to offer for your relaxation and entertainment. For such a tiny country that barely shows on the map it has passed through many cultures and centuries of occupation left that their mark.
Having difficulty finding out the essentials about Malta? We have a list that prepares you for your travel trip to the islands.
Where is Malta and how big is it? Malta is the largest of all the Maltese's archipelago located between Sicily and Africa. The other islands are Gozo and Comino much smaller in size with their own charm and characteristics. With so many architectural highlights, landscapes and natural marvels there is something for everyone's taste.
Here is an interactive Map of Malta's Best Cultural and Slow Travel Locations.
Island of Malta Facts
These are some basic facts about the island of Malta. We have more facts about Malta you can read about in more detail.
Currency is the Euro (€) since 1st May 2004
Population (2019): 514,564
Annual tourist arrivals (2019): 2,753,239
Size: 314 square kilometres - smallest European State
Total Number of Churches: 365 churches around the islands.
Time Zone In Malta: GMT +01:00 Central European.
Two official languages: Maltese as the national language and English.
Five UNESCO World Heritage Sites all open to visitors to see.
Religion: The majority of Maltese are Roman Catholic at 90% of the population.
National Maltese Flag: White and red with the George cross on the top left side. What is the significance of the flag of Malta?
Megalithic Temples in Malta: The Oldest in the World
The Maltese archipelago is a member of the European Union since 2004 and a member of the Commonwealth since 1964.
Uninhabited Islands: Filfla, Cominotto, St. Paul's islands.
Top Things To Do In Your Visit
Enjoy One of Many Village Feasts
While being here you have a great opportunity to visit a local feast with its unique features only found on these islands. Taste the local feast food like almond nougat qubbajt, enjoy the band marches, see how the Maltese celebrate with colour and spectacle. Walk around the centre of the village dressed up with decorations and lights. Have a look at the feast calendar and check if you can be able to attend.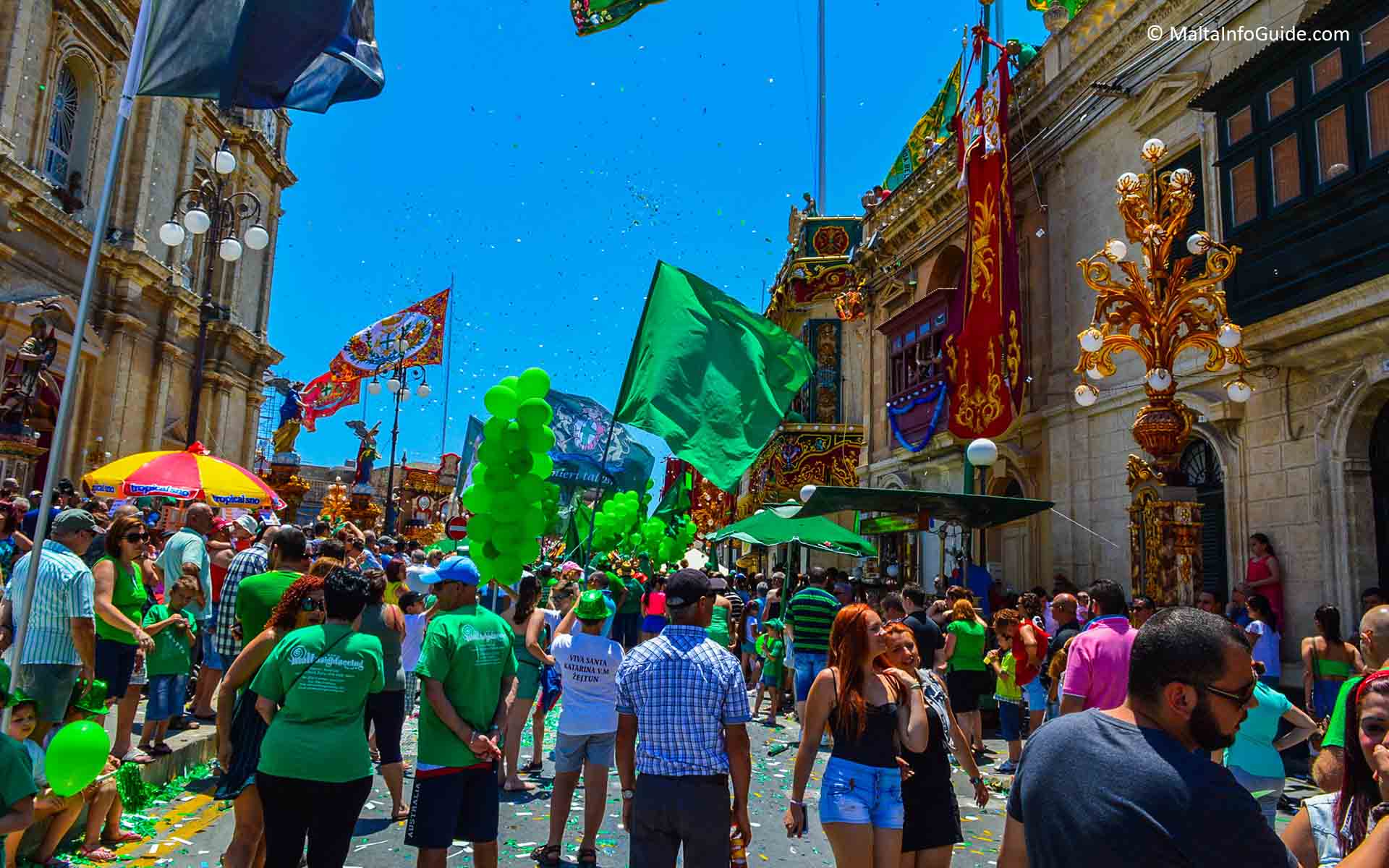 Diving Around the Sites In Malta
Malta is known for its warm clear waters with nearly 100 dives where visibility is up to 30 metres when the sea is calm. Numerous caves, reefs, world war II wrecks and artificial wrecks that have attracted divers from around the world. More than 50,000 divers choose these islands for their versatile underwater landscape with exciting caves, holes, chimneys mysterious tunnels with plenty marine life.
Spend A Day or Weekend At Gozo
The other main islands Gozo the second largest is less inhabited and quiet, less populated with a more peaceful environment for those looking for tranquil days. It's main industries are fishing, tourism, crafts and agriculture. It is greener, more hilly, quiet small villages all characterised with their patron saint church visible from afar above the low landscape of the houses.
There is a deep cultural heritage with many activities for all ages all the year round. It is an ideal retirement location.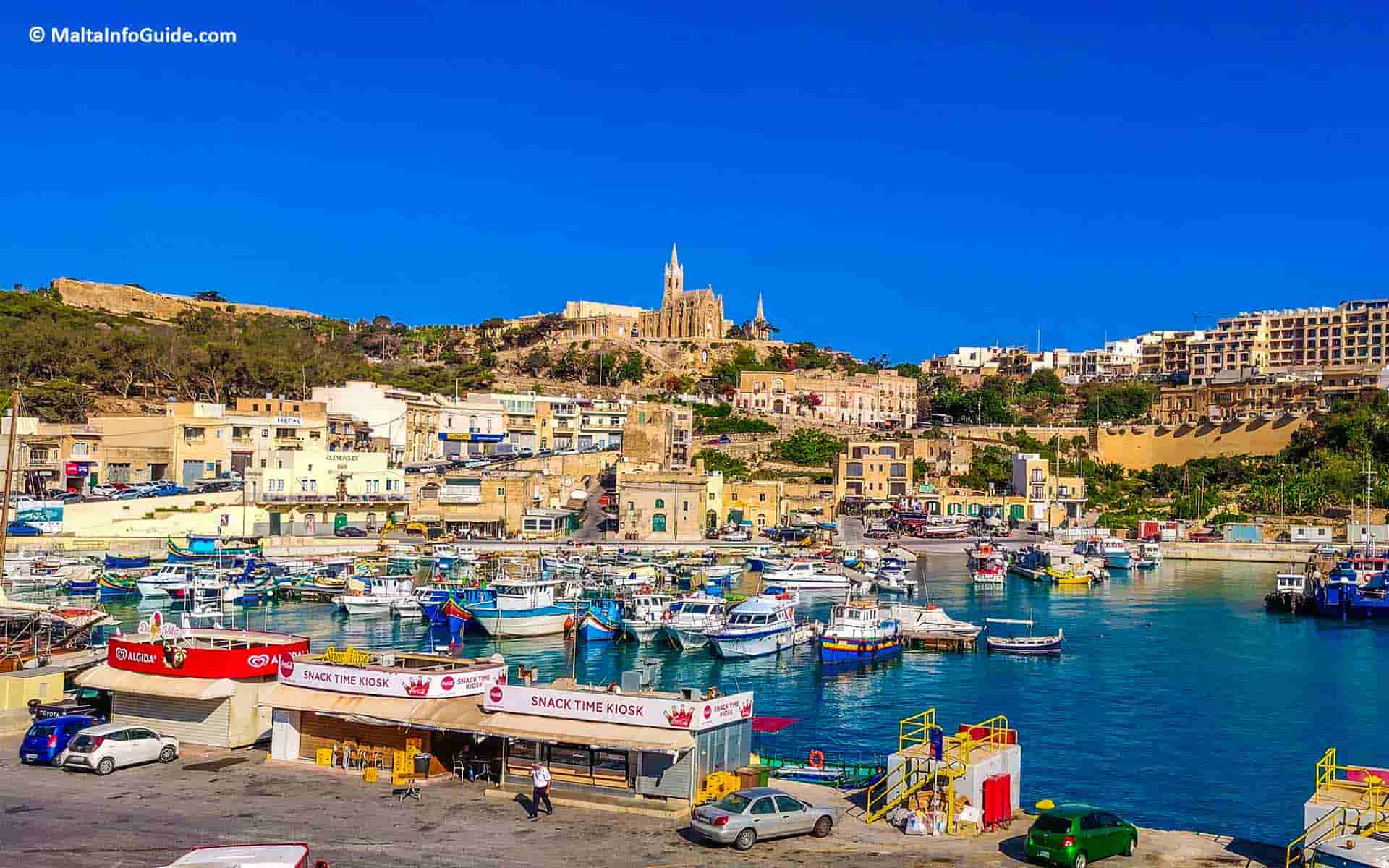 Try One Of Many Top-Rated Tours & Cruises
Local tours, cruises around the islands, the very popular Blue Lagoon, Grand Harbour Cruise, Round Malta coast cruise, all provide pristine landscape and blue sea inviting you to swim and sunbathe especially during the hot days.
The cruises stop at specific favourite locations to let you enjoy swimming, snorkelling and diving.
Most cruises include food and drinks with the cruise price. During the summer months there is the late-night Lazy Pirate Cruises along the island's coast. It is also possibility to rent a yacht with a skipper for a day sailing around the beautiful sports of the archipelago.
Swim At many of the best Beaches
Like other Mediterranean destinations, Malta offers some stunning beaches which appeals to a varied of appeals. They are not large and long, but they have a different appeal of charm. From versatile ambient and landscapes to rocky secluded beaches that offers beauty, colours and tranquillity. You can windsurf to sunbathing, to snorkelling and jet skiing. Here you find it all.

Visit A Historic Site On The Island
Around a thousand years before the Great Pyramids at Giza Egypt were constructed, people who lived in Malta were already carrying massive stone weighting up to 50 tonnes. They constructed impressive monuments that are still standing today. They are part of the UNESCO World Heritage sites at 5500 years old are extraordinary structures very unique in the world.

Plan A trip to the Perfect Blue Lagoon
Do not miss a boat trip to the popular Blue Lagoon on Comino for the ultimate azure blue water that is so unique. It attracts numerous cruises and locals with private boats to the very attractive surrounds and stay there for time to relax away from all. It is also ideal for snorkelling and diving in the surround fascinating cave systems in the world.

What makes Malta so special
The Tasty Maltese Pastizzi
A traditional puff pastry filled with goats' cheese (ricotta) or peas (pizelli) origin of these islands. They are very popular and sold from many outlets across the islands. The most popular shop is at Rabat Malta where it is open 24/7 where tourists also go to taste them.
World class architecture
Malta's central location has attracted all rulers passing through time within the Mediterranean Sea leaving behind them an array of architectural masterpieces many still visible today. They dot the island with remains from the Roman Empire, Greeks, Arabs, Normans, the Sicilians, the French under Napoléon, the Knights of St. John and British.

Cities Fortified With Fortifications
Malta is dotted with fortifications spanning many centuries. The most impressive and still intact are the 25 kilometres of massive elaborate fortifications built by the Knights of St. John during their 268 years on the island. Many others were built by the British during the last century used during World War II to protect the island from aerial attacks and possible invasions from the sea.

The sea and sun
These islands enjoy sunshine all year round at least 300 days every year. A perfect destination to get away especially during winter. Our mild conditions help many people to get away from the harsh winter of other countries. Due to this weather the islands can be enjoyed well by visiting its cultural heritage and activities all year round with international artists frequent visits.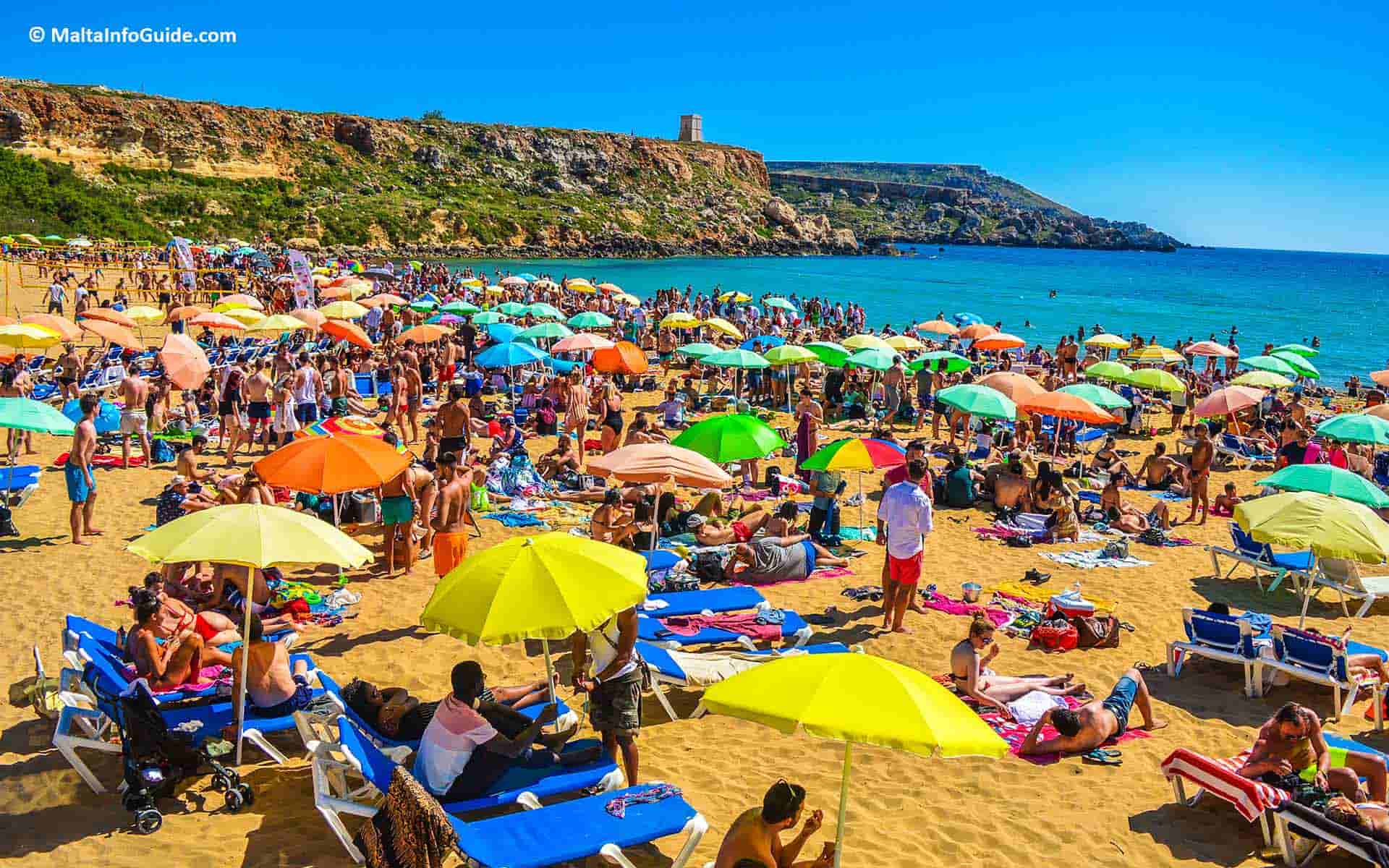 History and culture
The Maltese archipelago has been influenced by so many cultures brought here by rulers that dominate these waters. All left their mark in its history and cultural heritage. With a wide spectrum of 7000 years of historical locations to visit, many are unique and not found elsewhere like the megalithic temples made from massive large stones to the Neolithic period to the Knights of St. John's baroque structures.

A very popular retirement destination
Retiring in Malta is easy and affordable being one of the best destinations in the world. Many benefits makes this statement remaining attractive through many long years. The local people are friendly, affordable property prices, positive tax incentives, almost everyone speaks English with many also Italian. Europe is easily connected by air including a variety of visa options.

What The Feast Means To Us
A unique way of celebrating the patron saint dedication to every village and town on the islands. The locals prepare all year for splendid displays of fireworks, decorative street decorations, churches adorned with internal delicate décor. Street procession and band marches with the vigoro participation of the locals.

Top Villages On The Island Of Malta
Malta Island can be enjoyed in many different ways by visiting its towns and villages. So varied in style from walled cities to baroque towns. Then to a great contrast of modern urbanisation with nightlife, hotels, clubs and restaurants. Then the quiet small villages that still shows the quiet style of living of time gone by.
Valletta, The Historic Capital City
The capital city Valletta, is a treasure house of art and architecture. This city of the Knights remains virtually intact, its streets flanked by palaces and tiny, old-world shops. The baroque and fortified city as a world heritage city is very busy during the day with several entertainment places to visit at night. During 2018 Valletta was the European capital of culture for the whole year together with Leeuwarden in the Netherlands.

The Silent City of Mdina
Mdina was the old capital up to medieval times completely fortified lying on top of a hill where time has stood still with 300 inhabitants. Plenty of palaces, churches, cathedral and narrow streets. Such a quiet and relaxing diverse location from all the rest.
Parts of one of the most talked series 'Game of Thrones' season one was filmed at this location. You can enjoy a film tour that takes you round some of the locations that were filmed around Malta island.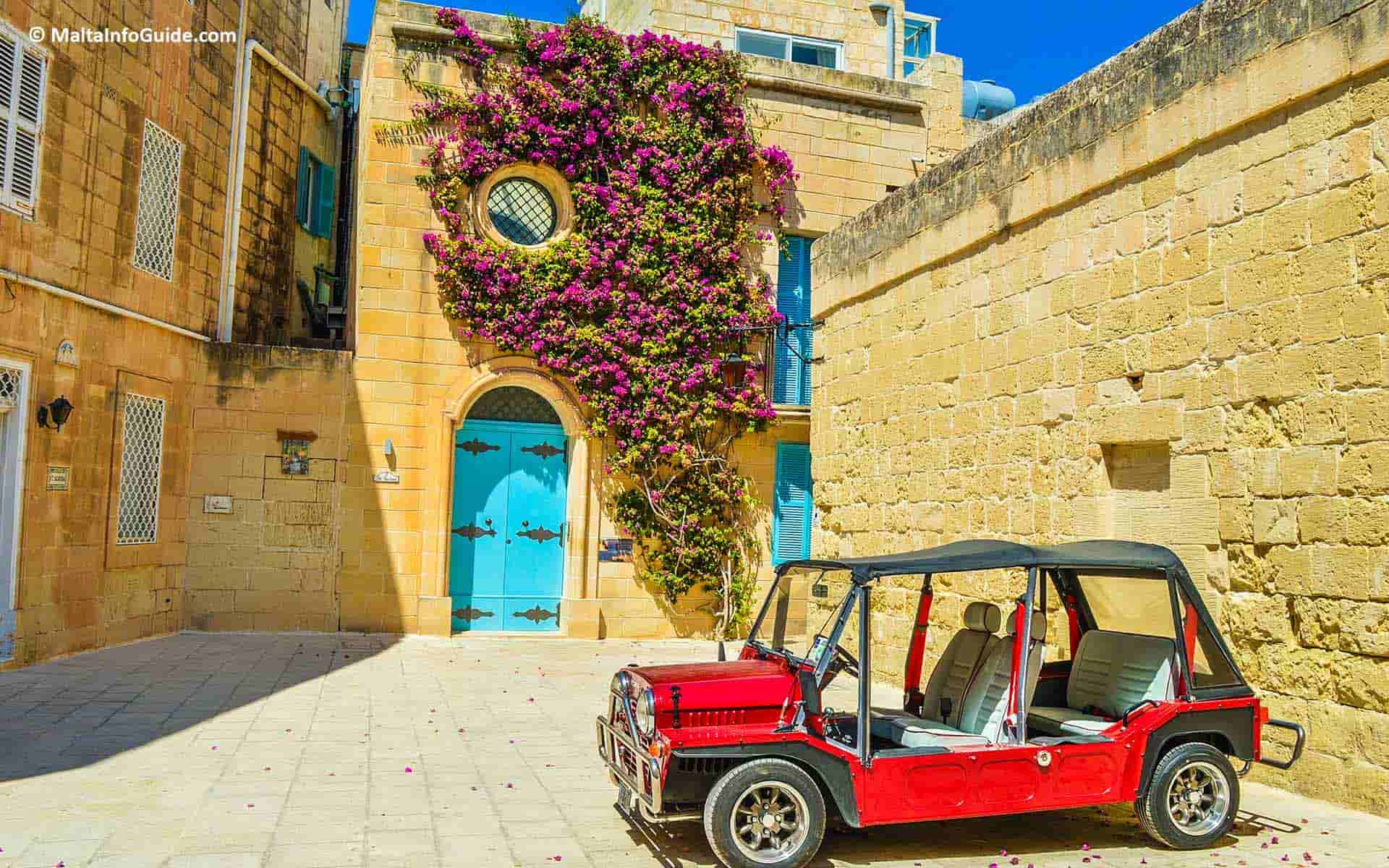 Marsaxlokk, The Fascinating Fishing Village
The small charming village of Marsaxlokk where many fishermen live and have their boats anchored at port or out at sea fishing. It is a natural port in the south of Malta where many tourists come everyday to see the natural beauty of this area including the colourful boats that attract people to take photos.
Many restaurants line up the area where the fisherman repair their fishing nets. Take time to relax, take a walk and buy souvenirs from the market, at the same time observe the life of the villagers.
Mellieha, the city of beaches
The picturesque village of Mellieha is located in the north west of the island on top of a hill overlooking great scenery of the underlying Ghadira sandy bay, landscapes and open sea views. In summer it attracts many tourists and this is the reason why several hotels and apartments are located here. Here you find traditional souvenir shops and good restaurants.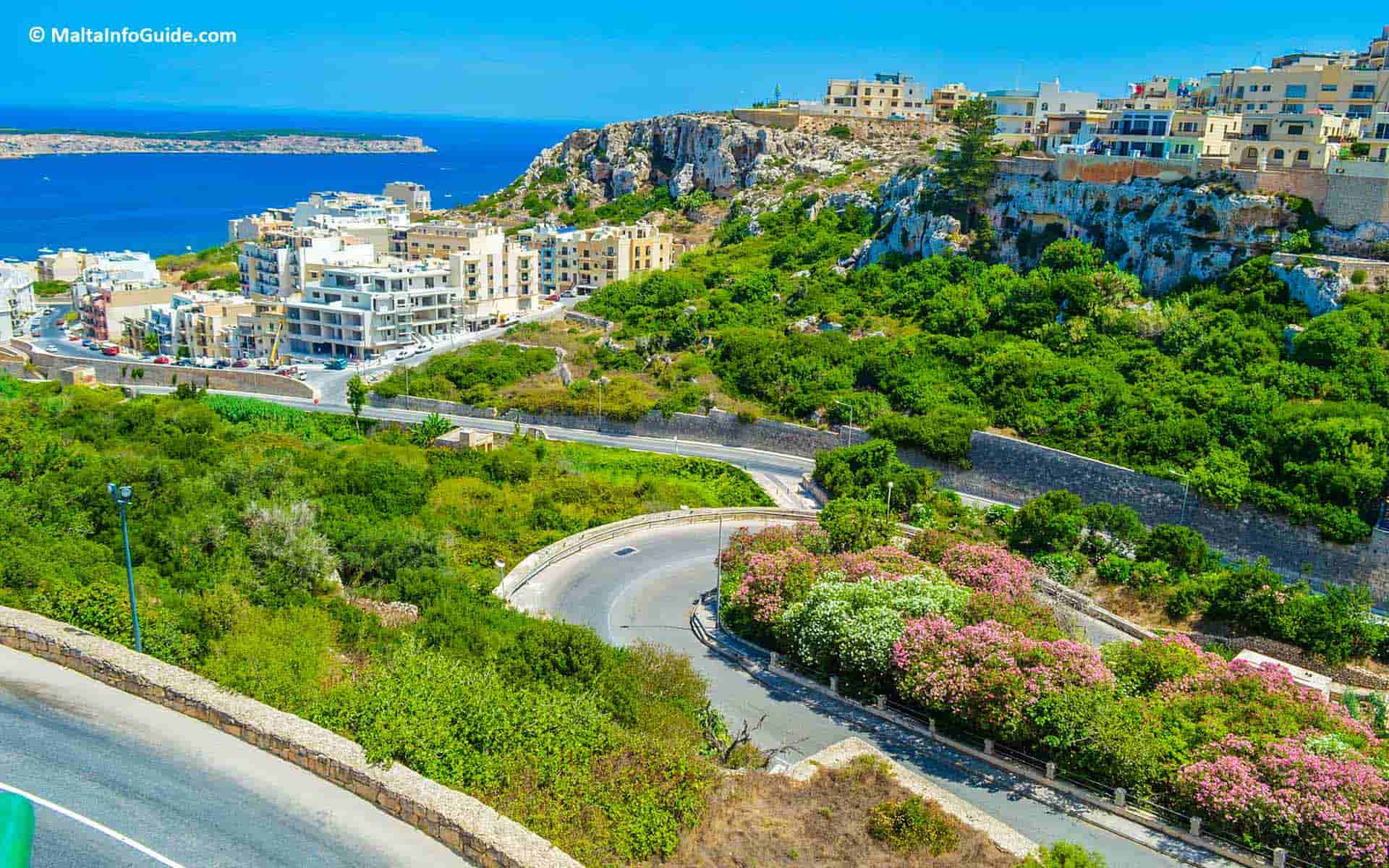 Bugibba and Qawra, the accommodation hotspot
The biggest holiday hotspot cluster of three villages namely Bugibba, St. Paul's Bay and Qawra. Located along the northern coast with three kilometres of promenade. It is today the biggest tourist concentration for hotels and apartments apart from many restaurants, shops and entertainment.
The views are beautiful and relaxing all along the coast. St. Paul's islands are just in front. All this area is popular for pleasure crafts to sail past and it is where several cruises depart from Bugibba to Gozo and Comino. 
Malta Island – Where to Stay
If you have made up your mind to come over, Malta can offer you a very wide range of places where to stay. It is made up of numerous hotels, resorts, international hotel chains, B&B, apartments provide high level service for those looking for a quality holiday.
The touristic area around the Grand Harbour is the capital city Valletta with numerous old palaces and old homes converted to hotels and B&B with fantastic views of the port and elegant streets.
The main hotel area is Gzira, Sliema, St. Julian's, St George's Bay and Paceville. All these are located along the coast enjoying vast sea views with plenty of restaurants, entertainment and shopping.
Mdina the old capital has a charm of its own but with only one 5 star hotel. Though the adjacent town of Rabat as more to offer. Have a look at the accommodation offered in this area.
Malta's Moments with Instagram
Malta is becoming one of the hottest destination archipelagos for Instagram-savvy photographers. Varied colorful scenery enables visitors to be captivated with its natural beauty and man made marvels. So many millions of photos are taken of locations.
There are over 7.5 million posts using hashtag Malta (#Malta). The most popular Malta Instagram places are: Valletta, Mdina, Blue Grotto, St. Peters Pool, Blue Lagoon and Crystal Lagoon at Comino, Ta' Pinu sanctuary Gozo, Popeye Village, the colours of the Maltese Balconies, Red Tower, drone shots of Malta.
You can see some beautiful shots of Malta on Instagram by clicking here.
These are the most popular hashtags Instagrammers use on Malta's photos:
#Malta: 7.5M | #Valletta: 750K | #Gozo: 1.1M| #Comino: 314K | #Sliema: 290K | #Mdina: 265K | #Marsaxlokk: 108K | #Mosta: 82K
Bonus Hashtag: #maltainfoguide: 2.7K
Did you know we have an Instagram account? 
Click here to go to our account. Click the follow button to continuously see gorgeous pictures of Malta island.
Whenever you post a picture of your vacation in Malta, tag us by using #maltainfoguide.
FAQ About Our Islands
What is Malta's currency & Banking?
Since 2008 Malta has adopted the Euro as its currency like many other European countries. It is the only currency used for all types of transactions. At the same time several local and international banks, who give a sterling service, trade in other currencies. For your holiday you can use your credit cards at most shops and also use the ATM machines which are numerous and easy to use as they are the same as in other countries.
What is Malta's time zone?
Malta is part of the Central European Time Zone. The Central European Standard Time, in short referred to as CET, is one hour ahead of Greenwich Mean Time. In short it is referred to as GMT+1.

What is Malta's emergency number?
For any emergency just call 112 and the Central Control Room of the Malta Police will answer your call. Help will be directed to you according to your needs. It is free of charge 24 hours all year round. It includes the police, emergency medical services and the fire brigade.
For a more detailed list of emergency numbers, have a look at our page and take note of any numbers which you might use frequently.
Are there tourist offices in Malta?
There are several Malta tourist offices around the island. Here they will offer you their services to help you in anything that you need.
Where can I keep updated with Malta news?
We have compiled several local and international website where you can keep updated with Malta News. If you are a fan of sports we also listed several websites that might be of interest to you.
What is the current situation?
For updated information you can find the latest advice here.
Why choose Malta? As you have read Malta boasts some amazing and interesting things. If you have any questions about our island click here or if you want to contact us click here.
want to rent a car in malta?
We have used Discover Cars every time we rented a car. We highly recommend them due to their good service and good prices.
Get The Best Rates On Your Car Rental Now!
need to book a hotel for your malta visit?
Using Booking.com, enter your travel dates and number of occupants then rates will be available for hotels and apartments during your visit to Malta 
Book Your Hotel In Malta on Booking.com for the Best Rates!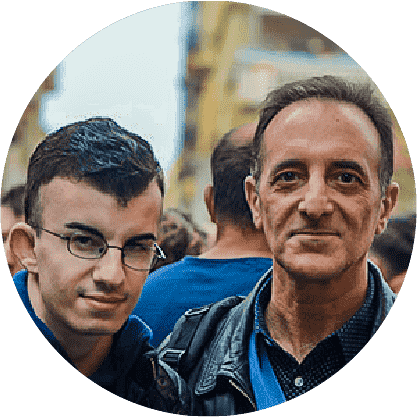 By Albert and Benjamin Magro