Malta Tours

A First Time Visitors Guide to Malta Tours
Visit Malta's most famous sites. Malta Tours are fun and a unique way to get to know these islands. There are various way how to enjoy your time in Malta.
We intend giving you our best advice rom our experience of the best tours you should look for to get the best insight of Malta. Alone you might not be able to discover many locations and paces. You will need to
Various tours are available to choose from many website on the internet.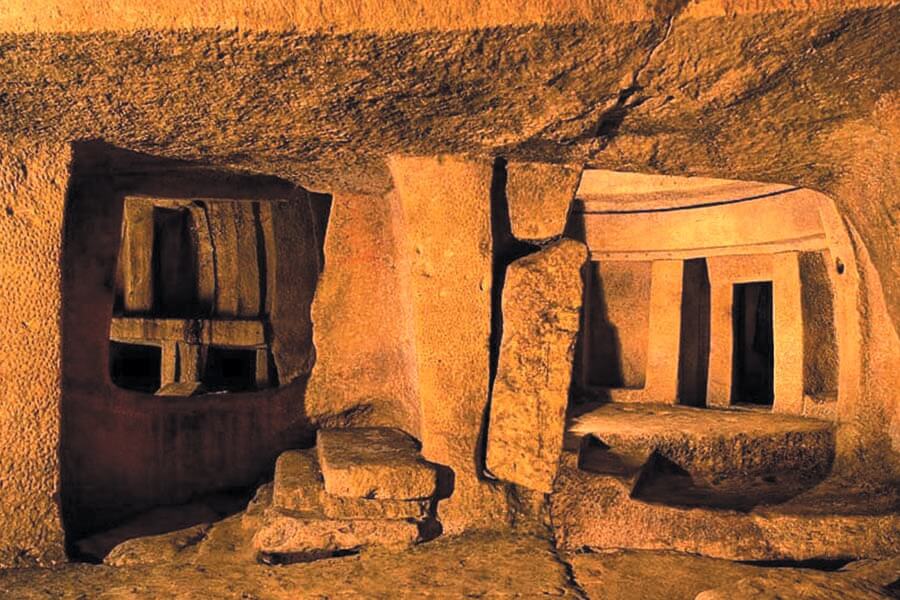 If you look to explore history when you visit a new country, Malta should be on your primary list. The Hypogeum the only subterranean temple that is currently preserved, excavated by hand around 2500 BC. The inside funerary architecture much before the Greeks and Roman civilizations will remain as a splendid memory of your visit here.
You have to book very early as only 80 people are allowed inside every day due to preservation. We have prepared a detailed page with all information. You do not need to look anywhere else.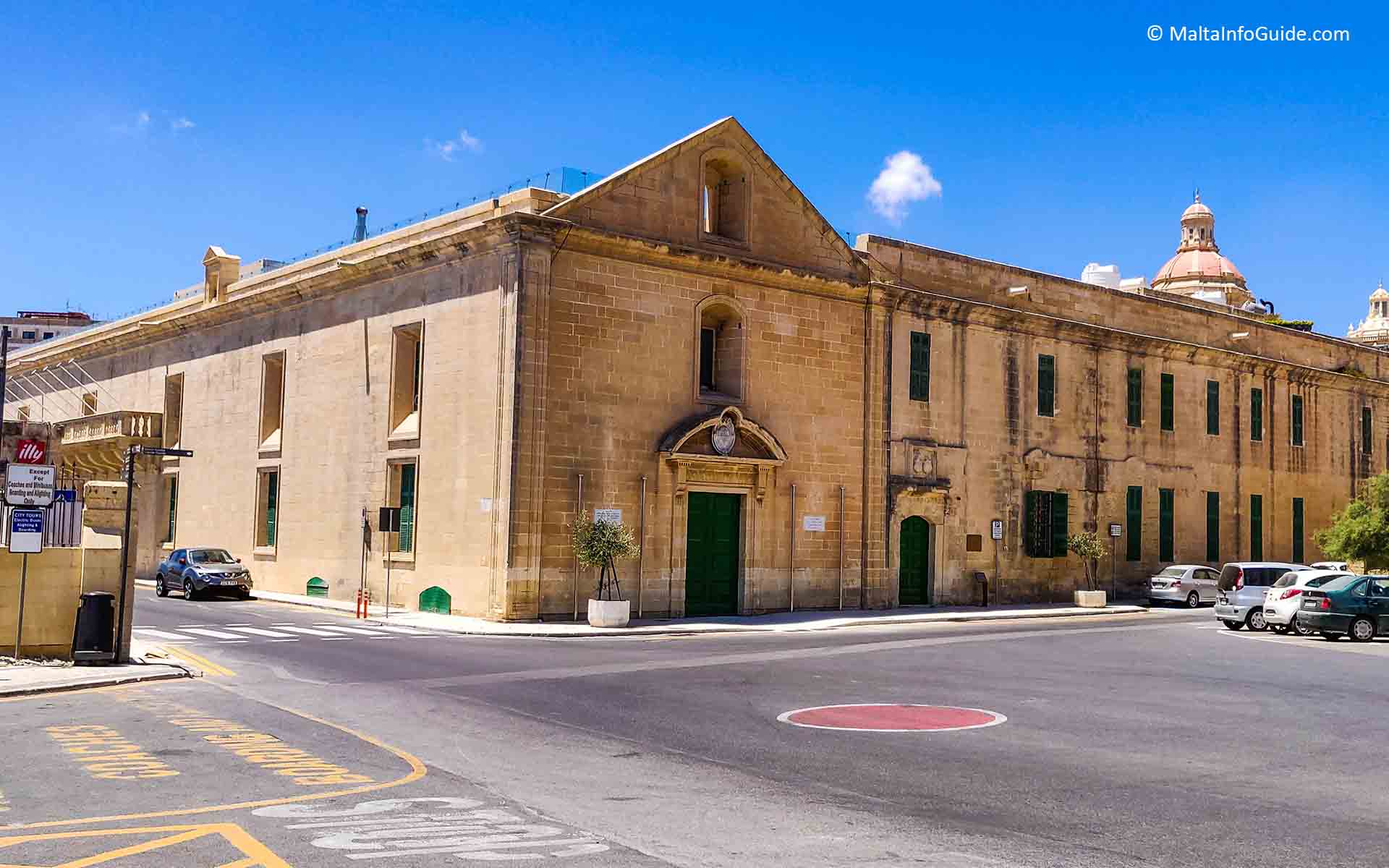 Malta positioned in the centre of the Mediterranean Sea, has been in the crossroads for 7000 years. It can boost off some of the most spectacular archaeological and heritage sites in Europe. Its past complex history is enough evidence how important these islands have been conquerors that have occupied the islands.
The islands are blessed with the highest density of historic sites in the world just 246 square kilometres.
Visit these sites through organized tours and experienced tour guides.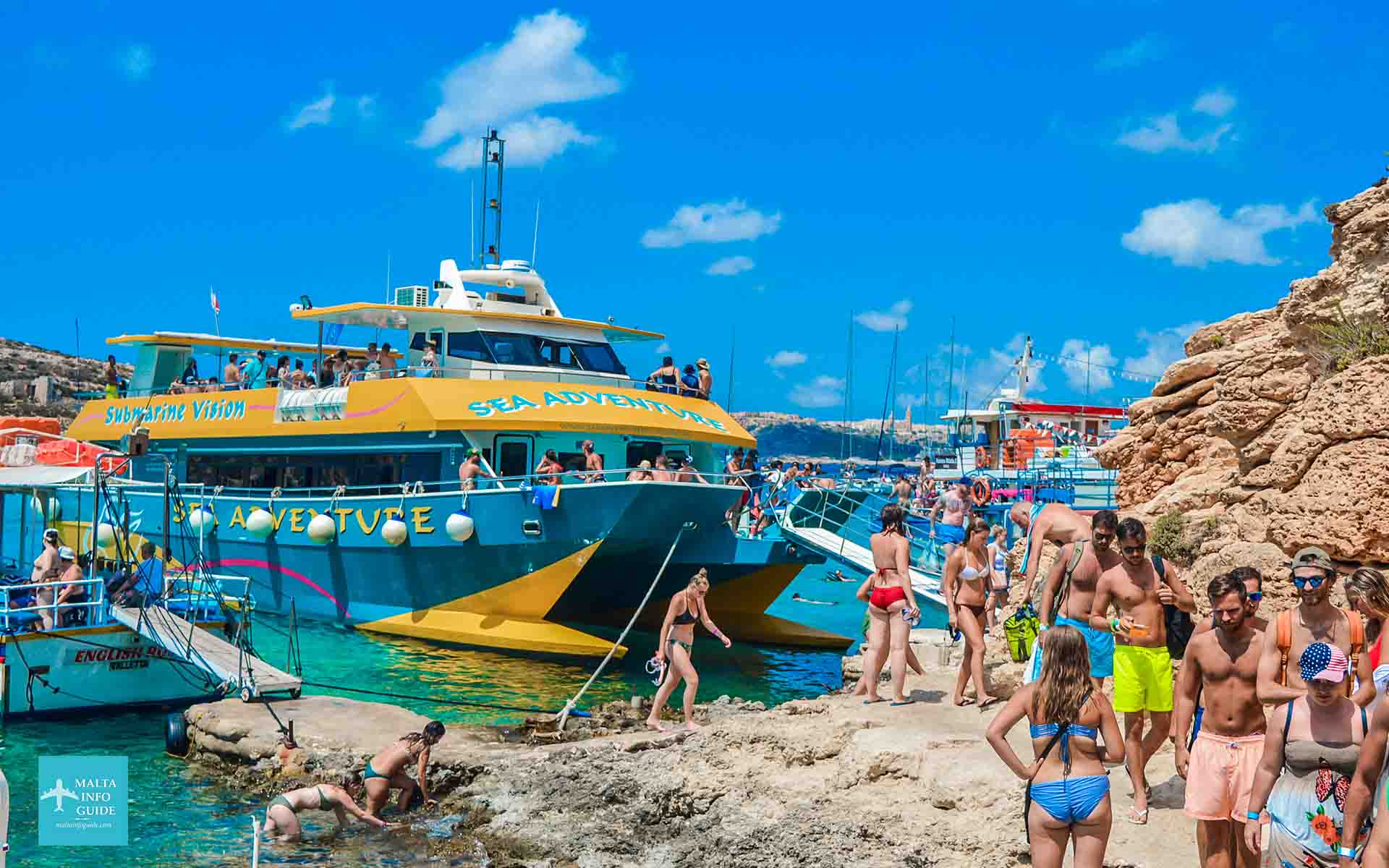 There is one particular place within the Maltese archipelago that looks like a piece of Caribbean Paradise. Beautiful turquoise water, very touristic. A stunning location with many tours on offer.
It has been used by many film makers. Swept Away featuring Madonna, the mini-series Helen of Troy and The Count of Monte Cristo
Do you want to go to the Blue Lagoon? Everyone wants to. We help you to make your choice with tours available, information to help you get to know your whereabouts.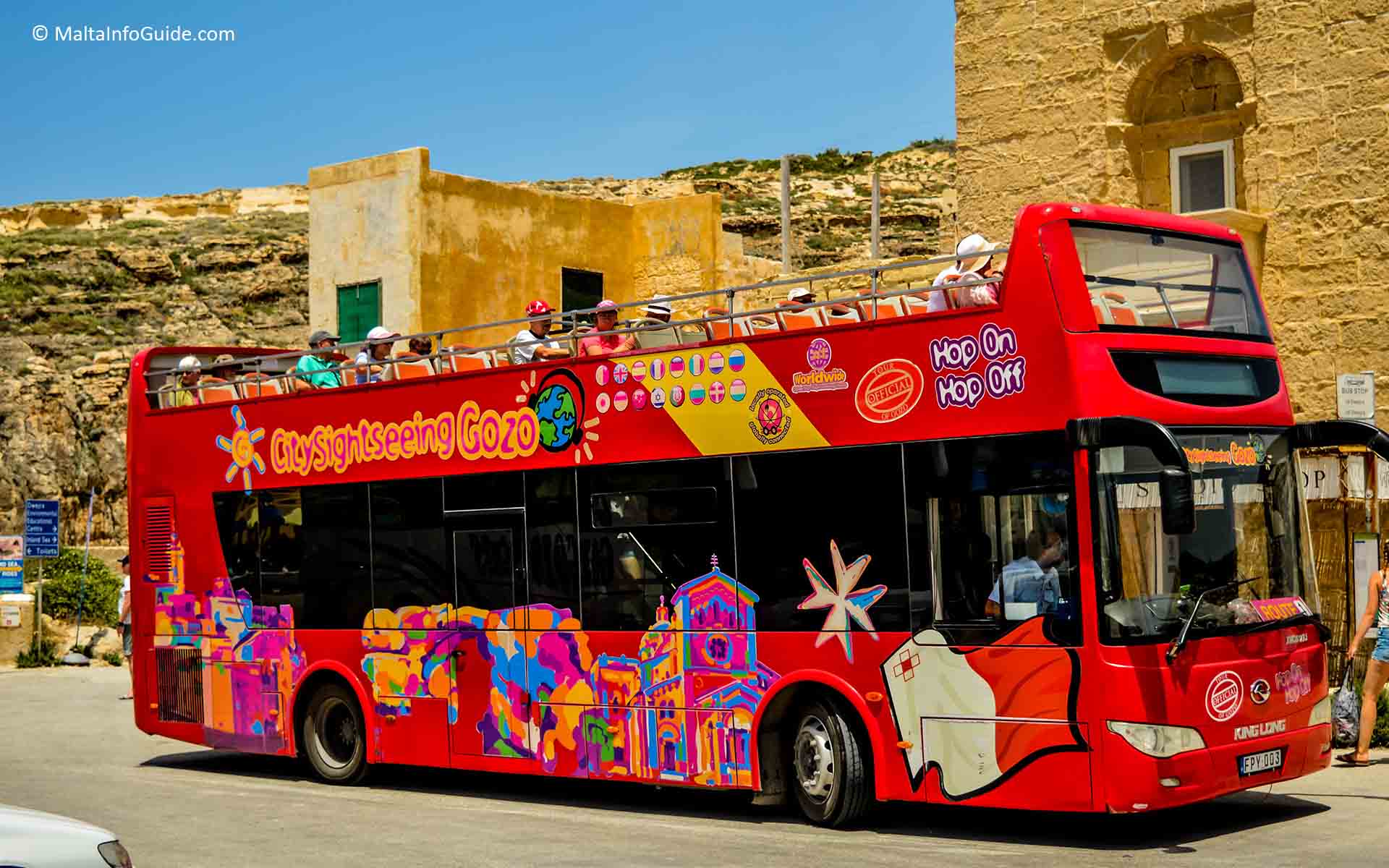 See Malta's historic sites from the top deck of an open-top double decker bus. The hop-on hop-off tours takes you round all the important sites across the island with a choice of two tours. The South Red Tour and the North Blue Tour can be done with the same ticket.
We recommend that you buy the two-day ticket as it is cheaper and will have more time to do both routes. At the same time with one route per day you will have time to stop at various locations.
The Gozo sightseeing tour is another option for a day in Gozo, away for a quiet day touring the important sites on the island. The night tour allows you to see the island of Malta at night.
Do not just come for beaches and sunbathing, there is so much more to do. Walking tours is another option. The variety of walks in as much as you can imagine, along the beaches, countryside especially from November to May, Valletta a great walk in the past, Mdina the old capital a quite walk with great architecture,
Our archipelago is a little slice of paradise with 300 day of sunshine every year, a great holiday with modest temperatures great walks are ideal. Some great beach to walk from one to another with different characteristics.
For those who have been long-time Game of Thrones fans, Malta is one of the right places for a tour of the filming locations. Malta for being such a small island, it is easy to get around and see several filming locations.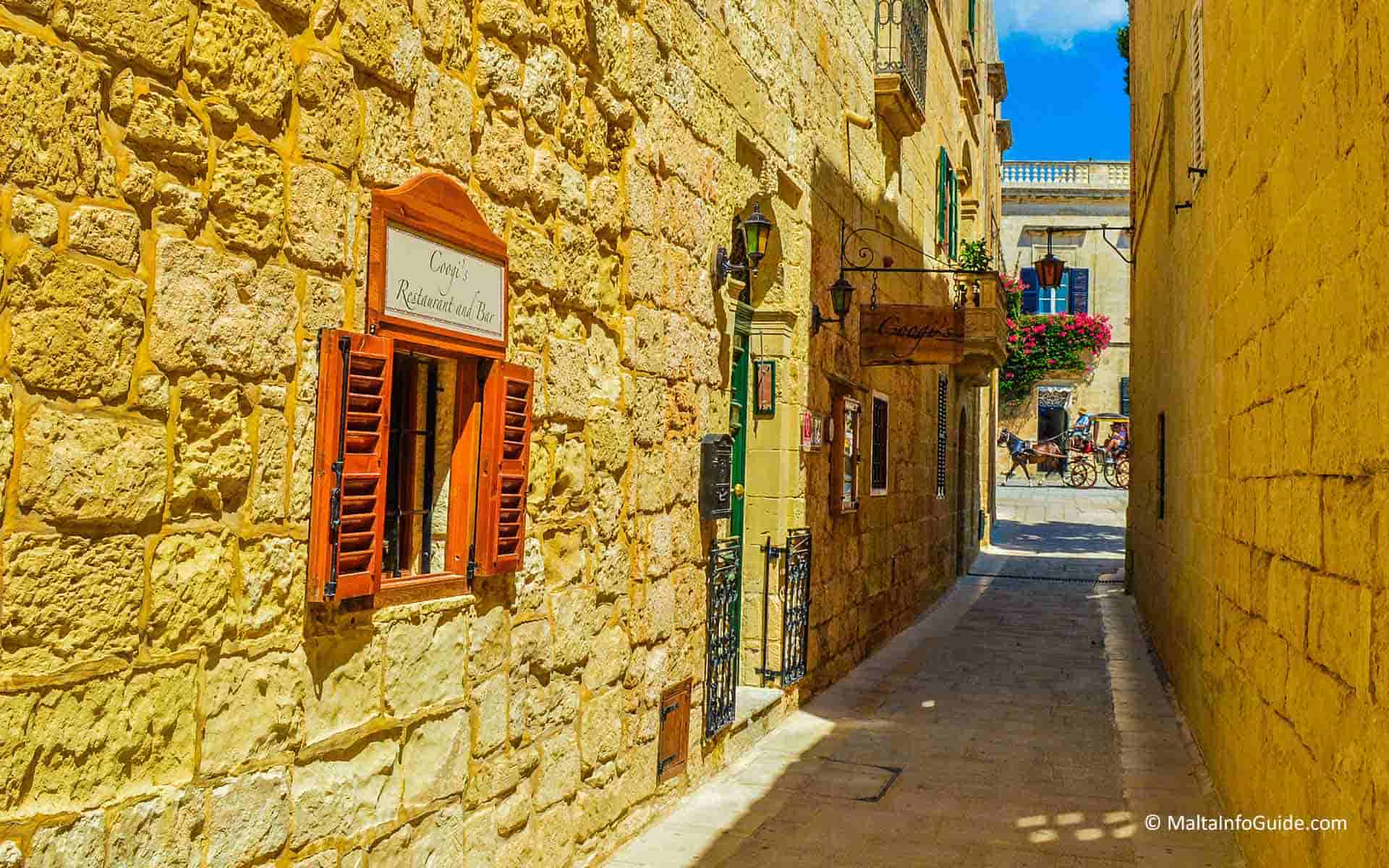 The Malta Jeep Safari and Gozo Jeep Safari tours are probably the best way to show you the most beautiful parts of the real Malta and Gozo which are rarely visited by tourists. The tours will keep clear from the standard touristic sites and focus on an action-packed day.
These tours are very popular as they attract those who wish to watch and enjoy the beautiful scenery and love roaming around. You will have an experienced Safari leader, time to taste local food and a swim depending on the season.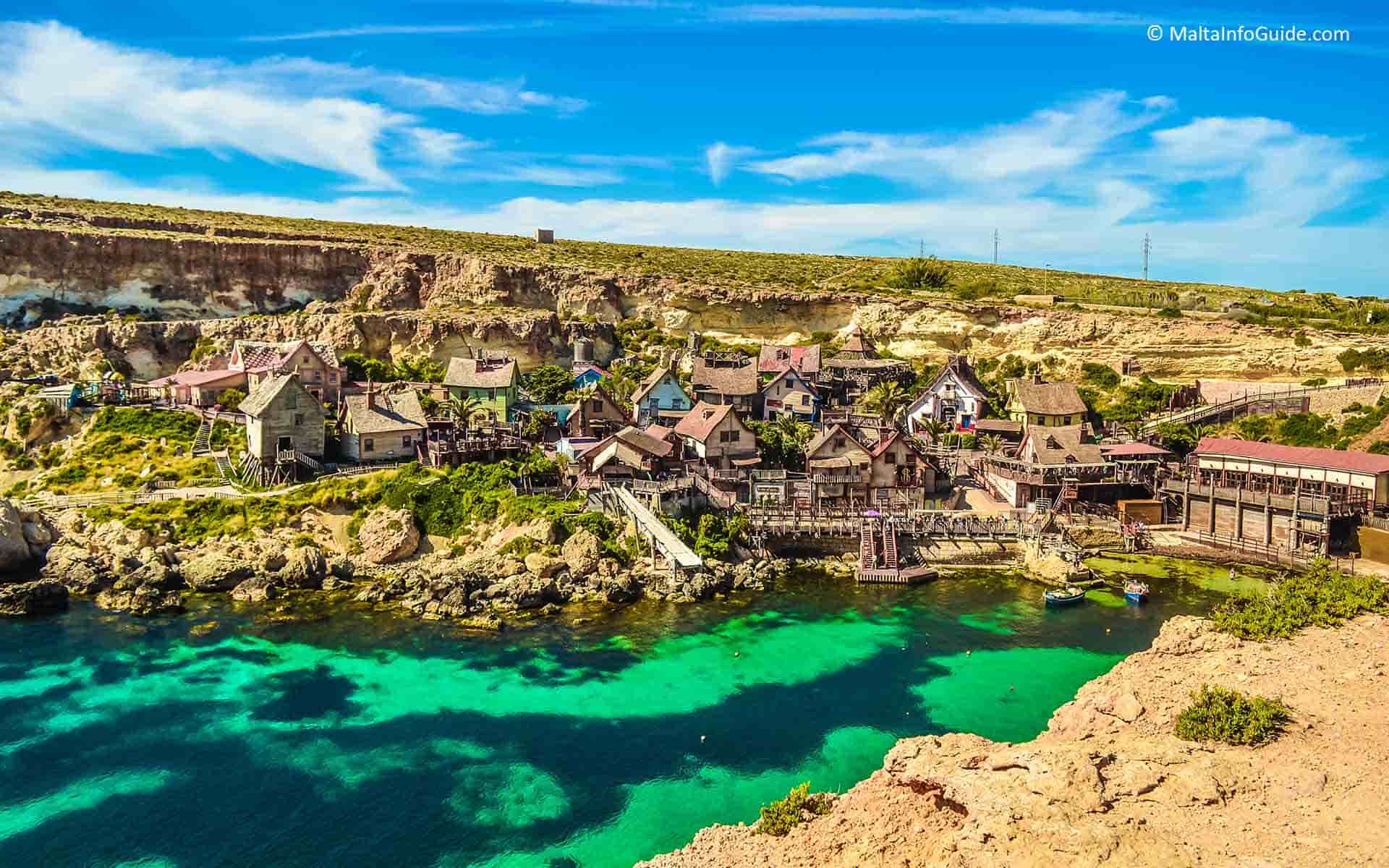 A particular tour that takes you to Malta's hidden gems. If you are a keen and curious to explore such locations on these islands you need to take this tour. An expert knowledgeable tour leader will give you first-hand information to help you learn and explore unknown places.

Malta with such an amazing intricate history you will be amazed to see Dingl cliffs, Buskett Gardens, Verdala Palace, Ghajn Tuffieha, Popeye Village, Selmun Palace and Fort Campbell.

Compared to its size it has the biggest UNESCO World Heritage Sites per square kilometre anywhere in the world. The Megalithic Temples, named as the oldest free-standing structures in the world include Hagar Qim, Mnajdra, Tarxien, Ta' Hagrat and Skorba.
Hal-Saflieni Hypogeum is an underground cemetery. Valletta the capital city of Malta is a fortified city and baroque grandeur. Visit these sites through organized tours and experienced tour guides.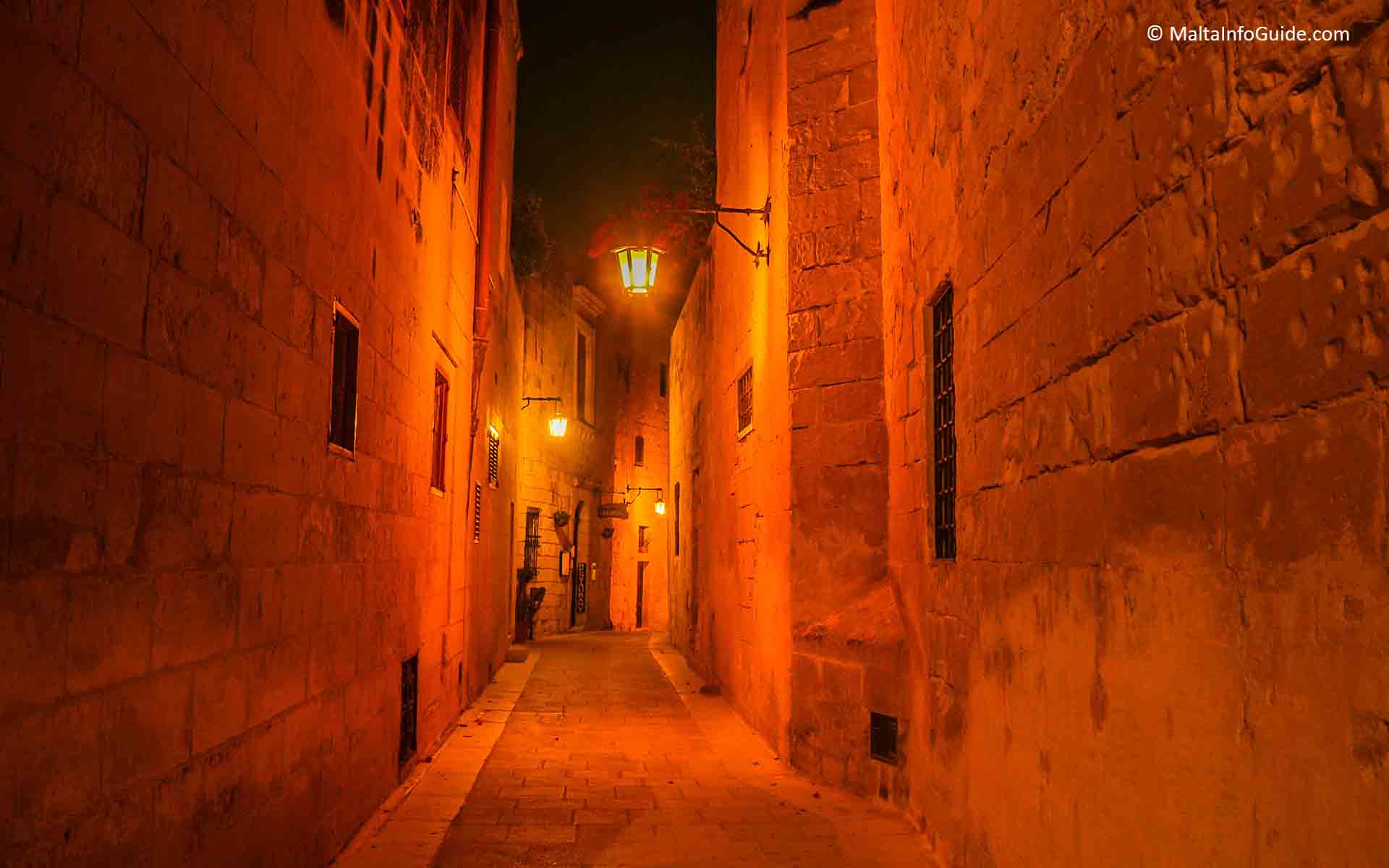 If for your evening you wish to do something unusual this tour is for you.
Enjoy the beauty of Mdina exploring the intricate life of our ancestors during the evening when night falls. Enjoy listening to ghost stories that might make you a bit shiver, part of the past of those who lived here.`
From here continue drive through Rabat the suburb of Mdina on to Buskett Gardens. Here in dark amazingly quiet and peaceful a beautiful feeling away from everything. Drive up to Verdala Palace lit up at night to here more interesting stories.