Malta to Dubai Emirates Flights
malta to dubai emirates flights
Considerations And Ideas For Your Flight To Malta
Emirates has the only direct flight to Malta with a stop at Larnaca. This is only a technical stop of 1hr 10min with a complete duration of 8 hours.
The only airline that can guarantee you the shortest flight is Emirates. A flight that takes hours. It costs a bit more than the others, but what best is to get a direct flight with just a technical stop at Larnace, Cyprus for 1 hour 10 minutes. This is the shortest distance with an aerial distance of 4052 kilometers.

table of contents
When we last checked the choice of airlines offering a flight to this destination were Swissair, Air France, Emirates, Lufthansa, Etihad Airways and Turkish Airlines. They all stop at different airports in Europe.

In terms of cheap flight, if you wish to find the best deal, might at the end take you more time to get to your destination. So you have to see your budget and time available to do what is best for you.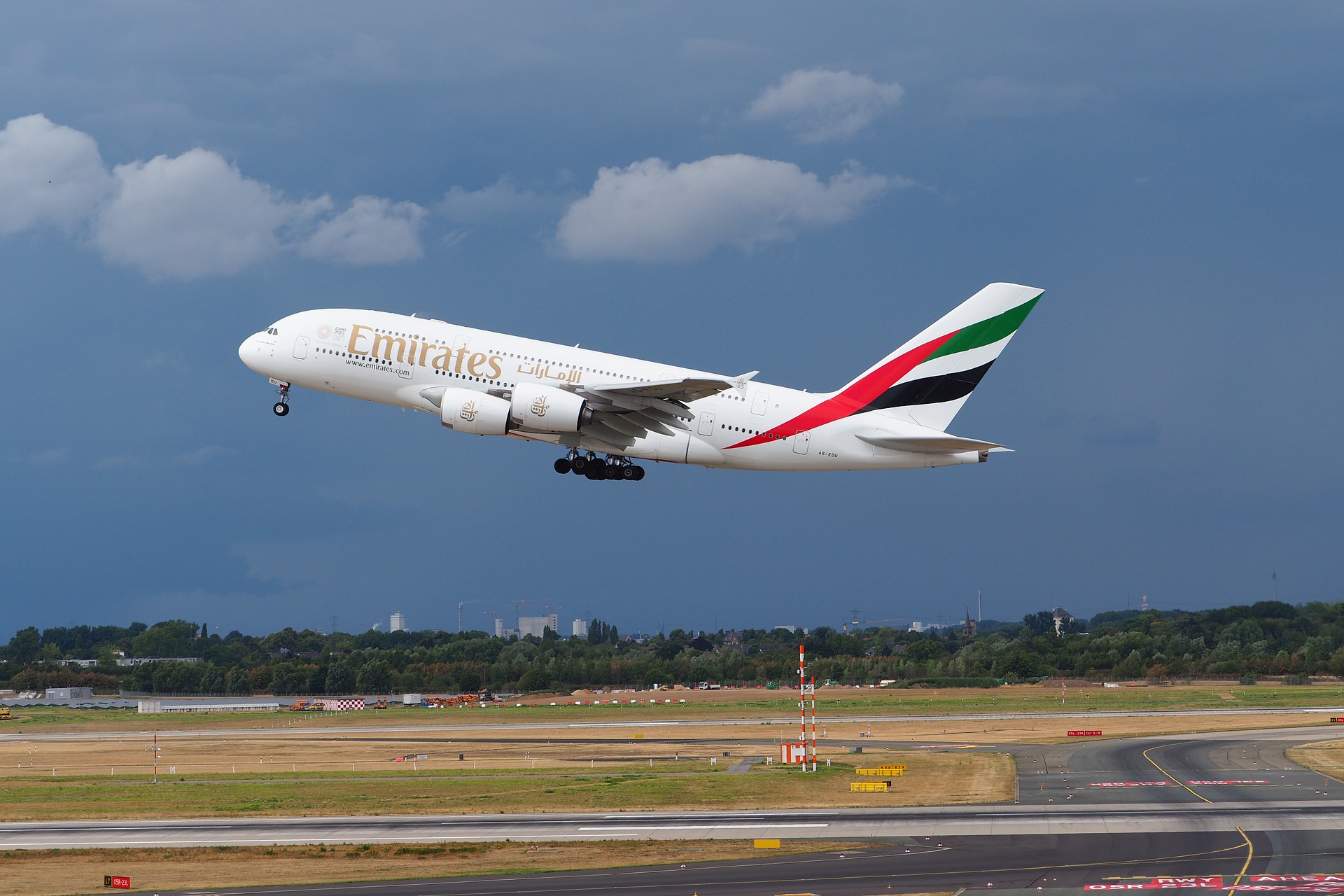 Getting to Dubai with Air Malta

There is no flight to Dubai but you can get a direct flight to Abu Dhabi which is 120 km away from Dubai. To our opinion, it is not worth taking this flight since it will come approximately the same cost to go with another airline and land in Dubai. On the other side if you have business or a holiday in between Abu Dhabi and Dubai, it will be more worth it taking Air Malta as your airline.

Disclaimer: On our website, you will find affiliate links from which we receive a small commission.
Important Note: This page is a summary of how you can travel from Malta to Dubai. It is not all accurate due to a number of variables such as the time of year, airline you choose, delays due to weather conditions and flight paths and your budget. But you can use this page as an indication.

Airports In Dubai
Dubai International Airport

Arabic
: مطار دبي الدولي
IATA Code - DXB
The primary Airport for Dubai handling 86.4million passengers during 2019.

It is best to come to this airport if you wish to be close to the city centre and the major attractions.
It is the world's busiest international airport for passenger traffic.

The closest airport apart from Dubai International and Al Maktoum is Abu Dhabi Airport located 130.7 kilometres away.
Several low-cost airlines operated from here.
Al Maktoum International Airport

Arabic: مطار آل مكتوم الدولي
IATA Code – DWC
Dubai city is also served with Al Maktoum International Airport.
Another name for this airport is Dubai World Central.
The airport also handled some season flights.
The location is further out from Dubai city centre with 37 kilometres (23 miles) away.
Presently, the only transport is by taxi. It takes 40 minutes to Dubai centre.
sleep pods in dubai
If you are travelling from another location or from within the United Arab Emirates, you might require resting. Dubai airport offer a variety of sleeping options from single and double sleep pods to hotel accommodation, depending on your budget, length of time and what comfort you require.

Transport options on arriving at Dubai airport
There are various way to travel in Dubai to get around. To use these service you must purchase a Nol card from any ticket offices at metro stations or some bus stations or vending machines.
Public Transport Buses

The buses are located in front of Terminal 1, 2 and 3. They are the best option as they are relatively cheap which are very much used by locals. It is important that you have to buy a Nol card before boarding as you cannot pay cash to the driver.
shuttle bus between terminals

If you require to use the shuttle service between the terminals it operated 24 hours a day all year round but if you have already booked a flight where you have a connection flight between terminals, you will be automatically transferred to your next departure point.
taxi

At each terminal there is the official taxi stands. Follow the signs. You can either stop a taxi by waving to the driver identified by the red-topped colour. Those with a pink colour have a female driver since many women feel uncomfortable to take a cab with a man driver especially during the night.
metro
There are two metro lines Red and Green which cut across the Dubai. There are only two interchanges to change line. From the airport you have to take the red line.
There are metro stations at Terminal 1 and Terminal 3 from Dubai International Airport. Metro tickets should be purchased from the metro station before boarding. Price depends on to which zone you will be travelling.
car rental

Dubai is a city for people on the go. Renting you own car will make you feel having won the "City of Gold". Plenty of luxury cars to choose from Alfas, BMW's, Porches, Bentley's and much more. Apart from these you will also find budget cars that will definitely fit your budget.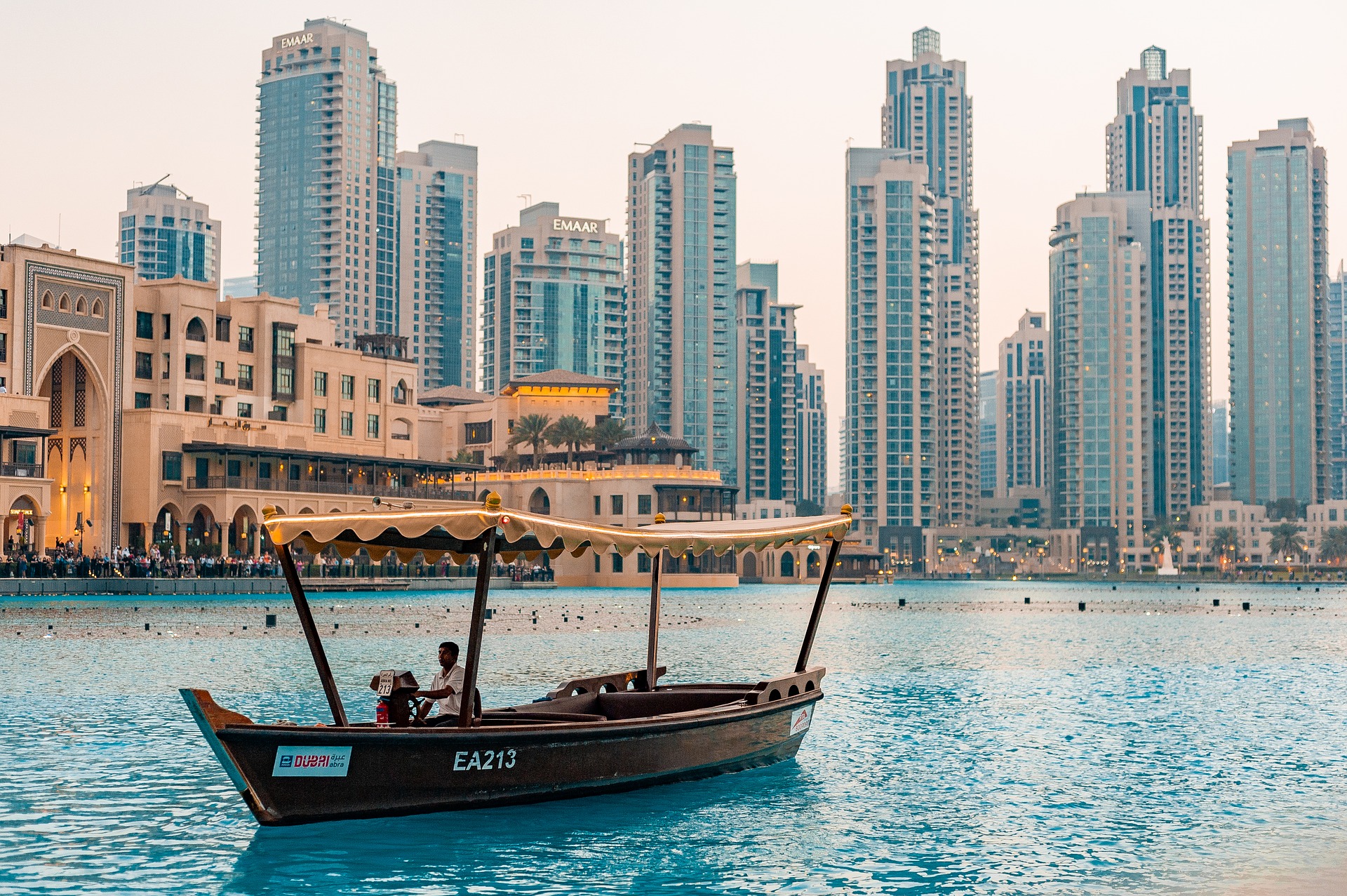 Things To Do In Dubai
For those people who wish to visit Dubai there are several must see and do attractions. Almost anything is possible in this city. We show you a list of what we think will amaze you and will be enjoyed by all of you who visit.

Hop On Hop Off With The Big Bus Dubai Sightseeing Tour

The Big Bus Dubai Sightseeing Tour
With 35 stops the Hop On Hop Off with takes you to explore Dubai. See the modern architecture, top landmarks, great views at your own pace when you purchase a classic or premium ticket.
Ski Dubai

The world's third-largest indoor ski slope is an attraction in itself. Plan to get there early as people love the place and go to enjoy to the full with two runs and a dedicated freestyle area.

kite beach
The kite beach is the right place to attract many friends, families and enthusiasts for a great time. Rent umbrella and loungers, toys for your kids, great selection of food. Try it to prove it.

Aquaventure Waterpark
The enormous biggest Middle East theme water park located besides the Atlantis with brave water 79 rides across 3 water towers, 26 marine and water sports experiences, beaches, see marine animals, dive into pools and a private beaches spreading 42 acres.

The Dubai Mall

With the biggest mall in the world, 100 million visitors come every year. It is easy to say that everyone comes here as the number of tourists exceeds that of New Your City and Los Angeles. Beat the outside heat and get lost inside with 1200 shops.

Legoland Dubai

Legoland Dubai and Legoland Water Park is the centre for family with children aged 2 to 12 years. With many interactive rides and thousands of Lego models, outdoor, awesome rides there is something for everyone.

The Dubai Fountain

The fountain systems are at the manmade Burj Khalifa Lake, with dancing choreography, which comes to life every 30 minutes from 18:00 onwards daily. very colourful, great illumination, dancing to music which ill leave you enchanted.

want to rent a car in malta?
We have used Discover Cars every time we rented a car. We highly recommend them due to their good service and good prices.
Get The Best Rates On Your Car Rental Now!
need to book a hotel for your malta visit?
Using Booking.com, enter your travel dates and number of occupants then rates will be available for hotels and apartments during your visit to Malta 
Book Your Hotel In Malta on Booking.com for the Best Rates!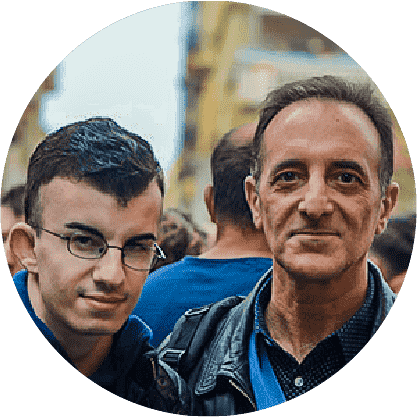 By Albert and Benjamin Magro