Flights to Malta From Australia
Flights to Malta from Australia
Considerations And Ideas For Your Flight To Malta
Many search for flights to Malta from Australia. Whether you are Maltese or a foreigner coming here, this page will give you an overview of how to get here.
There are no direct flights to Malta from anywhere in Australia because of the distance that separates the two countries.
table of contents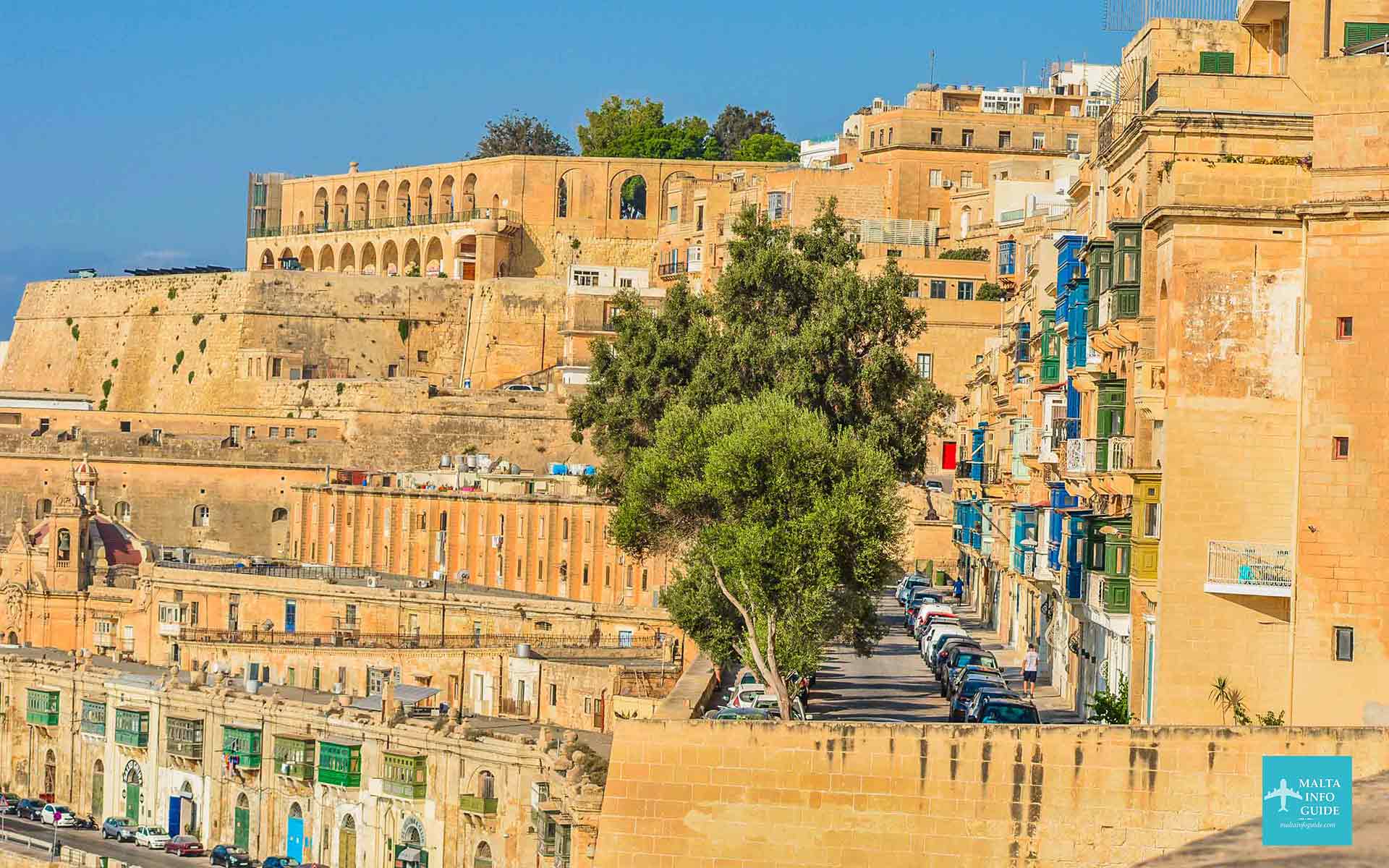 Valletta Malta
You are travelling between two different continents, so for this you have to make one or two connection flights to Asia, Europe or the Middle East which then connects you to Malta.
Here we have only one international airport for the whole Maltese archipelago so all flights will be directed there.

Disclaimer: We have affiliate links on this website where we receive a small commission at no extra cost to you.
book your flight to malta
With eDreams you can book your flights by choosing from different airlines and connections. Click here or the banner below to start booking.
Important Note: This page is a summary of how you can travel to Malta from Australia. It is not all accurate due to a number of variables such as the time of year, airline you choose, delays due to weather conditions and flight paths and your budget. But you can use this page as an indication.

Several Connections From Australia
Connections through Asia

Connections with Asian airports is much more common, which at the same time takes you out of your straight line of travelling. This will make your travel distance longer.
We mention three of the best connection options Delhi (DEL), Seoul (ICN) and Tokyo (NRT and HND) with other possibilities of connections, as the region is very vast. In order not to stretch your distance, stick to an airport with cities in South East Asia region.
Singapore Changi (SIN) purposely built for stopovers with overall amenities well designed for the passenger comforts is one of the best options for your stopover.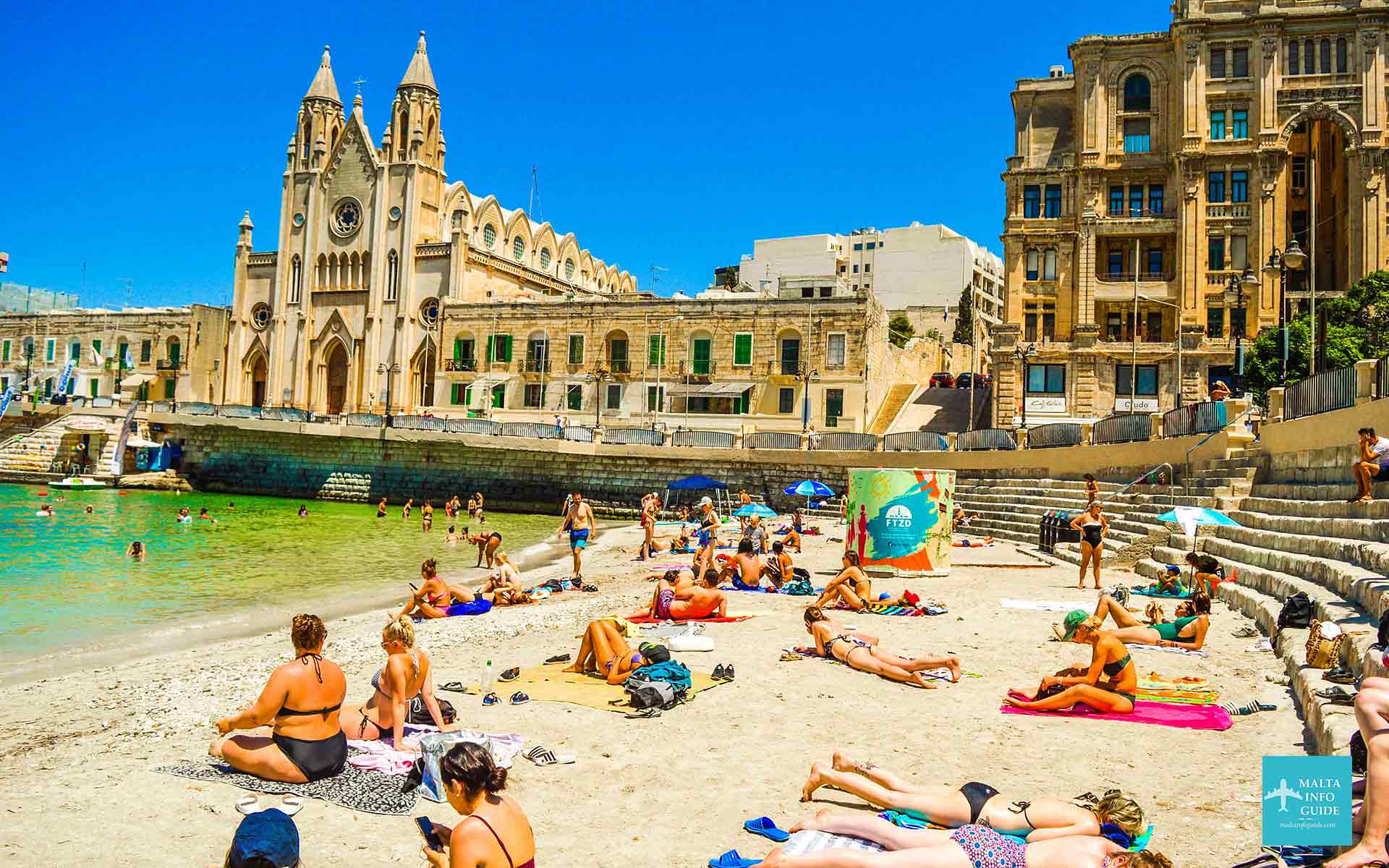 Balluta Bay Beach
Connections through the Middle East

There are three main options - Dubai (DXB), Abu Dhabi (AUH) and Doha (DOH) where it is recommended to choose Doha since this airport is an all-in-one terminal building making connections easier.
All this depends on your time available to travel, budget is an important factor and if you are in for an extra treat of stopping over in Asia or the Middle East to taste the beauty of these countries.
Connections through european countries

Malta being well connected to Europe, arriving with your flight from another continent you can get a flight from Germany, England, Switzerland, Australia for your last leg to the Maltese islands.
popular layover airports
Since well connected to European countries and beyond, it is easy to conclude your flight path to our island. The most popular airports in Europe are

Hong Kong International Airport - HKG
Frankfurt, Germany - FRA
Singapore Changi Airport - SIN
Heathrow Airport, London - LHR
Munich International Airport, Germany - MUC
Zurich Airport, Switzerland - ZRH
Vienna International Airport, Austria - VIE
Bangkok Suvarnabhumi Airport, Thailand - BKK
Gatwick Airport, London - LGW
Istanbul Airport, Turkey - IST
Kuala Lumpur International Airport, Malaysia - KUL
Flights to Malta From Australia
Flights to Malta from Sydney airport

The flights pattern to come to Malta follows an itinerary depending on which airline you chose and the amount of money you are ready to spend.
Either with 1 or 2 layovers, the total time required to arrive in Malta is always near 25 to even up to 40 hours. The biggest difference in time is mostly to the layover duration.

The cost of a flight can start from $1,000 per person up to $4,000 with a return flight. This depends on the airline and airports you stop at.
Facts about the Sydney airport:
IATA Code – SYD

The biggest international airport in Australia with around 44.4 million (2018) passengers.
The center for major airlines such as Jetstar airlines, Virgin Australia and Qantas.
The airport is often known as Kingsford Smith Airport and Mascot Airport.
Located about 8 kilometres south of Sydney CBD.
Convenient transport by both road and rail.
Qantas, Virgin, Jetstar and Tigerair have regular flights to and from the airport.
Regular flights to New Zealand.
Flights to malta from Melbourne airport

The same like at Sydney airport, there are no direct flights to Malta but you must make a couple of layovers before reaching Malta. There might also be an instance where you have to fly to Sydney before leaving the country.
Quick facts about the airport Melbourne Airport:
IATA Code - MEL

The second most active airport with 37 million passengers.
The main airport for the city of Melbourne.
If travelling to Victoria state this airport is the best choice.
A hub for Jetstar, Qantas, Rex Airlines and Virgin Australia Airlines.
Also known locally as Tullamarine Airport.
The airport is about 20 kilometres northwest of the city center.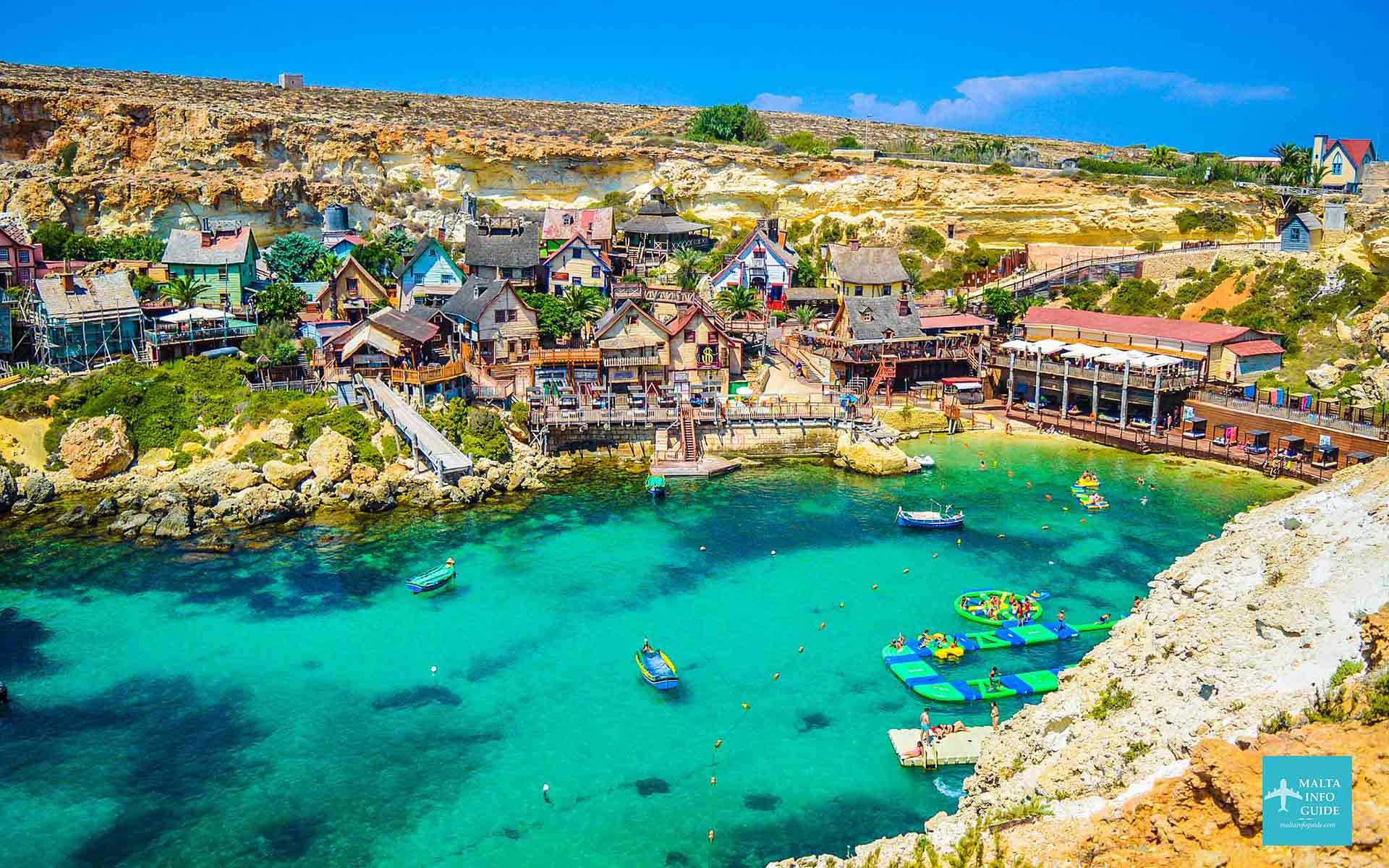 Popeye Village
Transport options on arriving at Malta airport
Public Transport Buses

You can buy optional cards from the office directly as you exit the arrivals terminal. Tickets for the bus are bought directly from the bus driver. Thought if you gave substantial luggage this might not be a good option for you. A taxi or a pre-arranged transfer might be better. If you arrive late at night or during early hours of the morning, the public transport routes are not operational. In that case we recommend you book a taxi.

There are these routes that cover the
Routes of every locality
Hotel bus routes
It is best to plan if the public transport is ideal for you or not depending where you have to go and the number of luggages you have brought with you. You might have relative ready to pick you up from the arrivals lounge upon your arrival.
Airport transfers

Booking a pre-arranged transfer that can pick you up from the airport to your destination in Malta without having to think about it upon arrival.

taxi

Taxis are well organized at the airport. There is a taxi boot just before you exit the terminal where you will see a complete list of rates to all towns and villages across the island. It is fast and reliable. You can pre book a taxi by calling.

car rental

Car rental is another option which needs planning. It is not right to book your car upon arrival as you might be tired and at the same time you might not be able to find the car you wish. It is best to plan and book before leaving Australia in the comfort of your home.

Other Airports In Australia
Brisbane Airport

IATA Code - BNE
A major international Australia airports with approximately 22.7 million (2016) passengers.
The primary serving Brisbane and South East Queensland region.
Brisbane takes around 20 minutes to arrive either by bus, car or train.
Perth Airport

IATA Code – PER
An international airport with 12 million passengers yearly.
The airport is around 15 kilometers to the east of the city center.
Alliance Airlines, Qantas and Virgin with daily flights form the here.
A couple of close by cities are Mandurah and Rockingham which can be easily reached.
Adelaide Airport

IATA Code: ADL
The biggest in the South Australia state with around 8 million passengers annually.
Airlines such as Jetstar, Virgin and Regional Express all have routine flights.
Located close to the city around 7 kilometers from Adelaide downtown.
Adequate public transport to connect the airport to the city.
It is the fifth busiest among all Australian airports.
book your flight to malta
With eDreams you can book your flights by choosing from different airlines and connections. Click here or the banner below to start booking.
maltese in australia
There are many who live in Australia who are Maltese citizens who had emigrated a long time ago to this faraway continent. They are always eager to return and see their families. Today, many are also Australian citizens born through their Maltese parents or Maltese who married to Australians.

resources and links
want to rent a car in malta?
We have used Discover Cars every time we rented a car. We highly recommend them due to their good service and good prices.
Get The Best Rates On Your Car Rental Now!
need to book a hotel for your malta visit?
Using Booking.com, enter your travel dates and number of occupants then rates will be available for hotels and apartments during your visit to Malta 
Book Your Hotel In Malta on Booking.com for the Best Rates!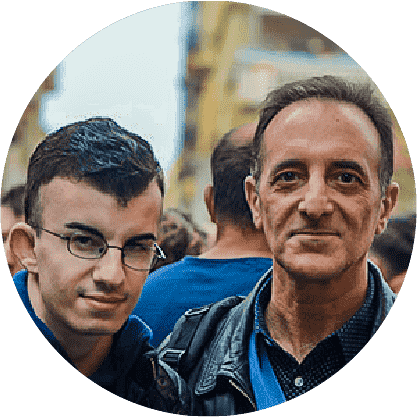 By Albert and Benjamin Magro