Flights to Malta from new york
Which Airport To Take To Get A Flight Here
Most flights to Malta from New York have one stop in a European country, which means you find no direct flights to Malta International Airport the only airport on these islands. Out of the three airports found at New York City, the best are JFK - John F. Kennedy International Airport and Newark Liberty International Airport. 

Connections are pretty easy with various airlines going to one of the major European capitals, such as London, Paris, Amsterdam, Frankfurt, Rome or in other airports. From here you then take a direct flight to Malta International Airport.
table of contents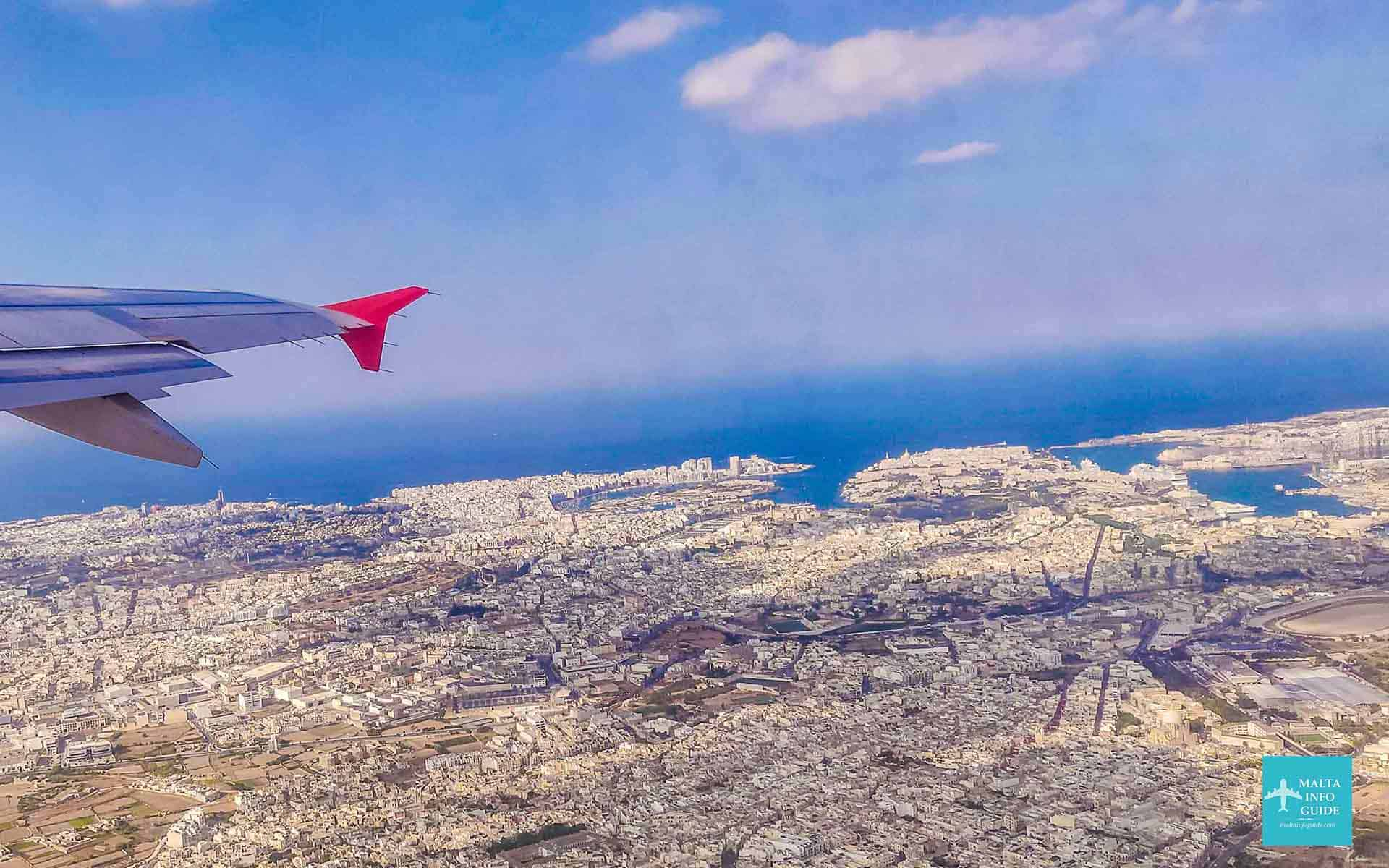 View of Malta From The Plane
Important Note: This page gives you an idea of how you can travel to Malta from New York. Just note that this page does not give you a complete indication of how to get here. There are many aspects that change when booking a flight.

Since travelling between two continents you have just one stop in Europe. You can also choose to have two stops, the first in Canada but this will increase the price and duration of the flight time. 

Disclaimer: On our website, you will find affiliate links from which we receive a small commission.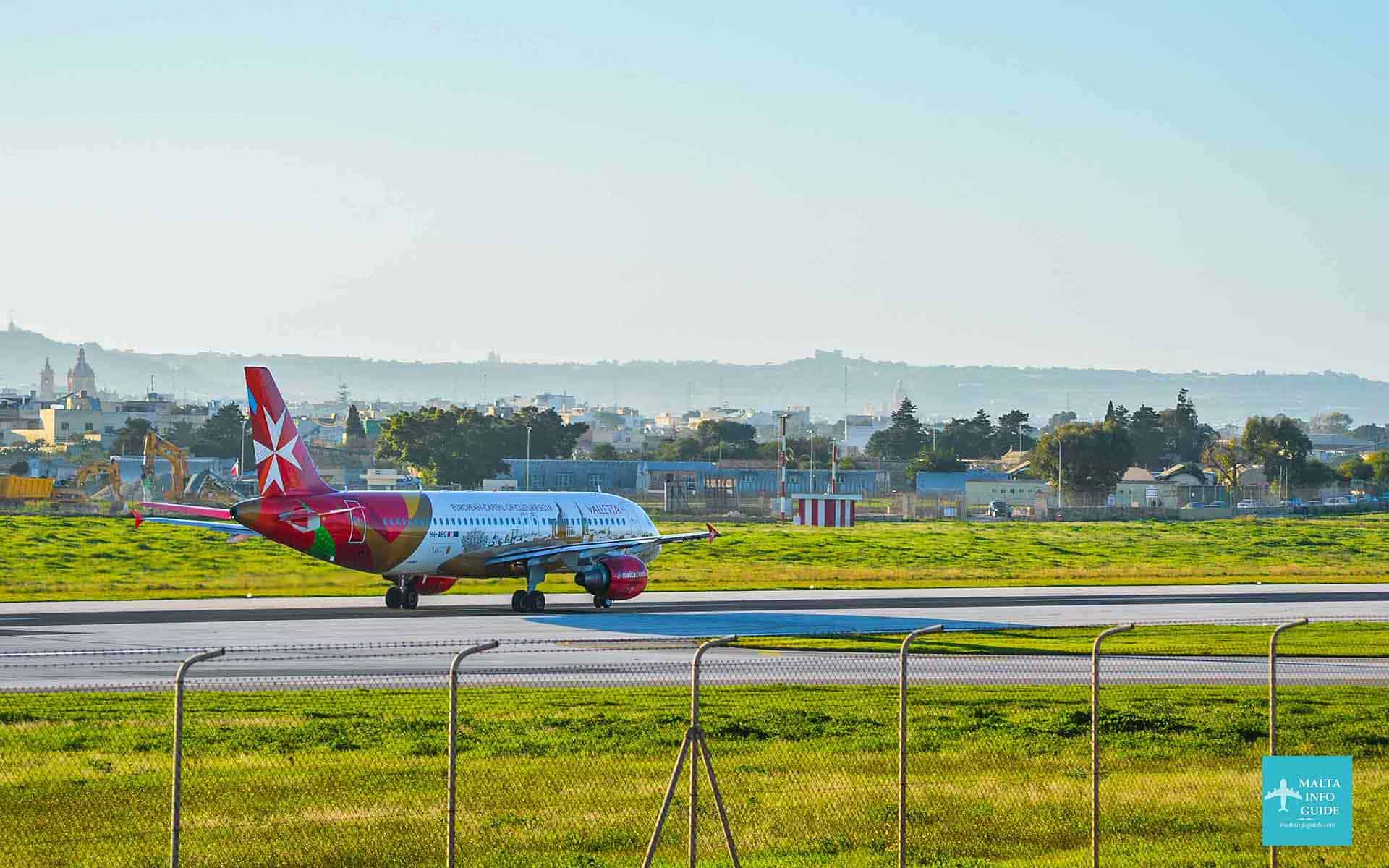 Air Malta On The Runway
Several Connections From New York
Connections through Canada

There might be instances where you can take connections through Canada then make your way down to Europe. This all depends which airport you choose to fly from and what airline you intend taking.
Connections through european countries

Since Malta is well connected to the main cities in Europe, through the various airlines that operate to Malta, you can combine your transatlantic crossing to one of these cities where you can take a flight to Malta.
Flights leave from Malta everyday at all times to these various locations where it is easy to combine a connection on your way to Malta.

popular layover airports
Frankfurt, Germany - FRA

Heathrow Airport, London - LHR

Munich International Airport, Germany - MUC
Zurich Airport, Switzerland - ZRH
Vienna International Airport, Austria - VIE
Gatwick Airport, London - LGW

Malpensa Airport, Milan - MXP
Flights to Malta From New York
Flights to Malta from jFK Airport

Facts about JFK - John F. Kennedy Internatioanl Airport:

IATA Code – JFK

6th busiest airport in the USA with 62.5 million passengers.
JFK is North America's main airport for international travel.

The major entry point for international arrivals in the United States
The airport is located in Queens borough of New York, about 25 km from downtown Manhattan.
20th busiest worldwide airport.
A major hub for American, Delta and jetBlue carriers.
Suitably located to Long Island, Queens and Brooklyn borough.
Flights to malta from LaGuardia Airport

Quick facts about the airport New York La Guardia Airport:

IATA Code - LGA

2nd largest in the New York State with 31 million passengers.
Located in northern Queens, around 15 kilometres from Midtown Manhattan. FIND

Possible connections with MTA subways, buses, shuttles, taxis and so on. FIND
15 airlines operate at the airport, American Airlines and Delta among them. FIND
There are year round flights to all the biggest US cities, like Chicago, Atlanta and Miami.
book your flight to malta
With eDreams you can book your flights by choosing from different airlines and connections. Click here or the banner below to start booking.
Flights to malta from Newark Airport

Quick facts about the airport Newark Liberty International Airport:

IATA Code - EWR

Located in Newark, Elizabeth and New Jersey.
About 12 miles (9 kilometres) west of downtown Manhattan.
Top three international destinations from Newark are London, Toronto and Tel Aviv.
Serves New York metropolitan area.
46 million passengers for 2018.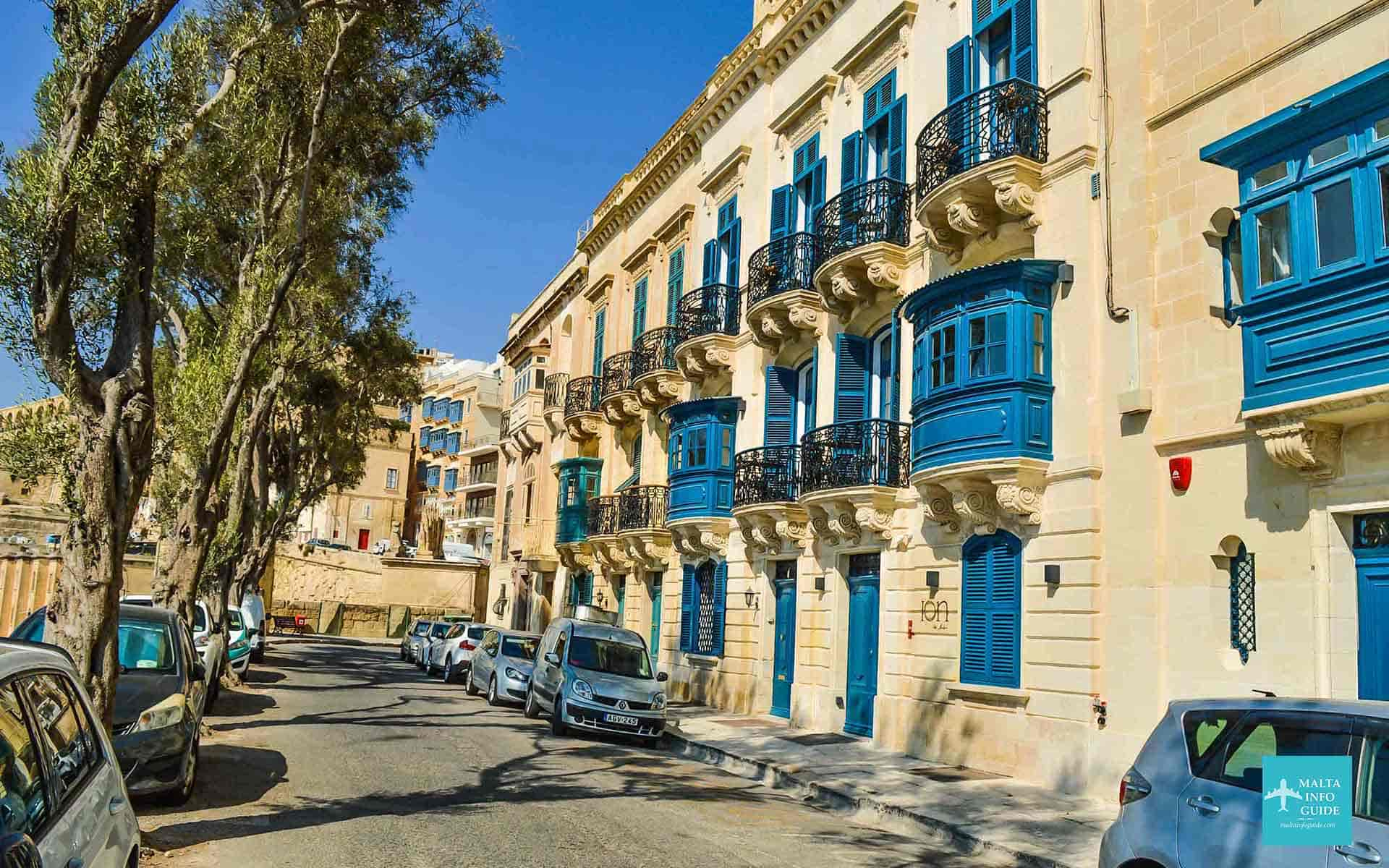 Valletta Street
Transport options on arriving at Malta airport
Public Transport Buses

Upon coming out of the arrival lounge at the public hall, you can purchase the public transport Tallinja cards (Similar to the London's Oyster card or Hong Kong's Octopus card). Various routes that spreads across most of the island.

Airport transfers

We suggest that you pre-book your pick up upon arrival at the airport so that you have no hassle to find transport to your accommodation. You can always take a taxi from the airport but if you are a small group or a family with luggage, it is best to pre-book and being picked up without delays.

taxi

Taxis are easy to find at the airport. A taxi booth is available on your way out of the arrivals lounge, where you can immediately book and ride a taxi to any part of the island. Rates are fixed depending to which part of Malta and Gozo you wish to go. 

car rental

Collecting your rented car from the airport is easy and straightforward. The car rental offices are just beside the exit of the arrivals lounge. Collecting your car is just a few minutes walk in the outside car park.
You can rent your car from here but if you are not familiar with all the procedures you can book it from the comfort of your home.

book your flight to malta
With eDreams you can book your flights by choosing from different airlines and connections. Click here or the banner below to start booking.
resources and links
want to rent a car in malta?
We have used Discover Cars every time we rented a car. We highly recommend them due to their good service and good prices.
Get The Best Rates On Your Car Rental Now!
need to book a hotel for your malta visit?
Using Booking.com, enter your travel dates and number of occupants then rates will be available for hotels and apartments during your visit to Malta 
Book Your Hotel In Malta on Booking.com for the Best Rates!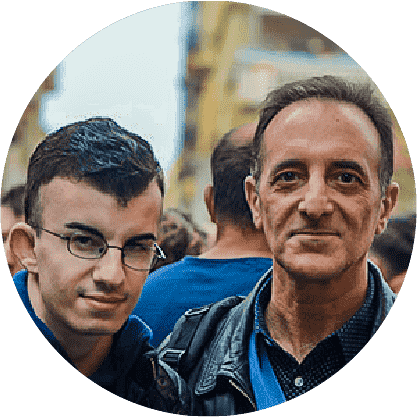 By Albert and Benjamin Magro