Car Rental Malta
Our Personal Thoughts About Renting A Car
If this is your first time visiting the beautiful island of Malta it would be right to give you some basic hints about if you need to rent a car in Malta or not.
You can book a car before coming to Malta through Discover Cars website or book one at the Malta International Airport at the Arrivals Lounge which we do not recommend due to limited availability.
Disclaimer: On our website, you will find affiliate links from which we receive a small commission.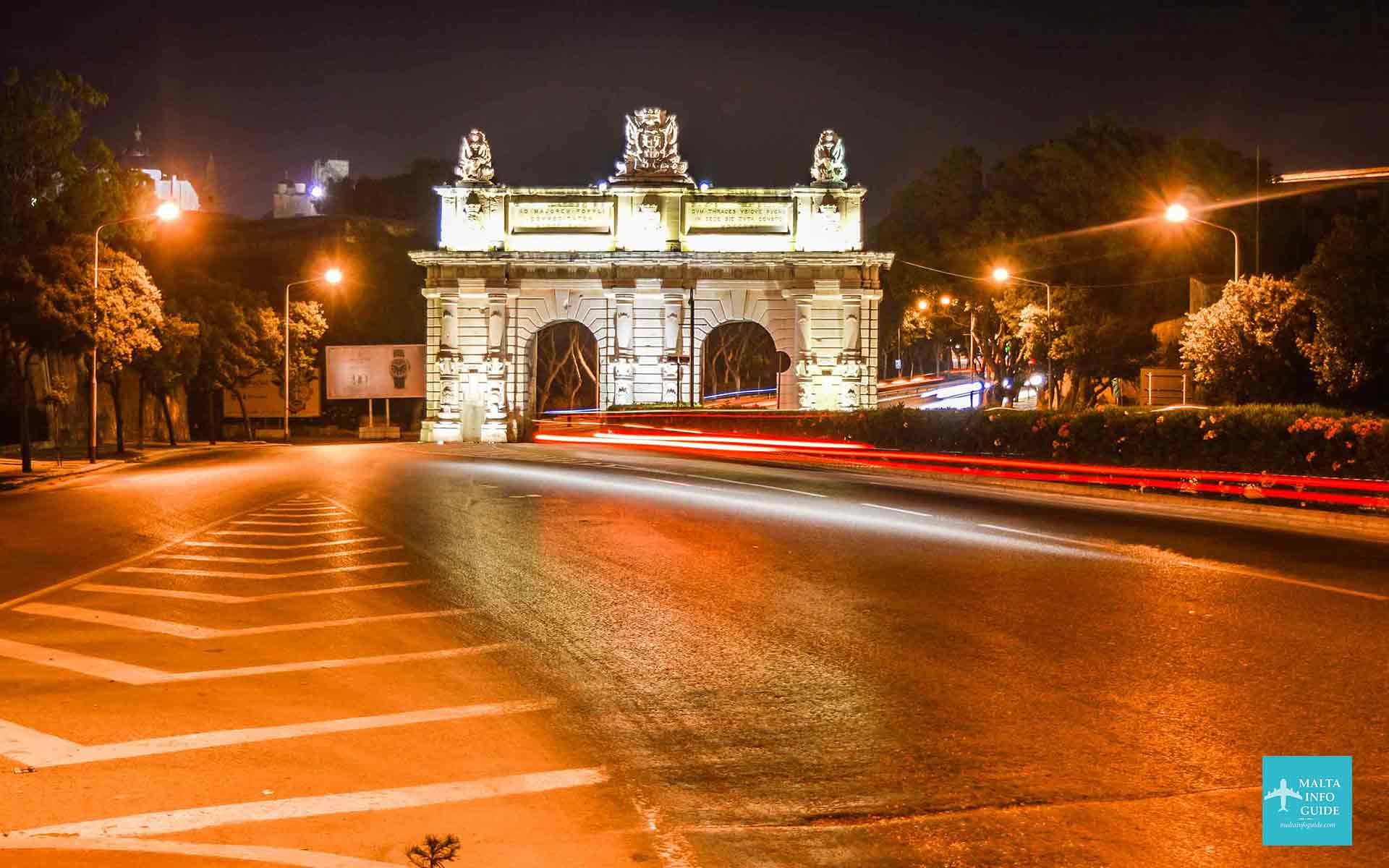 Porte Des Bombs Floriana
should i rent a car in malta?

The simple answer is 'Yes', but it always considers what you intend to do.
Malta and Gozo being such small islands makes it very easy to reach from one location to another. You can plan a variety of different things to do during the day making it economical to have a car and do them all.

Car rental in Malta is relatively cheap especially from Discover Cars as they try and search for the best price for you.
If you hire a car in Malta you will be free to plan your own day's itinerary subject you intend using the car to explore the island. 

With a hired car you still have to plan your day due to traffic and parking but you can be more flexible. Since you will not be using public transport, you will not spend a considerable amount of time travelling.
Petrol stations are frequently found around Malta and Gozo. They are all fully automated and so you can buy fuel 24 hours 7 days a week. Click to find all Petrol station locations.

You will not be constricted with time as staying out late will not be a problem. It is important that if you intend you go to clubs and bars make sure you do not drink and drive.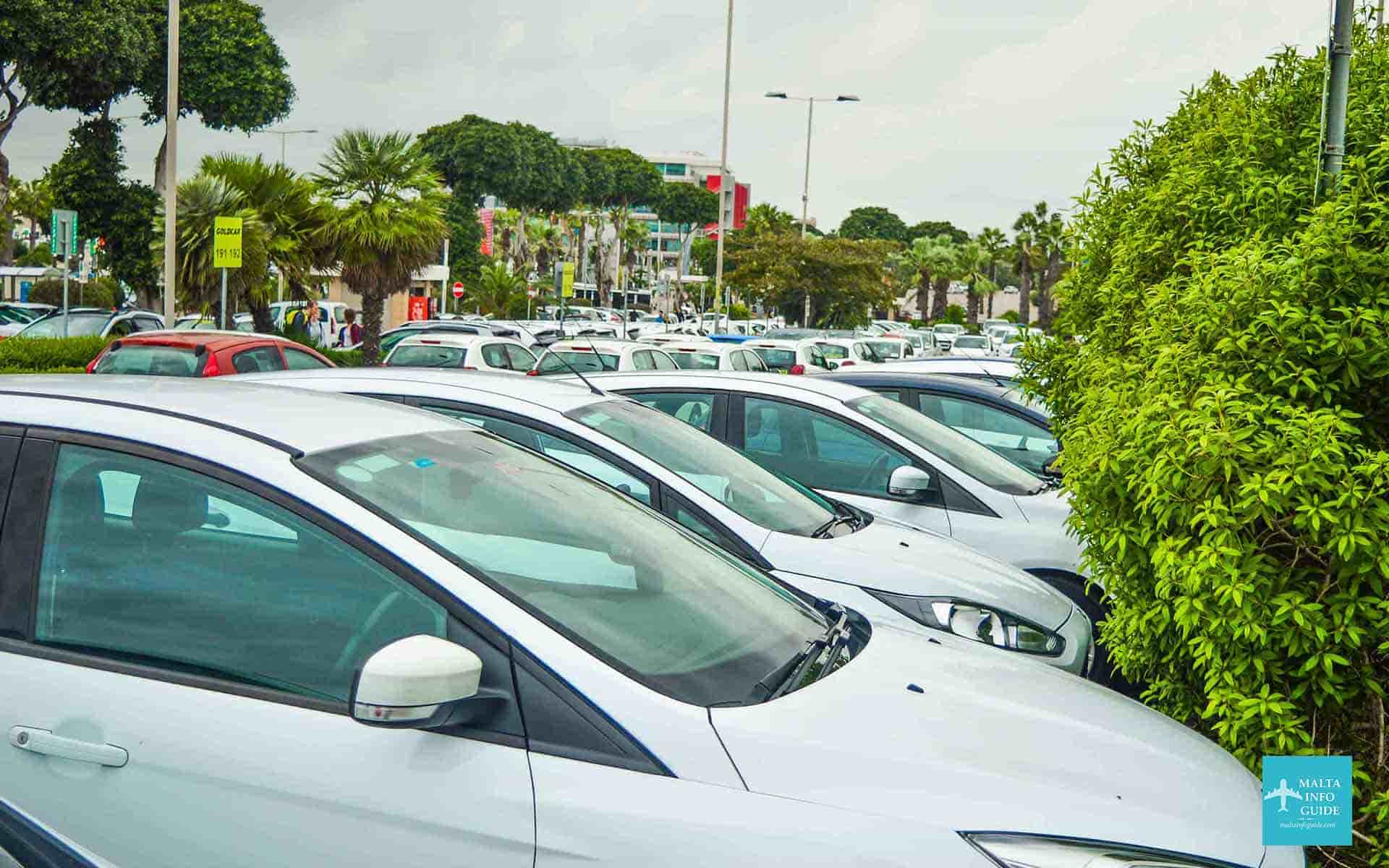 what are the drawbacks of renting

Traffic congestion is one of the main problems when driving in Malta. Currently many roads are being upgraded to increase the flow of traffic with new safety measures to make our roads safer.
When renting a car an amount of money is frozen as a deposit for the whole duration the car is at you. This is a security deposit in case of theft of vehicle or damages. This is why insurance is important as if something happens you will not lose the deposit as you will be covered. The money will then be returned to you once you return the car.
Getting lost in Malta and Gozo is quite easy as you will not be familiar with the roads. If this happens, stop somewhere safe and try get your bearings. There might be the case where you meet a local and they can help you get back on track.
Parking in Malta is also becoming more of a problem due to the increase of vehicles everyday. In popular places like Valletta, Mdina and Sliema you find car parks against a fee. Other places you will need to drive around until you find a spot. This might take time but if you have patience it would not be a problem.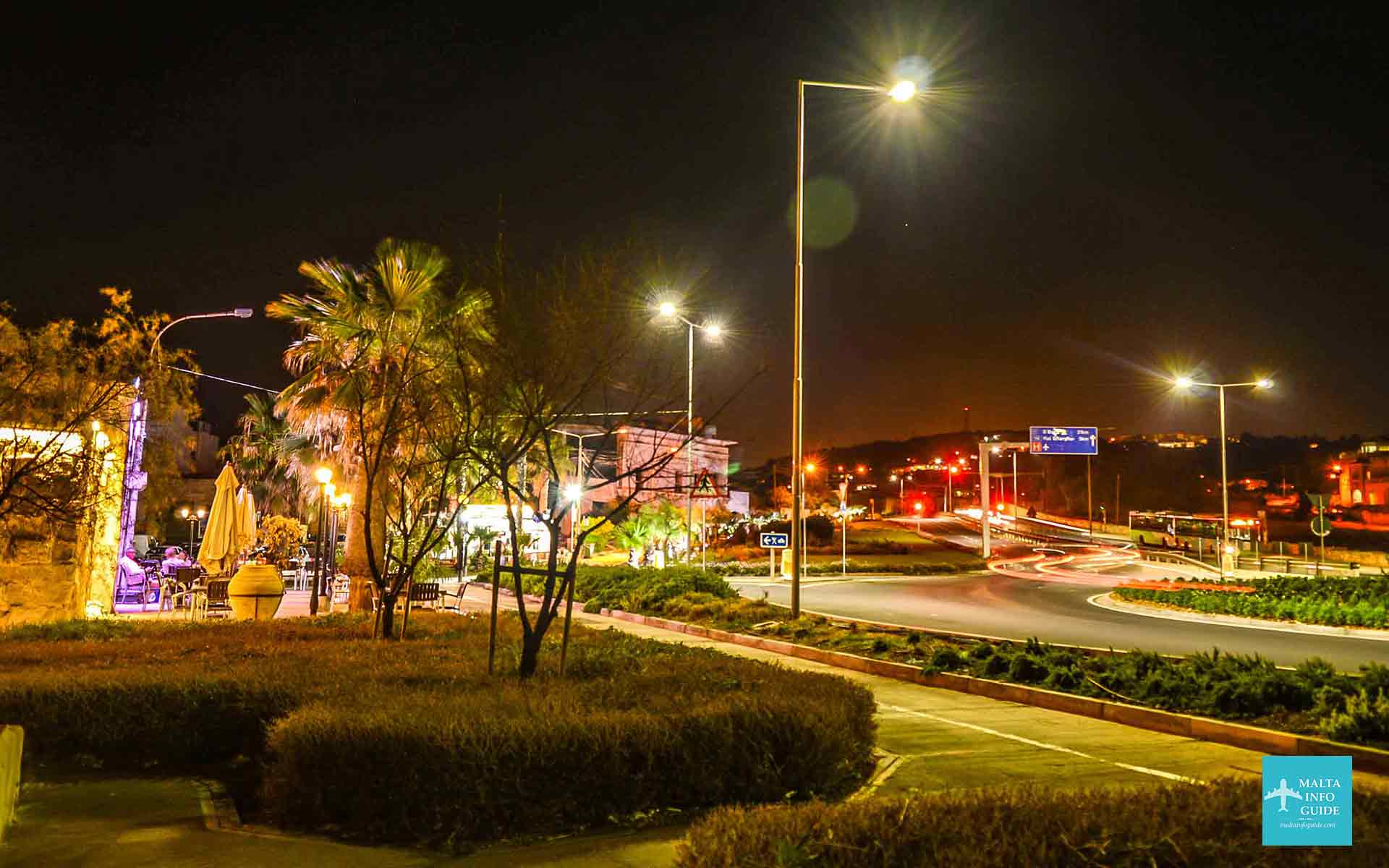 Coast Road Malta
discount car rental malta

It is not that expensive to rent a car, but for many the requirement that draws you back is the excess you must pay when renting. This is due to any damages or theft. This excess will be paid back to you once you return the car.
If you book your car with Discover Cars, you get the best deals up to 70% Off since the search engine of the website will find you the best deals from several car rental companies.
where is the best car rental malta

In our opinion it is best you rent the car and pick it up from Malta International Airport. Why? Since here is the biggest rental car area and you will have a much bigger choice of vehicles. Having said that, you must always book as early as possible as if you book when you land, you will have to choose what there is.
we recommend and use discover cars

When we rent a car, we always use Discover Cars. They offer exceptionally low prices and offer a variety of vehicles for rent. For a small amount of €7 per day you can opt for a full coverage insurance. Book Now
car rental insurance malta

Your car insurance and rental car insurance are totally different no matter if you are renting the same car that you own or a different car. The insurance is made directly with the car rental company.
When you rent your car you will already have basic insurance with the standard price. There is also a full coverage insurance that we highly recommend taking as it will cover anything that happens. Before booking you must always read their policies.
low cost car hire malta

Around the island you find many small car companies that rent cars on a low price. It is always first come first served, unless you pre-book from beforehand. 
malta car hire airport

Can you rent or pickup a car from the airport? Yes, of course you can. The offices are located in the arrivals terminal. The cars of the rental companies are located at the far end of the car park. There is signage to help you get there as the only way to get there is on foot.
Driving around with a GPS

To get around Malta you can also use Google Maps which you can find on your mobile phone.
As an option, you can rent a satellite navigation with you car. All streets in Malta are detailed with the address.
All historical locations, bus stops, restaurants shops, are all detailed on the map, so planning your holiday here is not a problem. While at your home you can see the main activities where you can drive on your holiday.

want to rent a car in malta?
We have used Discover Cars every time we rented a car. We highly recommend them due to their good service and good prices.
Get The Best Rates On Your Car Rental Now!
need to book a hotel for your malta visit?
Using Booking.com, enter your travel dates and number of occupants then rates will be available for hotels and apartments during your visit to Malta 
Book Your Hotel In Malta on Booking.com for the Best Rates!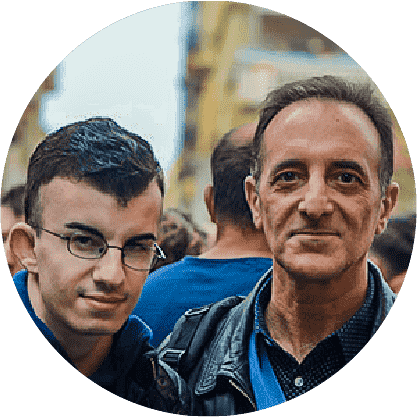 By Albert and Benjamin Magro