Malta Travel Guide
Things You Need To Prepare For Your Travel Trip To Malta
You decided that it's finally the right time to visit Malta, but you are not familiar with the country's rules? 
Malta is an excellent choice for everyone, whether you are interested in the beaches, the beautiful weather, or activities (Malta has a lot of great hiking and running events throughout the year). 
But before you book your flight and pack your bags, here are some things you need to know about Malta before visiting it for the first time.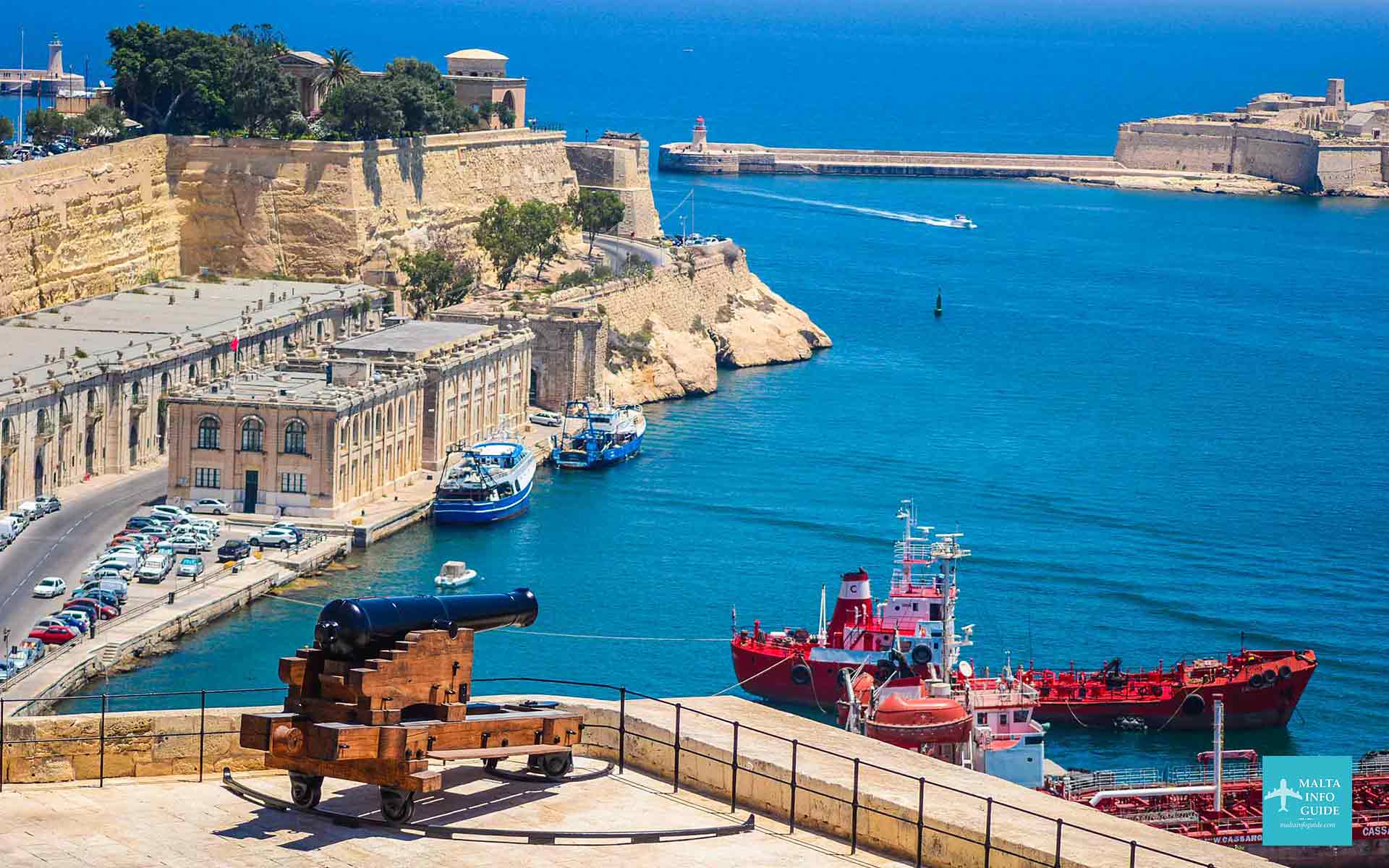 Disclaimer: On our website, you will find affiliate links from which we receive a small commission.
Cities In Malta
The first thing that you should know (if you do not already), Malta is a very small country. You can drive from one end of the island to another in a matter of around one hour. There are 5 big villages in Malta. The first one is the capital city Valletta with around 5000 people. The other villages are Sliema, St Julian's with Paceville, Bugibba to Qawra to St. Paul's Bay, and Victoria which is the capital of the island Gozo.

Paying In Malta
The currency in Malta is Euro. There are many exchange offices, especially around tourist areas, so you do not have to worry about not having Euros when arriving. If you decide to pay in cash, one thing you need to know is that always have 50 euros bills or smaller are accepted. One hundred euros and more bills are not very common and can even be rejected when paying in cash.
If you want to pay with credit cards like VISA, MasterCard and American Express, you can do that, just like exchange offices, ATMs are also widely available and are available by all Maltese owned banks namely HSBC, Bank of Valletta, Lombard, BNF and APS.
Tipping at restaurants is also something that you should know about. It is widespread to leave a tip after your meal or drink, 10% has become something of a standard in Malta, so be kind and leave a tip.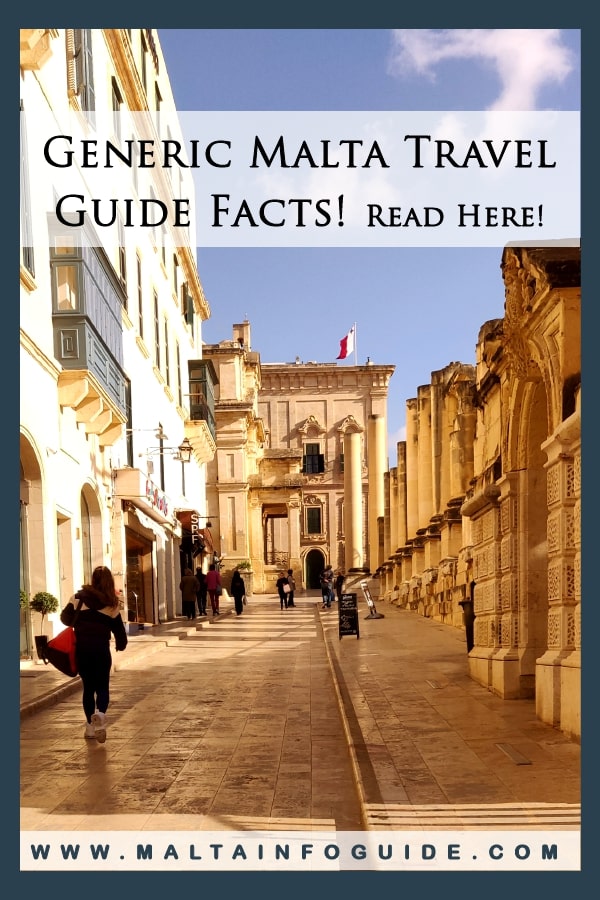 Electricity and Connectivity
This is very important for your packing process because you should know which plug to bring. Plugs in Malta are the UK standard, meaning type-G, three-pin, but if you do not have any, there is no need to worry, because you can find adapters very easily in local stores.
If you are a bit worried about the internet connection in Malta, there is no need because Wi-Fi is available almost anywhere you go – hotels, restaurants, and most public spaces. 
There are three most significant mobile phone networks – Vodafone, Go, and Melita. If you are trying to avoid roaming expenses, you can always get a sim card in Malta, but there is not any need because of so many open Wi-Fis. 
Getting Around Malta
There are a couple of different options to travel around the island (or to Gozo), but one thing that Malta does not have is trains.
The bus is the most obvious option for almost everyone, but keep in mind that you cannot always expect it to arrive in time – either it's late, or it's early, you need to get used to it.
Walking is also always a good option, and it's a great way to stay fit and healthy during your trip. Because the island is tiny, walking to your destination should not really take a lot of time depending where you are going.
You can also get a cab. If you are coming from the airport, there are flat fees to all the places on the island. Or you can also get a private car to drive you around since they are much cheaper than the taxi. They are usually arranged through a simple phone call or even the hotel where you are staying.
If you want to rent a car, you can also do that, just keep in mind that driving in Malta is on the left side. 
When visiting Gozo, you can get a ferry to the island. The ferry port on the main island is in Cirkewwa, and it takes you to Mgarr Harbour in Gozo. 
Weather In Malta
If you love warm weather and sunshine, Malta is the place to go. With around 300 sunny days per year, it is the warmest country in Europe. Typical temperature is 25-27 degrees Celsius (77 – 80 Fahrenheit), so prepare for the real summer vacation. Although the best time of the year to visit is probably June, keep in mind that summer is a hectic season, so think about moving your summer vacation to April or May. Because it is so sunny, make sure to always have a sunscreen on and drink plenty of water to stay hydrated. 

Languages Used In Malta
If you are worried about communication with the locals, don't be because English is the second most used language, and the majority of the locals speak it. Maltese is the official language on the island, but knowing it is not necessary. 

But if you speak Italian, many people can speak it in Malta because Italian was also the official language until 1934.
want to rent a car in malta?
We have used Discover Cars every time we rented a car. We highly recommend them due to their good service and good prices.
Get The Best Rates On Your Car Rental Now!
need to book a hotel for your malta visit?
Using Booking.com, enter your travel dates and number of occupants then rates will be available for hotels and apartments during your visit to Malta 
Book Your Hotel In Malta on Booking.com for the Best Rates!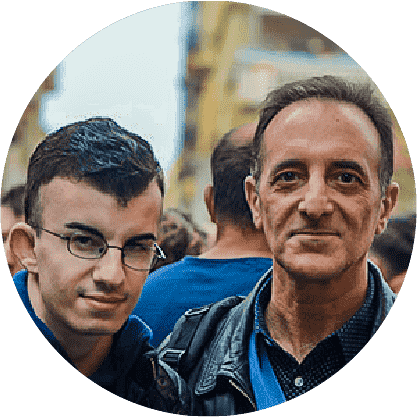 By Albert and Benjamin Magro