Weather in Malta in July

Extremely Hot Weather!
The weather in Malta in July is very hot at this time. A great time to be in Malta! Long days, sunbathing, long hot evenings, cruises. The ideal time for your summer holiday with shorts, t-shirts sandles or filflops.
Disclaimer: On our website, you will find affiliate links from which we receive a small commission.
A Glance Of What To Expect
Weather In Malta In July
Here is what you should know while planning your trip to Malta in July.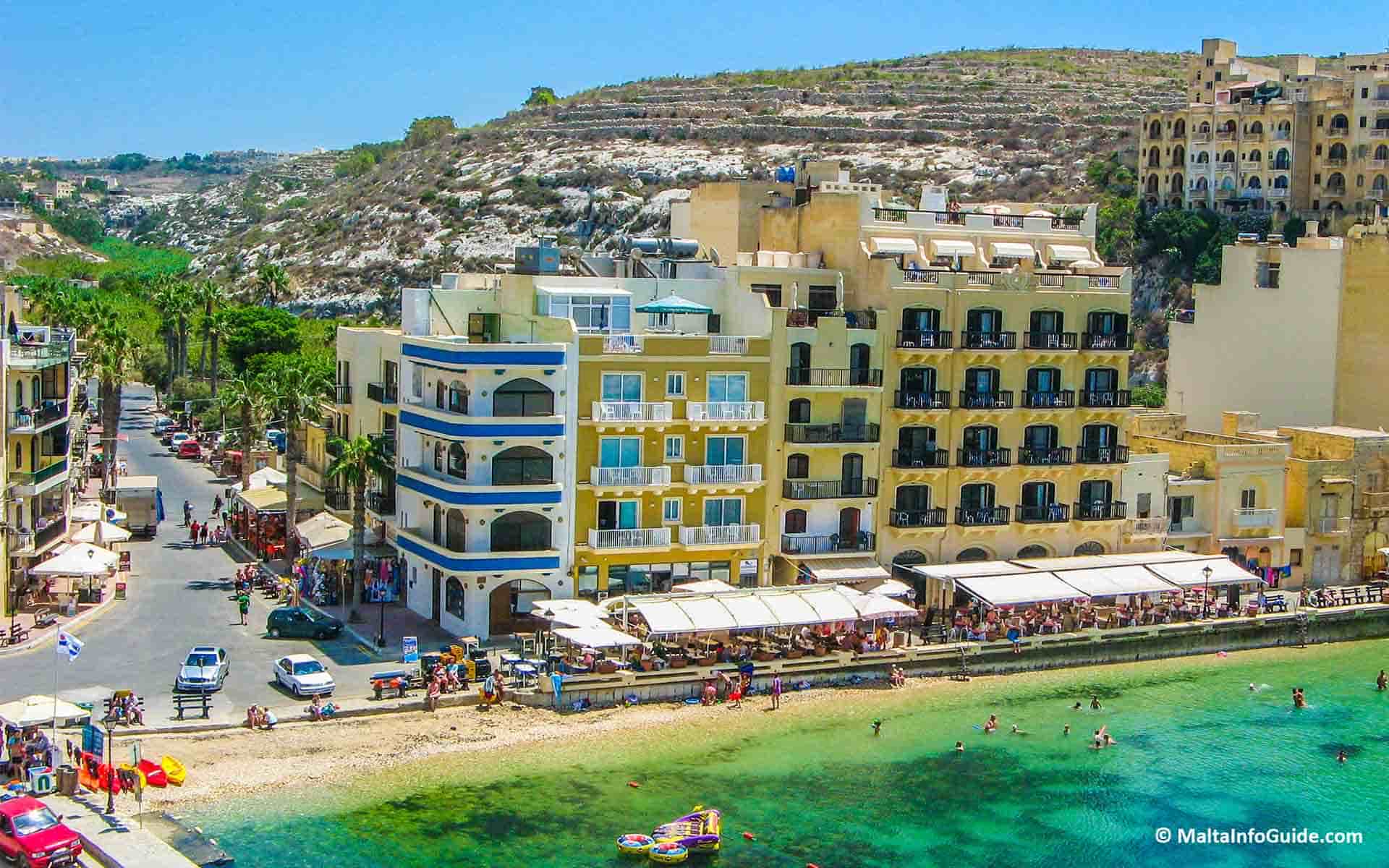 Statistics For The Month Of July
Weather In Malta In July
Highest Recorded 43°C (110°F) | Lowest Recorded 17°C (63°F)
Daily Average: Highest 32°C (89°F) | Lowest 23°C (99°F)
Daylight Hours of Sunshine 12.2
UV Index 10 to 11
Rainfall 0.2mm (0.01")
weather in malta compared to other countries
Austria 21°C | 70°F
Belgium 19°C | 66°F
France 20°C | 68°F
Germany 19°C | 66°F
Ireland 16°C | 61°F
Italy 25°C | 77°F
Netherlands 17°C | 63°F
Poland 17°C |  63°F
Sweden 12°C | 54°F
Spain 24°C | 75°F
Switzerland 19°C | 66°F
United kingdom 19°C | 66°F
is july the best time to come to malta?
Malta in July is the peak of summer, with village feasts and festivals every weekend, plenty of tourists flocking the islands and heat on the island increasing day by day. If you want a fun and adventurous summer holiday, then July is the right time for you. July's weather is very hot so come prepared.
What Should I Pack And Wear?
Weather In Malta In July
Here are our recommendation on what you need to bring for your holiday. Remember, it is very hot, so only summer clothes are needed.
If you are going to the beach, you must being beach wear, flip flops, sunblock and hat.
During the day, very light clothes are needed such as t-shirts, shorts, bermuda shorts, light dresses, tennis shoes, sneakers or sandals.

There is no need for any sweatshirts or cardigans. The evenings are warm too so you will not need them but if you feel safer to get a top with long sleeves do so. Better be safe than sorry, think of being comfortable.
If you intend going for walking tours or going hiking during the day be sure to take all the protection you feel best with good walking airy shoes. Do not get anything that will make you feel hot.
Bring with you smart casual wear for your evening out. It will be enough and you will feel relaxed to mix around.
Packing ideas as suggested and adjust to your needs and your family. Travel as light as possible. In this way you can save on luggage expense.
Hiring A Car? Check The Best Rates
Looking to hire a car for your holiday? Check Discover Cars for rates.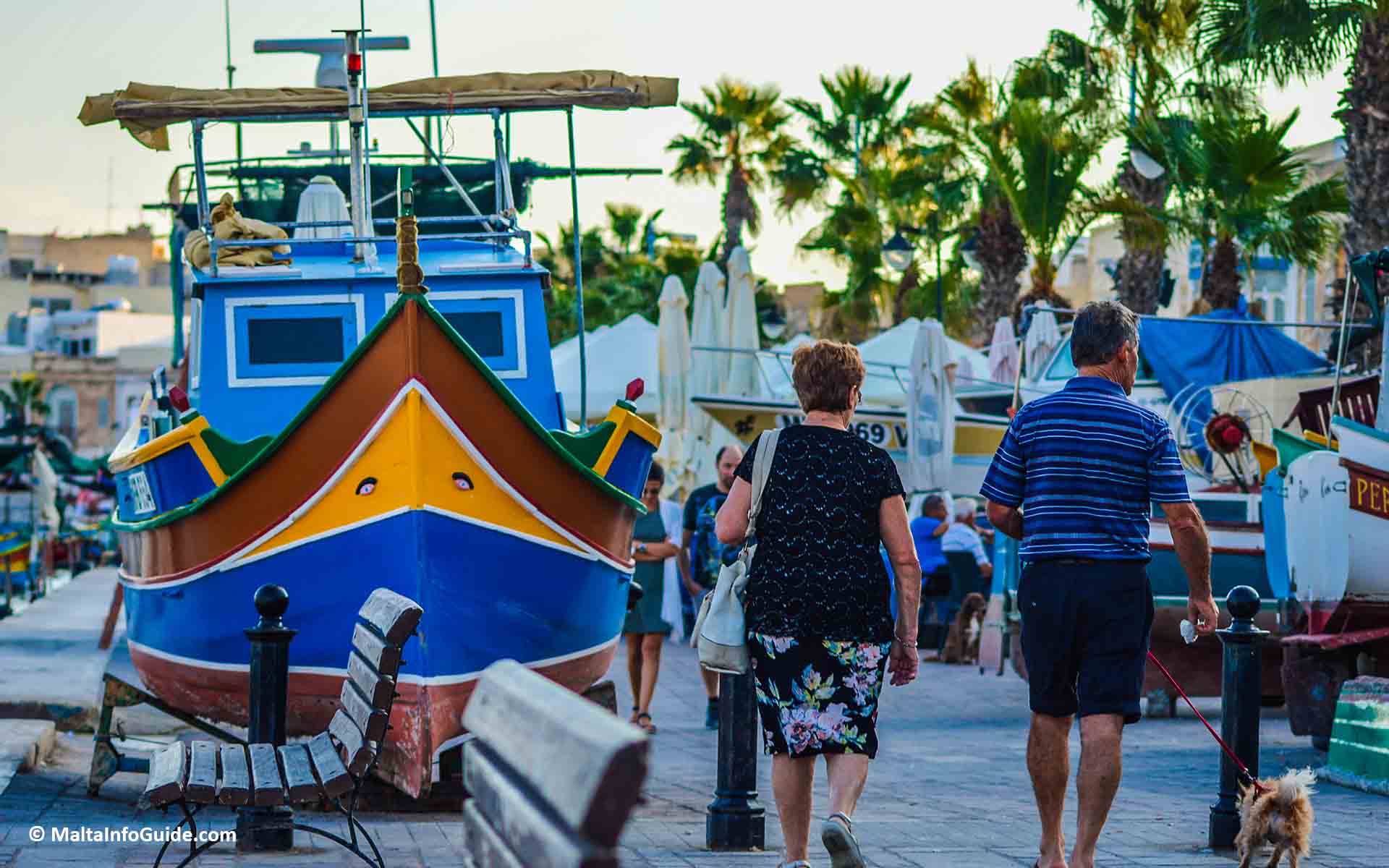 Suggestions Of Things To Do In Malta During July
Weather In Malta In July
Festivals and activities are very popular during this month so there is lots of entertainment to enjoy.
Hop-on hop-off tours are one of the most frequently taken tours on the islands. There are a combination of 4 tours, north blue, south red, Gozo green and night tour.
The open air night clubs, bars and restaurants are open full swing with hundreds of tourists and Maltese flocking these premises. Dance away at Gianpula (limits of Siggiewi) and also Club Numero Uno at Ta' Qali.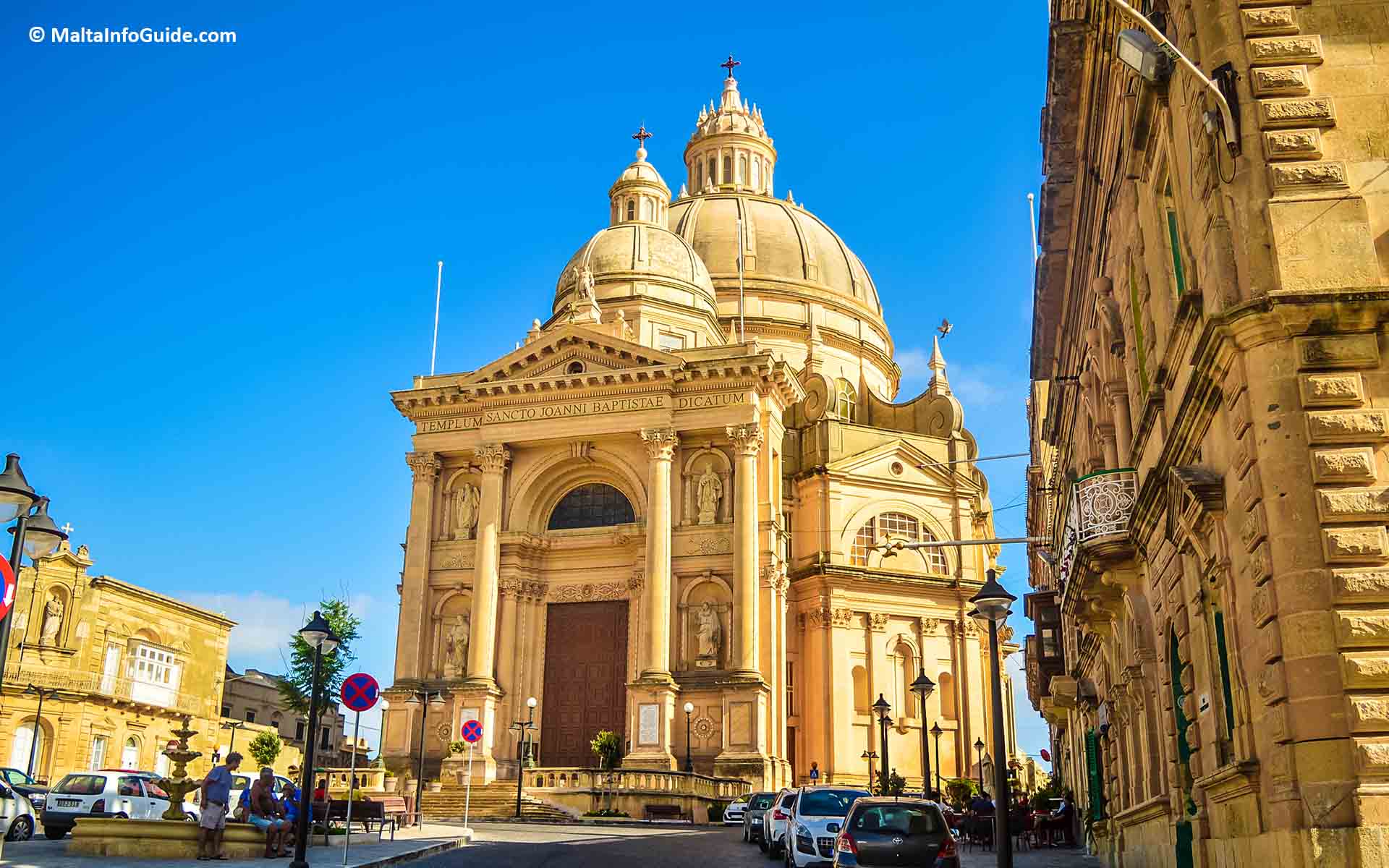 Visit also St. Julian's Paceville where most night clubs, bars and restaurants are located.
In Gozo you find a few clubs in Rabat and a disco called La Grotta on the main road leading to Xlendi where it is busy during weekends especially in summer.
Attend to a Maltese folklore nights at the Limestone Heritage Siggiewi. Taste Maltese food, entertainment and folklore dancing.
Check Hotels In Malta Rates For This Month
Find good rates about hotels in Malta from Booking.com.
Top Summer Tours In July
Weather In Malta In July
Quick July in Malta Taughts
Weather In Malta In July
July is the driest, month of the year, even though August is extremely hot.
The beaches are full with locals and tourists. Sunbathing is very popular on the Maltese beaches.

It is the time to take it slower during the day, stay as much as you can in cool temperatures. You will look for air conditioned locations. At the beach it is important to have at least an umbrella.

Malta being such a small island we do get wind. Many times it is ideal if you are at the beach. At the same time you might think that the you will get less of a sun tan. Do not be misled. Use sunscreens as recommended.
There could be a minor precipitation but most likely with a few drops of rain. Exceptions occur with minor rainfall if any. The weather will still remain very hot.
Morning and evening are by now hot. You will feel the heat in on already. Evening are hot and the nights are too. You need air conditioning and fans to cool you down.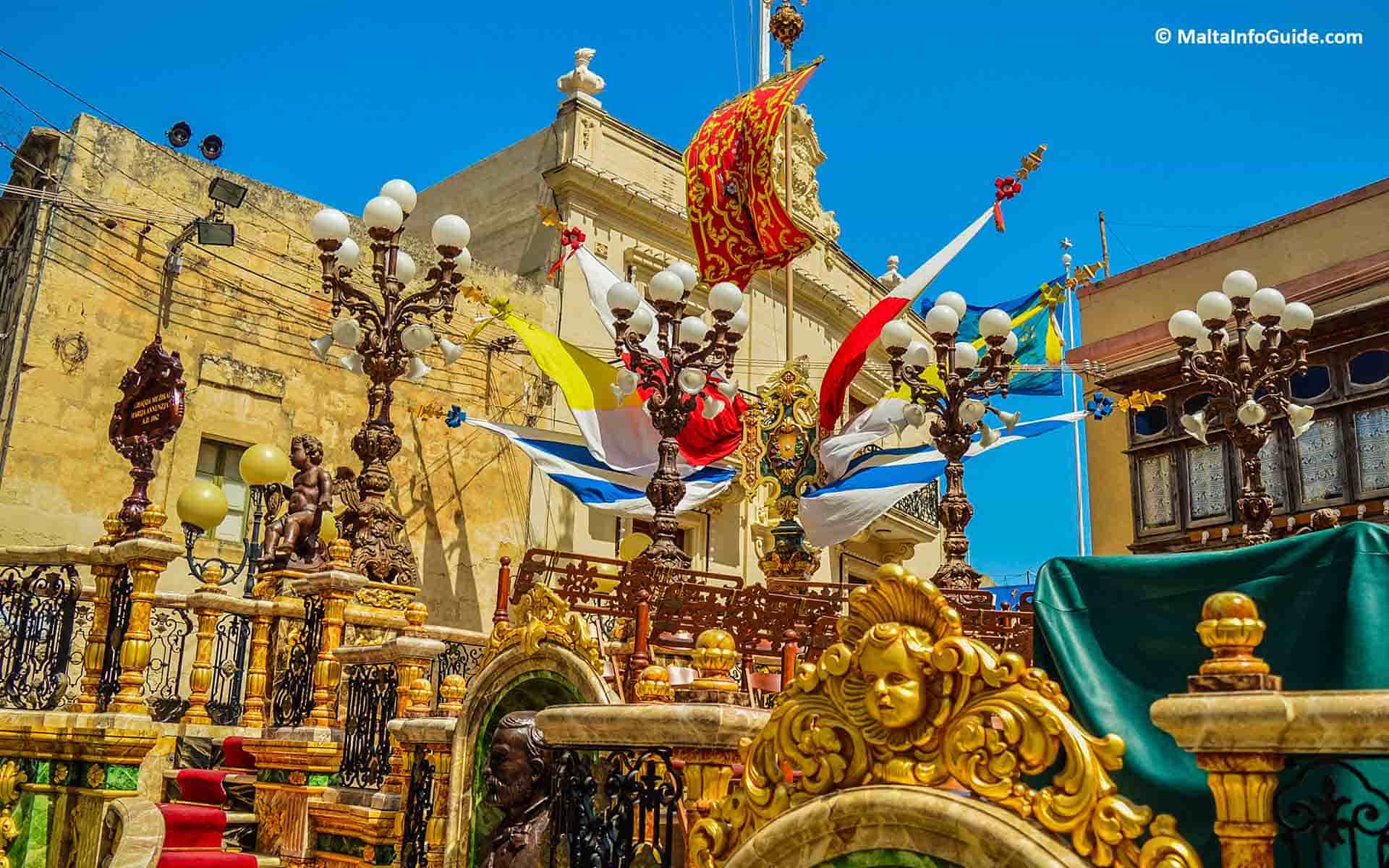 Day light is 12 hours, early sunrise and late sunset. It is the month with the longest daylight. 
Clear skies all day long. Good cover hats and sunglasses. Apply creams as frequent as possible. Drinking of water is highly recommended. 
Also if you go for sightseeing and walk around to see historical places, the air will be very dry and the heat will have a strong effect on you. Take precautions.
Want To Share This Page On Pinterest? Pin It Here!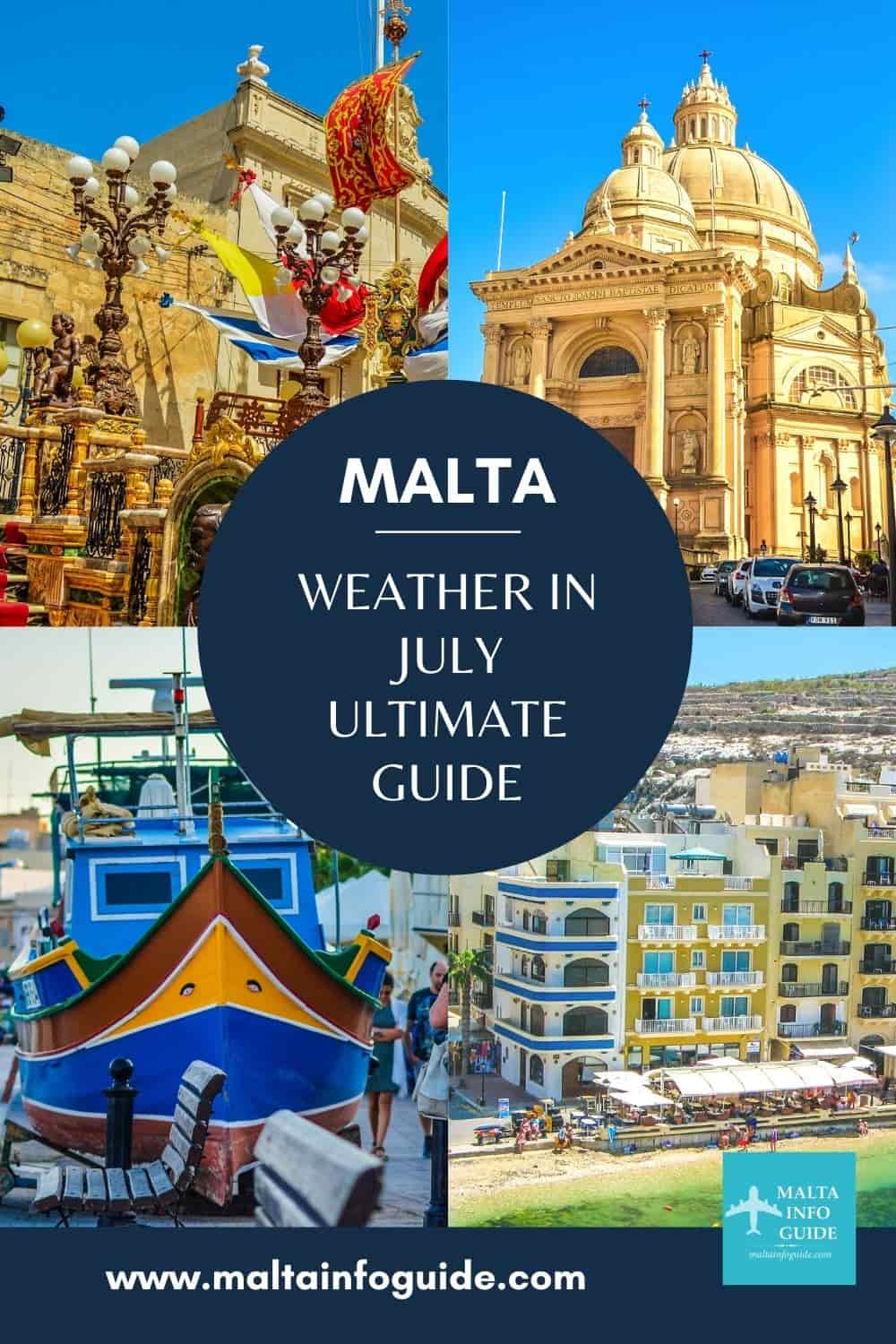 want to rent a car in malta?
We have used Discover Cars every time we rented a car. We highly recommend them due to their good service and good prices.
Get The Best Rates On Your Car Rental Now!
need to book a hotel for your malta visit?
Using Booking.com, enter your travel dates and number of occupants then rates will be available for hotels and apartments during your visit to Malta 
Book Your Hotel In Malta on Booking.com for the Best Rates!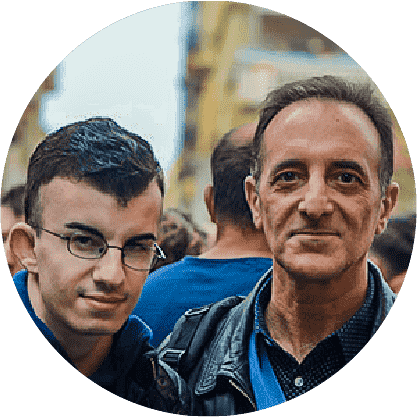 By Albert and Benjamin Magro