Comino and Gozo Boat Trip
comino and gozo boat trip
A Wonderful Day Trip To Two Lovely Islands
The Comino and Gozo boat trip is the perfect tour to both islands. Sail on a wooden boat across the Mediterranean sea. It is ideal to give you the opportunity to spend most of the day at the unforgettable crystal-clear water of the Blue lagoon, a beautiful wonderful natural location.
This is the perfect day tour for you and your family as you get to enjoy another part of the archipelago.
You will have the opportunity to explore the island whilst swimming, snorkeling around the local fish, and seeing the beautiful surrounding landscape and see the caves close by.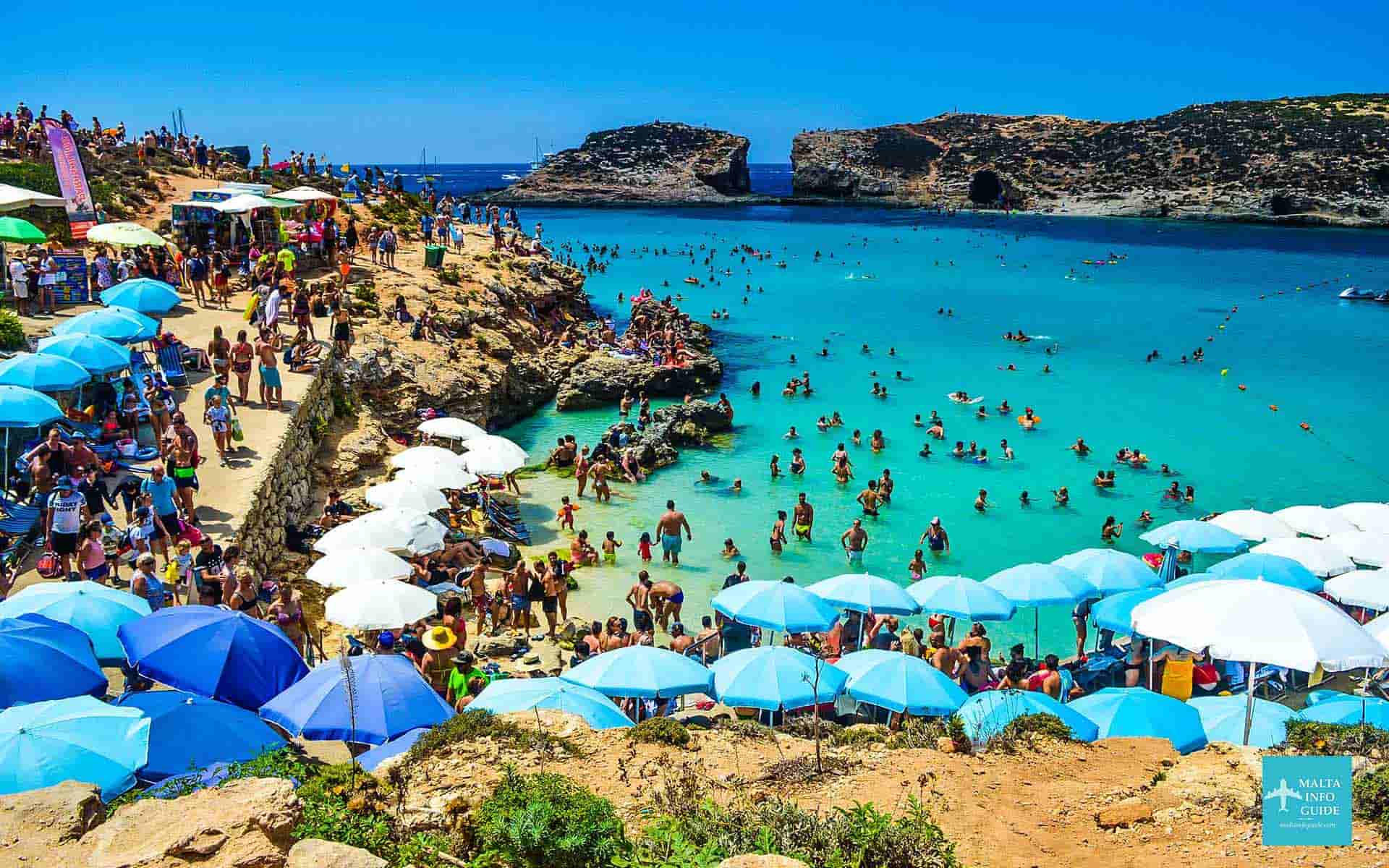 As soon as you anchor you will take your breath away with the view and surrounding landscape.

Whilst cruising along the Mediterranean sea towards Gozo you can have a glance at some of Malta's landmarks such as the capital city Valletta and its fortifications, the iconic St. Paul's Islands and at a small glance, the island of Gozo.
Also see if you can spot any coastal watch towers built by the Knights of Malta and the imposing historical Santa Maria Tower at Comino.

Find tickets for the Gozo and Comino Tour
Comino and Gozo Boat Trip Tickets
Quick Info About The Tour
Tour lasts for approximately 7 hours and 45 minutes.

Tour starts at 09:15.
The departure point is at Sliema ferries on a two-master wooden boat.
What Is Included
Complete boat tour to Gozo and Comino.
Visiting the Blue Lagoon.
*Free drinks during the entire duration of the cruise ranging from water, soft drinks, wine and beer.
A morning snack will be served on board.
Hot and cold buffet.
*Important: No alcoholic drinks are currently served due to Covid-19 restrictions.

What Is Excluded
Transfer to and from your accommodation. This can be done at an additional fee.
When Do Cruises Happen?
Note: Due to current situation take a look at the booking calendar from the booking website to see when tours are available.
May to October Cruise departures leaving at 09:15 return at 17:00.
Secure payments guaranteed
Enter 'maltainfoguide' in coupon box to get 5% discount.
eTicket (mobile ticket) is available.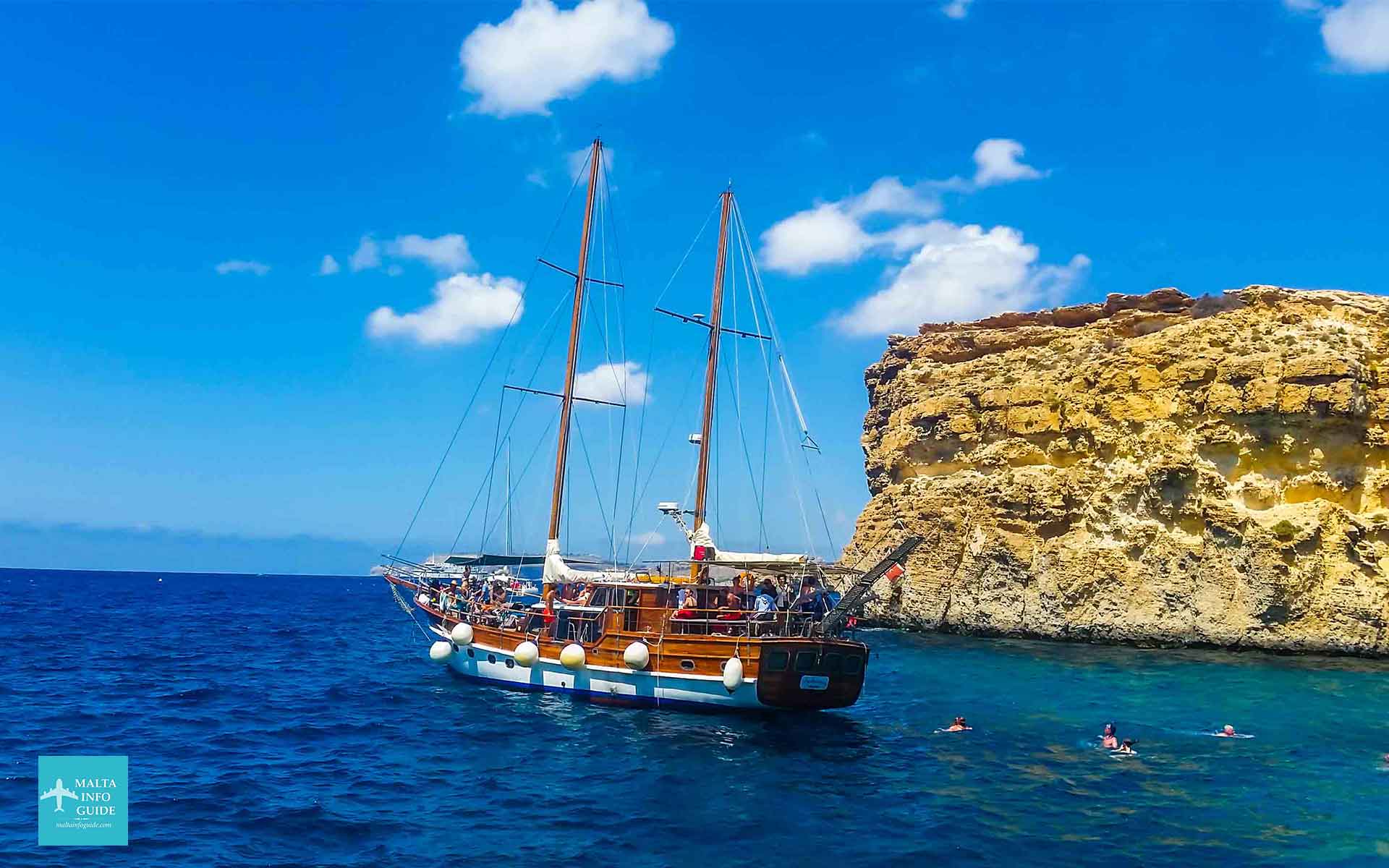 Why Go On The Tour
An unforgettable experience cut-off from all the world around you.
Join one of the most popular cruises on the Maltese islands which takes you to two islands.
Anchor on a secluded bay on the island of Gozo.
Have lunch on the boat before departing towards the island of Comino.
Sail along the coast of Malta towards the island of Gozo then Comino.
A stop at the lagoon for several hours where you can sunbath, swim and snorkel in the turquoise water for an unforgettable experience. A great diving and snorkeling location.
Secure payments guaranteed
Enter 'maltainfoguide' in coupon box to get 5% discount.
eTicket (mobile ticket) is available.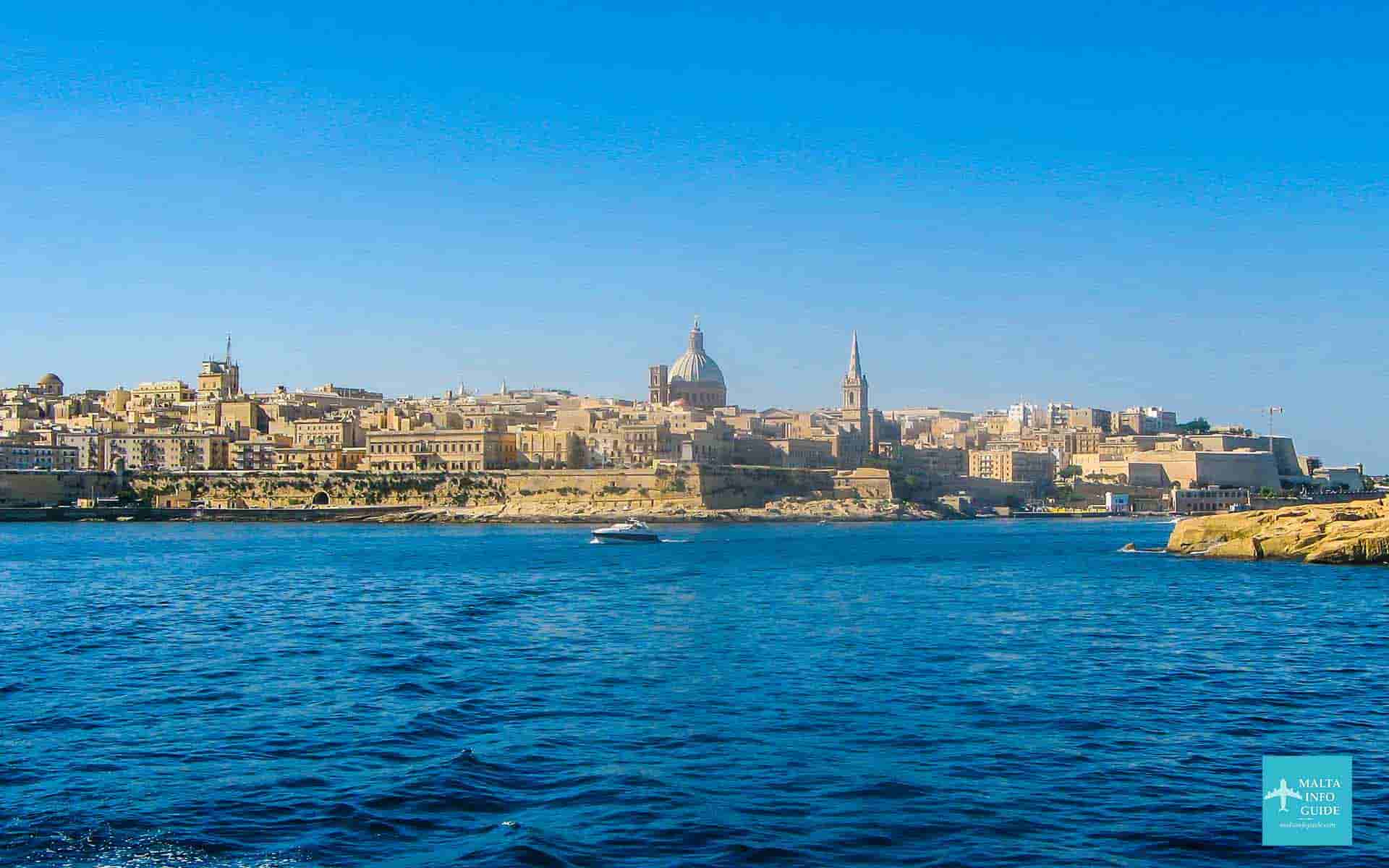 What you can do while in Comino and Gozo
You can go for walks around the coast

You can walk to the Comino hotel and also take a bite to eat at their restaurant. Whilst there you can jump in the sea.

Walk and swim at one of the beaches on the island.
Take note that since you are going to two islands, your time is much more limited on each islands.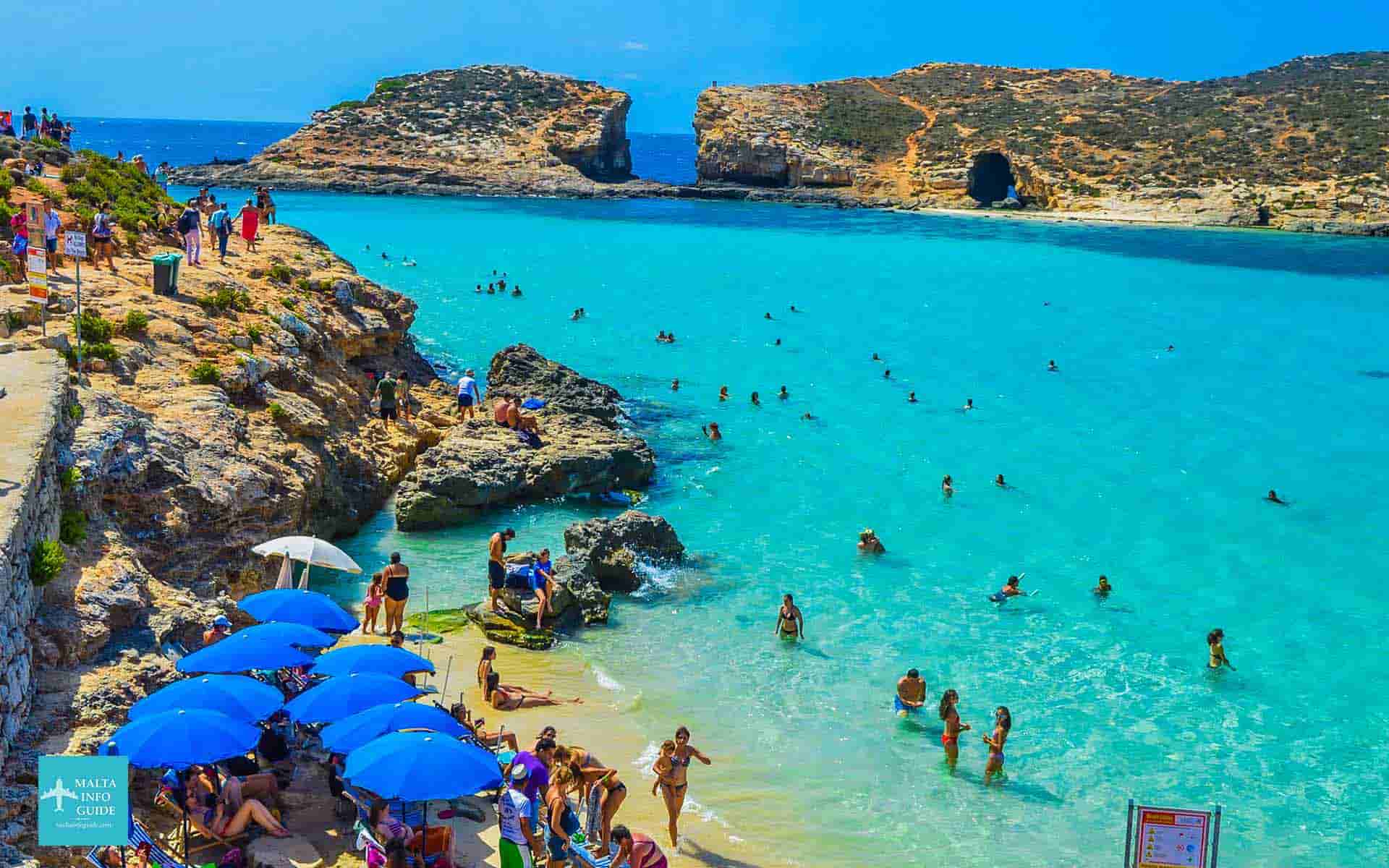 More to know
Are there any last minute tickets? Yes, you can purchase tickets before going on the boat, but most likely the boat will be full up.

Should I buy the tickets in advance? Yes why not. It is better to have them in hand since this particular cruise is very popular and tickets are sold very quickly especially in high season starting around May till end of September.
Find tickets for the Gozo and Comino Tour

want to rent a car in malta?
We have used Discover Cars every time we rented a car. We highly recommend them due to their good service and good prices.
Get The Best Rates On Your Car Rental Now!
need to book a hotel for your malta visit?
Using Booking.com, enter your travel dates and number of occupants then rates will be available for hotels and apartments during your visit to Malta 
Book Your Hotel In Malta on Booking.com for the Best Rates!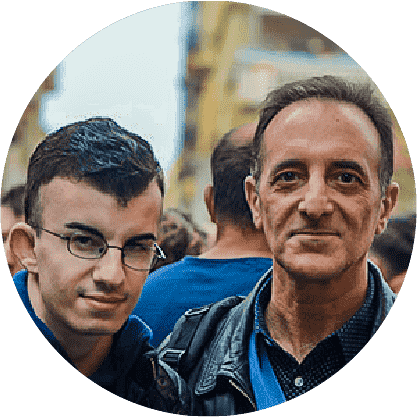 By Albert and Benjamin Magro
Padlock Outline icon by Icons8