Mellieha Apartments
Affordable Locations With Sandy Beaches
And Open Country Side
Apart from hotels, you also find Mellieha apartments and various villas. We provide links to see the variety of available accommodation even if you have a budget in mind. Do have a look to find the right one for you.
Take a look at our guide to all the Mellieha Bay hotels and more of them here. They are all grouped together for fast reference and to help you make the right choice for your budgeted target.
Disclaimer: On our website, you will find affiliate links from which we receive a small commission.
The accommodations in Mellieha are in ideal quiet locations on high ground with open air landscapes and not least with sea views or at sea leave just in front of the beach. Anywhere you choose Mellieha is a small village and you are never away from the centre and the beaches.
Read reviews, compare rate – and then choose the one that's perfect for you!   
Tas Sellum Residence
"Fantastic family holiday"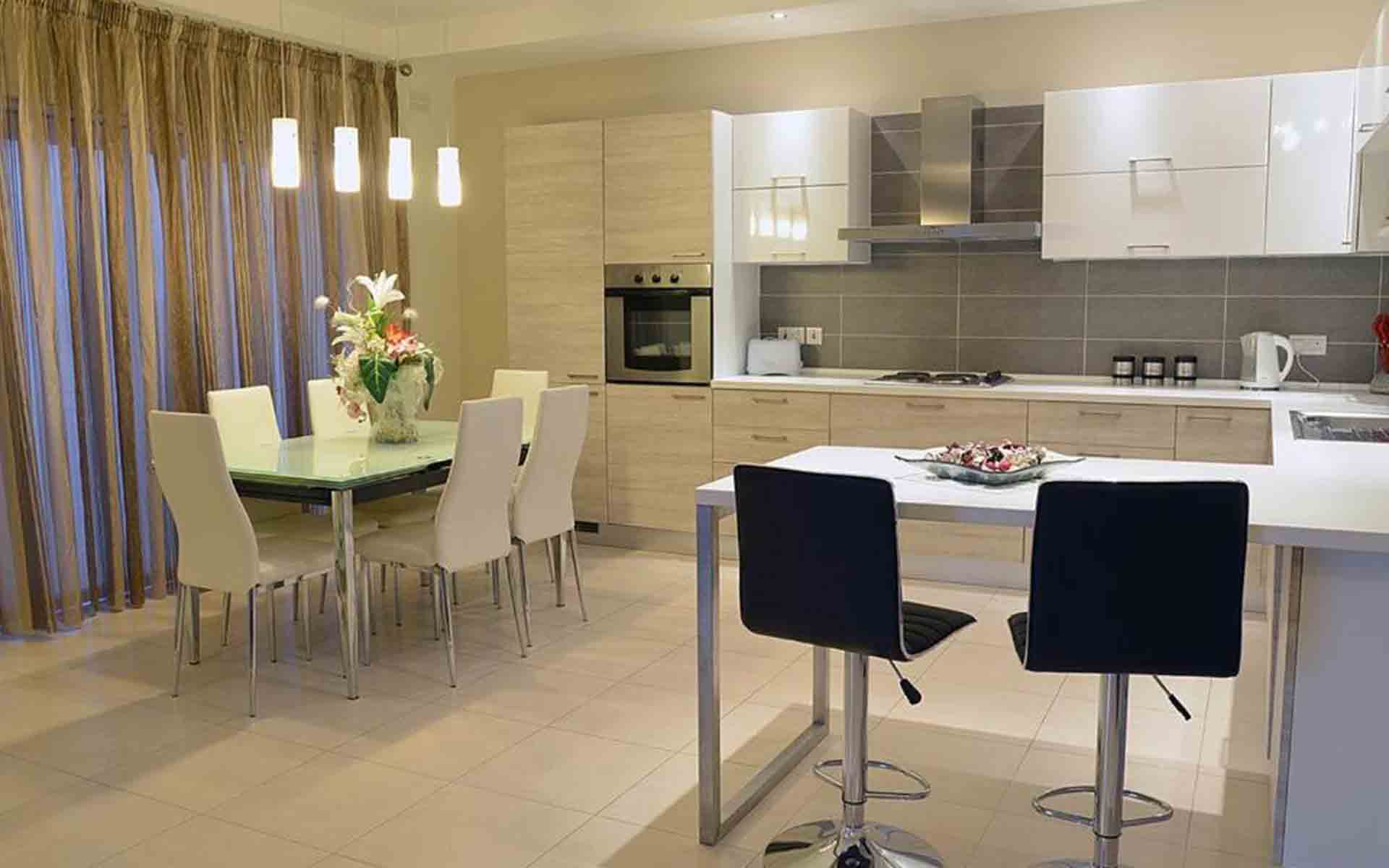 Check Tas Sellum Residence rates on Booking.com
Tas-Sellum residence is a high standard residential complex located close to the seashore area down from the village. The apartments are well decorated and furnished.

The use of an outdoor communal pool and sun deck, free parking and facilities for disabled are available.
Tas Sellum Residence Address: Triq it-Tunnara, MLH 4218

Bella Vista Apartments
"Fantastic family holiday"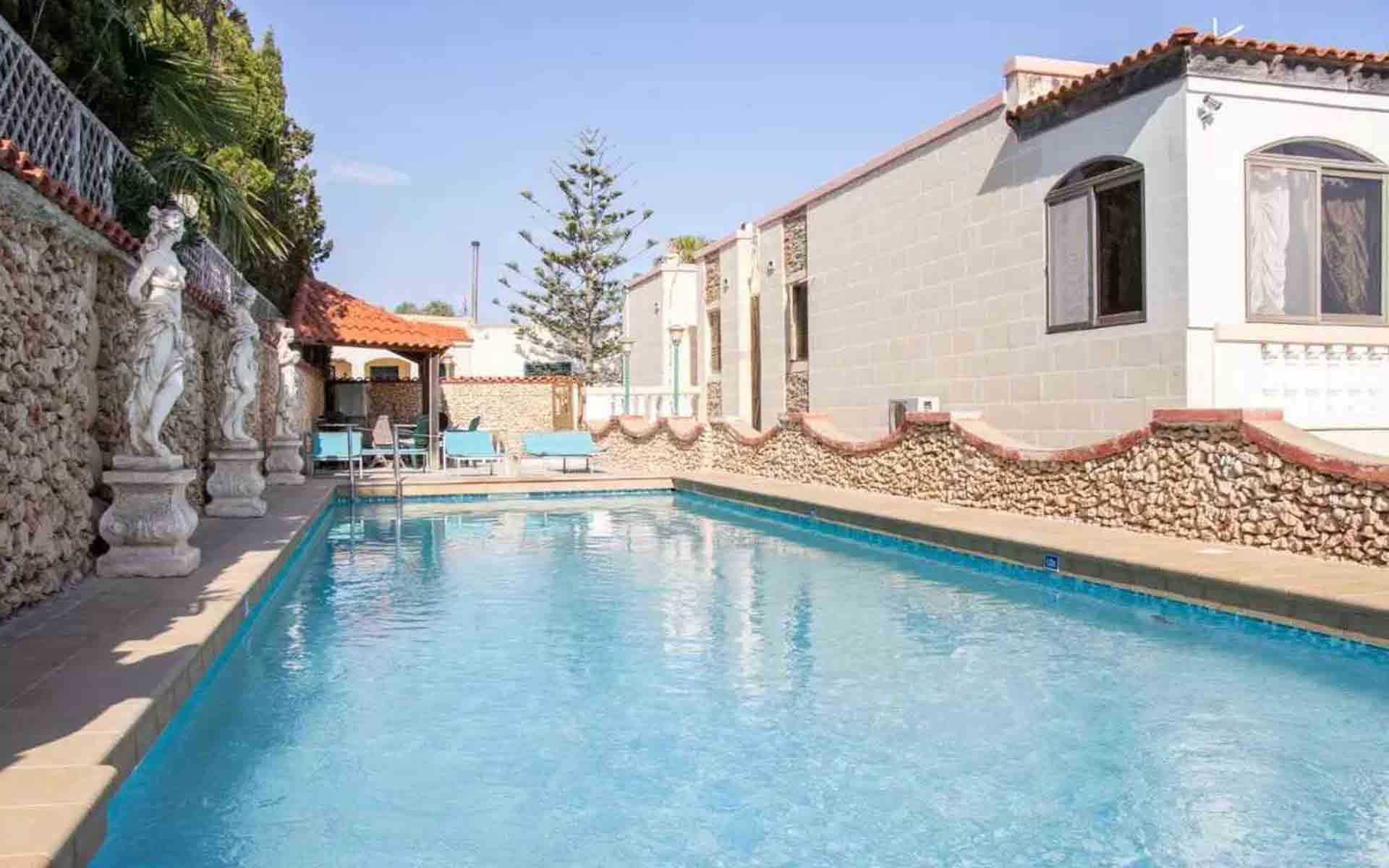 Check Bella Vista Apartments rates on Booking.com
Bella Vista offers two apartments located 5 minutes' drive from the sandy beaches with free parking.

The pool is nicely decorated with a terrace beside it all at room level enjoying beautiful views and privacy. Use of shared washing machine in the common area. A partner swimming pool 15 minutes by walk from the apartments.
Bella Vista Apartments Address: 287, Triq L-Etna, MLH 2200

Springfield Apartments
"The apartment is ideally located to see the north of Malta"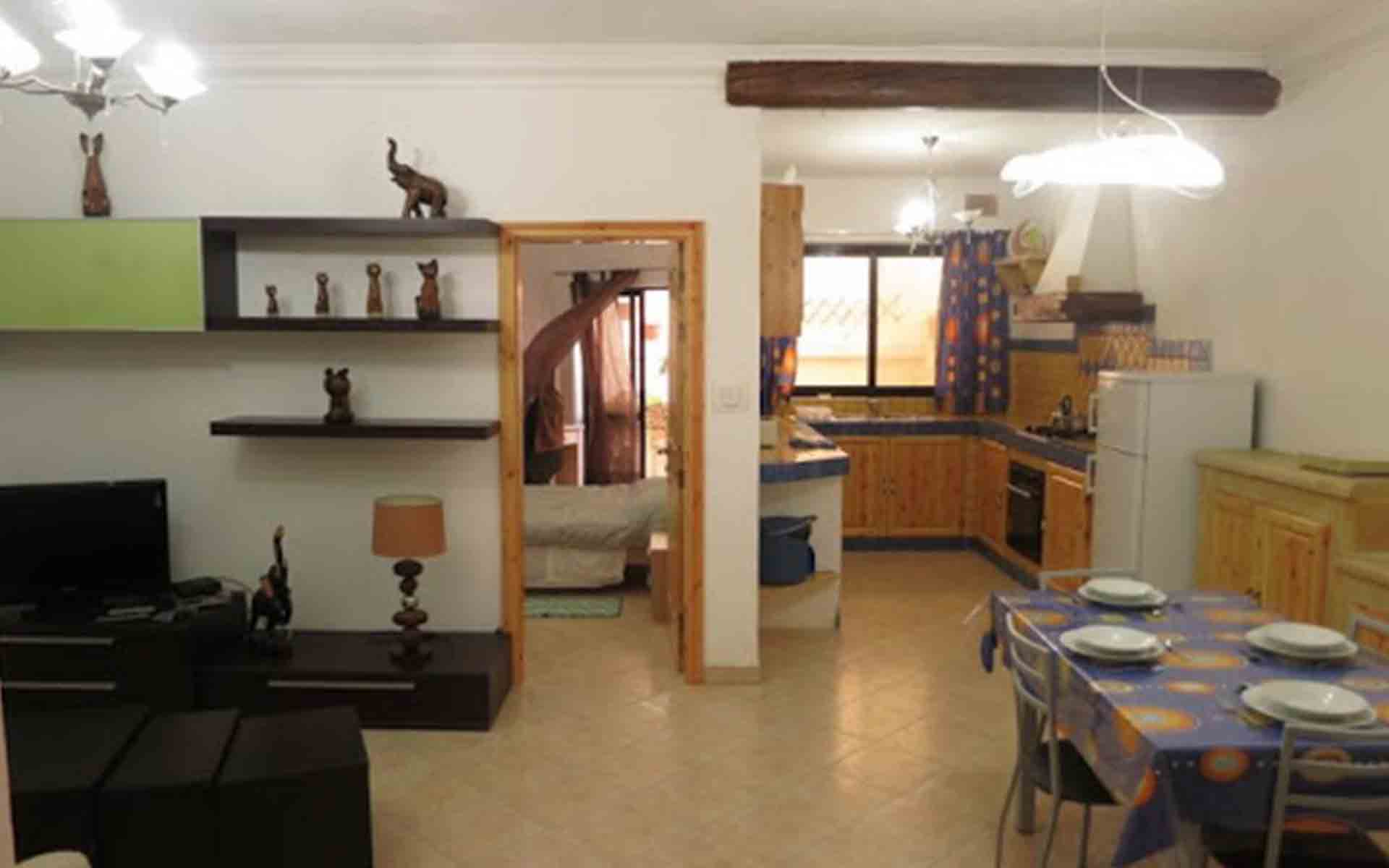 Check Springfield Apartments rates on hotels-mt.com
The apartments overlooks the sandy beach and is 10 minutes walk from the village parish church while the beach is two kilometres away. The nearest bus stop is 250 metres away. The commercial centre area is just a few minutes wals araw.

They are equipped with a full kitchen, warm internal decor, free Wi Fi and a washing machine.
Springfield Apartments Address: 1 It Tgham Street, Mellieha

want to rent a car in malta?
We have used Discover Cars every time we rented a car. We highly recommend them due to their good service and good prices.
Get The Best Rates On Your Car Rental Now!
need to book a hotel for your malta visit?
Using Booking.com, enter your travel dates and number of occupants then rates will be available for hotels and apartments during your visit to Malta 
Book Your Hotel In Malta on Booking.com for the Best Rates!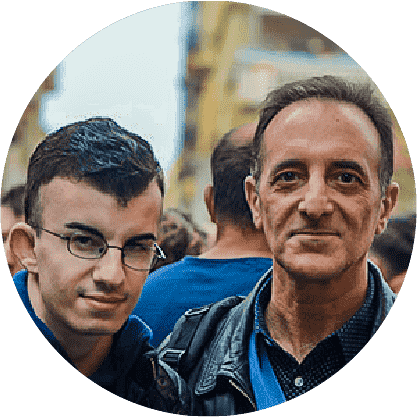 By Albert and Benjamin Magro