the guide to Sliema Malta
Information That Will Help You On Your Trip
If you went on the coast of Valletta, you could see the village of Sliema Malta. This village is one of the most densely populated areas in Malta with many amenities around. Here's our guide through the village of Sliema informing you about the best things to do and what to expect.
*******************
refer to article on il bizzilla issue July 2023 page 8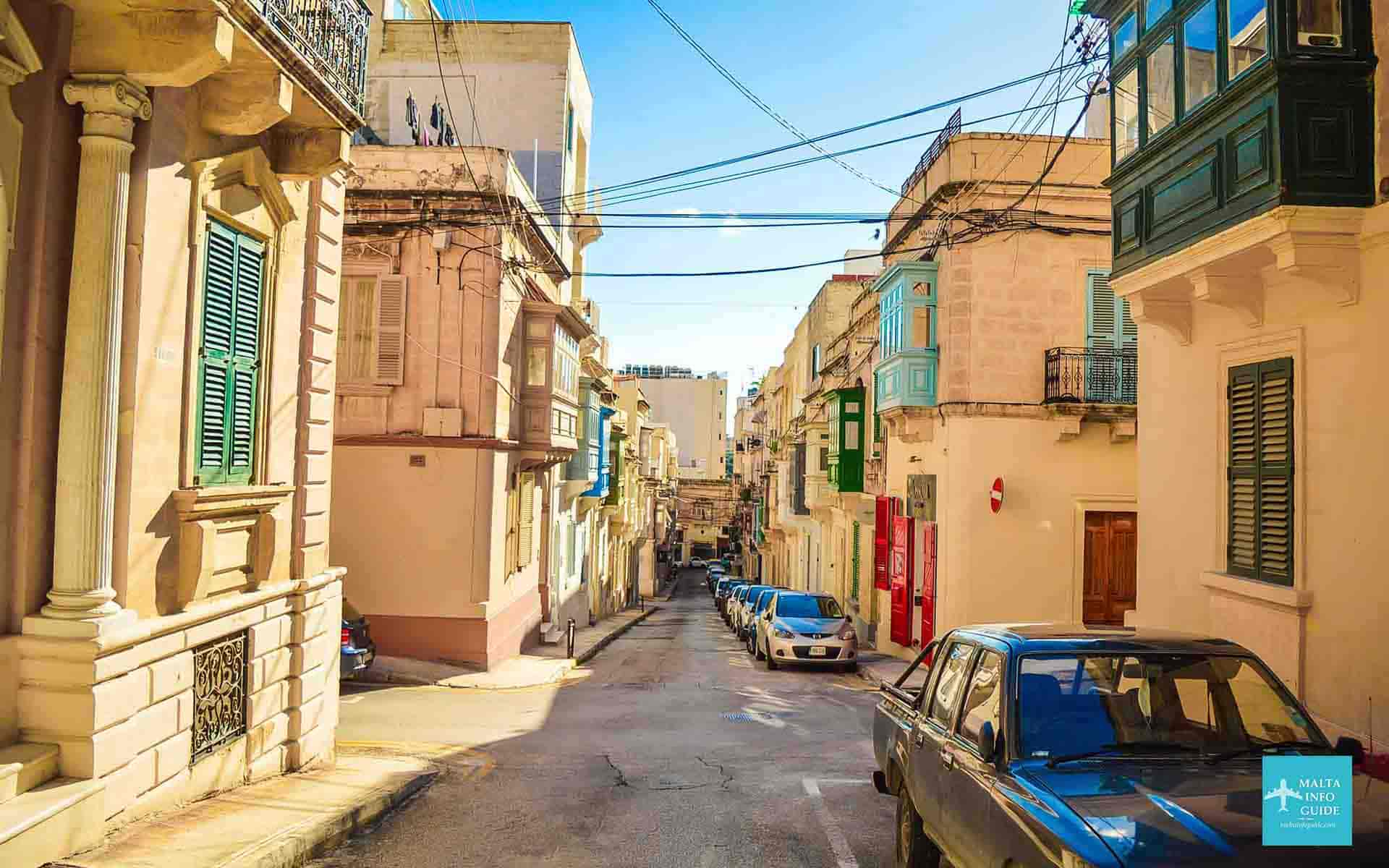 Facts About The Village Of Sliema

shopping in sliema malta
Shopping is the heart and jewel of Sliema, so you will not be disappointed. You'll find a combination of stores and shopping centres along the Sliema ferries.
The Plaza Shopping Centre is located in the heart of Sliema. There are many shops here under one roof. It is situated in Triq Bisazza.

The Point Shopping Mall is Malta's largest and boasts a selection of local and exclusive brands. It is located within the Tigné Complex which is a prime location in Sliema.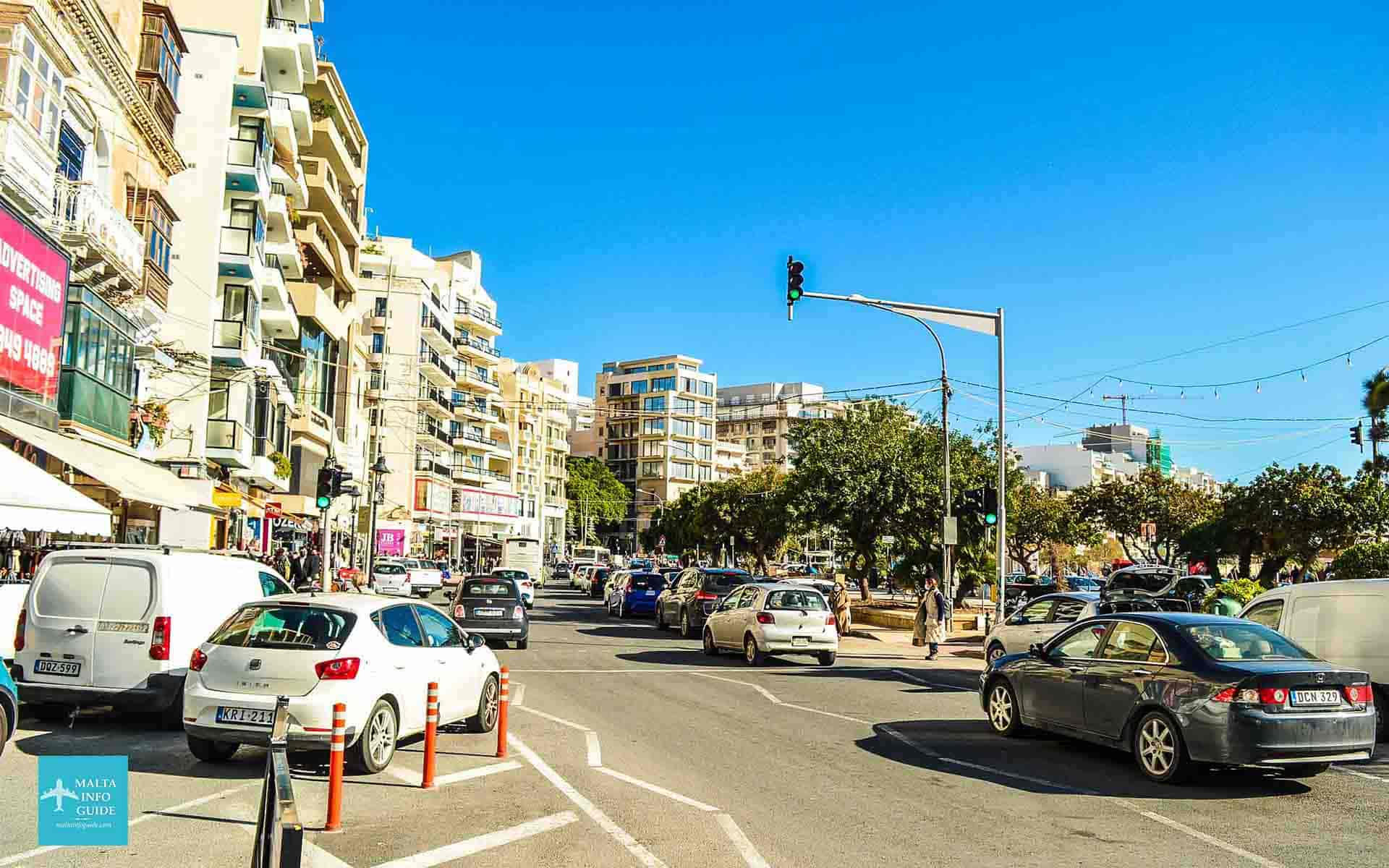 Staying in Sliema Malta

At Sliema, the majority of accommodations are hotels, apartments and bed and breakfast. Here you will not find any farmhouses.
There are several hotels we recommend:
where to eat in sliema
Every corner you turn you will find either a restaurant, bar, café or kiosk. Sliema is full of places where to eat. Here you will also find popular establishments such as Starbucks, McDonalds, Burger King, Costa Coffee and eeetwell.
Things To Do In Sliema
beaches in sliema
Sliema is located on the coast so there is plenty of rocky coastline where to put your things and go for a swim. People swim here all year round.
Exiles is a popular location where people swim. You can rent a deckchair and 
There are no sandy beaches around Sliema, but you could take a bus with a direct route to Golden Bay, Paradise Bay or even Mellieha Bay.

There are several Roman baths scattered across the coastline.
Beach clubs and waterpolo pitches
boat tours to comino & gozo
Sliema is the main hub where most boat tours leave to Gozo and Comino. From here you can also catch the Valletta to the three cities ferry.
sightseeing buses
Both sightseeing tours (North and South) depart from Sliema and head their way across the islands.
other suggestions on what to do
Fortizza - it is a military fort by the British built in 18.. Today it is a restaurant
Qui Si Sana gardens - there are beach clubs along the garden. there is playground for children of various ages.
There are four parish churches around the whole village.
If you love walking, take the opportunity to walk from Sliema to St. Julian's. It is a long promenade by the sea.
Walk along the Sliema/Gzira promenade from where you can see the capital city Valletta with its massive fortifications and building within.
You can walk behind Tigne complex where you can take photos of Valletta and surrounding areas.
There are several things that you will not find in Sliema such as historical locations, cinemas or any other entertainment establishments and no clubs. All of Sliema is accessible by car except the Bisazza street which is a pedestrian zone.

amenities around sliema
Supermarkets - There are several supermarkets scattered around Sliema. Lidl has recently opened its doors near the Stella Maris Parish.
Pharmacies - You will find over a dozen pharmacies.
Private Hospital - St. James Capua Hospital
Banks/ATM's
Police Station - It is located at Manoel Dimech Street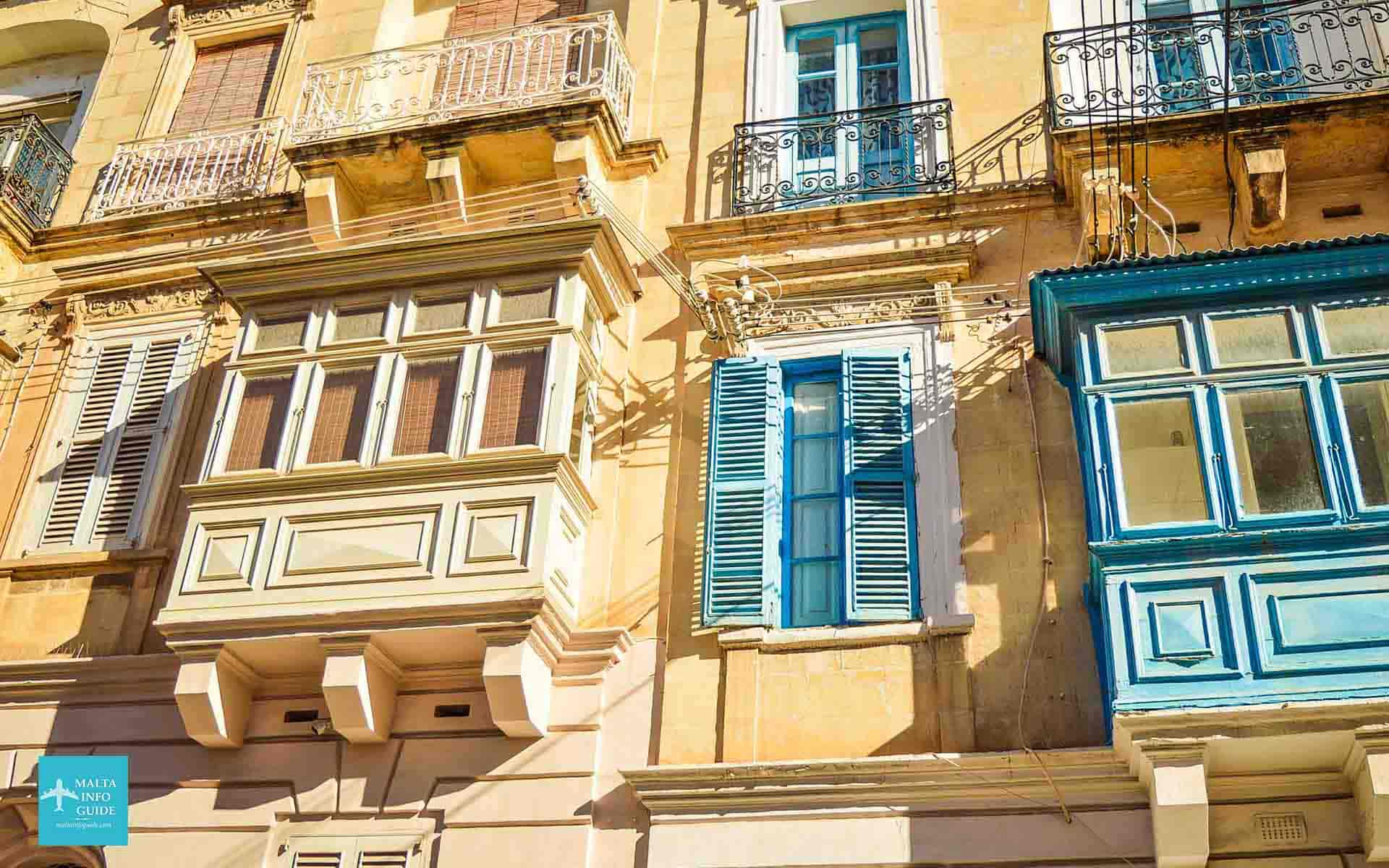 Getting To Sliema Malta
by bus
Bus From Valletta To Sliema:

 

13, 13A, 14, 15, 16, 21, N13
To Airport: X2
Bus numbers that pass by the village: 13, 13A, 14, 15, 16, 21, 110, 202, 203, 212, 222, 225, 233, N13, X2, TD11
by car
Sliema is located on the east coast of the island. You find many signs all over the island that direct you towards Sliema. Most of the time you find 'Valletta', but Sliema is in the same direction.
where to find parking in sliema
Public parking is not so easy, especially during peak hours. Sliema is quite big so you will have to drive through many streets till you eventually find parking. You might be lucky immediately but that doesn't happen often.
There are several parking areas around the village where you have to pay a fee. Due to high demand, the fee is generally costly. There are outdoor and multi-story parking's. There are two multi-story car parks, one located at The Point Shopping Mall (Tigné Point) and near The Plaza Shopping Centre.
getting to gozo from sliema
Unless you are taking a tour, there are two ways to get to Gozo from Sliema.
The Gozo channel is a common way to access Gozo, as you can go with your vehicle.
Gozo Fast Ferry is the second way of getting to Gozo. A 45-minute fast ferry service only supports passenger traffic.
Where Is Sliema Malta
Sliema is located on the eastern coast between St. Julian's and Gzira. 
sliema malta map
want to rent a car in malta?
We have used Discover Cars every time we rented a car. We highly recommend them due to their good service and good prices.
Get The Best Rates On Your Car Rental Now!
need to book a hotel for your malta visit?
Using Booking.com, enter your travel dates and number of occupants then rates will be available for hotels and apartments during your visit to Malta 
Book Your Hotel In Malta on Booking.com for the Best Rates!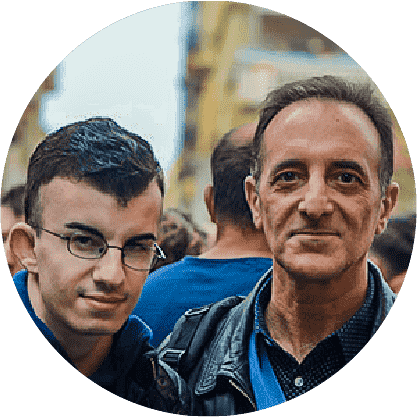 By Albert and Benjamin Magro