Blue Flag Beaches
The Best Beaches For Quality
Date Last Updated: 10th June 2022

Blue Flag Beaches have been adopted in Malta in these last few years. This is a standard of quality for the beaches to provide a first quality service to all Maltese and tourists alike.
Everyone can benefit from the good use of the coast and at the same time respecting the natural environment of the beach.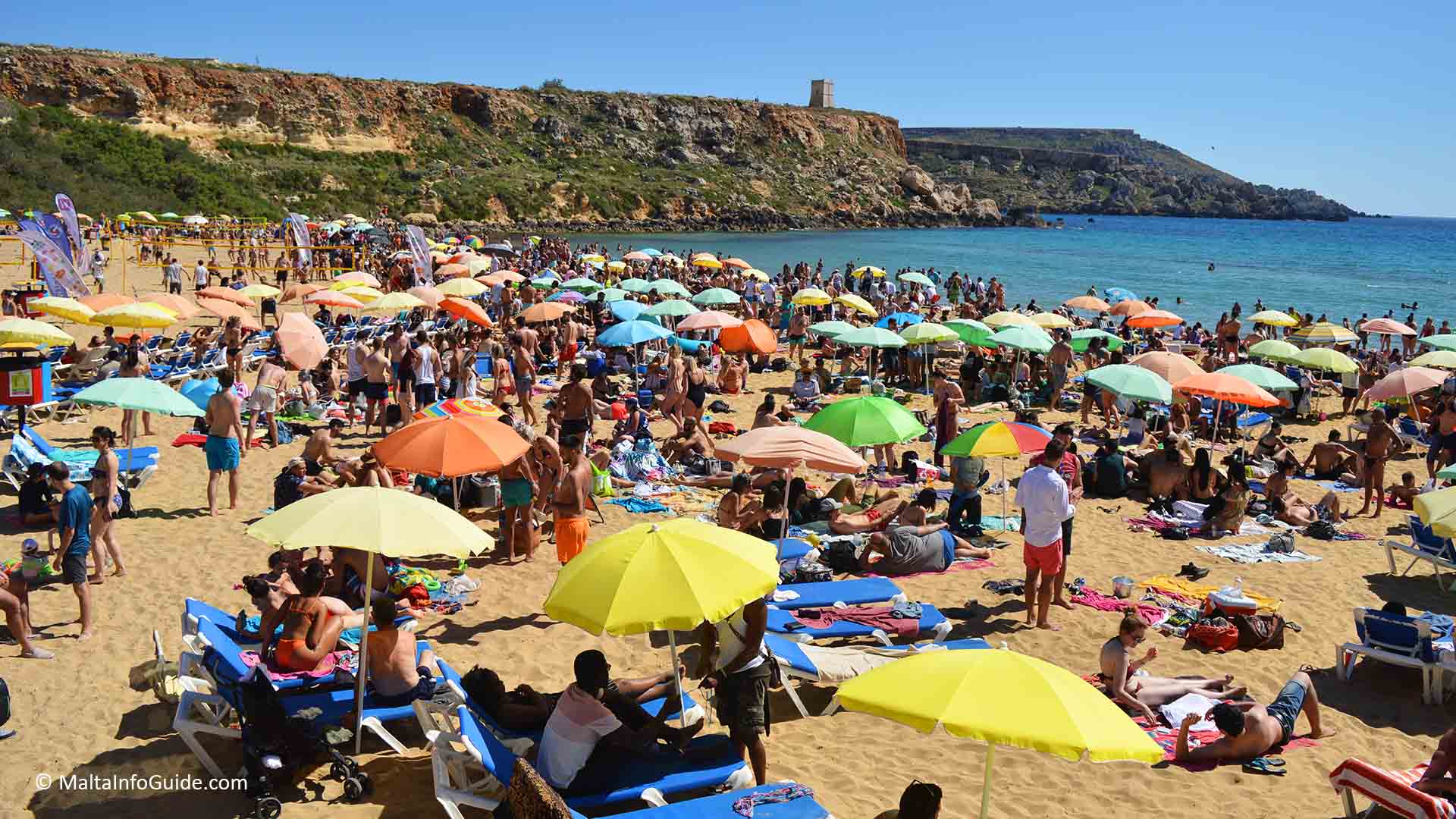 What are blue flag beaches?
Blue flag beaches is an award by the Foundation for Environment Education (FEE) based in Denmark that when a marina, beach or a boating tourism has met its obligatory requirements.
How many blue flag beaches in the world?
The BF for 2021 has been awarded to 4820 beaches and marinas in 49 countries across Europe, South Africa, Morocco, Tunisia, New Zealand, Brazil, Canada and the Caribbean.

Disclaimer: On our website, you will find affiliate links from which we receive a small commission.
Malta Blue Flag Beach List 2022
For this year Malta has been awarded eleven quality flags for its efforts in the sustainable management of beaches.
Eleven beaches qualified to the Blue Flag international status.
Malta
Gozo
Blue Flag Beaches in Malta and Gozo are there to be enjoyed by all.

It adopts a sustainable development of beaches and marinas through strict criteria with water quality, environment education and information, environment management and safety apart from other services.

The Malta Tourist Authority is responsible for the beach management of the Blue Flag international Criteria for Malta and Gozo

The Blue Flag Program was started in 2006 and this year in 2020 Malta and Gozo have eleven Blue Flag beaches. The award is only valid for one year and the requirements have to be met again the following year.
The following criteria are provided for each beach between mid-June to September of each year for eight hours everyday all week.
map of blue flag beaches in malta
How can I find blue flag beaches near me?
You can use this map to find blue flag beaches near your location
Requirements For Blue Flag Certification for beaches
To achieve this award the beach has to abide by the Blue flag beach criteria.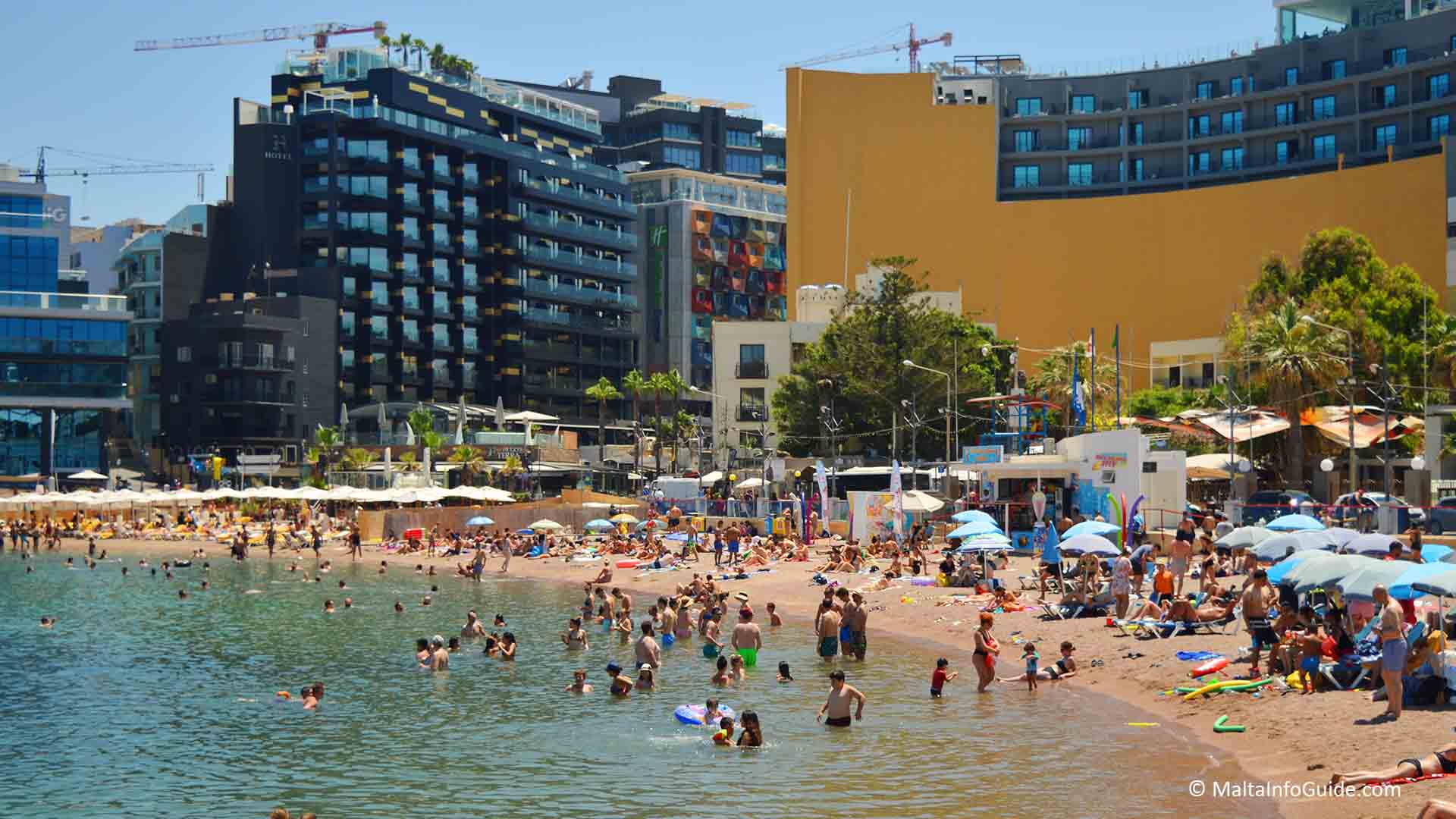 Want To Share This Page On Pinterest? Pin It Here!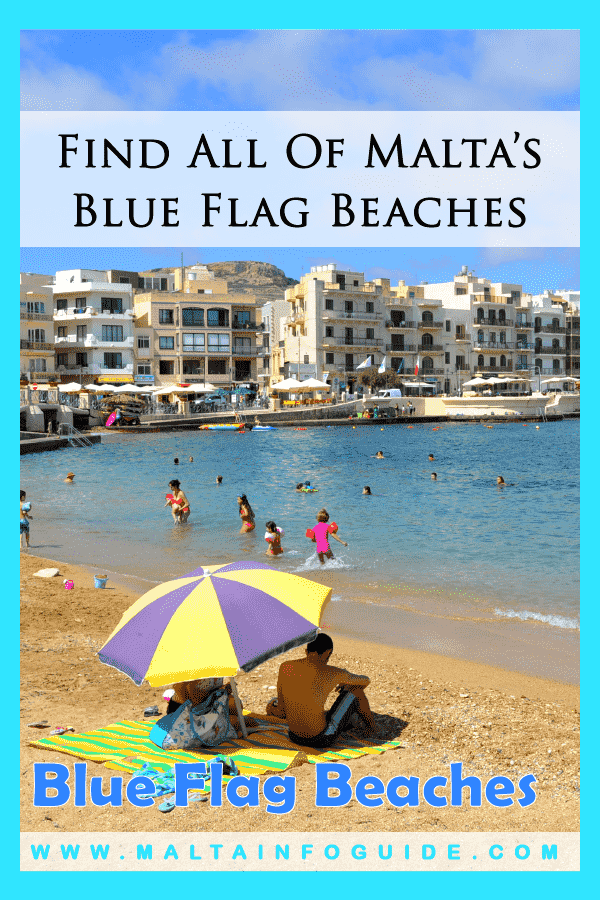 want to rent a car in malta?
We have used Discover Cars every time we rented a car. We highly recommend them due to their good service and good prices.
Get The Best Rates On Your Car Rental Now!
need to book a hotel for your malta visit?
Using Booking.com, enter your travel dates and number of occupants then rates will be available for hotels and apartments during your visit to Malta 
Book Your Hotel In Malta on Booking.com for the Best Rates!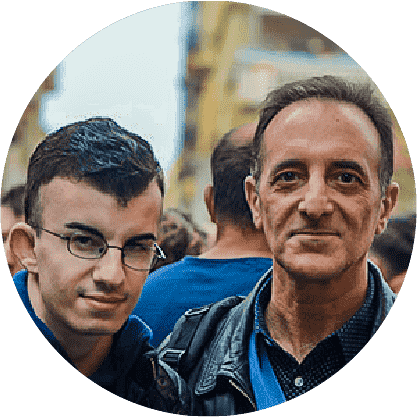 By Albert and Benjamin Magro