Activities in Malta December
Activities In Malta December 2022
Enjoy Malta's Christmas Celebrations With A Wide Range Of Exciting Activities!
Date Last Updated: 22nd September 2022

Activities in Malta during December are a fun and jolly time! Here are exciting events that are held during Christmas time. The Maltese love Christmas! Here too Christmas in Malta is one of the most important events of the year. 
If you visit Malta during this month you will find an abundance of Christmas activities. During this month all the Maltese houses, shops and streets will be decorated with Christmas trees, decorations and lights.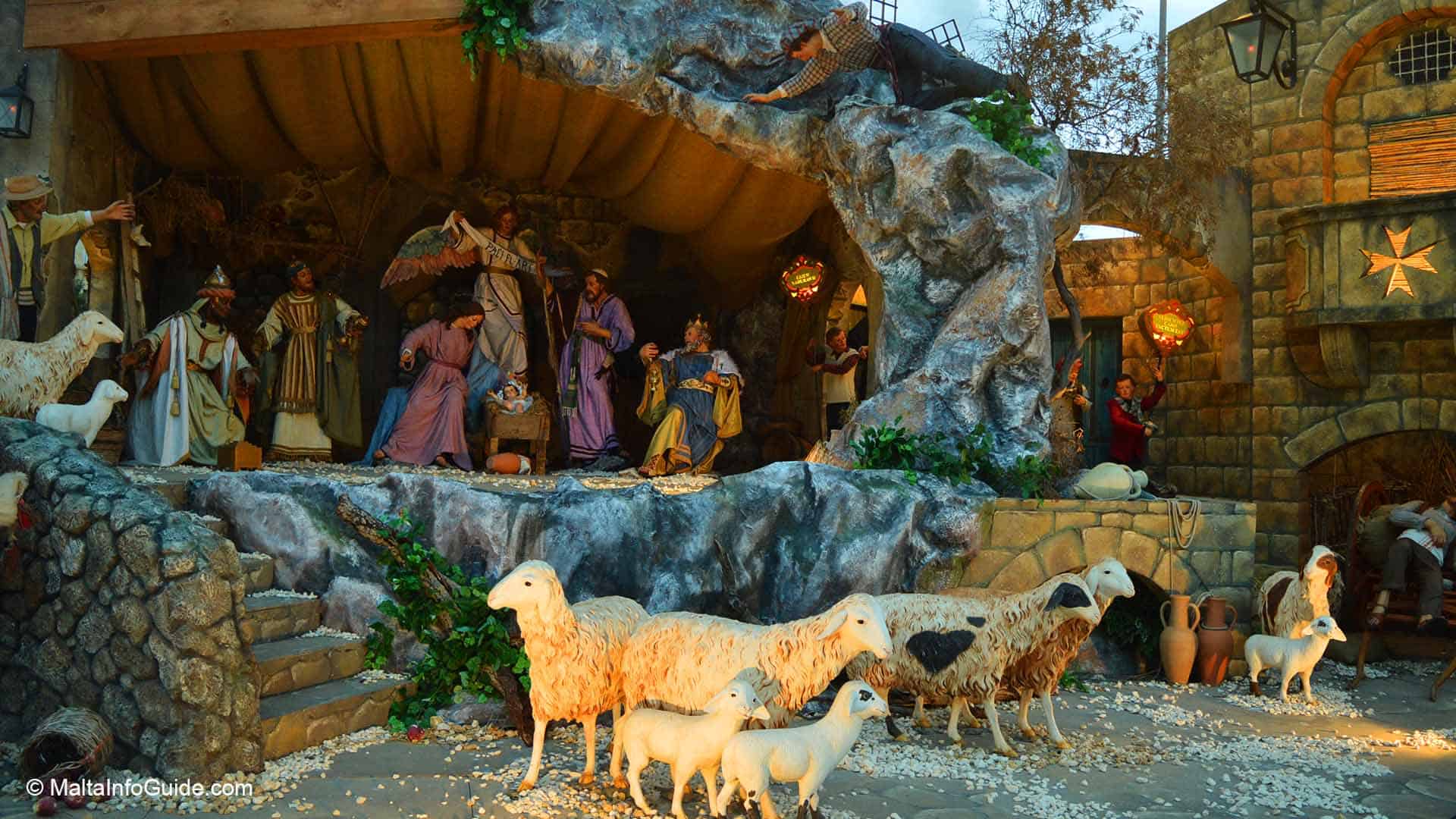 You will find many Maltese people already buying their Christmas presents and preparing for the many feasts with family and friends.
Prepare to embrace the spirit of Christmas in Malta by walking around Valletta which will be fully decorated and full of Maltese people having a lovely time.
What will I find in Malta during Christmas time?
Click here to add your activity.

christmas in Gozo
Nonetheless, Christmas is also highly celebrated on the sister island Gozo. An event calendar will be published soon for many different events happening from 2022/23.
Disclaimer: On our website, you will find affiliate links from which we make a small commission.
Top Activities For Christmas
Activities in Malta December
1. Fairyland Santa's City
This is the second edition of this event, the first one being held in 2019. Following the previous event, Malta's capital city is set to be transformed into Santa's city giving us adults and children the Christmas spirit.
More details will be given later.
Location: Pjazza Tritoni
When: Dates not announced yet.
2. Christmas & New Year's
Christmas is highly celebrated in Malta and Gozo.
All churches in Malta and Gozo celebrate the midnight mass starting on the 24th December around 23:00 with a pageant, carol singing and the traditional talk by a young child about the birth of Christ. Afterwards a mass is held. If you intend to go you must be there early since the churches will be packed with the locals.

Location: Malta & Gozo
When: Thursday 1st December 2022 to Friday 6th January 2023
3. A Valletta NYE Celebrations 2022/23
More details as the date get closer.
When: Saturday 31st December 2022

Time: Between 21:30 and 22:00
Click here for more details
4. The Malta International Christmas Festival
This festival will be held in Valletta and other locations. Participating international bands, majorettes folk groups and others.
Organiser: Euroart production
When: Thursday 1st to Sunday 4th December 2022
Click here for more details
5. L-Istrina
Collection of funds to help Philanthropic institutions and many individuals with different medical needs.
One of the main and most important activities during this month is the L-Istrina. This is a fund raising activity organised by the Malta Community Chest Fund in aid of helping people in need of urgent medical care. It is usually held on the 26th December on all local Maltese television stations running for 12 hours which succeeds to collect €5,845,012 (2021).

Organiser: Malta Community Chest Fund
When: Monday 26th December 2022
Time: 12:00 - 24:00
6. Bethlehem f'Ghajnsielem
A good number of volunteers every year over a snap of a few months put up the timeless story of the Nativity which comes to life at Bethlehen F'Ghajnsielem, Gozo. Spread over an area of 20,000 square metres taking visitors back 2000 years. It is just located 10 minutes walk from the Gozo ferry at Mgarr. It draws thousands of people every year located at the Għajnsielem main square and the open countryside between the village and main road.

It is a life-size crib with 150 volunteers from young to old from this village and others around the island where they create an exceptional atmosphere with shepherds tending their flock, carpenters, horses turn mills and surely the Nativity scene with Mary Joseph and Baby Jesus. It is an excellent opportunity to come along with your family and be part of this incredible activity.

Bethlehem f'Ghajnsielem details

Organizers: An action committee between the Ministry of Gozo and various Parish organizations of Ghajnsielem

Where: Ta'Passi, Mgarr Road, Ghajnsielem
When: Not announced yet.
Entrance: Admission is strictly by bookings.
Free parking: Around the streets of Ghajnsielem

7. Natalis Notabilis 2022 - Not Being Held
A very popular event and so successful that it draws the crowds with more than 80,000 visitors. This is enough to encourage you to participate in the next Natalis Notabilis held in the village of Rabat historical core. It is the biggest Christmas village you will find on the islands spread over 5 days turning this location into a Christmas wonderland.
Numerous stalls with a variety of local and foreign foods to stalls selling all sorts, a nativity trail, crib exhibition, choral concerts and outdoor performances. You will surely find something to nibble and buy not least meeting someone whom you know due to the numerous visitors.

Natalis Notabilis details

Venue: Rabat
When: Not being held for 2022
Click here for details about Locations and Times
8. New Year's Eve Parties in Malta
There are an abundance of parties held around the island. As the last day of the year approaches, Malta celebrates with parties, fireworks, get togethers and a live stage at Valletta with the countdown to the new year.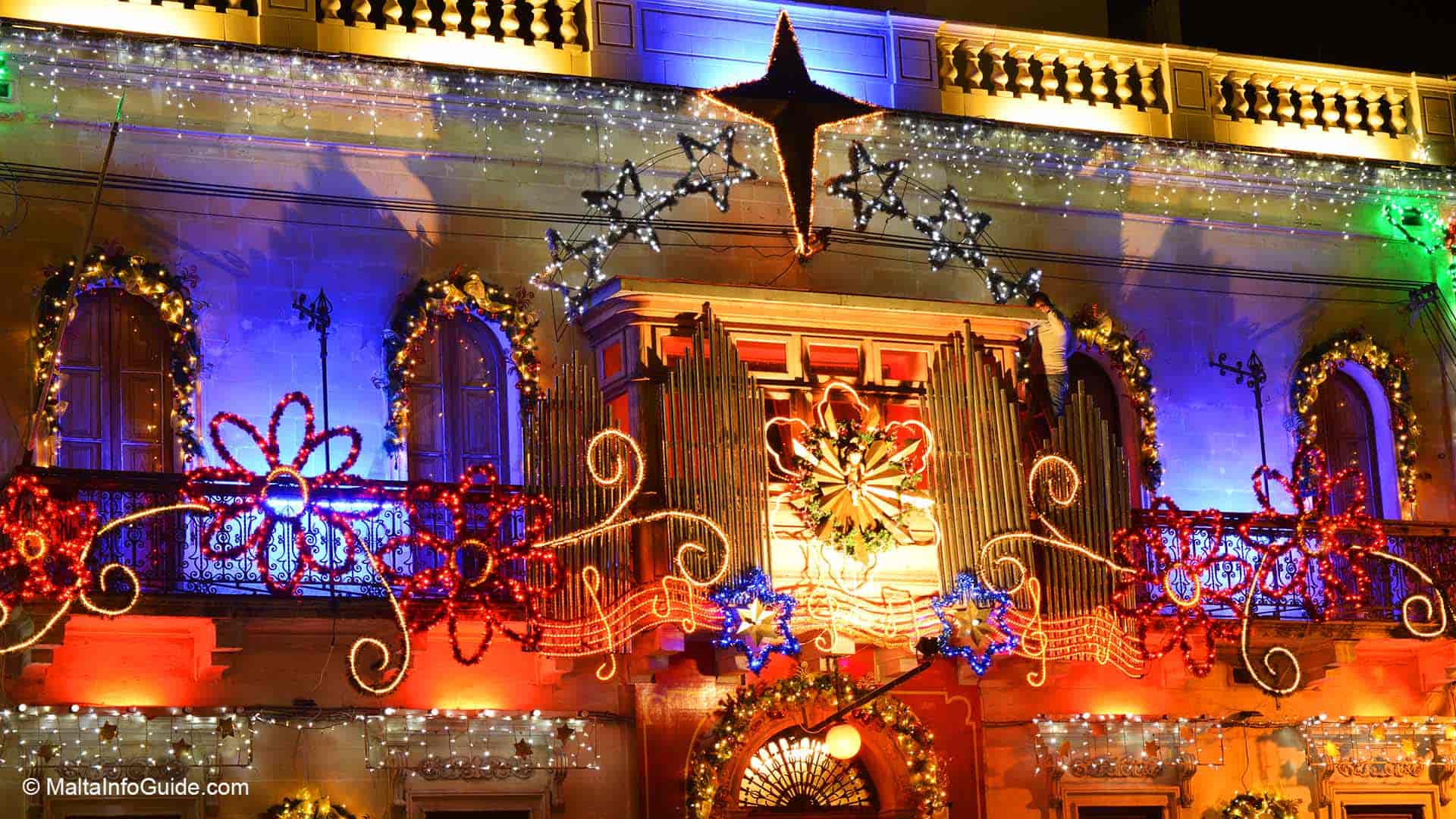 9. The Magical Illuminated Trail - Walk Thru Edition
A new large lantern illuminated sculpture, lighting installations, projections, and other entertainment will take you along the walkways of one of Malta's most beautiful historic buildings.
According to current regulations in Malta, all events are available only to vaccinated attendees.
This event is supported by the Ministry for Tourism and Consumer Protection, The Malta Tourism Authority and Arts Council Malta. We are once again holding the event in support of the Malta Community Chest Fund Foundation.
details about The Magical Illuminated Trail
Venue: Verdala Palace, Rabat

When: Dates not out yet for 2022
Click here for details and tickets
Other Activities in December
Activities in Malta December
Rock'n'Roll Christmas
UK's Top Rock 'n' Roll Show in Malta

Venue: Hilton Hotel, St. Julian's

When: Monday 12th and Tuesday 13th December 2022
Click here for details and tickets
Top Tours To Do In Malta
Activities in Malta December
Is it possible to see Valletta in a short time? The answer is yes as it is a very small capital. Together with a guide you will visit the main sights and also discover hidden gems. The capital being over 450 years old you will walk by and admire baroque architecture and a few of the finest palaces in Europe. Your tour guide will take you to the cities narrow streets to experience its rich history from the Knights of St. John. Last but not least you will see the magnificent facade of St. John's Co-Cathedral.

If you are travelling with children then this attraction is perfect. Enjoy a family-friendly activity in Malta by visiting the Malta National Aquarium in Saint Paul's Bay. Explore the 41 displays in the aquarium to see the various marine and land creatures, including fish and sharks.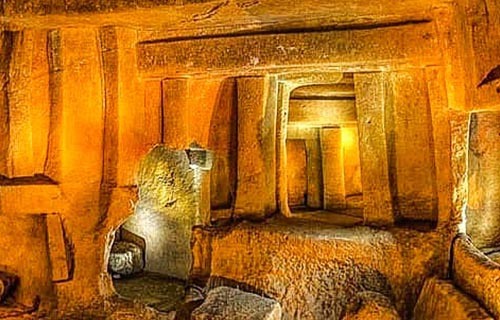 Discover one of Malta's oldest burial ground. Thousands of people visit every year. Hypogeum Malta is known to be one of the best preserved prehistoric sites in the world. An tour not to be missed. Tickets should be booked from weeks before. Make sure you get yours now!

Christmas Cribs
Around Malta and Gozo there are various crib exhbitions. The two most popular ones are the Bethlehem f'Ghajnsielem Gozo and Presepju Haj in Lija. Both are live animated cribs with many locals dressed in costumes which takes you back in time to the Judea time around 2000 years ago.
When events are released they will be added here.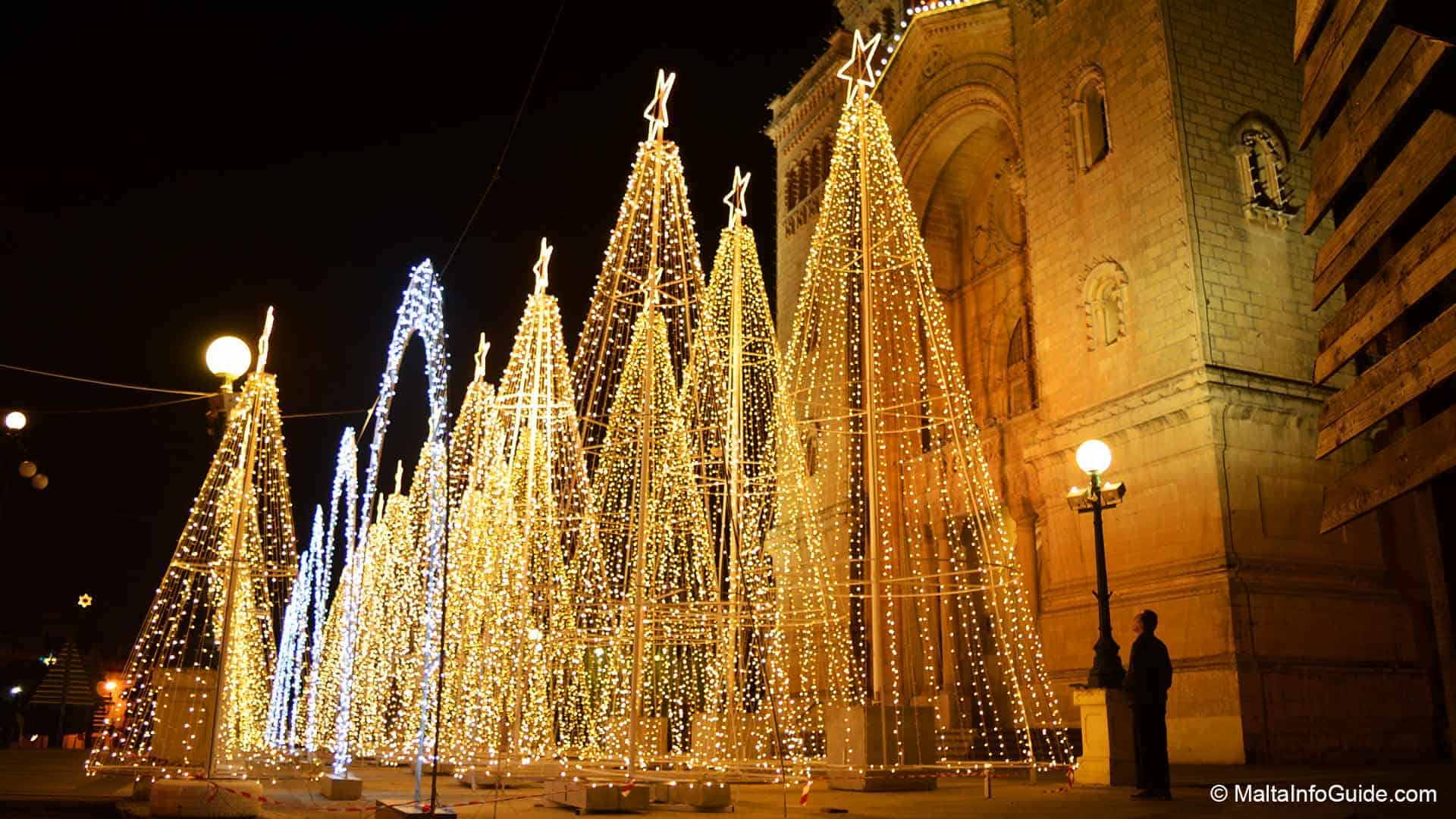 more upcoming events in malta
Apart from these events mentioned on this page, you can find more activities in Malta for September from the following links.
Enjoy our Activities in Malta December list!
want to rent a car in malta?
We have used Discover Cars every time we rented a car. We highly recommend them due to their good service and good prices.
need to book a hotel for your malta visit?
Using Booking.com, enter your travel dates and number of occupants then rates will be available for hotels and apartment during your visit in Malta 
See Malta Hotels on Booking.com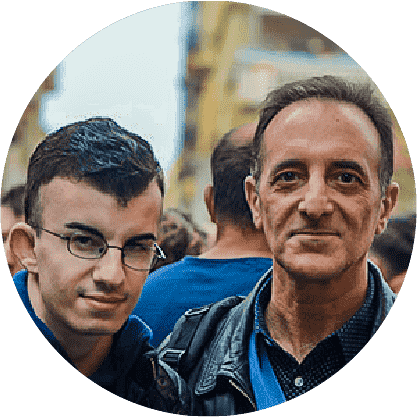 By Albert and Benjamin Magro