getting around gozo island
Multiple Ways How To Travel Around The Island Of Gozo
Getting around Gozo is simple and easy. During your holiday in Malta you should not miss the opportunity to visit our sister island. You will not be disappointed for sure.
The transport system in Gozo is the same as Malta. But here we are outlining all the ways you can get around the island.
Disclaimer: On our website, you will find affiliate links from which we receive a small commission.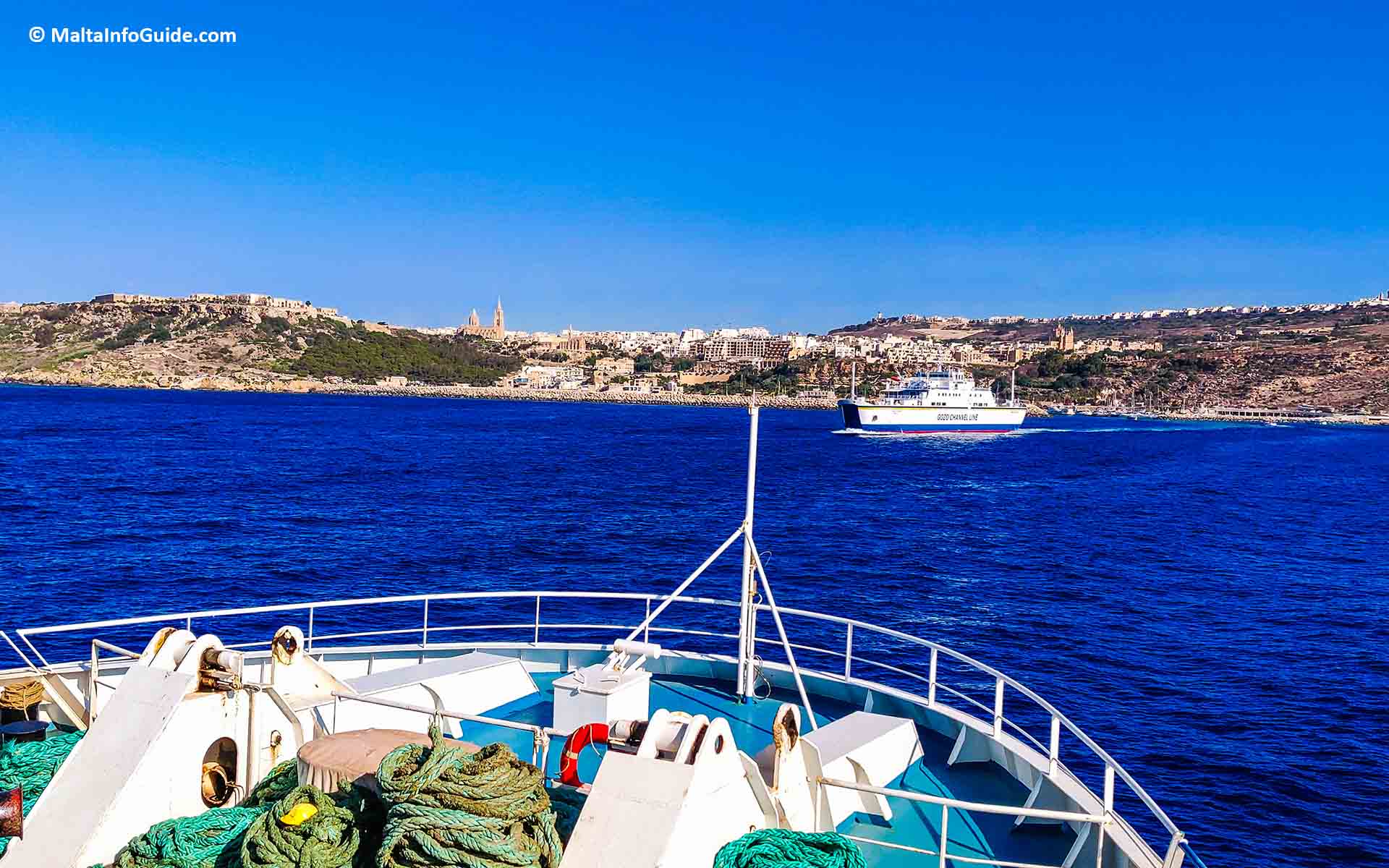 By rented car
Gozo is small, but if you want to see a lot in one day, we highly suggest you rent a car and drive round the island. Touring the island in one day is not easy if you want to see all the sites in Gozo.
Driving in Gozo is the same as driving in Malta with the same laws. There are no speed cameras in Gozo.
Make sure you have a map or you have Google maps on your mobile phone to help you get around the island easily. We recommend you see beforehand where you want to go so that you do not waste time roaming around the island.
The island is full of signs and all roads of the island lead to the capital city Victoria/Rabat. If you have any difficulty go back to the centre and choose the road to the location you wish to visit.
The island's sightseeing tour
An option we recommend you do is take the Gozo sightseeing tour as it goes round the whole island and stops at Gozo's landmarks.
As mentioned above, a map or Google maps is very good to have handy to always keep updated where you are on the island.
You can also purchase a 2-day ticket where this gives you the possibility to see more of Gozo as you will have more time. You can purchase your ticket when you board the bus, but the ticket will be more expensive.
With the sightseeing tour you tour around several popular areas around Gozo such as Victoria, Dwejra, Marsalforn, Citadella and many more other locations.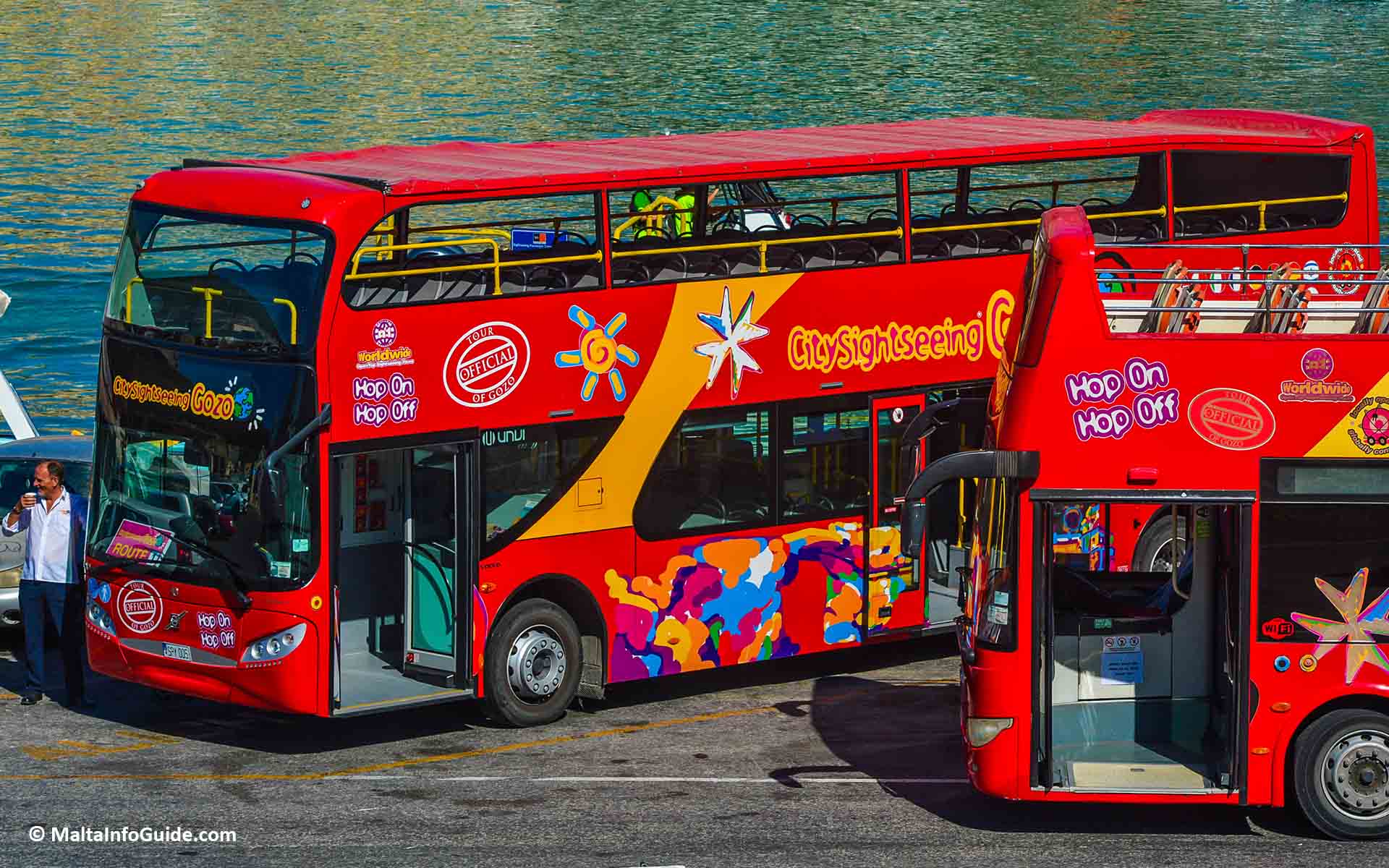 travelling by gozo public Transport
The public transport goes all over the island where there are several routes that take you to different locations. There are two main bus terminus which are located at Mgarr ferry terminal and Victoria.
All numbers of the routes in Gozo are on the 300's. There are no direct routes or X buses. To follow the bus schedule you can download the app both on your apple and android device.
The public transport in Gozo is very efficient and there are trips from Victoria to the Mgarr ferry terminal every 30 minutes on both ways and remain the same all through the year.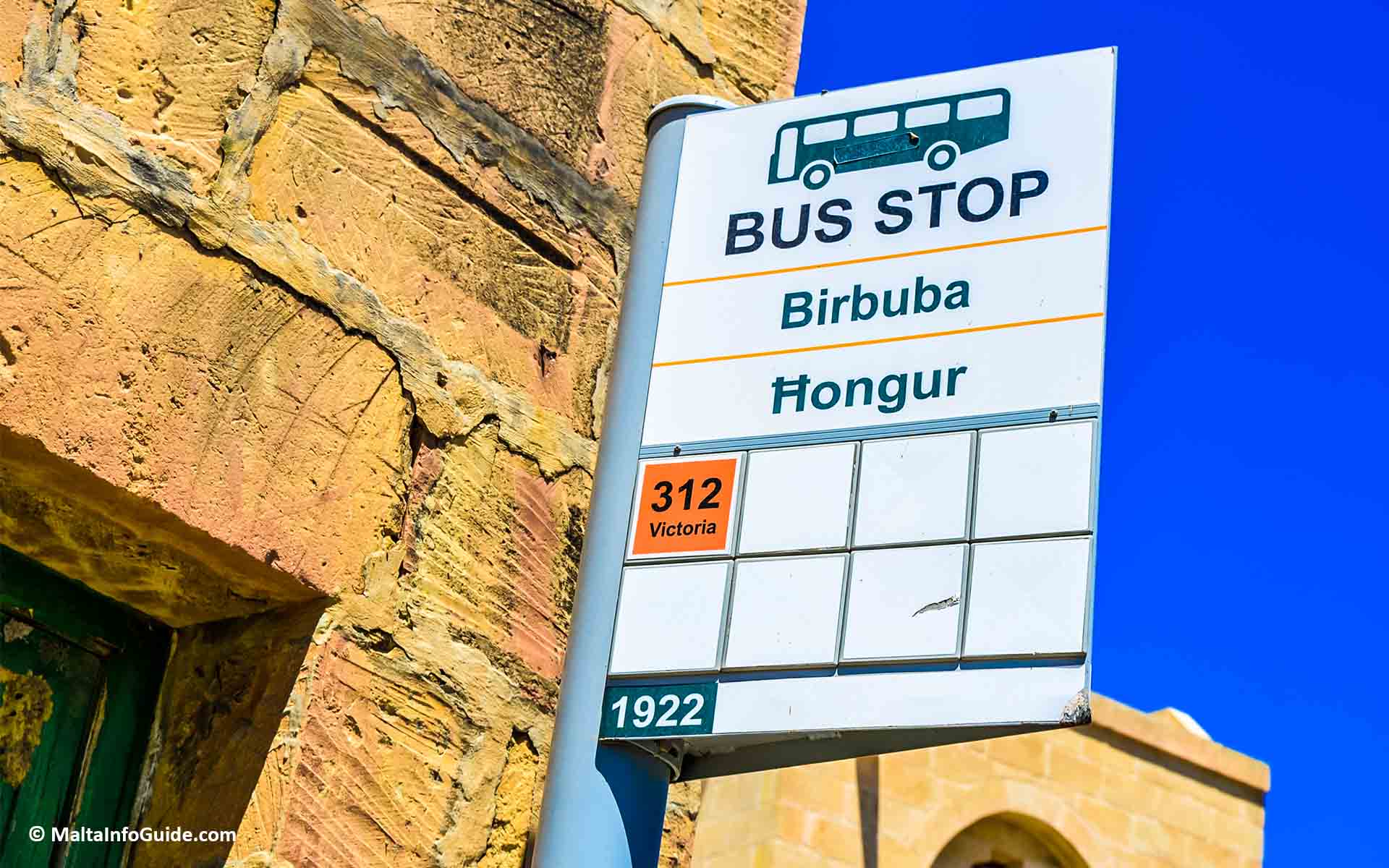 how do i get to gozo island?
The only way to get to Gozo is by the Gozo Ferry and Gozo Fast Ferry.
There is a cafeteria on board where you can enjoy a snack, cold drink or hot coffee and tea.

There is a small stationery on board where you find Maltese and foreign newspapers, magazines, cigarettes, books and historical books in different languages. It is open according to the Gozo ferry schedule.
We suggest that you should not miss and take pictures for the views of Comino and Gozo on your right side going towards to Gozo or on the left side when coming back from Gozo.
Gozo Malta travel should be part of your holiday in Malta plan.
Want To Share This Page On Pinterest? Pin It Here!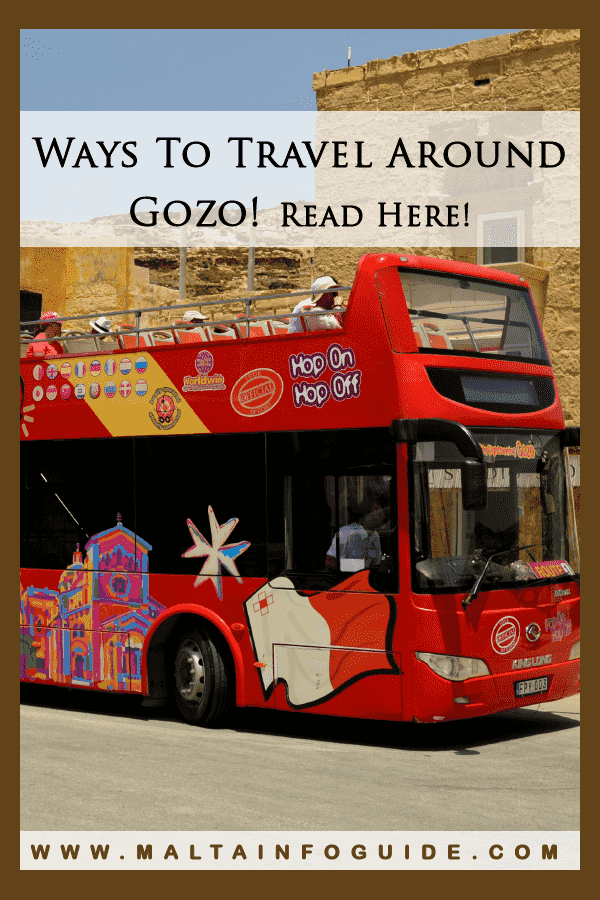 want to rent a car in malta?
We have used Discover Cars every time we rented a car. We highly recommend them due to their good service and good prices.
Get The Best Rates On Your Car Rental Now!
need to book a hotel for your malta visit?
Using Booking.com, enter your travel dates and number of occupants then rates will be available for hotels and apartments during your visit to Malta 
Book Your Hotel In Malta on Booking.com for the Best Rates!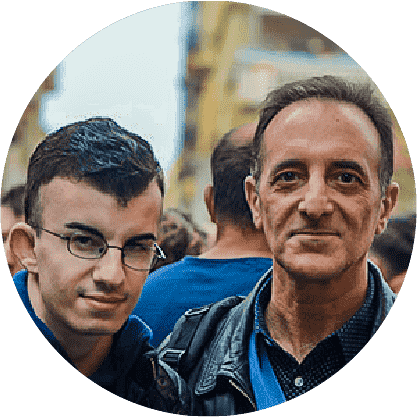 By Albert and Benjamin Magro