Speed Cameras Malta
Keep In Mind The Locations And Speed Limits
Date Last Updated: 28th September 2022

Are there speed cameras in Malta?

There are twenty-five (25) Malta road speed cameras located in various areas. Be aware of the signs along the roads showing you where they are. But be aware as they can crop up in unexpected places.
The speed limit varies according to locations. Speed cameras have been set up and located in such roads to reduce the speeding of drivers. Bear in mind that our roads are short, narrow and winding.
Click here for exact location of speed cameras Malta on Google Maps
what is a speed camera?
A speed camera is a camera that is installed on the side of the road to detect and catch speeders.
Speed cameras help reduce the fatal and serious accidents.
The speed cameras in Malta only detect access speed.
All speed cameras in Malta are automatic.
how do speed cameras work in malta
When a vehicle over speeds past a camera, the camera will flash and take a photo of the backside of the car.
The photo will have a clear indication of the number plate.
Then, the headquarters will receive your violation, find your number plate on the system and send you a fine by post.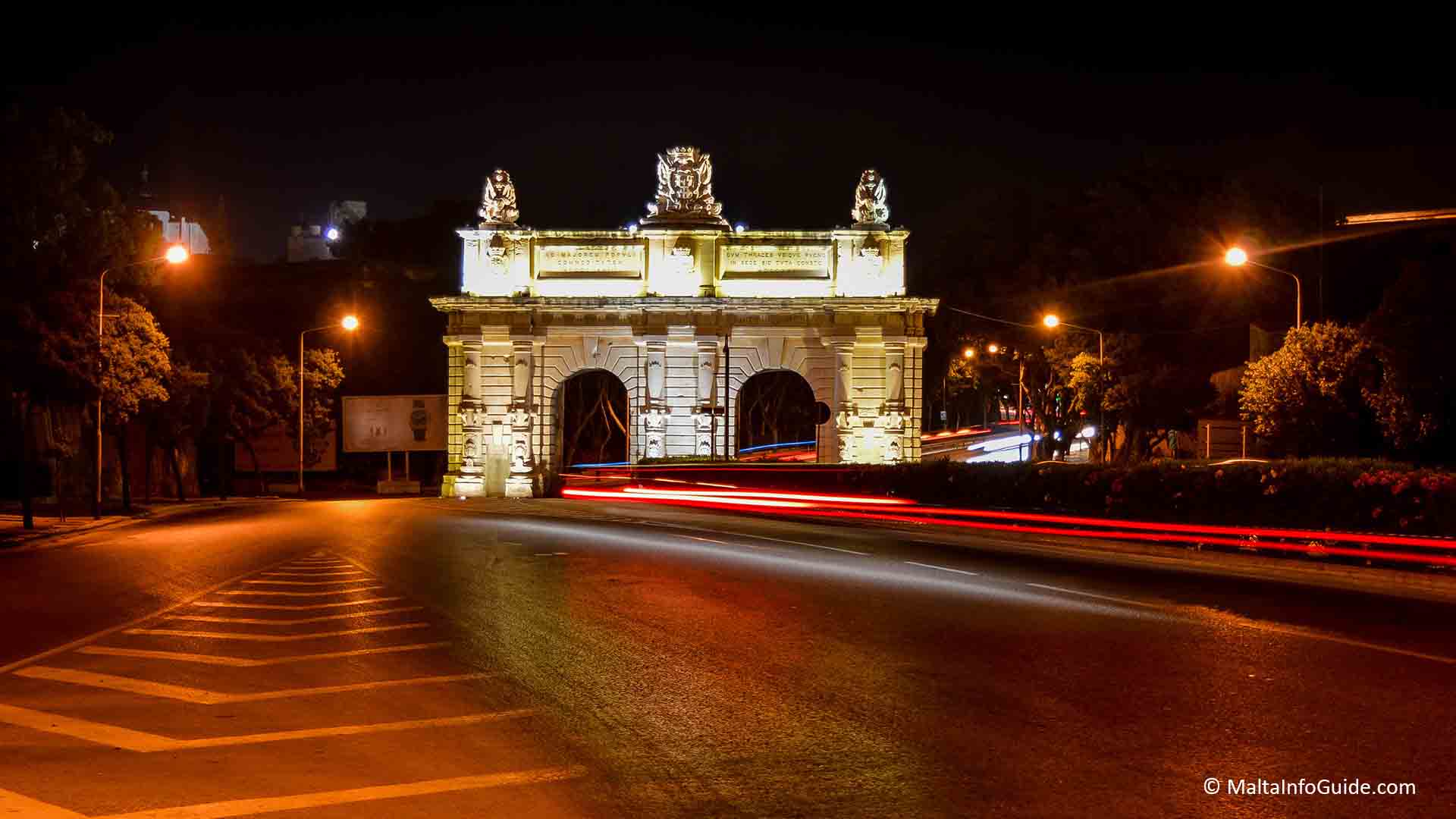 Disclaimer: On our website, you will find affiliate links from which we receive a small commission.
Locations with Malta Speed Camera Limits
Speed limit 40Km/hr
Speed Cameras Malta
Speed limit 50Km/hr
Attard road close to cemetery
Speed limit 60Km/hr
Regional road Tunnels going to Paceville
Paceville going to Regional road Tunnels
Mdina Road Qormi – located near Kia Showroom
Mdina Road Qormi – located near BDI Showroomc
Tal-Barrani road – Tarxien going to Zejtun
Tal-Barrani road – Zejtun going to Tarxien
Siggiewi - Zebbug round about to Siggiewi by pass
Birkirkara Bypass to Mater Dei hospital
Birkirkara Bypass to Iklin
Airport to Hal Far - same camera both ways
Just after roundabout of Bahar Ic-Caghaq heading to St. Paul's Bay
Just after Maghtab heading to St. Julian's
Speed limit 70Km/hr
Burmarrad going to Mosta
Burmarrad going to St. Paul's Bay
Rabat going to Zebbug
Zebbug going to Rabat
Coast Road hill before Bahar Ic-Caghaq heading to Bugibba
Għallis Tower before the bend heading to Salini
Għallis Tower before the bend heading to St. Julian's
Speed limit 80Km/hr
Mriehel Bypass going to Attard
Mriehel Bypass going to Valletta
St. Paul's Bay Bypass going to Bugibba
St. Paul's Bay Bypass going to Mellieha
Want To Share This Page On Pinterest? Pin It Here!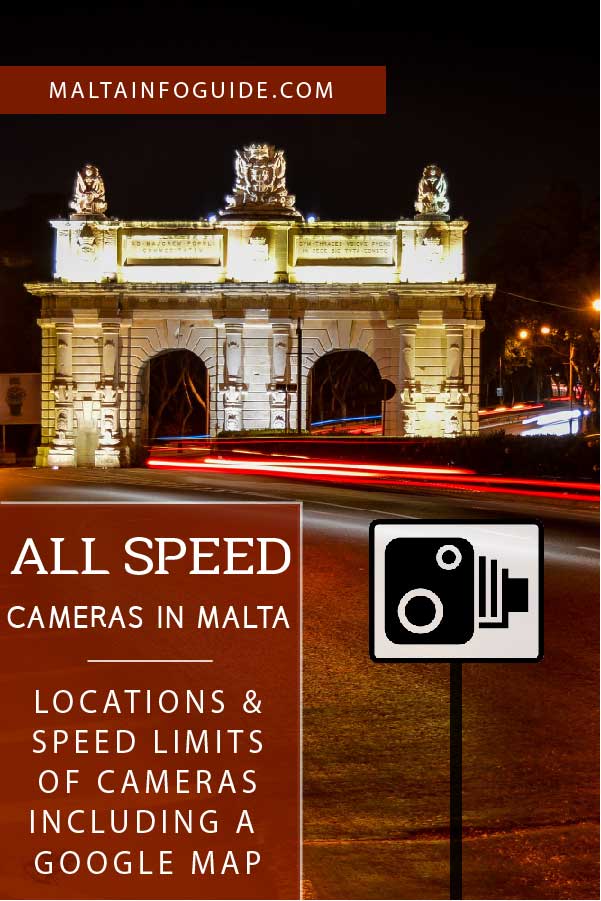 What Happens If I Overspeed Through A Camera?
You will recieve a letter from LESA by post around 3 days after. It is important that you make sure that the letter is given to the person who is registered on that car. If for some reason another insured driver on that particular car was driving and received a fine, the penalty wil fall on the main driver registered to the car.
If you receive a letter of another person who you do not know it is important that you call LESA and tell them about the mistake.
You have seven (7) days to pay the penalty or else you will be taken up by the Regional tribunal in accordance with the Commissioners for justice act.
What will the letter indicate?

Which camera caught you speeding

Car Details
Penalty Points
Date and time
Fine amount
Contravention
Payment of penalty
Apart from the letter, attached is another paper showing prove of the violation.
Photos of the car and number plate
Offender speed
Registration number
Details about the violation
Which locality you were caught in and which street.
Questions Related to Speed Cameras Malta
What are the speed limits in Malta?

In urban areas the speed limit is of 50 Km/h or 31 mph.
On dual carriage main roads it is between 60km/h to 80km/h (37 mph to 50mph)
What is the National speed limit in Malta?

Where are speed cameras Malta mostly found?

They are all found on main roads.
How will I know when a speed camera is approaching?

There will be a square sign with a black camera on a white background before you reach the camera.
Do you get point deductions on your license when you get a speeding ticket?

If you over-speed and get a fine through the speed cameras you will be penalized between 3 - 6 points on your license.
What are the speed camera penalty points in Malta?
Click here for the speed camera road penalty points system in Malta.
What is the speed camera tolerance?

All speed cameras have and will retain speed tolerance, except for the one in Siggiewi bypass. This has been announced by the LESA (Local Enforcement System Agency) quoted from Time of Malta article - April 2017. To read all the article click here.
What are the fines for excessive speed?

Up to 15 kilometres per hour over the limit​ of the speed camera the fine is €34.94
If you exceed the 15 kilometres per hour limit, the fine increases to €69.88​
For further reading for driving offenses, click here
Are there speed cameras in Gozo?

No, there aren't speed cameras in Gozo.
Are there roads where you can legally exceed 80km/h?

No, there aren't. The maximum legal speed limit in Malta is 80km/h or 50mph.
Are speed guns used in Malta and what are the fines?

The Malta Police are equipped with infra-red speed guns in order to reduce traffic accidents on the Malta roads.
Up to 15 km/h the fine is €35.00
Anything above this speed the fine is €75.00
The driver also faces a three point penalty from his licence.
What is it like to drive in Malta?

Speed Cameras Malta Map | Google Map Locations
With many speed cameras in Malta it is hard to remember which speed you are supposed to be driving at. Before each camera there is the speed indicated beforehand. You only see a black camera on the road signs. The above list is divided according to speed limit to help you remember.
At Mriehel bypass the speed is indicated by using the national speed limit sign (round white sign with a diagonal solid black line).
21 New Speed Cameras in Malta | Soon To Be Operational
An additional 21 new speed cameras in Malta are to be installed on our roads in the next few months according to the Local Government Minister José Herrera.
The locations of the speed cameras will be updated on the Google map as soon as the exact location is known.
additional speed Camera malta Locations
Birgu - 3 Cameras
Ħal Qormi - 1 Camera
Ħaż-Żabbar - 1 Camera
Iż-Żejtun - 1 Camera
Attard - 1 Camera
Birżebbuġa - 3 Cameras
Għajnsielem (unspecified)
Ħal Għaxaq - 1 Camera
Iklin - 1 Camera
Marsaskala - 1 Camera
Mellieħa - 1 Camera
Mqabba - 2 Cameras
Naxxar - 1 Camera
Paola - 1 Camera
Qala - 1 Camera
Rabat - 1 Camera
Imtarfa - 1 Camera
want to rent a car in malta?
We have used Discover Cars every time we rented a car. We highly recommend them due to their good service and good prices.
Get The Best Rates On Your Car Rental Now!
need to book a hotel for your malta visit?
Using Booking.com, enter your travel dates and number of occupants then rates will be available for hotels and apartments during your visit to Malta 
Book Your Hotel In Malta on Booking.com for the Best Rates!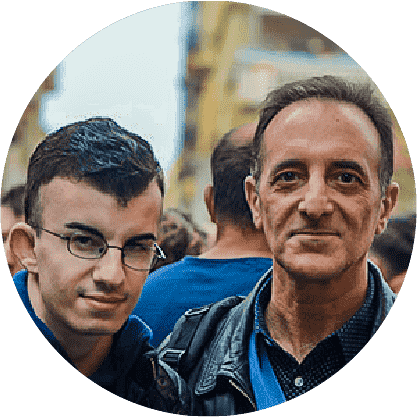 By Albert and Benjamin Magro