malta private tours
Here Is What You Need To Know About Malta Group Excursions
When you come over to Malta there is so much you can do and how to do it that might be difficulty to decide on.
We have combined together a group of tours that can help you select the ones that will suite you.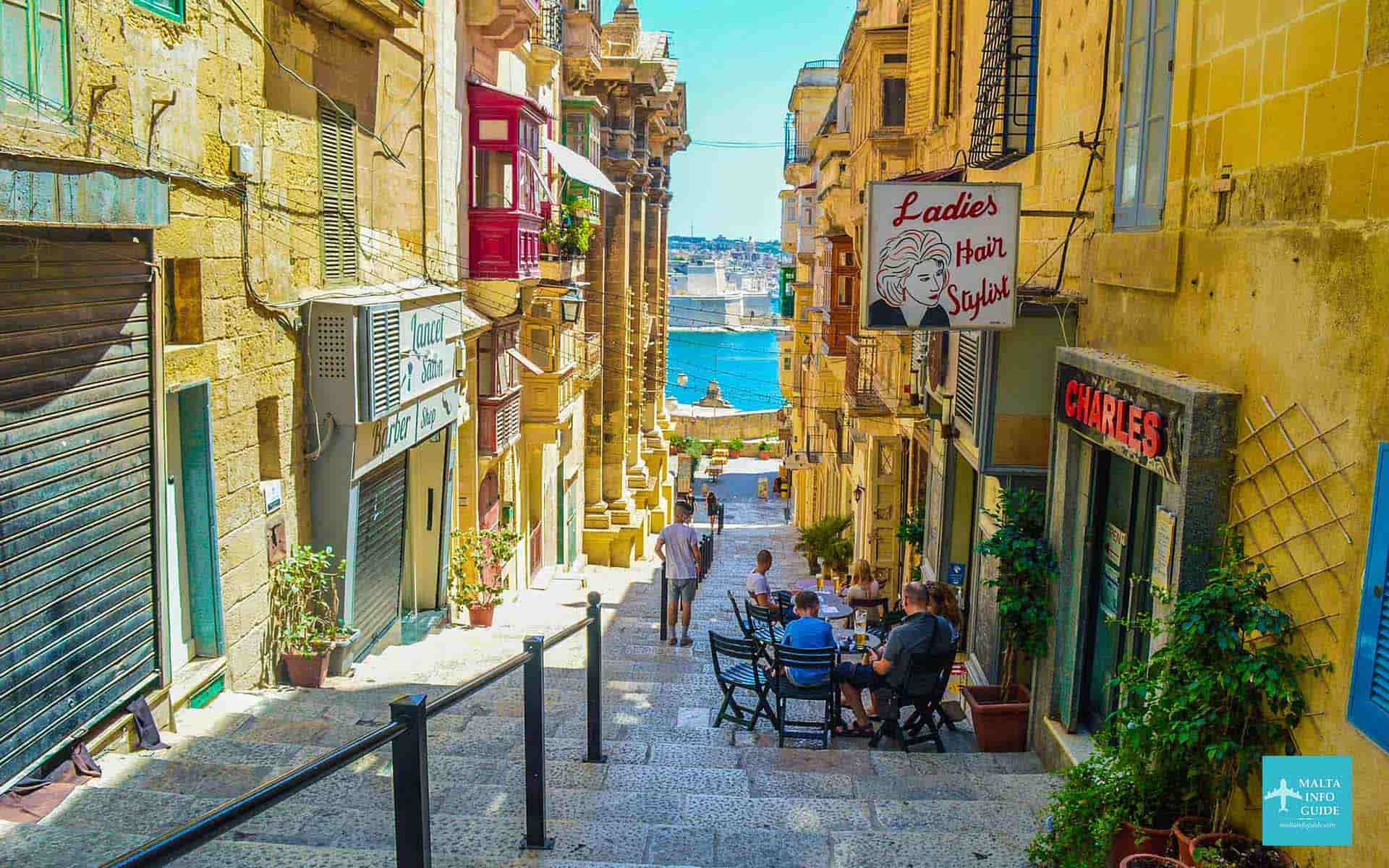 We also provide you with details of how we can help you and assist in your plans with the best itinerary.
We can organise for you a full day of activities even spread on two or three days where we can blend them with a mix of exciting things to do.
Is this information helpful?
Is this information helpful? Tells us what you require, fill up the form, we will contact you back. Or do you have questions about Malta group excursions? Need anything else?
- All inquires are free of charge
Contact Us For Your Malta Group Excursions
The information related to the following requests needs to be filled in as this will help Malta Excursion understand better what are your requirements for your Malta visit.
When you will come to Malta – It is important to tell us the months or dates as for example what you do in March is not the same as what you do during June.
What kind of group you are – Family with children, seniors, group of friends,
What you expect to do and see – By the time you fill the form you will have an idea of what you want to do and see. You have to explain in your submission so that the Malta Excursions representative can understand well what you wish to do as they know the local Malta situations very well.
Private Quad Bike Tour

Visit some of the most beautiful highlights on a two-seater quad bike. You can be multiples of two on various quad bikes. The tour with a guide can be taken as a full day including lunch or a half day which both includes transfers to and from your accommodation. Visiting stunning view of the Mediterranean sea, landscapes typical villages passing from off-road routes.
Yacht Charter

A yacht charter is ideal to relax and enjoy for a small group. The skipper can navigate the yacht to beautiful locations drop anchor enjoy the sun, swimming unreachable spots from land quiet unspoilt areas. Early booking is highly recommended especially for the summer months even possibly months before.
Segway Tours

Take one of the three tours available in Malta. The most popular is the Guided City Tour in Valletta with breath taking scenery off the fortifications, buildings, scenery with the beautiful views of the Grand Harbour, Sliema and the Three fortified cities across the harbour. A cool way how to enjoy a two hour tour in the UNESCO World Heritage Site.
The other two guided tours start and finish from the village of Dingli, fantastic views of Dingli cliffs and surrounding area completely in the countryside.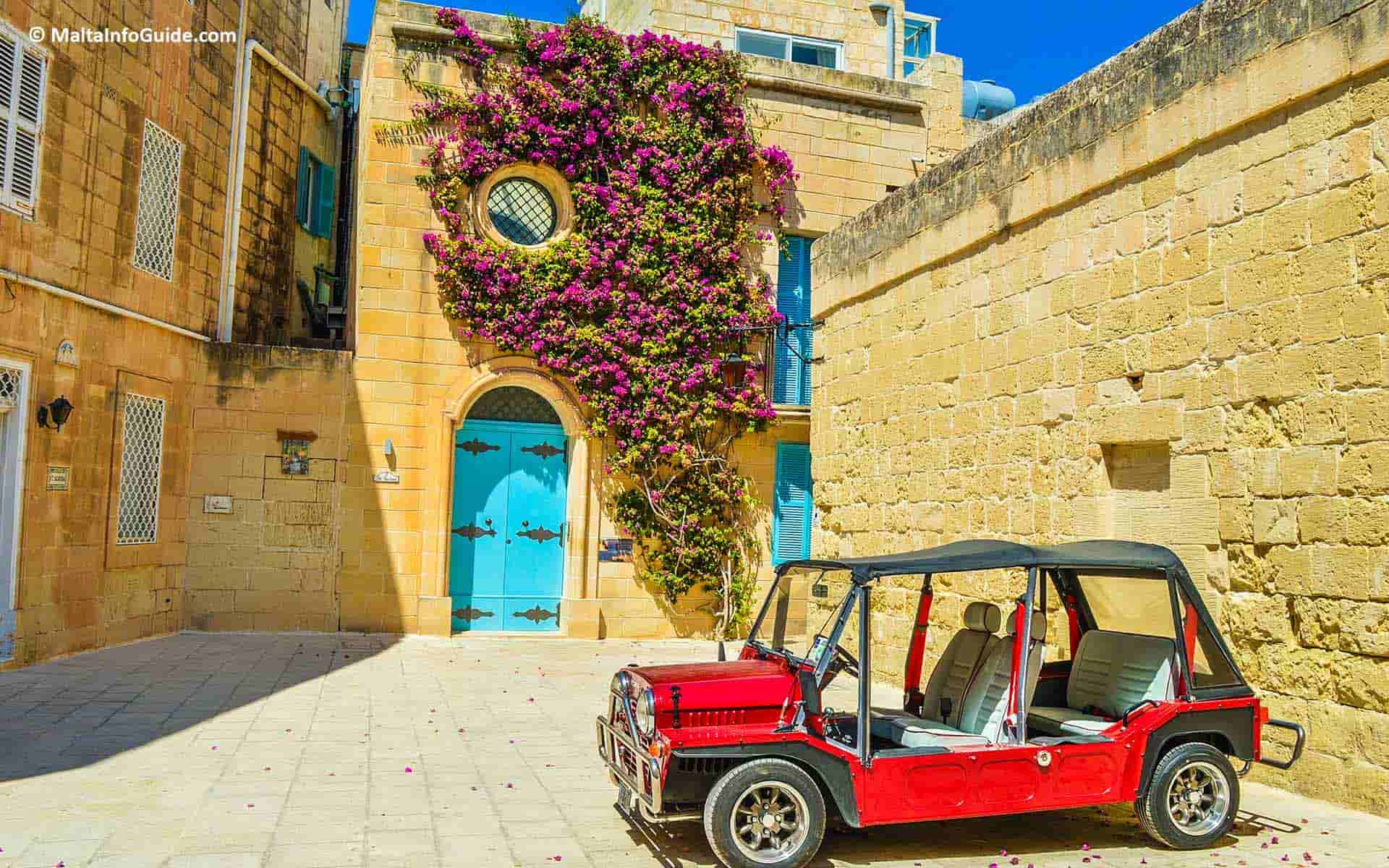 Groups / Team Building Segway Events
For groups we offer private tours.
These are also ideal for companies who wish to entertain their staff whilst increasing team communication, games, and gliding on a Segway. The most importantly HAVE FUN together!
Contact our team for more information on our large group discounts.
Jet Ski Safari

Experience a Jet Ski Safari as a group including a leader who will be experienced to take you for a safari water ride exploring the area and surrounding coastal landscape. You can see the coast and inland areas from a different perspective.
A Jet ski is also known as water scooters, personal watercraft or boater cycles, are incredibly great water sports devices to move relatively fast over water. Probably everybody has already seen.
Larger Groups

Up to 20 persons: small wooden boats or small catamaran for private charters 40+ persons: large catamaran or large wooden boats for private charters.
want to rent a car in malta?
We have used Discover Cars every time we rented a car. We highly recommend them due to their good service and good prices.
Get The Best Rates On Your Car Rental Now!
need to book a hotel for your malta visit?
Using Booking.com, enter your travel dates and number of occupants then rates will be available for hotels and apartments during your visit to Malta 
Book Your Hotel In Malta on Booking.com for the Best Rates!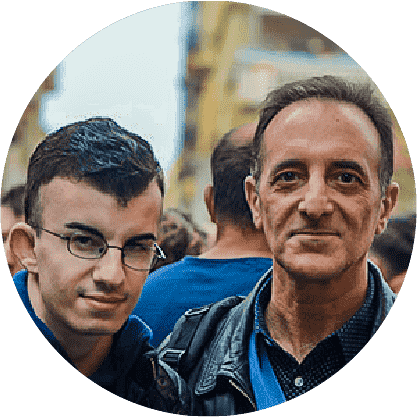 By Albert and Benjamin Magro