Ggantija Temples
The Largest Temples In Gozo
The Ggantija temples are older than the Stonehenge England and the pyramids of Egypt by 1,000 years. They are also the most ancient of all the earliest of the Megalithic temples of Malta.
Disclaimer: On our website, you will find affiliate links from which we receive a small commission.
The temples are located in Xaghra Gozo shares a common history with those of Malta. These temples were the first Maltese prehistoric structures to be placed on the UNESCO World Heritage List.
These Temples are one of the most important archaeological heritage and the most preserved sites in the Maltese Islands. They consists of two temples surrounded by a massive common boundary wall.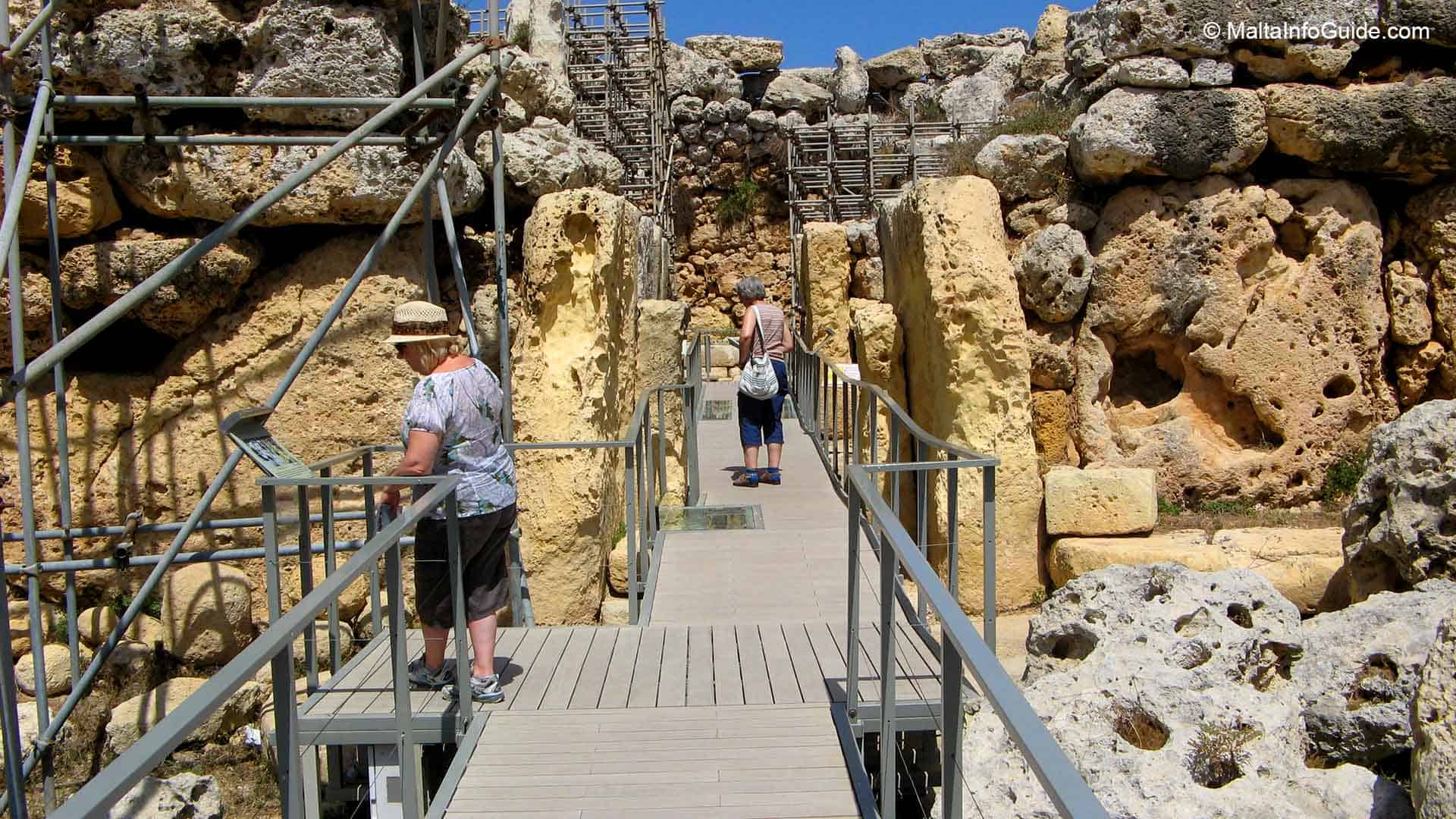 Information For Visitors To Ggantija Temples
opening hours
Monday to Sunday: 09:00 – 16:30
Closed on 24, 25 and 31st December, 1st January and Good Friday.
ticket information
Firstly you go to the visitors centre to buy the tickets.

Visit the small museum. Then proceed by walking to the Ggantija temples.
The tickets purchased are both for Ggantija Temples and Ta' Kola.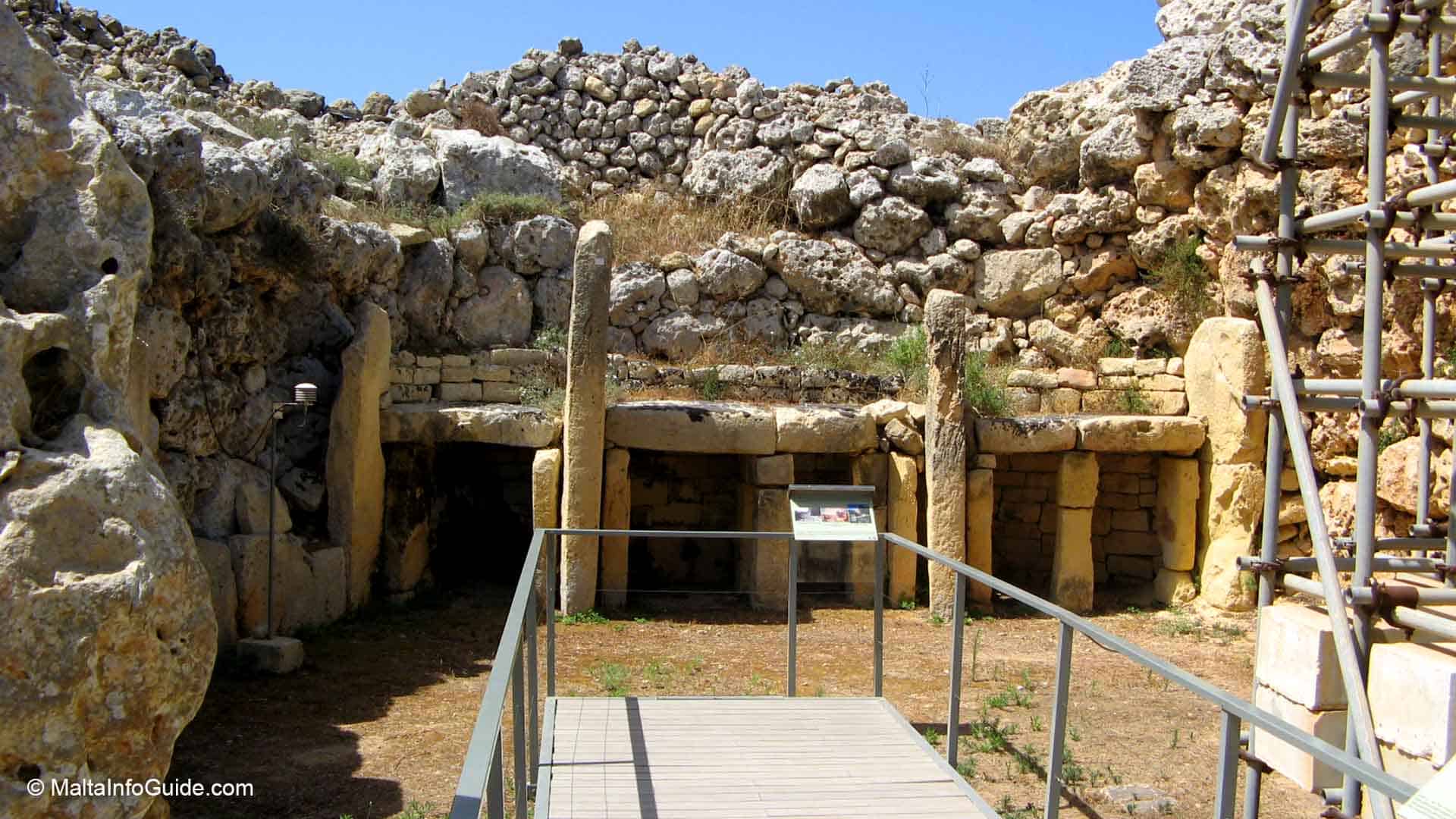 how to get to ggantija
Getting there: This temple is located in Gozo. To arrive here you will first need to get the ferry from Malta To Gozo. Drive towards Xaghra, follow the signs. Go uphill towards the village and close by there is parking on the right side. The temples are very close by.
Where are the Ggantija temples?

How do I get to Ta'Kola Windmill from Ggantija temples?
Both sites are very close to each other and in walking distance. 
public transport
To 'Tempji' Bus Stop (Direction to Victoria/Marsalforn): Direct routes 307, 322.
To 'Ggantija' Bus Stop (Direction to Victoria): Direct routes 307.
To/From Victoria: Direct Routes 307.
Hop-On Hop-Off Routes

The sightseeing bus of both tour operators pass from here with a stop close to the temples.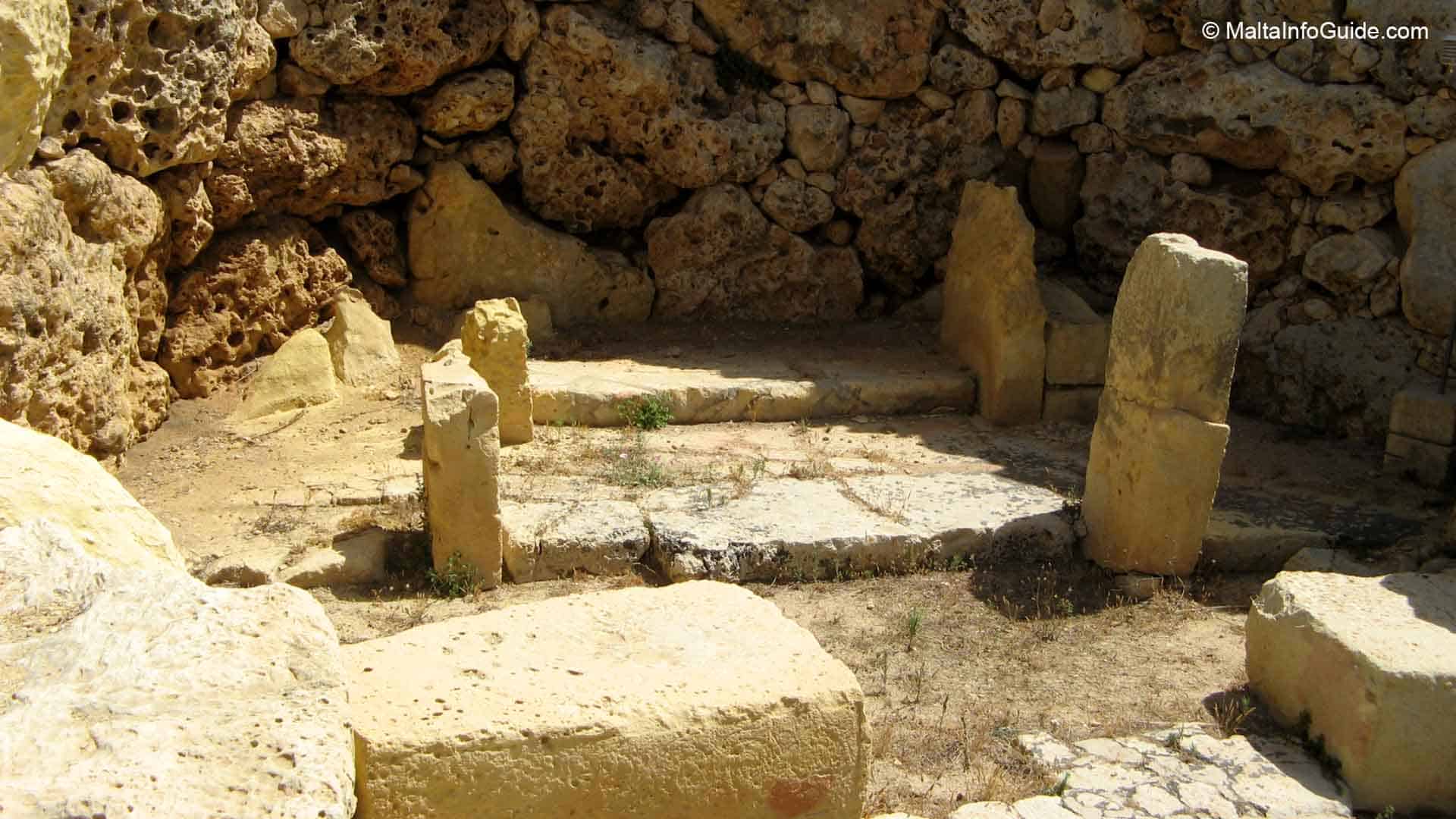 Brief About Ggantija Temples
Ggantija, meaning 'Giant' in Maltese, takes its name from the sheer size of the upper coraline limestone used to construct the outer perimeter of the complex over 5000 years ago.
Each temple contains five roughly circular apses round a central axis with five apses connected by a central corridor leading to the innermost section. The first temple is larger and contains a variety of features such as altars, carvings and holes. The second temple was built later.
The ground is paved with large slabs of stone, but today the ground is covered with wooden platforms for preservation. Amongst the shrines and niches, there are a number of altars. This shows that this place must have been used for religious ceremonies. Again the megaliths are very similar to the ones in Malta and it is highly likely people of the same culture built it.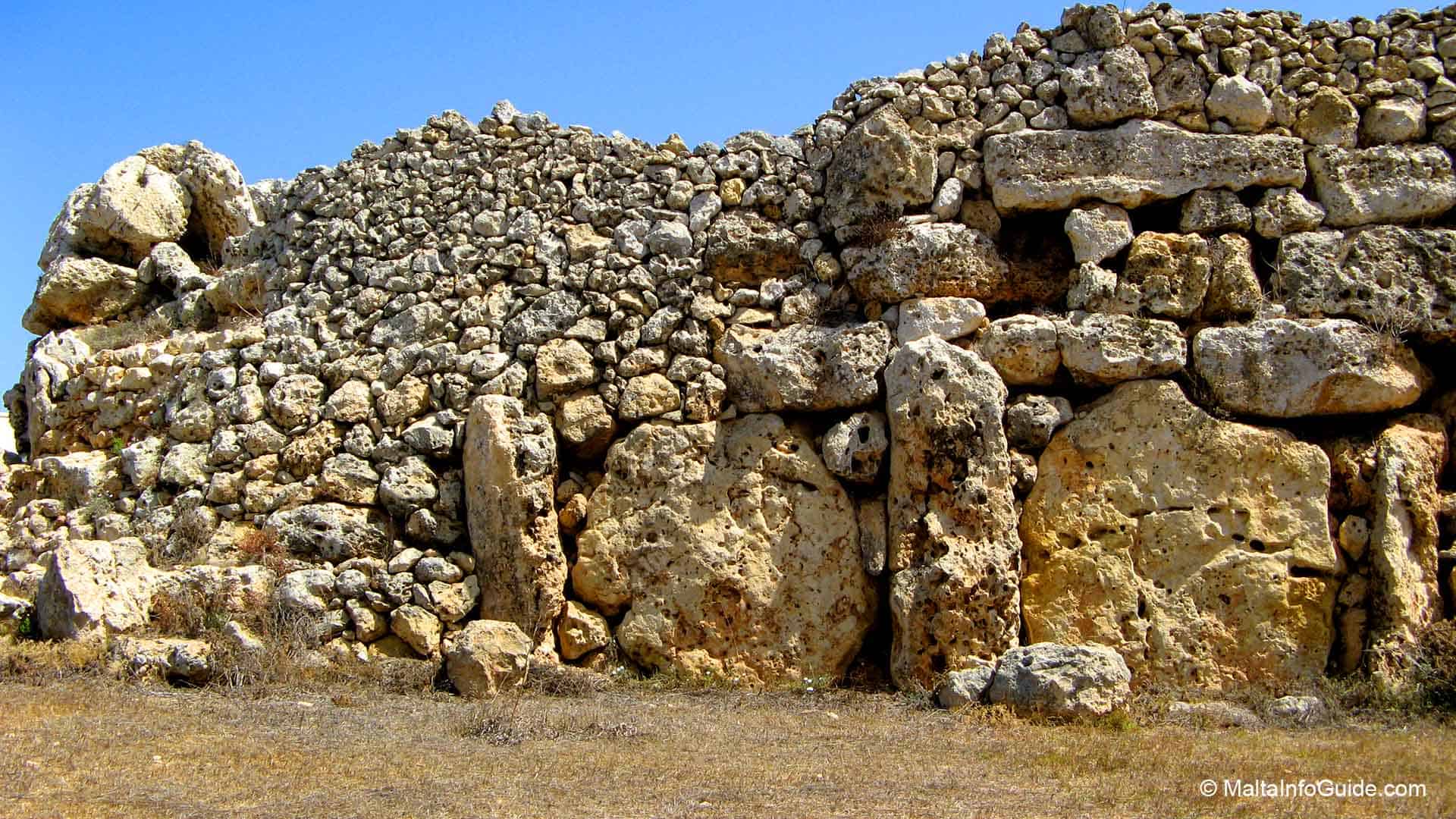 Things To Do Around Ggantija
Eating: There are various restaurants in the centre of Xaghra well known for their quality food.

Surrounding villages around Ggantija are Victoria and Xewkija.
Cultural Attractions

In Xaghra there is the Ta' Kola Windmill with a museum within the windmill.
Museum of Toys, Calypso Cave, churches, temples other than Ggantija.
Ggantija prehistoric temples are one of the main attractions you can visit while in Gozo.
other megalithic temples you might want to visit
want to rent a car in malta?
We have used Discover Cars every time we rented a car. We highly recommend them due to their good service and good prices.
Get The Best Rates On Your Car Rental Now!
need to book a hotel for your malta visit?
Using Booking.com, enter your travel dates and number of occupants then rates will be available for hotels and apartments during your visit to Malta 
Book Your Hotel In Malta on Booking.com for the Best Rates!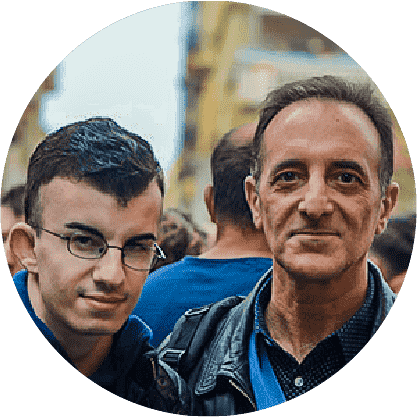 By Albert and Benjamin Magro