St Julians Malta Night Photos
St. Julian's Malta Night Photos

the maltese nightlife city
St Julian's at night is an amazing place to be in. The reflection of the sea with the restaurants lit up, fishermen's boats, the residential areas, gives the atmosphere of a lively evening walking along the promenade. A little chapel on the hill gives a lovely effect too. The location inspires you to take memory pictures.
An evening walk during the hot summer months is mostly enjoyable. Not least during the winter months it is even more pleasant with the fresh air and colder temperatures. The weather is mostly mild and your walks will not be spoilt. This locality never stops. By early morning you can observe people walking or jogging burning out the last calories.
Disclaimer: On our website you will find affiliate links from which we make a small commission.
nightlife in the city
The iconic LOVE sign along the promenade with a perfect backdrop where many people meet while walking along. Remember to take your memory photo. Many loved one have left love-locks attached to the steel railing beside the LOVE sign structure.
Related: See St. Julian's During The Day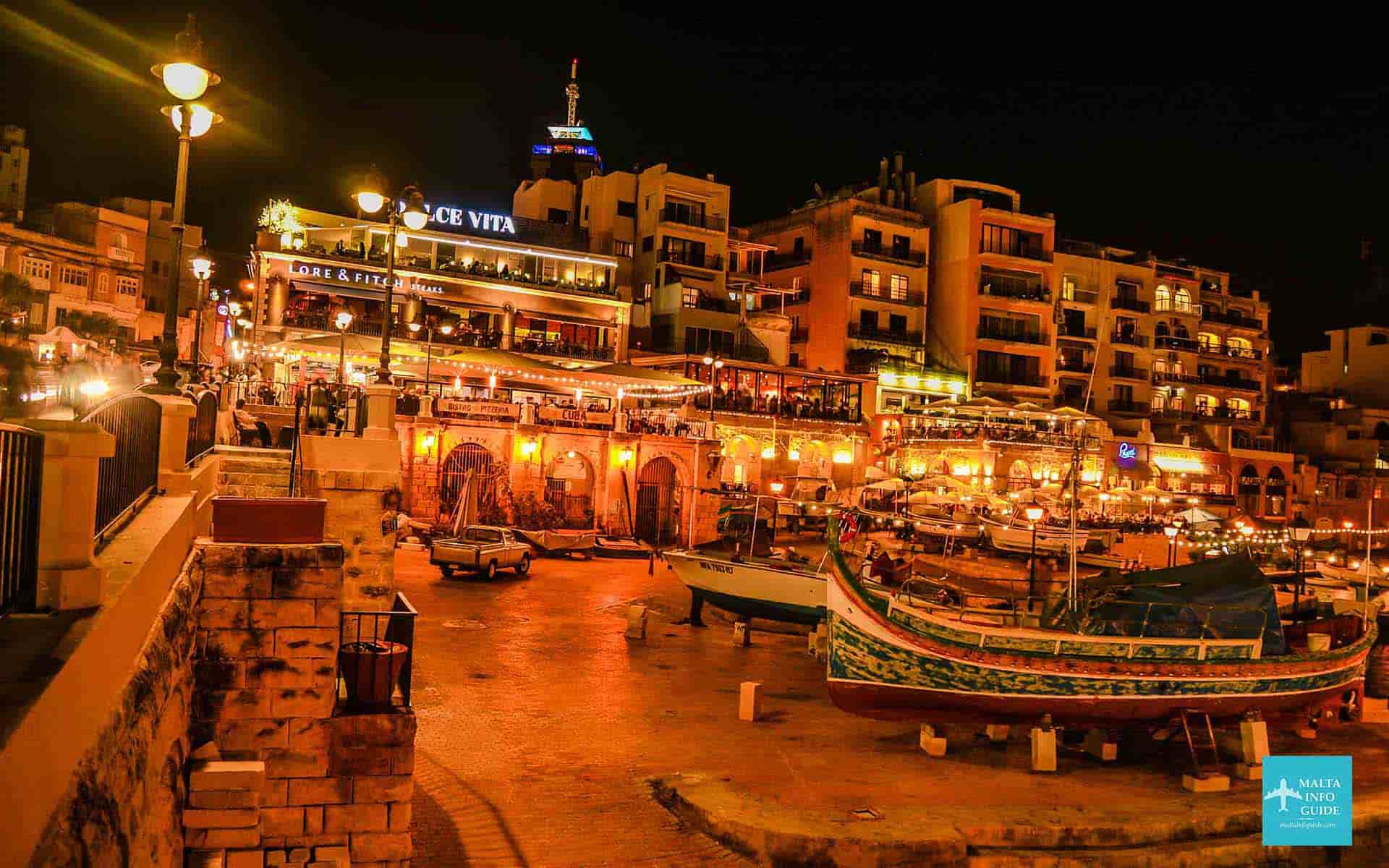 eat dinner overlooking sliema
The Salt and Pepper restaurant is located at the Neptunes Waterpolo club along the promenade at St. Julians in a beautiful location where one can relax looking at the panoramic view. The restaurant is open during the summer season just beside the water edge.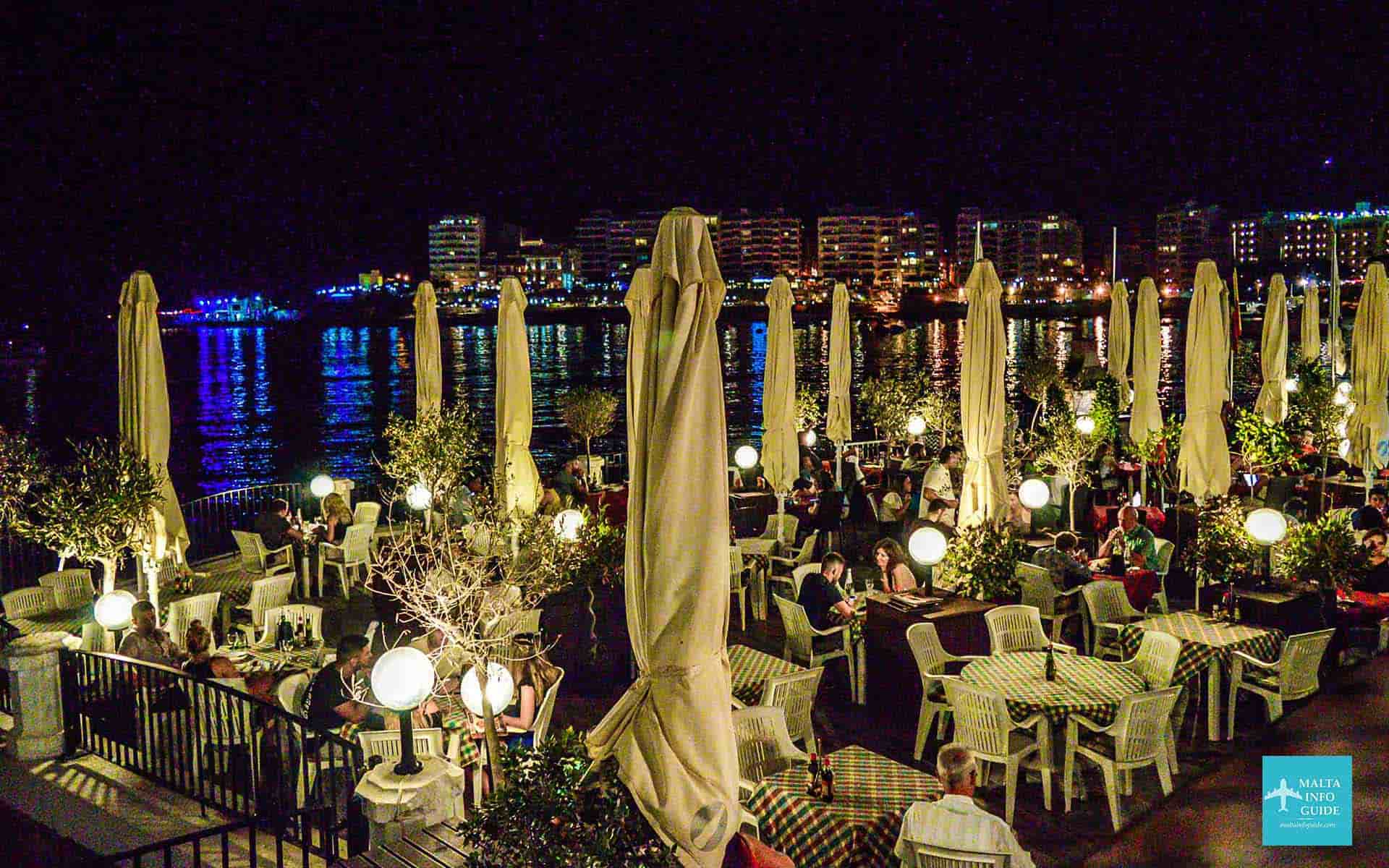 a mix of different restaurants
View of San Guliano restaurant located just beside the sea. It occupies the old arched boathouses where the fisherman's boats used to be stored during the winter season.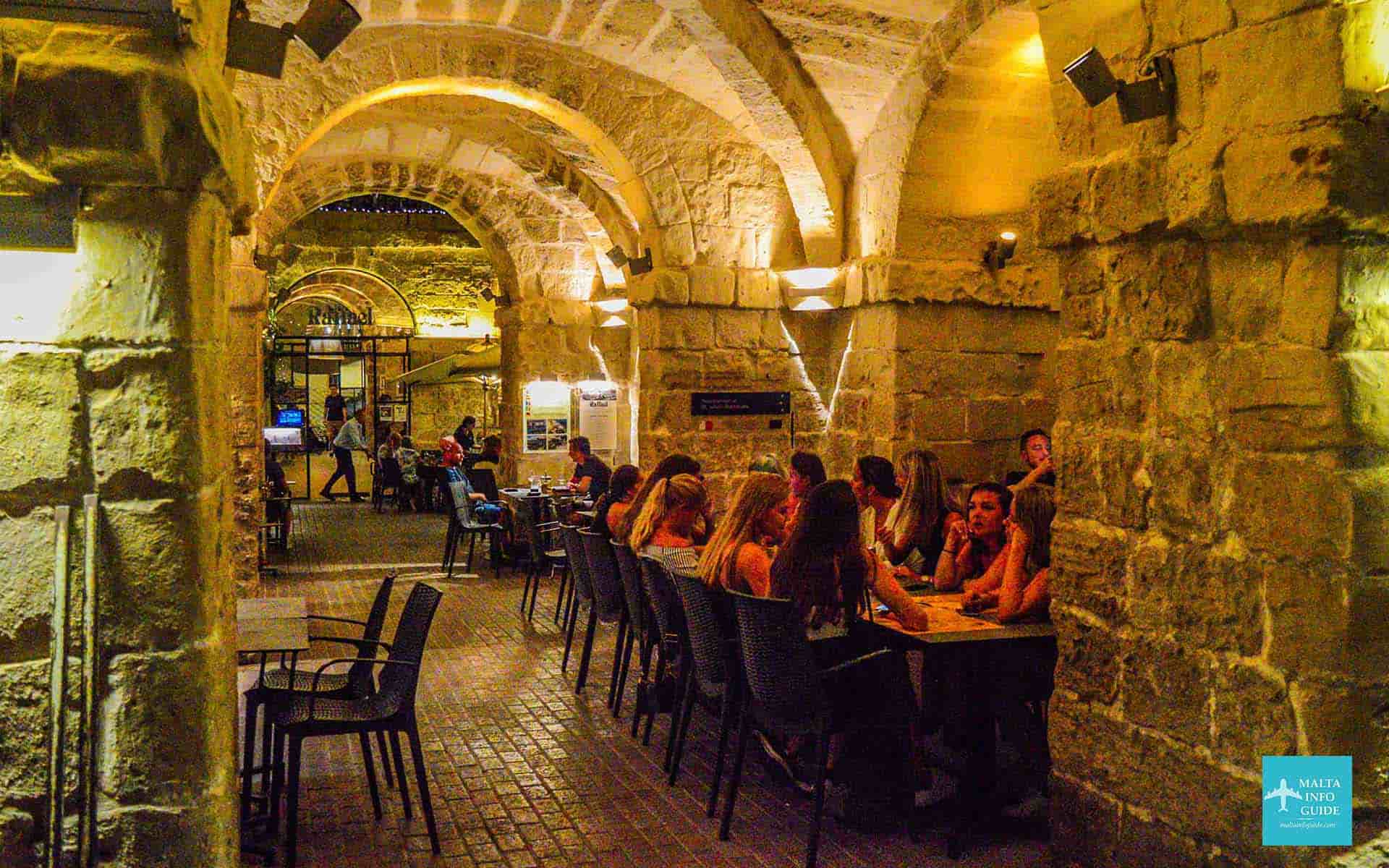 the village that lights up at night
During summer an evening walk with the moon lighting the bay. Many boats are still at sea since the weather still permits sailing around the coast.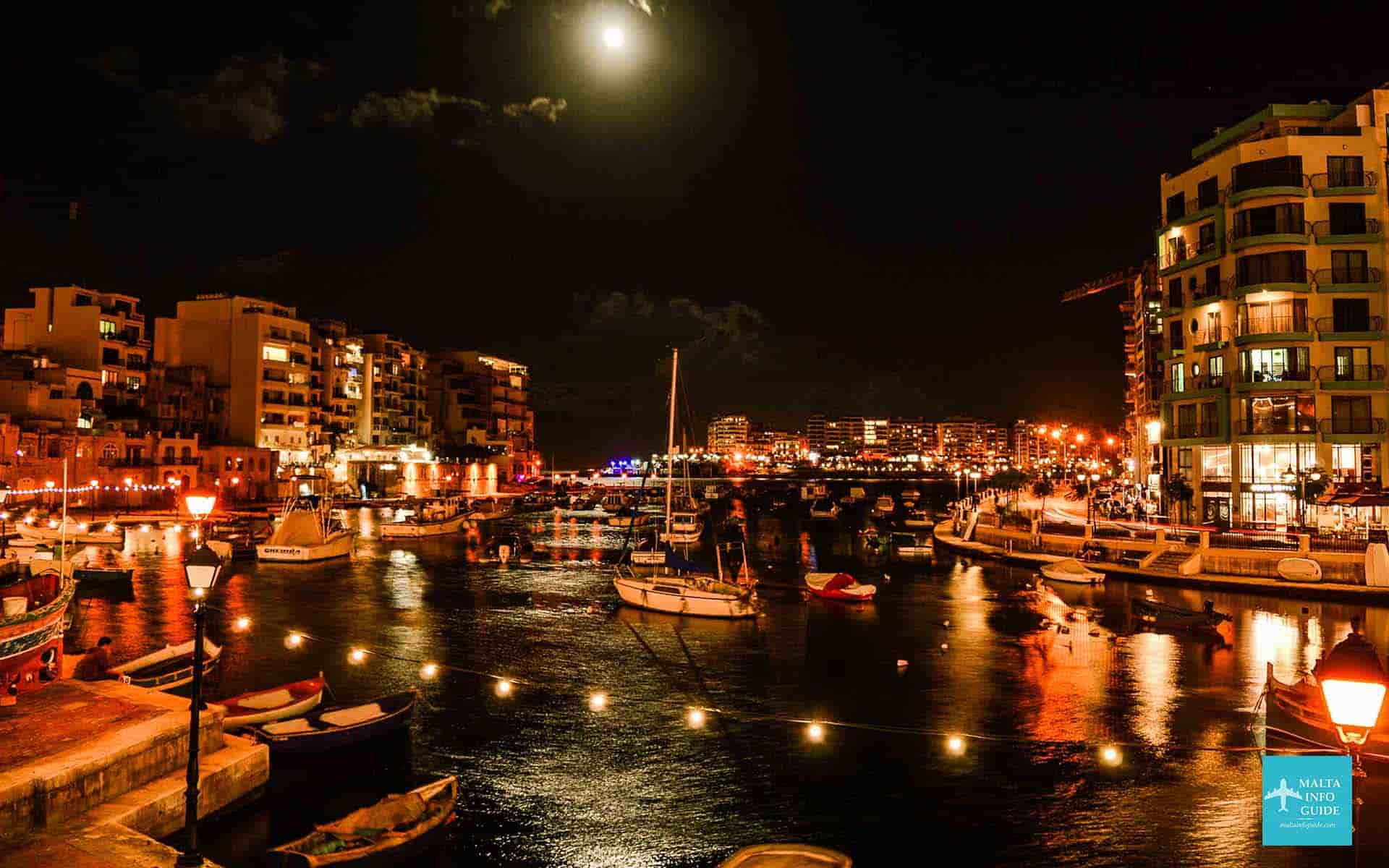 the nightlife city of malta
Venture into Paceville. You can choose from themed bars, cocktail bars offering a good range of bars and night clubs. Many of them open till the early morning. Take the opportunity to dance away and enjoy the night out with your friends or family.
Related: Photos of the Maltese Islands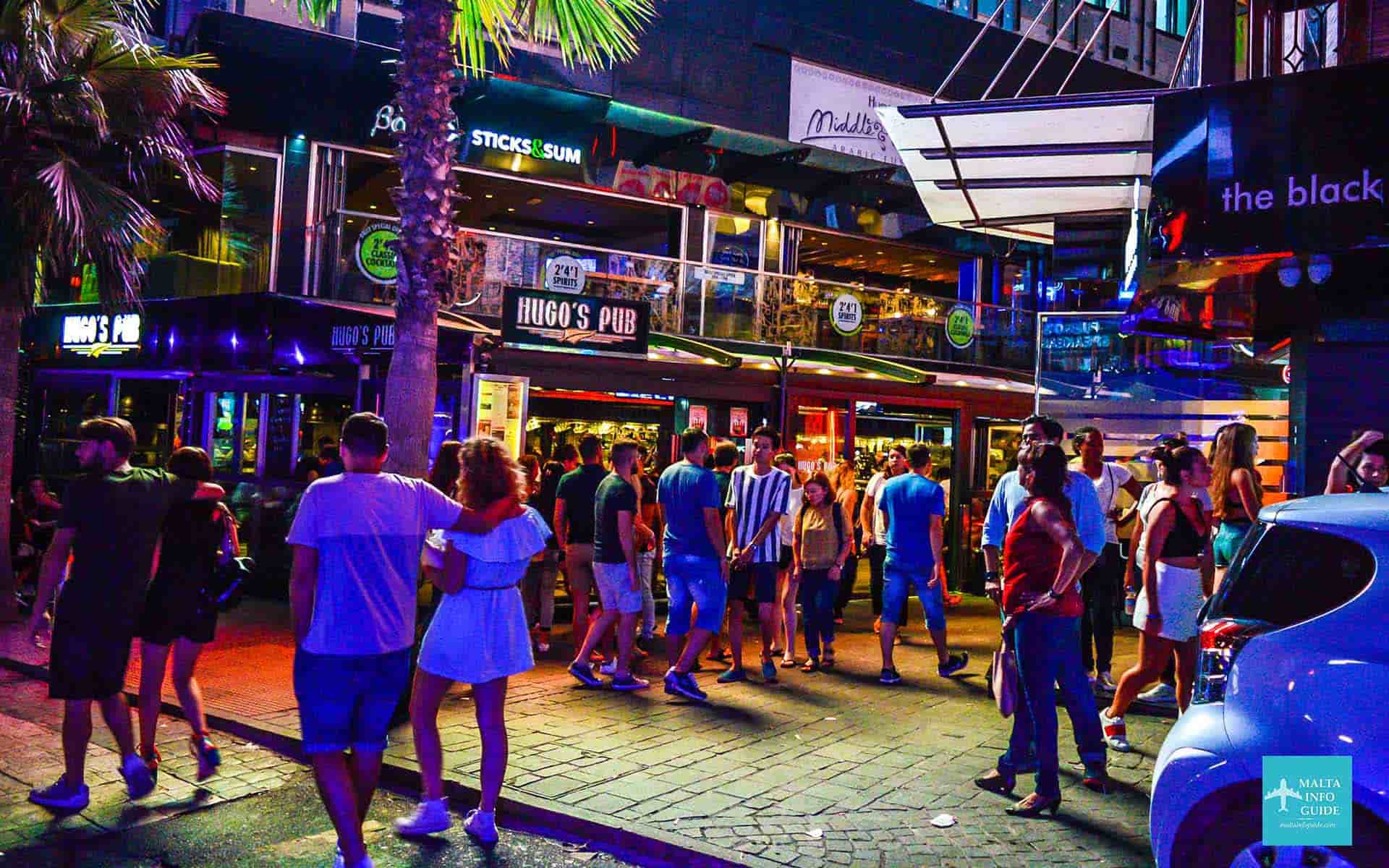 clubs and bars at paceville
Dance the night away at a bar or club with your friends. Paceville is typically packed on a Friday and the rest of the weekend.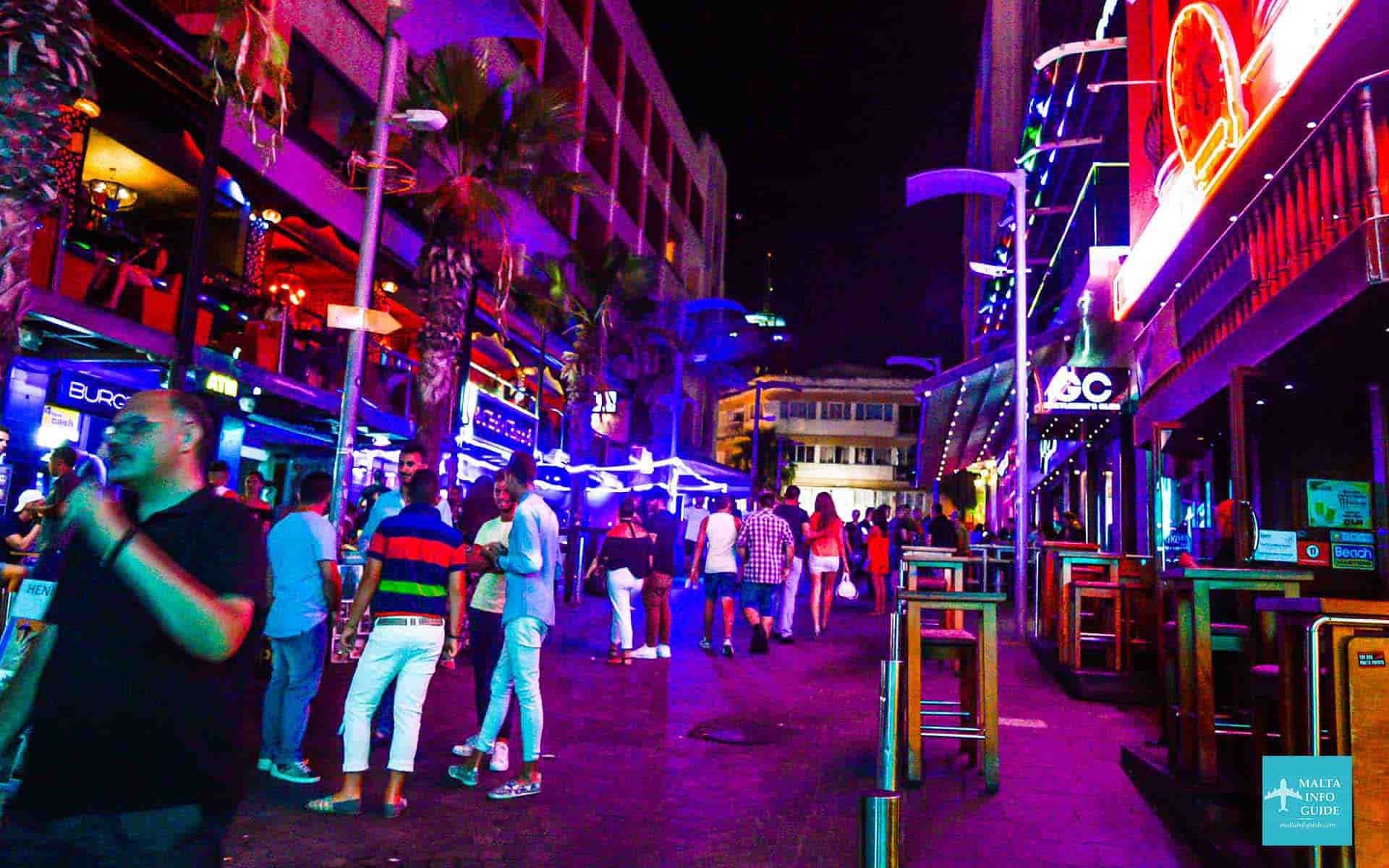 a highly popular village
Spinola bay with restaurants all lit up with many tourists and locals enjoying their evening dinner. Impossible not to be noticed, make it a point to join all the others.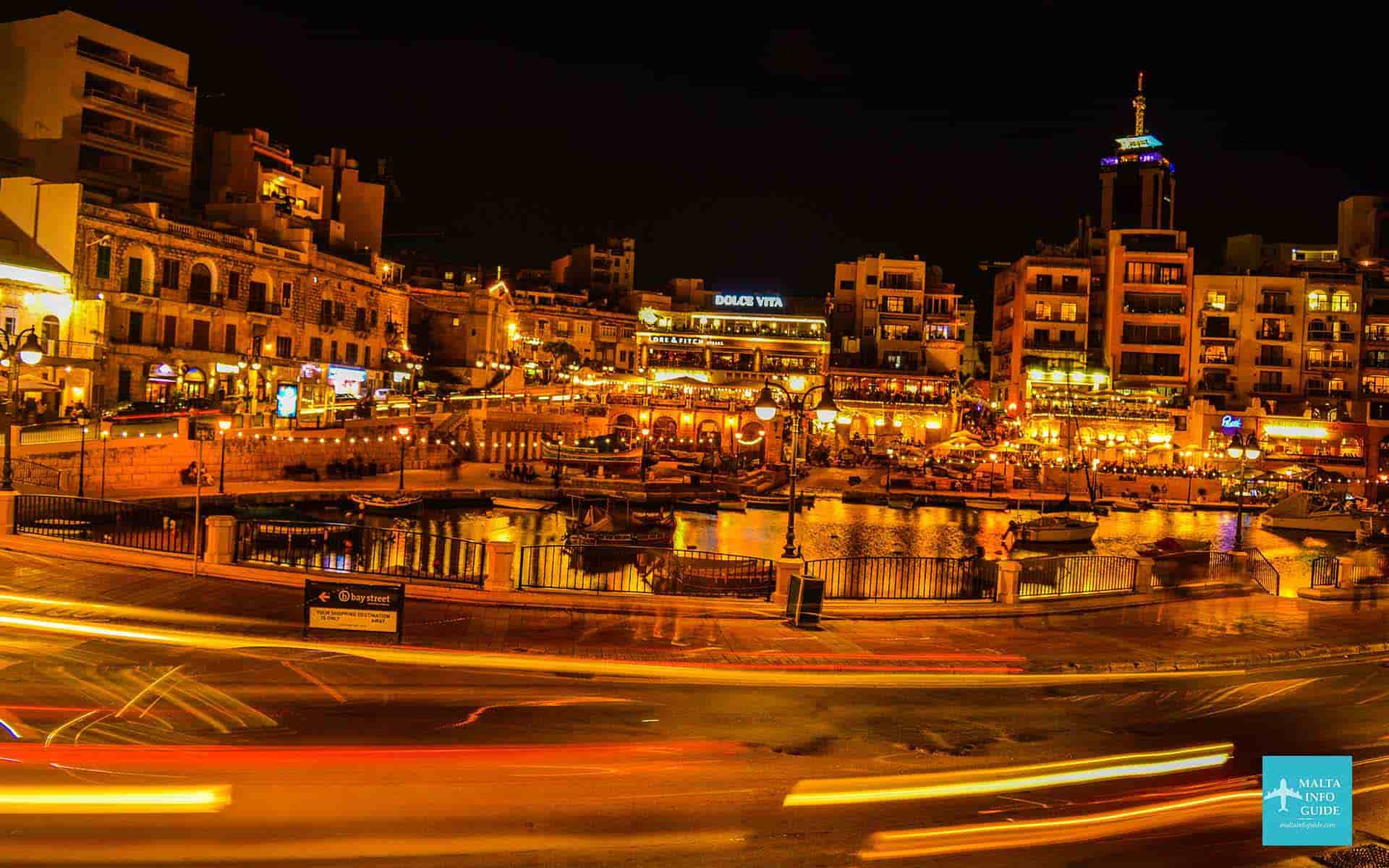 plenty of beaches around
Spend some time sitting on the sand after a night out at Paceville. Many people meet up and relax on the sand or goes for a walk around the bay.
Related: Find Plenty Of Beaches Around Malta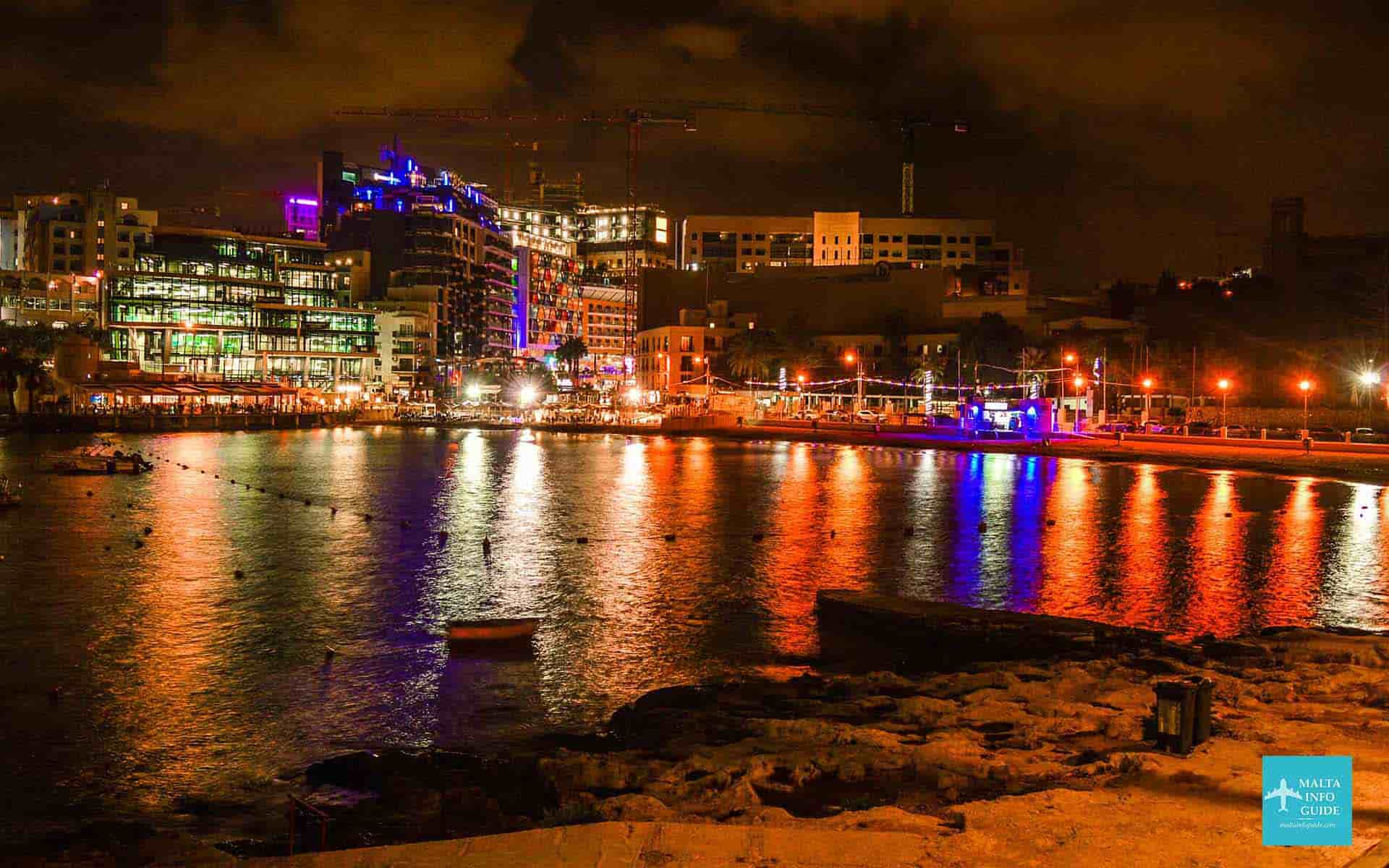 have dinner close to the water
At the water edge there are the restaurants always full. The location is attractive. Nice harbour setting at Spinola Bay.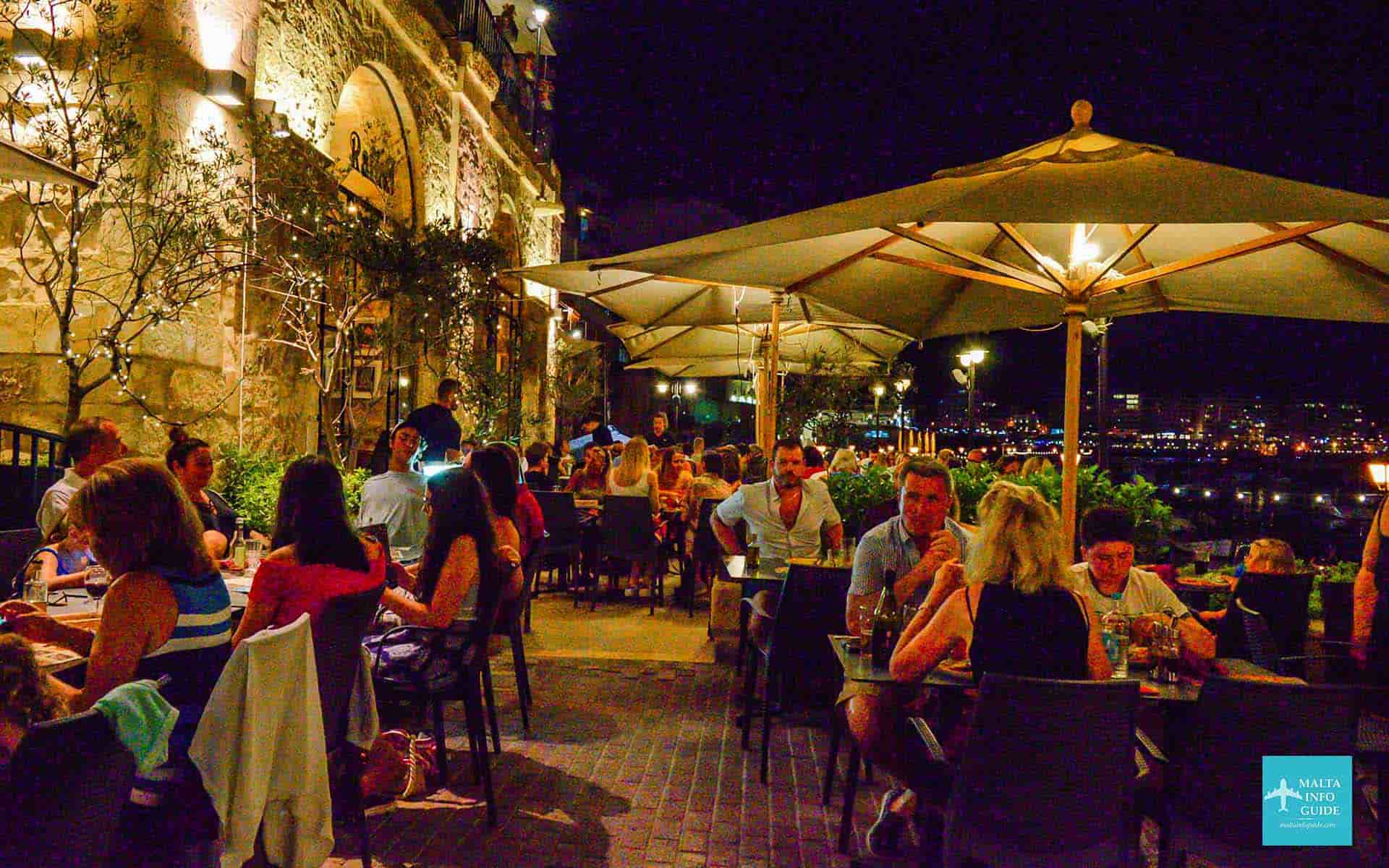 need to book a hotel for your malta visit?
Using Booking.com, enter your travel dates and number of occupants then rates will be available for hotels and apartment during your visit in Malta 
See Malta Hotels on Booking.com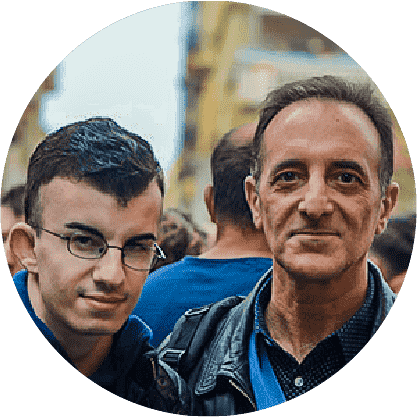 By Albert and Benjamin Magro