scuba diving in malta
Scuba Diving Malta Beginners Course
Scuba diving in Malta is one of the most popular sports you can do as a tourist. The Maltese islands are surrounded by some of the world's most popular diving sites. You can now take the opportunity to dive in the Maltese waters with the scuba diving experience.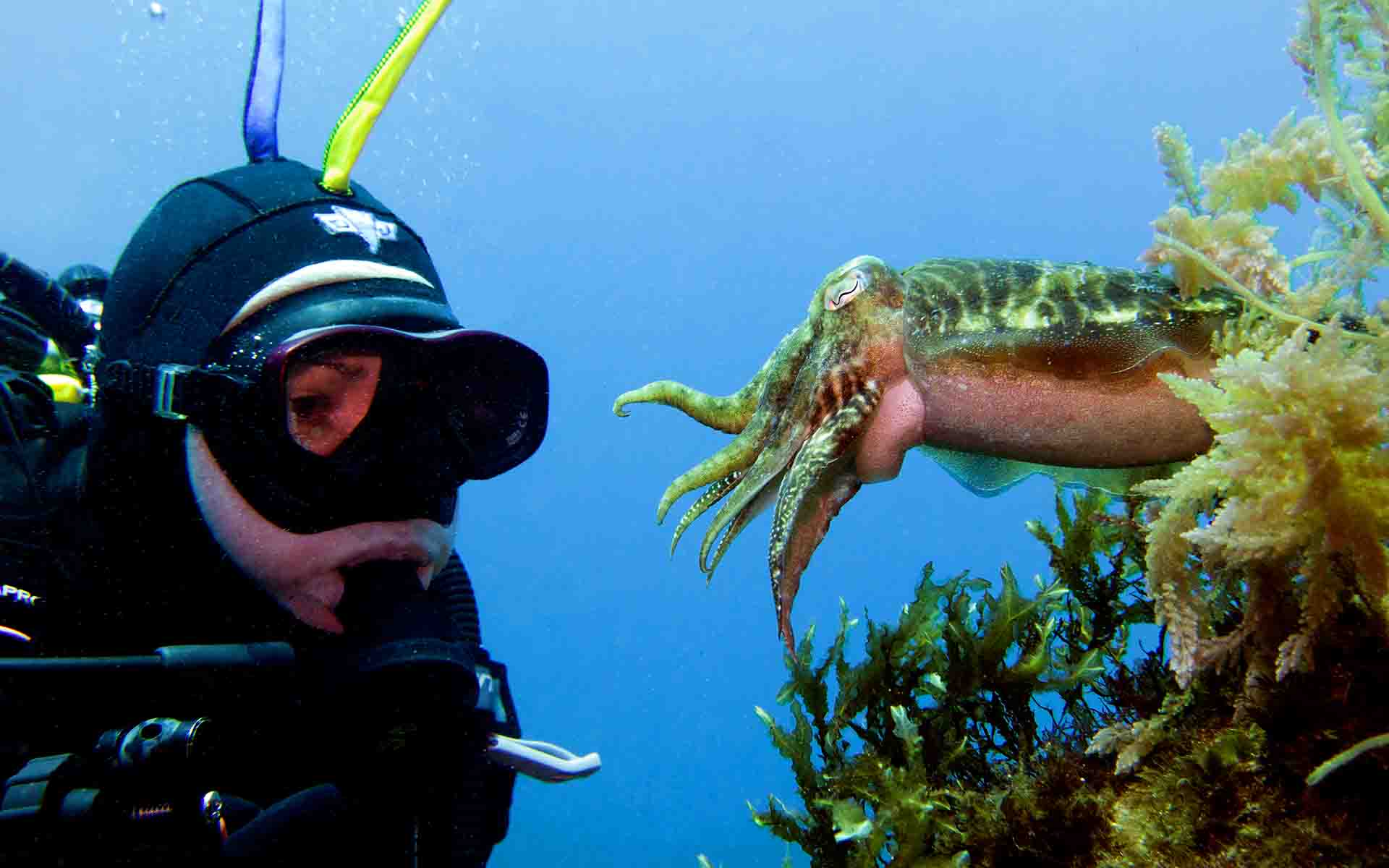 Scuba Diving In Malta Experience - Book Your Tickets Here
Scuba Diving Tickets
availability and prices
To check for availability and prices see the trial diving course details here.
Quick Info About The diving course
The Malta diving course starts at 09:00 to 17:30
What Is Included
A trial diving course which lasts around 2 - 2.5 hours.
A theoretical training which lasts around 45 to 60 minutes.
Diving equipment rental.
Transfer to and from your accommodation both in Malta and Gozo (There is an extra charge for this service.)
Secure Payments Guaranteed
Instant Confirmation & eTicket (Mobile Ticket)
>Why Dive in Malta?
During a major fair known as BOOT during January of 2018 in Dusseldorf,  Germany, Malta had been honoured with the award for the best scuba diving destination.
There is an abundance of reefs, caves, and wrecks to explore in the crystal clear Mediterranean Sea surrounding the three islands of Malta that are ideal for scuba diving.
A quiet, clear sea, excellent visibility, and extremely low chances of spotting harmful animals make the conditions ideal for first-time divers and beginners.
More than 50,000 tourists travel to Malta every year to experience the fantastic diving opportunities the island offers.
The Maltese coast is home to several interesting wrecks, some of which naturally sank during World War II and others that authorities positioned deliberately so divers could have better access to them.
>More to know
Should I book in advance? Yes you can why not. Having them in hand will ensure you a place for this new experience which you will not regret.

Find tickets for the Scuba Diving in Malta
Image Source: Depositphotos 
want to rent a car in malta?
We have used Discover Cars every time we rented a car. We highly recommend them due to their good service and good prices.
Get The Best Rates On Your Car Rental Now!
need to book a hotel for your malta visit?
Using Booking.com, enter your travel dates and number of occupants then rates will be available for hotels and apartments during your visit to Malta 
Book Your Hotel In Malta on Booking.com for the Best Rates!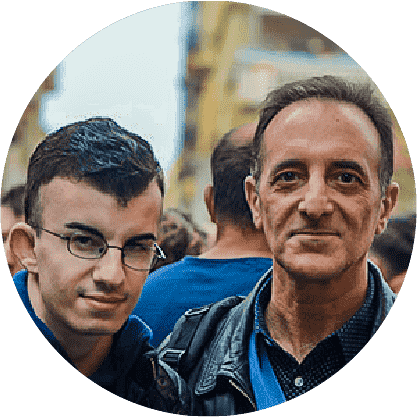 By Albert and Benjamin Magro