Tauchen auf Malta
Schnuppertauchkurs Für Anfänger
Tauchen auf Malta ist eine der beliebtesten Sportarten, die Sie als Tourist ausüben können. Die maltesischen Inseln sind von einigen der weltweit beliebtesten Tauchplätze umgeben. Sie können jetzt die Gelegenheit nutzen, mit dem Taucherlebnis in den maltesischen Gewässern zu tauchen.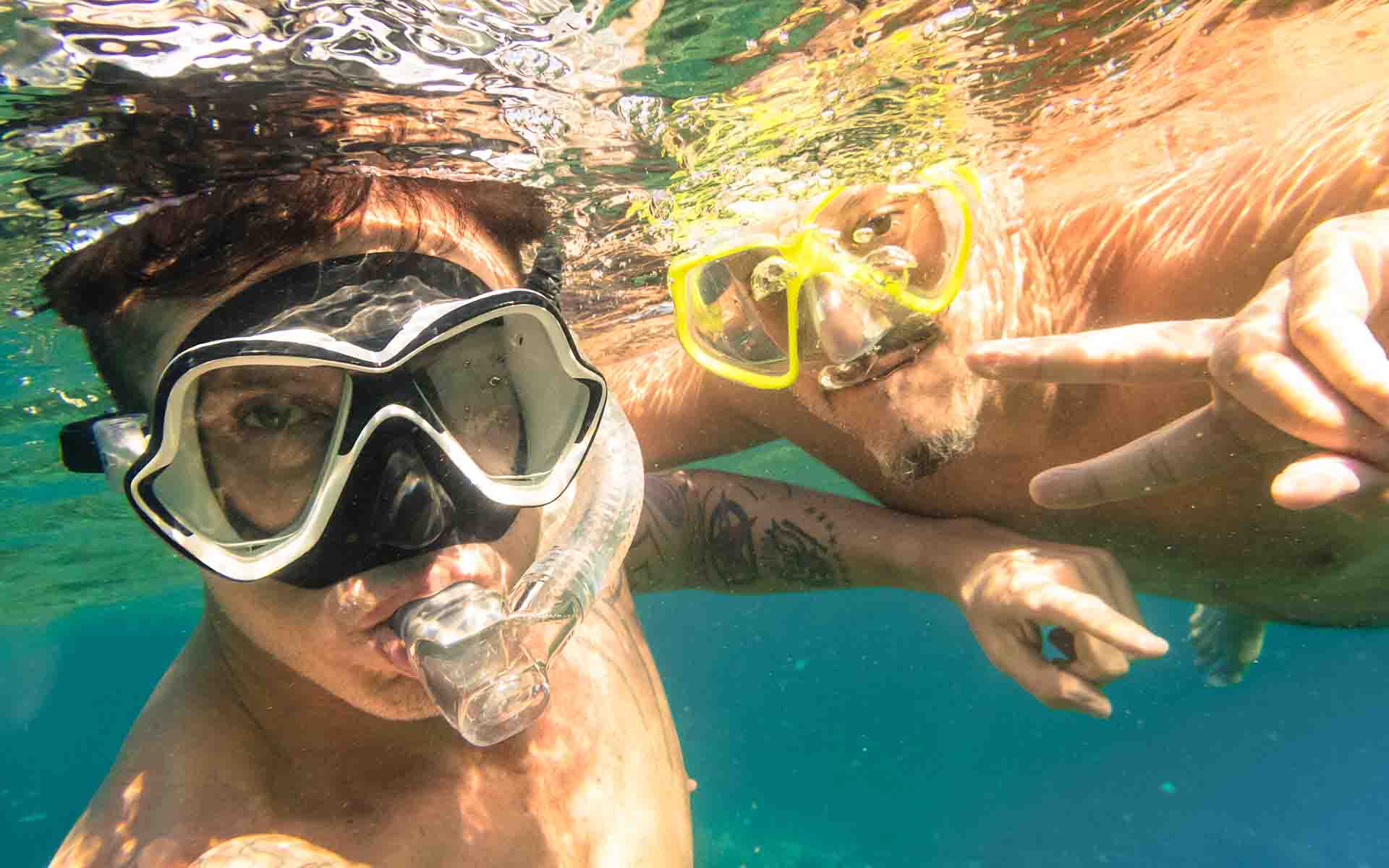 Tauchen in Malta Erfahrung - Buchen Sie Ihre Tickets hier
Tauchkarten
Verfügbarkeit und Preise
Um die Verfügbarkeit und die Preise zu überprüfen, sehen Sie sich die Details des Schnuppertauchkurses hier an.
Kurzinfo zum Tauchkurs
Kurzinfo zum Tauchkurs
Ein Schnuppertauchkurs, der ca. 2 - 2,5 Stunden dauert.
Eine theoretische Schulung, die etwa 45 bis 60 Minuten dauert.
Verleih von Tauchausrüstung.
Transfer zu und von Ihrer Unterkunft sowohl auf Malta als auch auf Gozo (Für diesen Service fällt eine zusätzliche Gebühr an.)
Sichere Zahlungen garantiert
Sofortbestätigung & eTicket (Mobile Ticket)
>Warum in Malta tauchen?
Während einer großen Messe namens BOOT im Januar 2018 in Düsseldorf, Deutschland, wurde Malta mit dem Preis für das beste Tauchziel geehrt.
Es gibt eine Fülle von Riffen, Höhlen und Wracks im kristallklaren Mittelmeer zu erkunden, die die drei Inseln Maltas umgeben, die ideal zum Tauchen sind.
Ein ruhiges, klares Meer, hervorragende Sicht und extrem geringe Chancen, schädliche Tiere zu entdecken, machen die Bedingungen ideal für Tauchanfänger und Anfänger.
Mehr als 50.000 Touristen reisen jedes Jahr nach Malta, um die fantastischen Tauchmöglichkeiten der Insel zu erleben.
Die maltesische Küste beherbergt mehrere interessante Wracks, von denen einige während des Zweiten Weltkriegs auf natürliche Weise gesunken sind und andere von den Behörden bewusst positioniert wurden, damit Taucher einen besseren Zugang zu ihnen haben.
>Mehr zu wissen
Soll ich im Voraus buchen? Ja, Sie können, warum nicht. Wenn Sie sie in der Hand haben, sichern Sie sich einen Platz für diese neue Erfahrung, die Sie nicht bereuen werden.
Finden Sie Tickets für das Tauchen in Malta
Bildquelle: Depositphotos
want to rent a car in malta?
We have used Discover Cars every time we rented a car. We highly recommend them due to their good service and good prices.
Get The Best Rates On Your Car Rental Now!
need to book a hotel for your malta visit?
Using Booking.com, enter your travel dates and number of occupants then rates will be available for hotels and apartments during your visit to Malta 
Book Your Hotel In Malta on Booking.com for the Best Rates!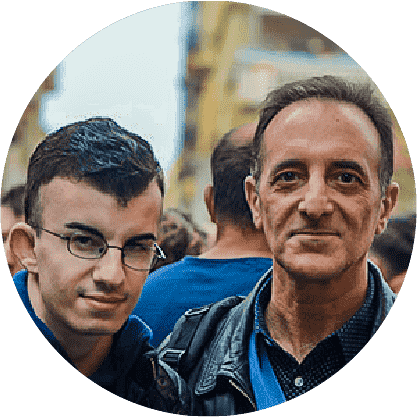 By Albert and Benjamin Magro