Weather in Malta in November
Weather in Malta in November

The Start Of Winter Weather: Cold But Lovely
The weather in Malta in November starts getting cooler even the evening so ideally bring over an umbrella, cardigan and a light jacket. Nice to explore the countryside. Also ideal for long walks in the countryside.

Disclaimer: On our website, you will find affiliate links from which we receive a small commission.
Malta In November - A Quick Glance
Weather In Malta In November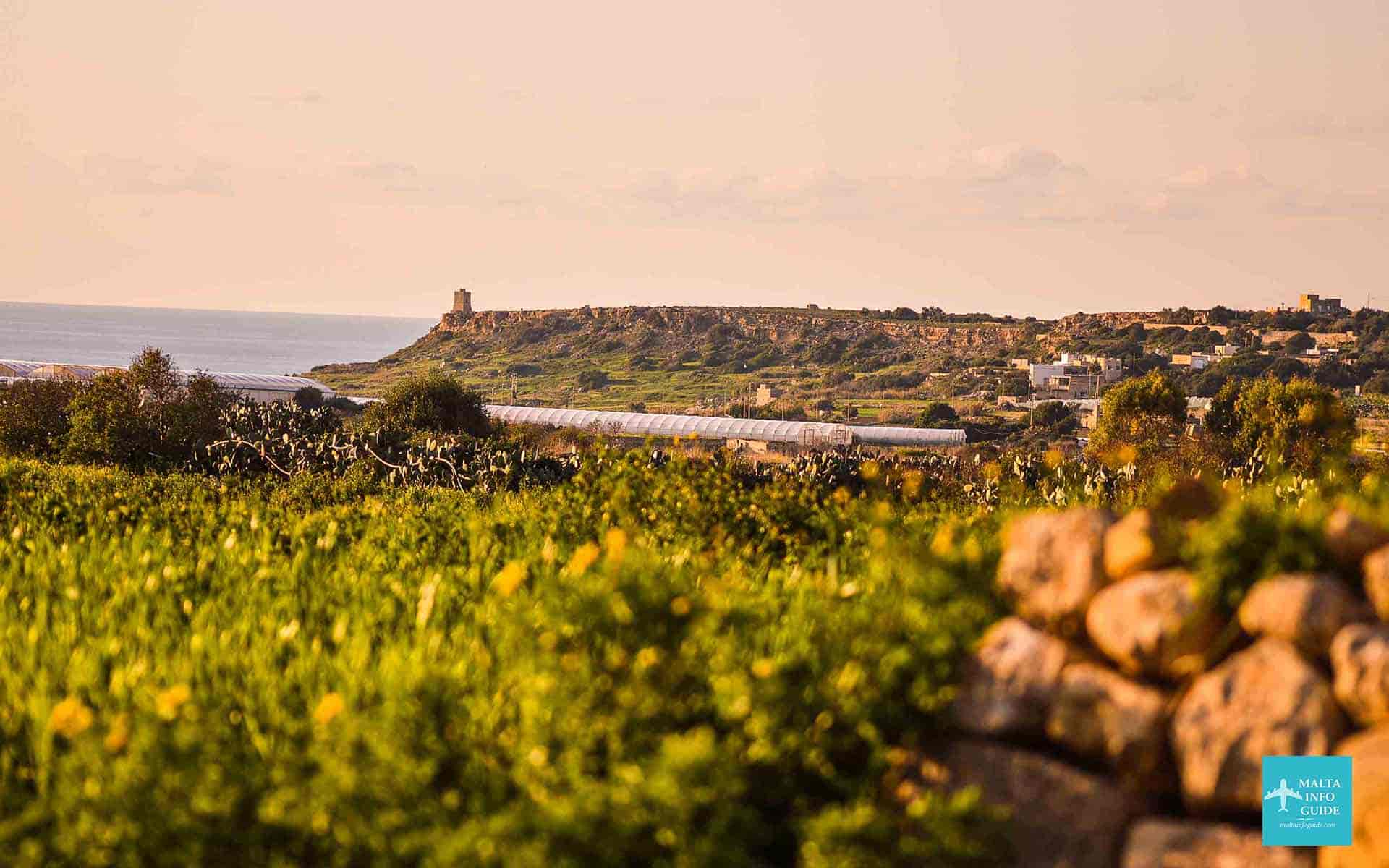 Statistics For November
Weather In Malta In November
Highest Recorded 29°C (84°F) | Lowest Recorded 6°C (42°F)
Highest Daily Average 21°C (70°F) | Lowest Daily Average 15°C (85°F)
Daylight Hours Of Sunshine 6.5
UV Index 2 to 3.
Rainfall 112mm (4.4")
For real-time temperatures in Malta during November click here.

Malta Weather Compared to European Countries

Austria: 5°C | 41°F
Belgium: 7°C | 45°F
France: 8°C | 46°F
Germany: 4°C | 39°F
Ireland: 7°C | 45°F
Italy: 12°C | 54°F
Netherlands: 7°C | 45°F
Poland: 4°C |  39°F
Sweden: -8°C | 18°F
Spain: 13°C | 55°F
Switzerland: 3°C | 37°F
United Kingdom: 8°C | 46°F
What's The Weather In Malta Like In november?
The temperatures in Malta during November start to decline to a moderate 20°C. There is a period of time in November called 'Is-Sajf Ta' San Martin', 'the summer of St Martin' in English. During this period we experience quite warm to hot days. Rain is still expected during this month and heavy winds, typically from the Sahara desert bringing with it lots of dust and sand.
Is november The Best Time To Visit?
November is the start of the Christmas season where the Maltese start to decorate their houses. The shops start to stock up with Christmas items. If you want to enjoy the Christmas spirit then you must come in December. In regards to weather it will start getting quite chilly both during the day and night.
What Is The Weather In Gozo Like?
Gozo is always slightly more fresh than Malta but on average the weather conditions are the same as the islands are only 6 kilometers apart.
What Should I Wear & Pack?
Weather In Malta In November
Long sleeves clothes and light jackets.
A mixture of summer and mild winter clothes.
For during the day, very light clothes perhaps typically long sleeves and also a light cardigan.
For the evening, the weather can be chilly or windy, so we recommend you bring a jacket or slightly thicker clothes.
Extra clothing such as scarfs, beanies and gloves are optional but not required as the weather would not be that cold.
A compact umbrella will surely be useful apart from rain jackets or your usual jackets that will be more useful with a hat or hood if the wind is strong and the use of an umbrella will not be possible. 
Hiring A Car? Check The Best Rates
Looking to hire a car for your holiday? Check Discover Cars for rates.
Things To Do During November
Weather In Malta In November
The Megalithic Temples are something you must visit while here. A must see are the Hagar Qim, Mnajdra, Tarxien temples and Ggantija temples in Gozo.
Hop-On-Hop-Off is a popular tour around the island. There are 4 tours such as North Malta, South Malta, Gozo and night tours. These happen all year round and it is ideal to get a good glance of the island's history.
A visit to the Chinese gardens of Serenity located on the side of the village of Santa Lucia exactly parallel to the main road leading to the Malta International Airport. A fascinating highly finished garden by the Chinese people as a gift to the Maltese.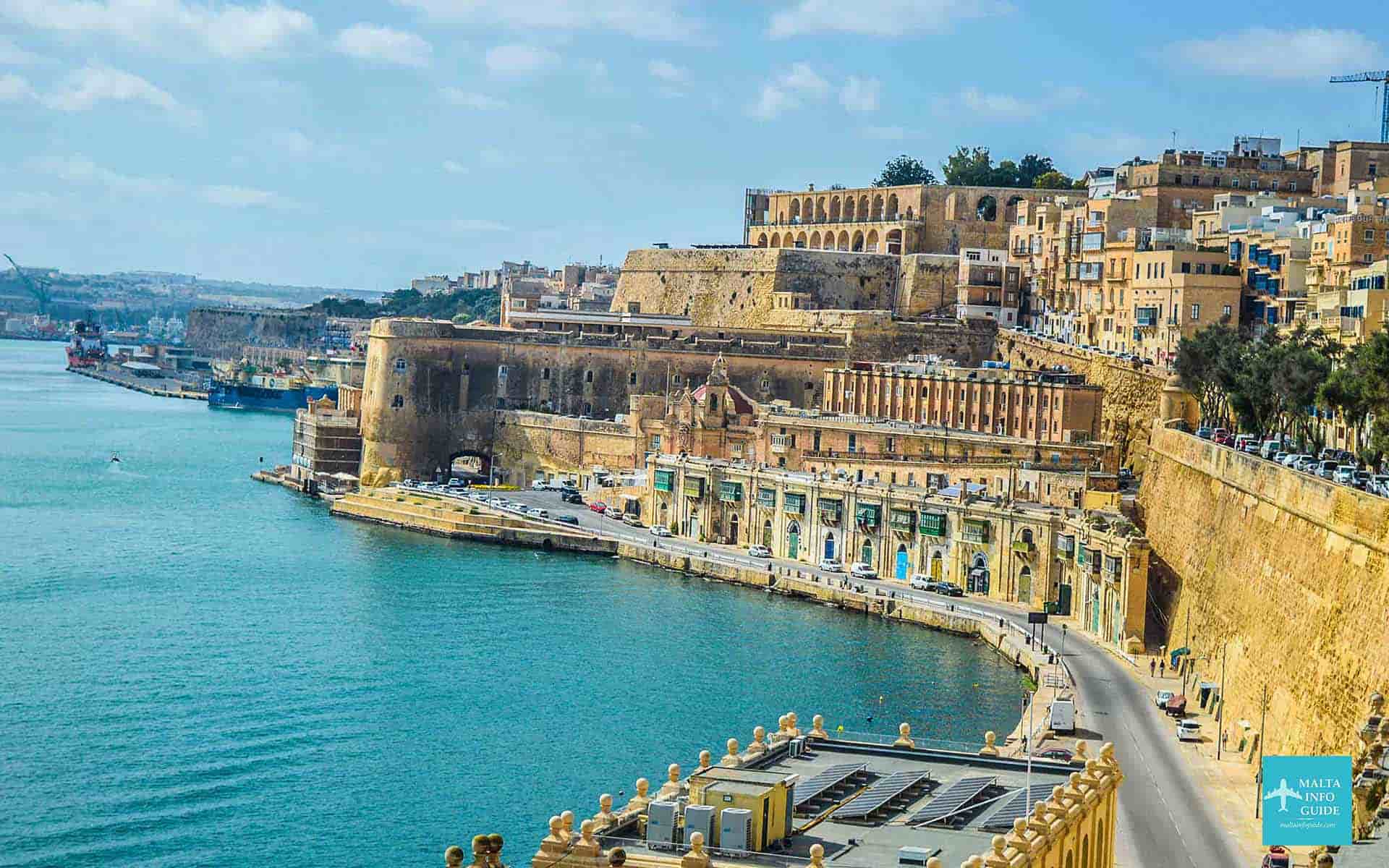 The Ħal Saflieni Hypogeum an underground prehistoric burial site complex set on three distinct levels. Bookings for tickets should be pre-booked around three months prior to your visit due to the limited number of visitors.
At this time of year if you wish to go to the Blue Lagoon you will still find trips. You will not find people swimming but it will be an impressive experience to go and be able to walk around.
Head down to Paceville to enjoy the most central area of nightlife in Malta with plenty of clubs and bars and also other entertainment establishments.
Go for a day trip to Mdina. Here are our suggestions on what to do during the day. Take a tour of the old capital city of Mdina during the day. You can also visit at your leisure during the day or after dark walking around the narrow streets observing the old architecture and the life as it was before.
Check Hotels In Malta Rates For This Month
Find good rates about hotels in Malta from Booking.com.
Quick November in Malta Tours
Weather In Malta In November
Quick November in Malta Thoughts
Weather In Malta In November
Although November is fairly wet usually the rain is rather heavy and is briefer than rain downpour in most European countries.

November is the wettest of all months with December being slightly less. On record the month receives around 15 days of rain so if you come here during November expect to have some days of rain.
The touristic season during this months is more busy than October due to the fact that the Christmas season starts.
During this month there is an average of eight daylight hours and keeps on decreasing by the end of the month. December has the shortest days with daylight.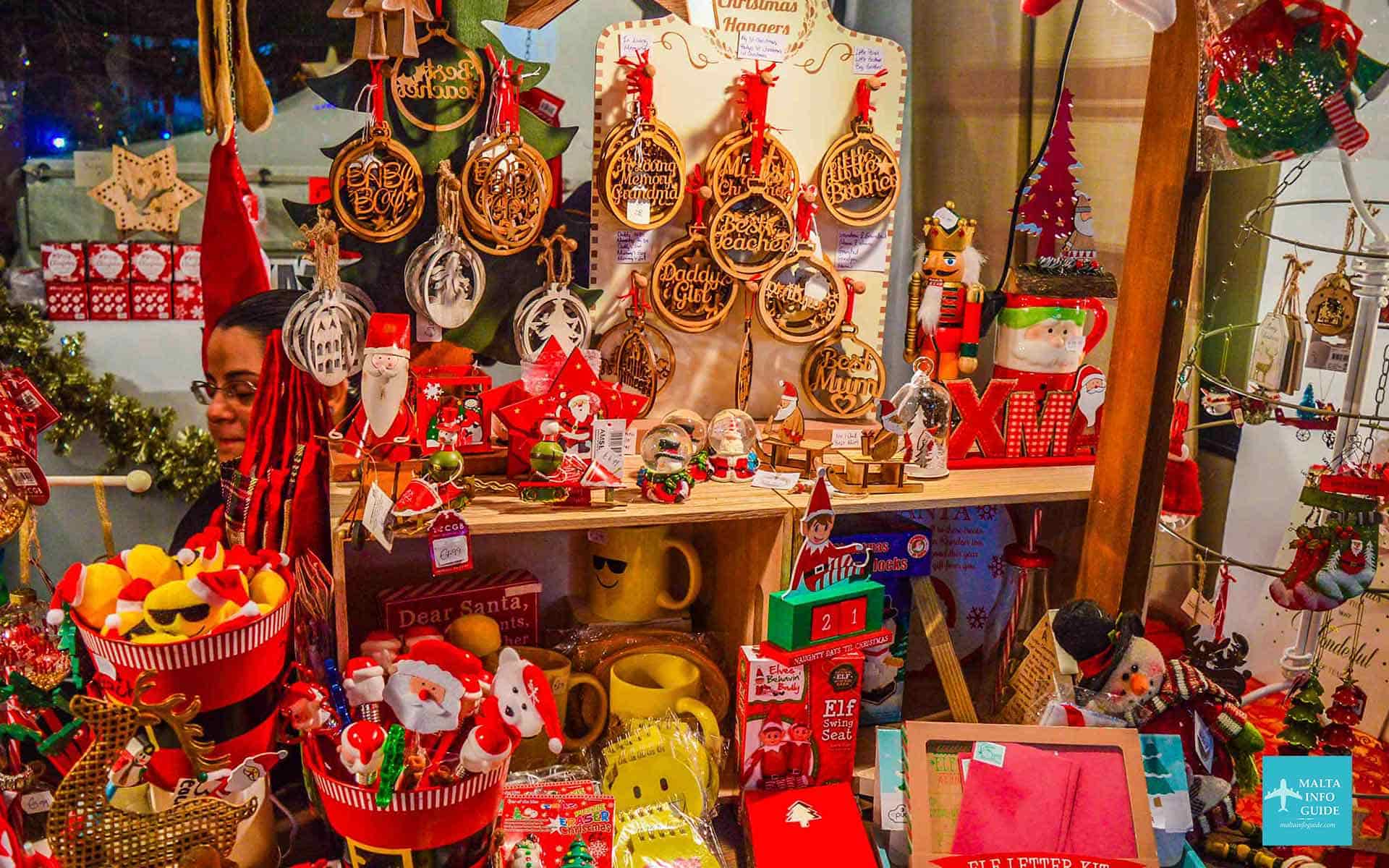 When you typically search for the weather in Malta, it will give you the weather conditions of our capital city Valletta. Since the Maltese islands are relatively small, these weather conditions are related to the whole archipelago.

This month can have very nice days at the same time some rainy days but at the same time the weather is cold especially after the rain the weather gets colder. It is felt even more if it is cloudy or windy.
The weather during October or December varies due to the fact that in December the winter weather starts. The weather changes from day to day, but in terms of clothing and what to bring with you is similar.

Want To Share This Page On Pinterest? Pin It Here!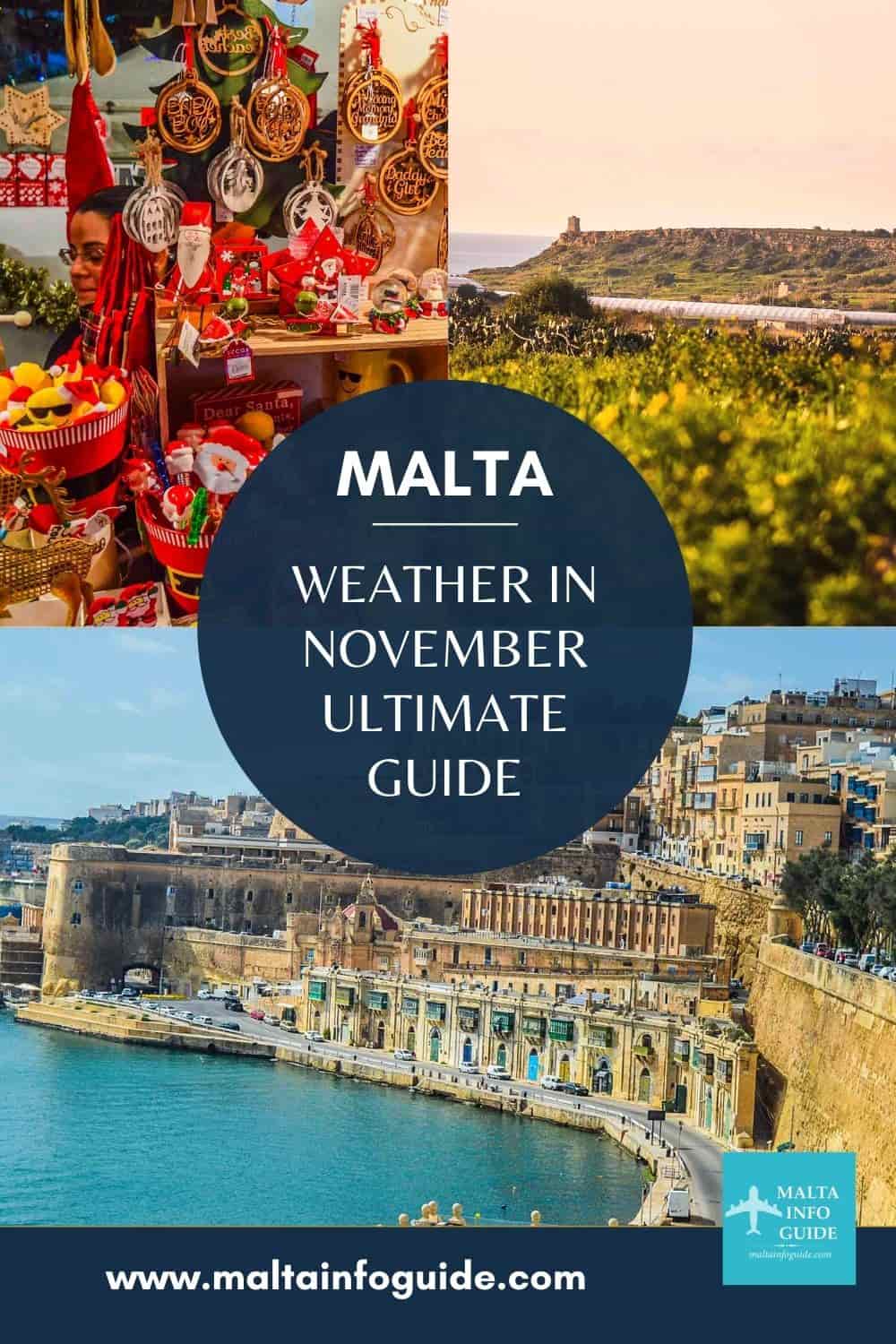 want to rent a car in malta?
We have used Discover Cars every time we rented a car. We highly recommend them due to their good service and good prices.
Get The Best Rates On Your Car Rental Now!
need to book a hotel for your malta visit?
Using Booking.com, enter your travel dates and number of occupants then rates will be available for hotels and apartments during your visit to Malta 
Book Your Hotel In Malta on Booking.com for the Best Rates!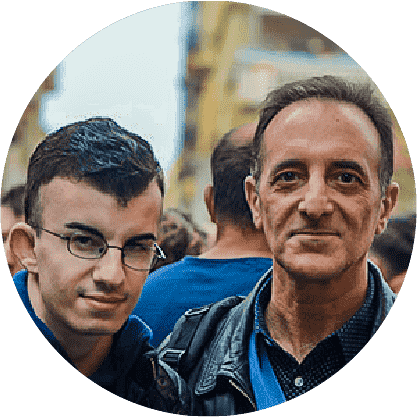 By Albert and Benjamin Magro