Weather in Malta in May

Weather Changing Already – Still Fresh But Very Sunny!
The weather in Malta in May is getting hotter. It is one of the best periods to come over. Not too hot but not cold. Definitely, by the evening it is fresh and enjoyable for a beautiful walk.
Disclaimer: On our website, you will find affiliate links from which we receive a small commission.
Malta in May - A Quick Glance
Weather In Malta In May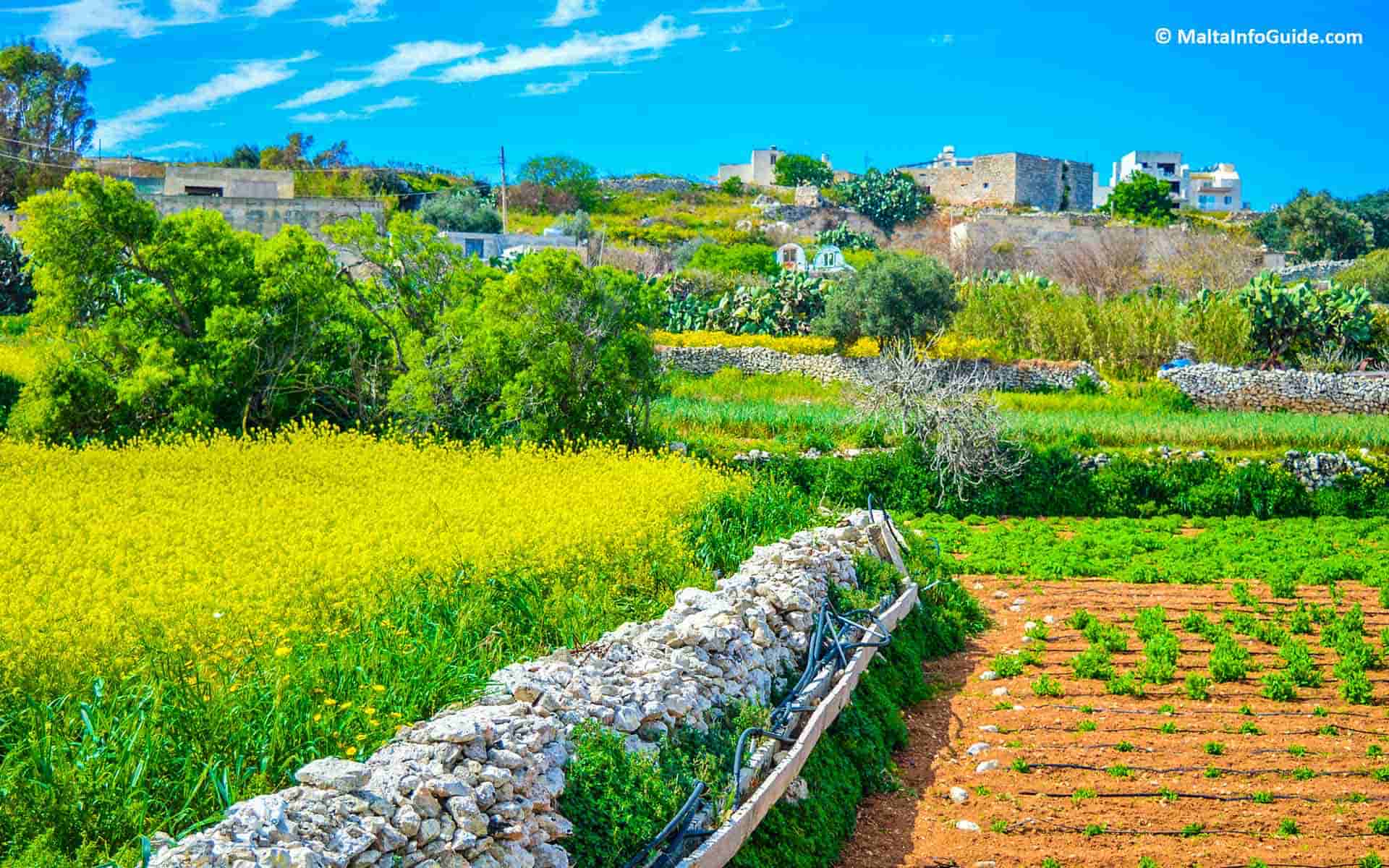 Statistics For May
Weather In Malta In May
Highest Recorded 37°C (99°F) | Lowest Recorded 11°C (51°F)
Daily Average: Highest 24°C (75°F) | Lowest 17°C (88°F)
Daylight Hours of Sunshine 10.0
UV index 8 to 9
Rainfall 9mm (0.35")
weather in malta Compared To European Countries
Austria 16°C | 61°F
Belgium 16°C | 61°F
France 15°C | 59°F
Germany 14°C | 57°F
Ireland 11°C | 52°F
Italy 17°C | 63°F
Netherlands 12°C | 54°F
Poland 11°C | 52°F
Sweden 3°C | 37°F
Spain 17°C | 63°F
Switzerland 12°C | 54°F
United Kingdom 13°C | 54°F
Is may The Best Time To Visit Malta?
The month of May is also referred to as the beginning of the summer touristic season. Summer starts early in Malta so if you come in May you would already start seeing people at the beach, wearing summer clothes. The period of summer tours starts. It is still a fairly quiet time but if you come late May, then the island will be much busier with tourists.
What Should I Wear & Pack?
Weather In Malta In May
As said above, May is a mix of fresh air and warm days. By this time tourists will wear t-shirts and shorts and sunbathing during the day. The climate changes frequently as we are heading towards summer. Here are our suggestion on what to bring on for your holiday.
Bring with you light sweaters, t-shirts.
Comfortable shoes or sturdy walking sandals.
Jeans or tracksuit trousers or a long skirt.
For the evenings a cardigan, pullover or a light jacket.
It is good to bring with you a raincoat and portable umbrella but the days with rain are just a few, if any. It is not unusual to have a brief storm, but the weather is already warm by now.
Sunscreen, hat and sunglasses are essential as the sun will be quite strong (UV 8-9).
Malta can give you the right stable weather you are looking for, pack your bags and come over, relax, sunbathe and enjoy our heritage and culture.
Hiring A Car? Check The Best Rates
Looking to hire a car for your holiday? Check Discover Cars for rates.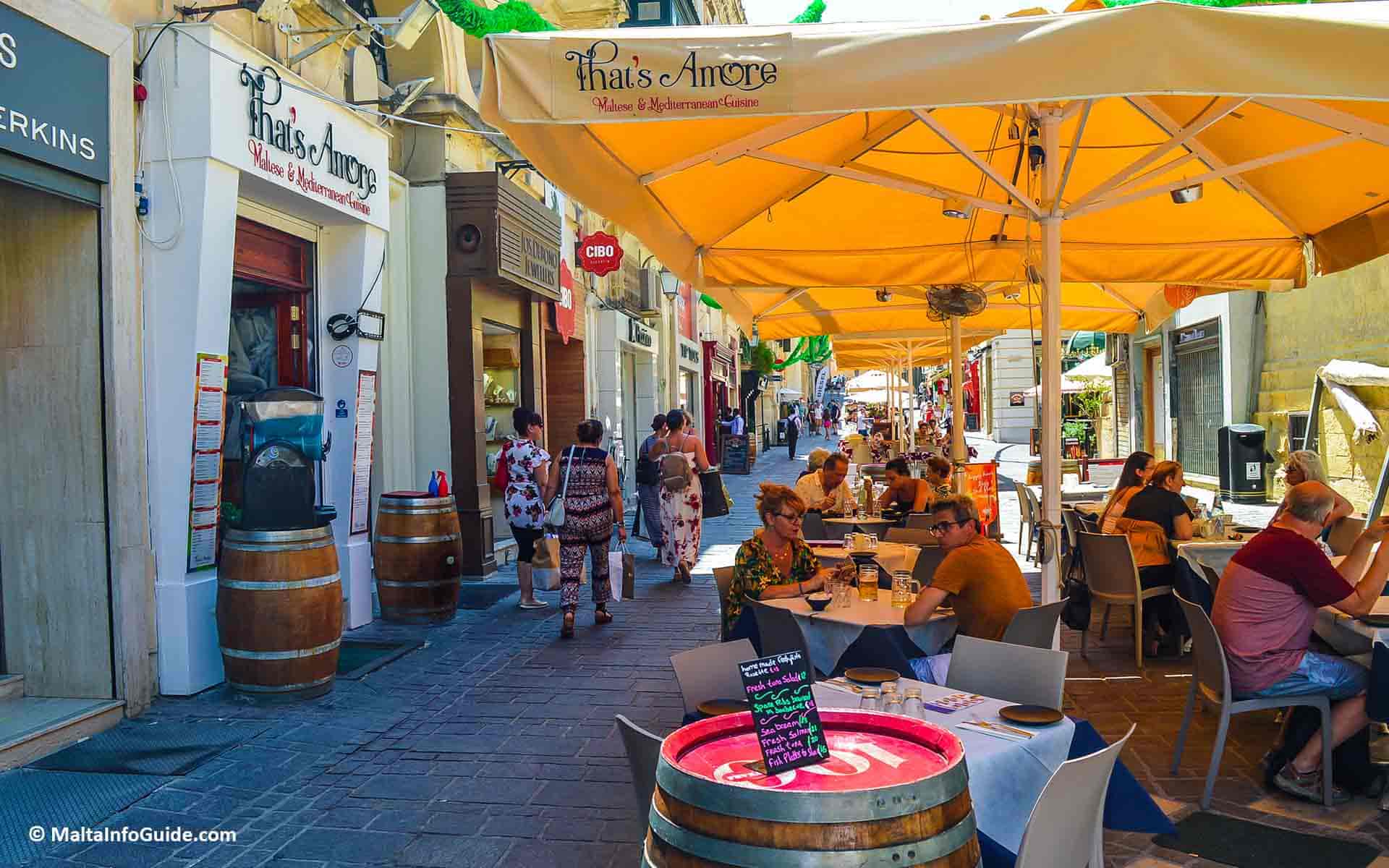 Things To Do During May
Weather In Malta In May
Take a tour with the hop on hop off around Malta and a separate one for Gozo. In Malta there are two tours, one for the north and south of the island.
A visit to the capital city of Valletta and the old capital city of Mdina is a must and dedicate enough time to see the most important landmarks.
Visit some of the quiet small villages which are not much visited but have a lot to see and explore. We suggest Mqabba, Qrendi and Kirkop. They are on the other side of the Malta International Airport.
Visit the multiple UNESCO heritage sites, which include Valletta and Mdina (mentioned above) and several megalithic temples of Malta.
Book a visit to the Hypogeum experience from the online site, a unique location to see in Malta.
As the weather in May is quite warm, we suggest a visit to Comino where you can visit the Blue Lagoon and also walk around the island. To get here, you can either take a tour or take a ferry.
Check Hotels In Malta Rates For This Month
Find good rates about hotels in Malta from Booking.com.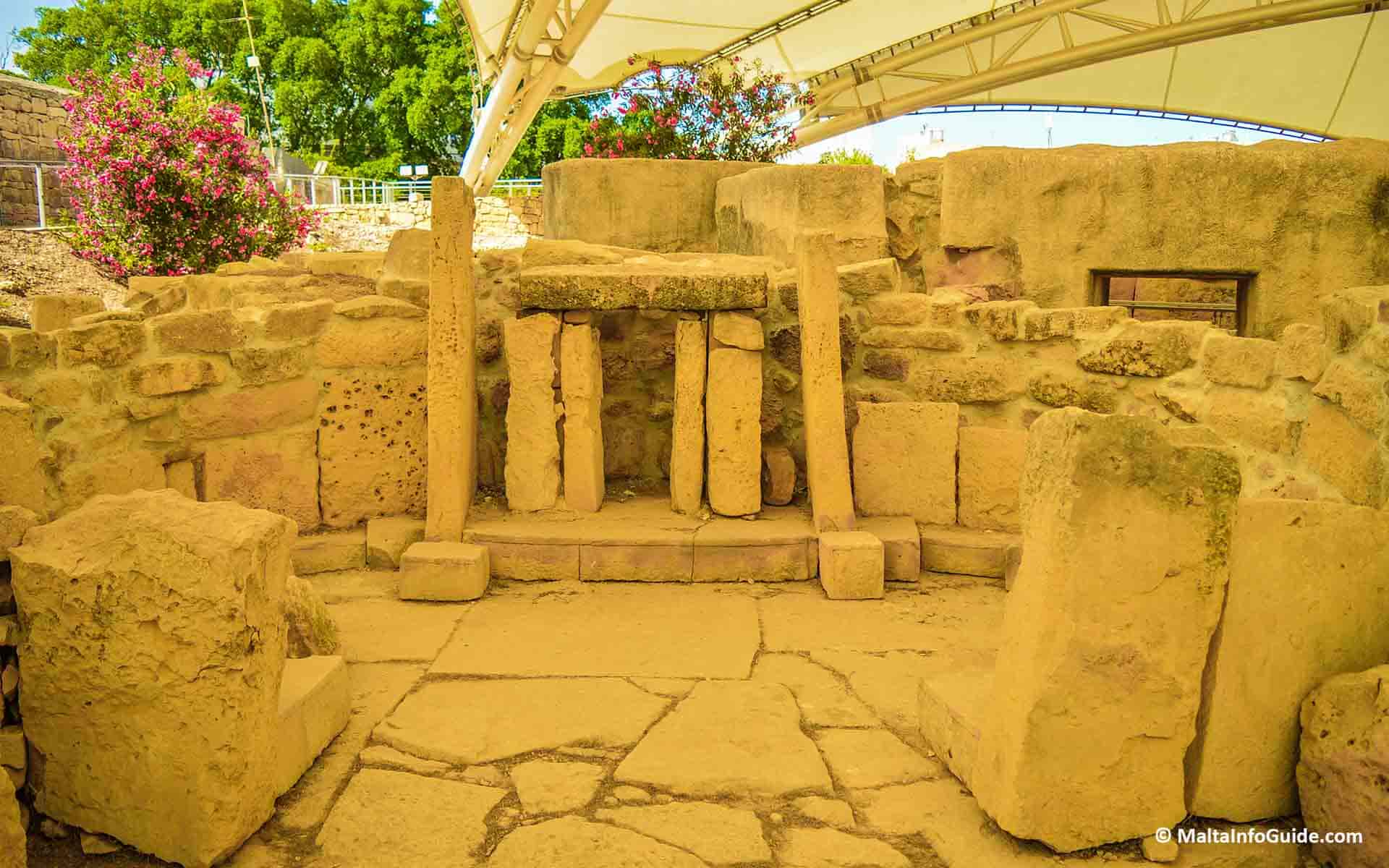 Top Malta Tours For May
Weather In Malta In May
Quick May Weather Malta Thoughts
Weather In Malta In May
May is the time to start preparing for summer. It is a great month to come to Malta. Neither too hot, but neither cold, still fresh in the morning and evening. 
Countryside is beautiful although with the lack of rain the greenery dries up. Gozo remains greener.
The locals are already with summer clothes. The Maltese change to light clothes very early but they do carry a light cover with them. 
Daylight is already 10 hours a day. Early sunrise and late sunset gives you a good day to enjoy outside.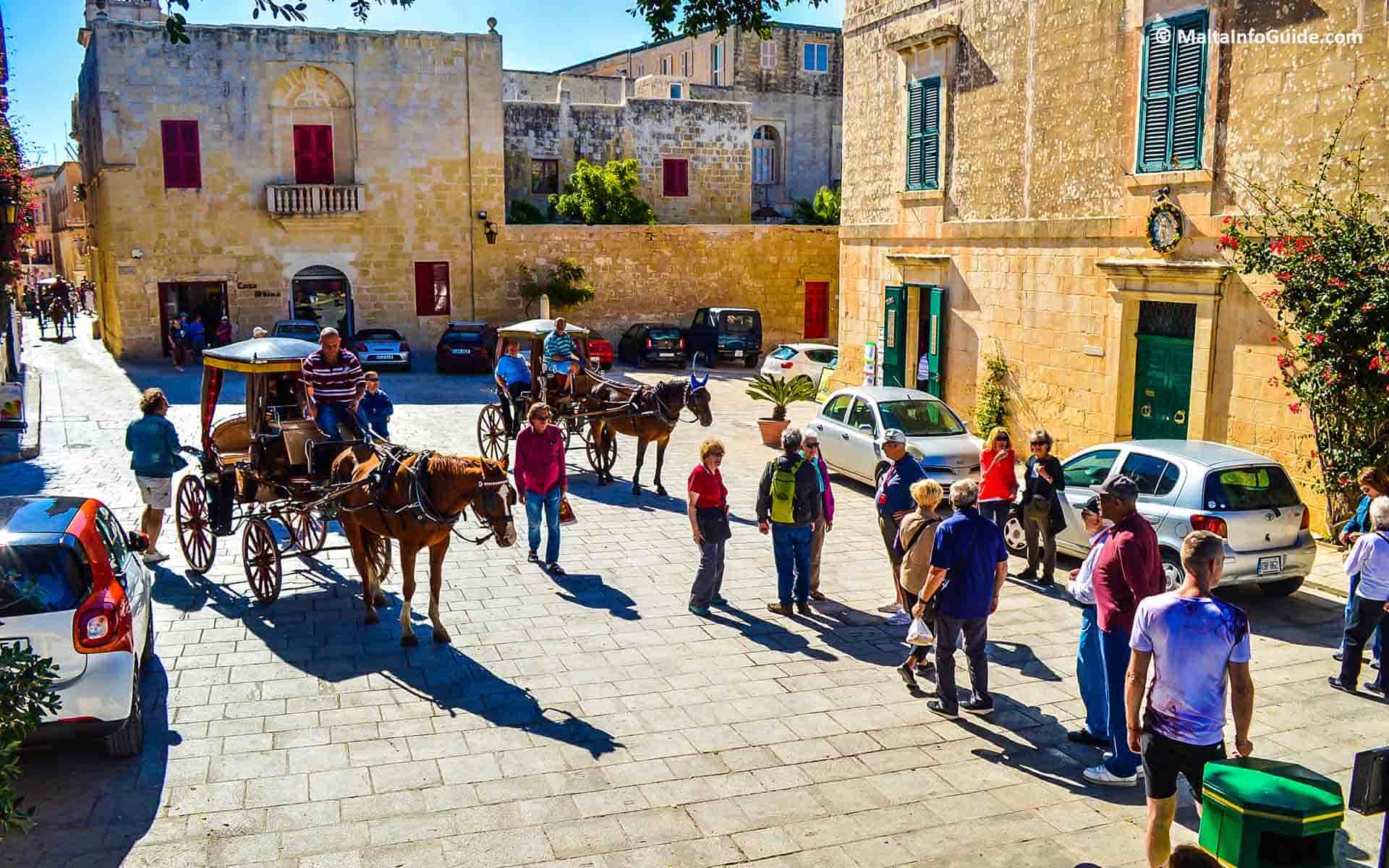 Rainfall is already minimal. See the average temperatures data on this page for a general idea of what you will find. Average rainfall in May is 9mm so you should have nice weather.  
If you are coming from a colder country, this is surely like summer at the same time neither too much hot.
May will be surely nice but still it might be risky for bad weather although if it is fine it will be very beautiful.
During the weekends when the weather is fine you will see the sandy beaches full of people sunbathing, but the sea temperature is still cold but not bad for a good fresh dip.
Want To Share This Page On Pinterest? Pin It Here!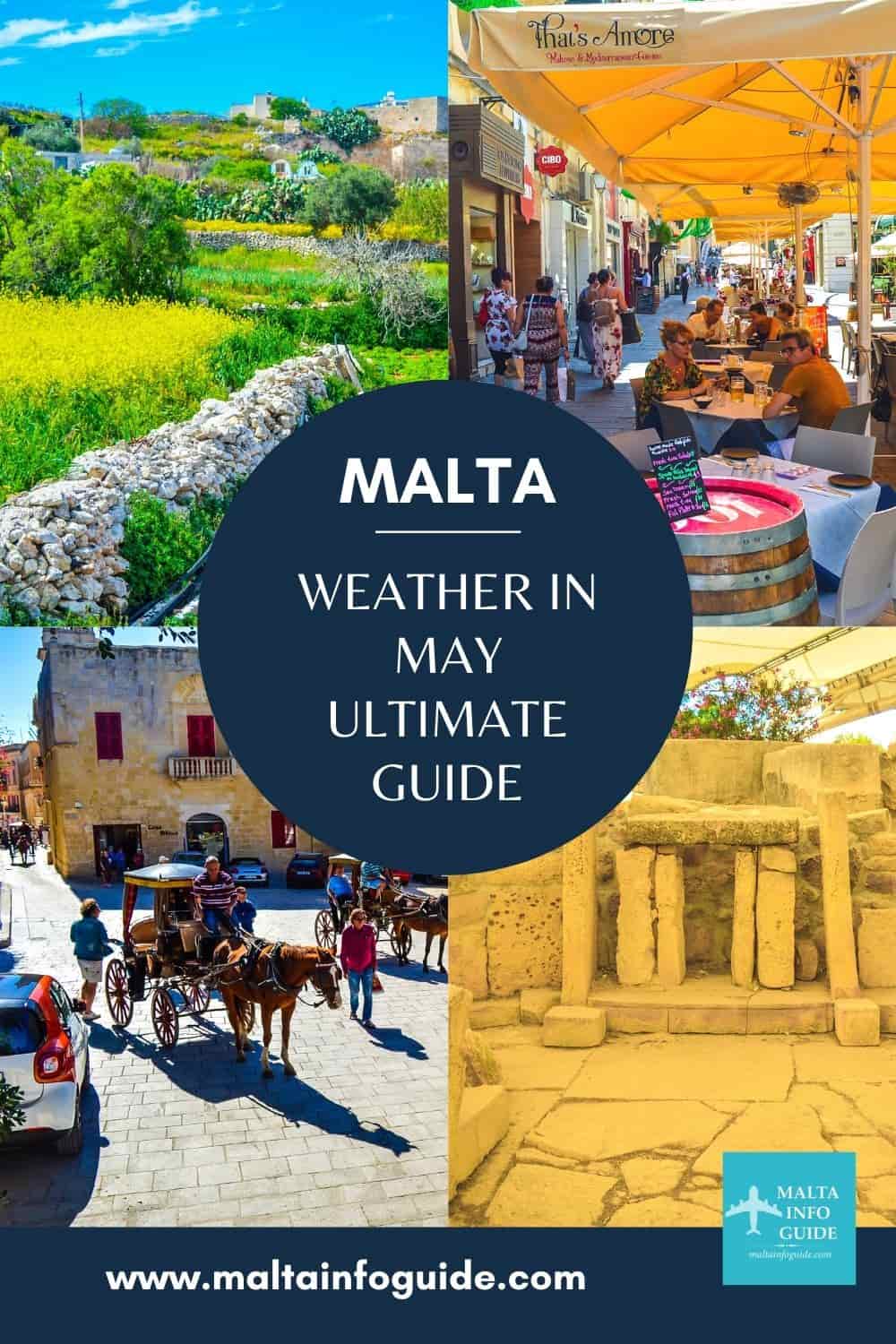 want to rent a car in malta?
We have used Discover Cars every time we rented a car. We highly recommend them due to their good service and good prices.
Get The Best Rates On Your Car Rental Now!
need to book a hotel for your malta visit?
Using Booking.com, enter your travel dates and number of occupants then rates will be available for hotels and apartments during your visit to Malta 
Book Your Hotel In Malta on Booking.com for the Best Rates!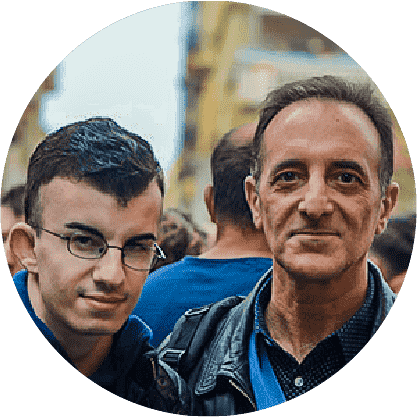 By Albert and Benjamin Magro