Where is Malta
Questions that People ask About and What is Malta
Many question people ask about where is Malta.
You will find all the basic answers and a variety of other related general topics to learn about the Maltese islands. If there is anything relate for which you wish to have an answer please write to us.
Malta has a lot to offer. You will be amazed. The main advantage is that you can do a many different things in just one day as distance is not a problem.
Many judge the islands as being too small and has very little to offer. Others are not impressed by the size. The size brings with it many advantages. It depends what you want to do.
Malta located at the centre of the Mediterranean was always a strategic location for civilization through centuries and for this reason it has an abundance of remarkable architectural treasures. You need ample time to explore and visit.
The Maltese love fireworks, feasts, summer festivals especially during the long summer months. You find plenty of them and very easy to go from one activity to another due to short distances. Local traditions are very strong and enriched in villages and families for many centuries. Do not miss this opportunity.
If you love sports you find them all, from football, rugby, archery, cliff climbing, biking, off road, softball, basketball, name it and you will find it. Plenty of in-door gymnasiums and pools.
What is Malta's Geology Made Of?
If we look at it from the geological side Malta is made up entirely composed of sedimentary rocks. These are sediments which have been formed about 30 to 5 million years ago.  This means that there were continuous deposits of materials within the Mediterranean Sea.
How Long and How Wide is Malta? How Big is it?
The size of Malta is about 27 km/16.8 miles long by14.5 km/9.00 miles width, Area - 122 square miles or 316 square kilometres  (Malta 246 sq km. Coastline 196.8 kilometres or miles.
How Big is the Island of Gozo?
It is called Gozo and Ghawdex in the Maltese language. It is just 8 kilometres to the north-west of Malta with a surface area of about 67.1 square kilometres.
The Most Popular Tourist Attractions Malta Offers
Hypogeum Malta
From: €52
Duration: Half Day
Departs: From your Accommodation
Some of the most remarkable highlights of Malta. More info »
It is as big as New York City's Manhattan island. It is 14.5 kilometres or 9.0miles long and 7.2 kilometres or 4.47 miles wide. Coastline 56.01 kilometres or 34.80 miles long.

It is good to mention Comino the third smallest island with 3.5 square kilometres or 1.4 square miles.
How can I find Malta on the World Map?
Malta is found in the centre of the Mediterranean Sea between Sicily and Libya. In other words between the continents of Europe and Africa.
What Importance had Malta Been in the Past?
Throughout the centuries the Maltese island were always importantly positioned for the domination of the Mediterranean. Malta has been inhabited since people arrived here from Sicily around 5200 BC.

The islands were always a location for great strategic importance as a naval base for shipping. It is so that it was conquered by a continuation of powers namely by the Phoenicians, Carthaginians, the Romans, Byzantines, the Moors, the Arabs, Normans, the Aragonese, Spanish, the Knights of St. John, the French and the British Empire.
Malta is a country identified with its own government, constitution and parliament house which governs the country independently.
Where did the Maltese People Come From?
The Maltese people are a mixture of cultures that came and left the island at different times during all these hundreds of years. Above we already mentioned many cultures that formed and created Malta as it is today.
Is Malta a Member of the Commonwealth?
Malta is one of the only three Commonwealth members in Europe apart from England and Cyprus. Malta joined in 1964. It is an association of 53 countries united together through their former ties with the British. The aim is to create on-going prosperity in these countries by remaining united in another form. The Commonwealth members are those countries that used to be part of the British Empire.
Is Malta in the United Kingdom or Part of British Rule?
In 1806 Malta became part of the British rule until it acquired independence. Although it can be said that in 1849 the Maltese people acquired an elected party legislative council. Then much later on in 1921 it became a fully elected bicameral parliament. This was a big step forward for Malta to have a degree of rule still being part of the British Empire.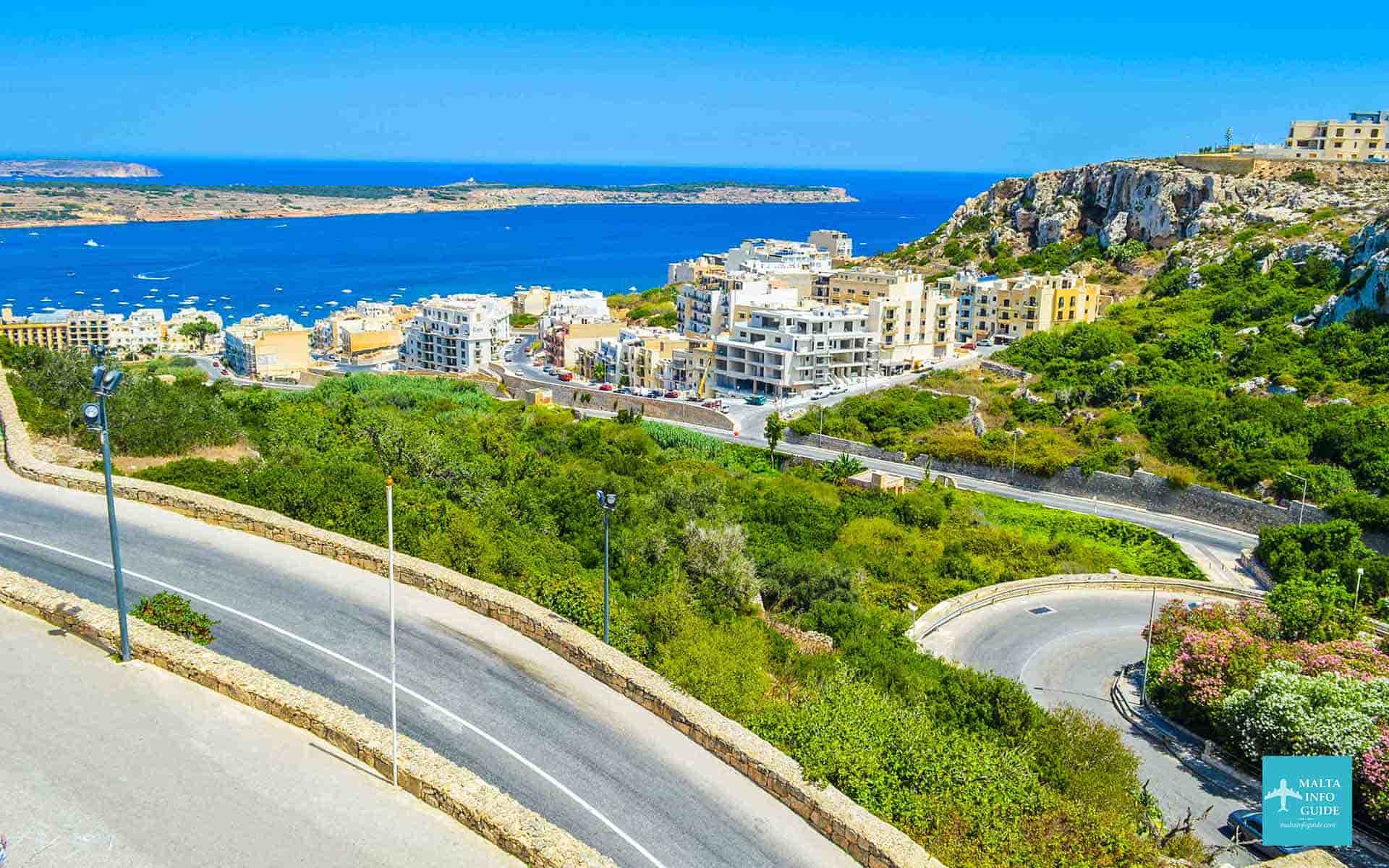 How Big is Malta Compared to Other Islands?
Malta's size compares to Antigua and Barbuda, 281 and 431 respectively. The Maldives islands area 298, Sri Lanka 314 and U.S. Virgin Islands 346. All numbers are square kilometres.
The name Malta is not just the name of an island but has other meanings like Maltese, so... It is good to know the meanings.
You Know that Malta has Other Meanings!
The name Malta is not just the name of an island but has other meanings like Maltese, so... It is good to know the meanings.
Malta is like a beer that has not been fermented. It is similar in colour to stout which is dark brown but is very sweet, generally described as tasting like molasses. Most Malta is brewed in the Caribbean.
It is also popular in the Caribbean coastal areas such as Dominican Republic, Cuba, Venezuela, Curaçao, Haiti, panama, Colombia and Puerto Rico.
A dog who has a lovely white coat who is gentle and lively is loved by its spirit and obedience. He is a therapy and a competitive dog. Loves to be within a family as it is also very gentle and a companion dog.
Travel & Weather Information
Travel & Weather Information