Where is Malta located in europe?
A small country in the middle
of the Mediterranean sea
Where is Malta located? There is no doubt that Malta is still relatively unknown, which is why many people ask this question!

Our island lies in the center of the Mediterranean Sea and is the most southern of all the countries in Europe. This puts us midway between Gibraltar and Alexandria, and between Sicily and North Africa. We are closer to Europe than Africa.

What You Need to Know About Where is Malta
Disclaimer: On our website you will find affiliate links from which we make a small commission.
Show me Where Malta is On the world Map
The Facts Of Malta
Malta Time Zone - GMT+2
Capital of Malta - Valletta
Population of Malta - 493,559 by end of 2018
Malta Island Language - Maltese and English 
Currency in Malta - Euros (€)
Electricity - 220 - 240 volts AC (50Hz)
Airport in Malta - Malta International Airport
Healthcare - Mater Dei Hospital 
Emergency Number - 112
Cars drive on the left-hand side

It is one of 

Europe's smallest

 and 

most densely populated countries

.



Is Malta a Country?

Our island is a country identified with its own government, constitution and parliament house which governs the country independently.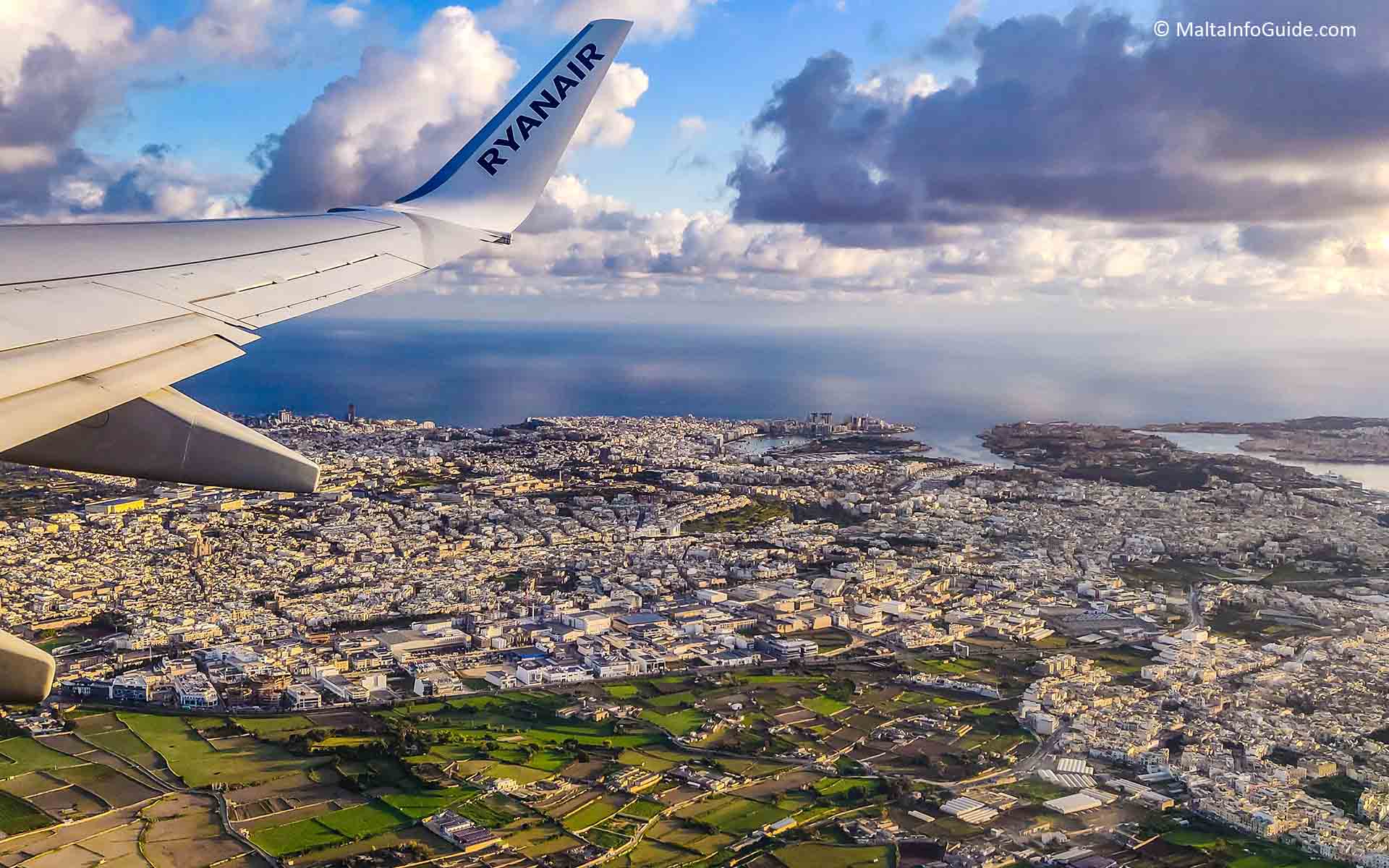 What is the capital city of Malta?

The capital city is

Valletta, built

by the

Knights of St. John

in

1566

.

It is one of the smallest capital cities in Europe.
It is a major attraction for incoming tourists as it holds magnificent original fortifications including Baroque palaces and many churches.
Interesting Information About Malta

An island with over 2.5 million visitors per year. 
A sought-after retirement destination.
Its centralised location provides a quick link between countries because of its highly efficient international airport.
An independent republic country with its own parliament and constitution.
Malta is a member and forms part of the European Union since 1st May 2004.
You can live peacefully, have your own business like anywhere else in Europe.
Why do people choose Malta as their destination?

There are many reasons people choose our island for their next destination.
The island of Malta is surrounded by the sea.
Malta has 300 days of sunshine a year.
Our small island contains 5000 years of history.
Malta is home to one of the oldest temples in the world.
Malta has one of the best diving sites in the world.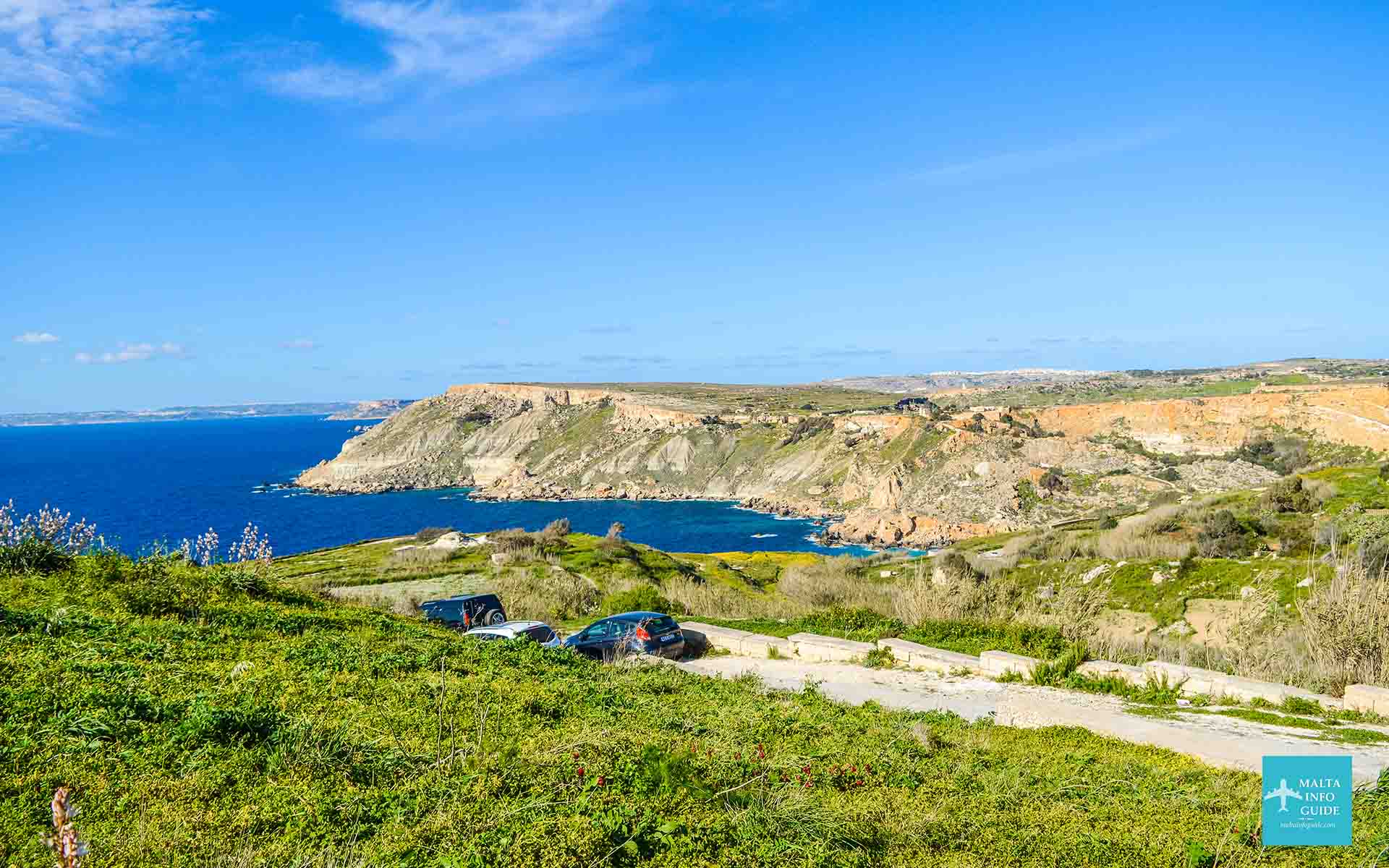 Map of Malta
Where is Malta?
The total land area of all the Maltese archipelago is 316 square kilometers (122 square miles). 
how big is malta?
The length of the whole archipelago is 45 kilometers (27 miles).
The distance from the North West to South West is about 28 kilometers (17 miles).
The width of Malta in an east-west direction is 14.5 kilometers (9 miles).
Malta is the largest island of the archipelago, with a total area of 245.7 square kilometers, barely visible on the Mediterranean map.
The total shoreline for Malta is 196.8 kilometers (122 miles).
is gozo in malta?
No, Gozo is a separate island that you can reach by a 20-minute ferry crossing from Cirkewwa Malta to Mgarr Gozo.
Gozo is 14.5 kilometers (9 miles) long.
Gozo covers 67.1 square kilometers with a resident population of approximately 31,000.
The total shoreline is 56 kilometers (35 miles).
other surrounding islands of malta
Comino is 2.5 kilometers (2 miles) long with an area of 2.8 square kilometers.
St. Paul's Islands has an area of 0.101 square kilometers.
Cominotto covers 0.1 square kilometers.
Filfla covers 0.02 square kilometers.
Fungus Rock in Gozo covers 0.007 square kilometers.
Where is Malta located geographically
Since Malta is in the center of the Mediterranean Sea, here are the distances from Malta to various points surrounding the archipelago.
South Sicily: 93 kilometers (57 miles).
North of Libyan Coast: 320 kilometers (198 miles).
North of Libya: 290 kilometers (180 miles).
Gibraltar: in the far-western Mediterranean is 1,826 kilometers (1,134 miles) away.
Port Said in Egypt: is 1,510 kilometers (1,926 miles) to the east.
Malta & Gozo Geographical Location with Coordinates

Coordinates for Malta:
Latitude: 35.917973
Longitude: 14.409943
Coordinates for Gozo:
Latitude: 36.044300
Longitude: 14.251222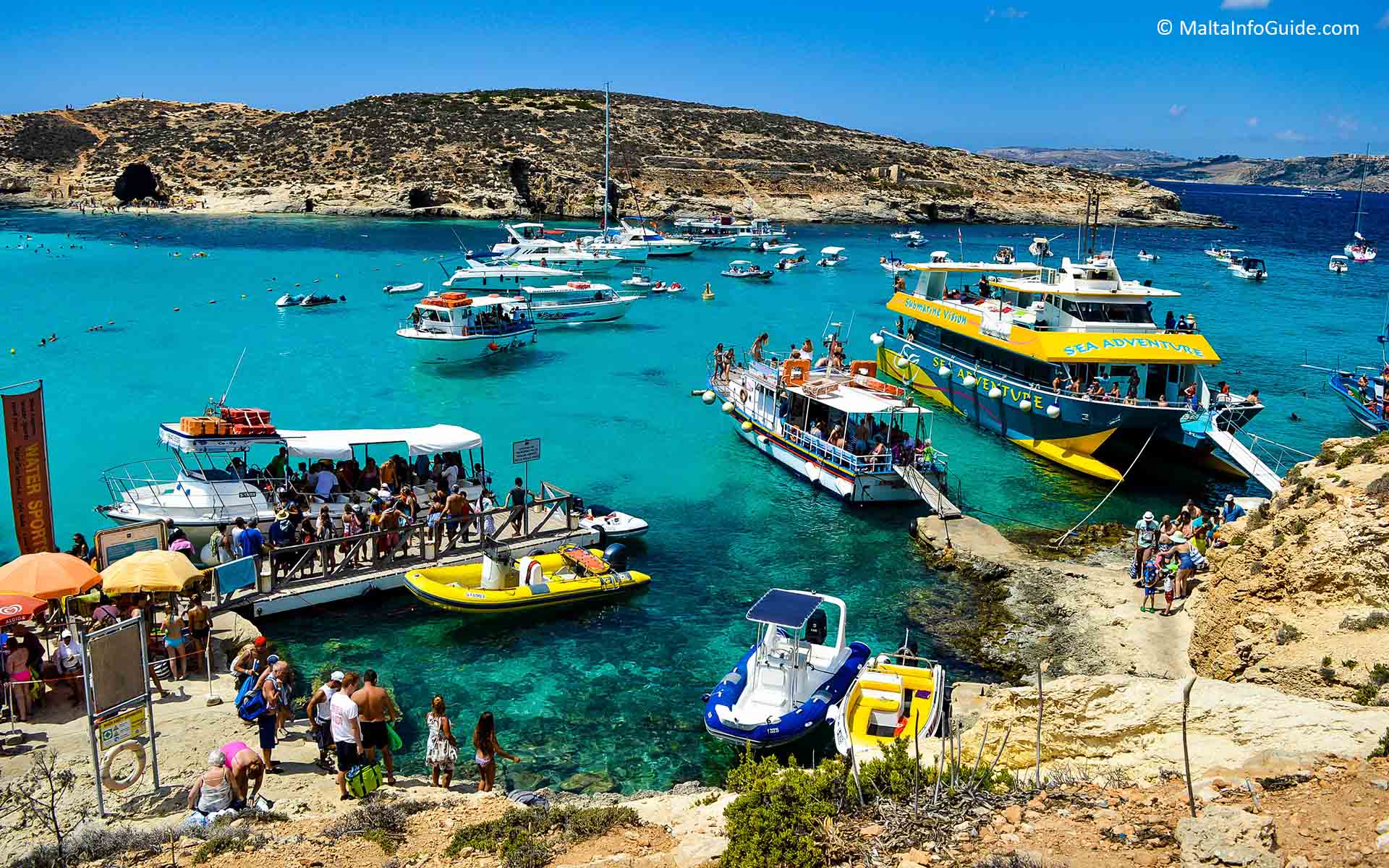 Where is Malta Questions?
Where is Malta?
malta villages
Where Are The islands of malta?
They are in the center of the Mediterranean Sea.
Where Is Valletta In Malta?
Valletta is on the north-east side of the island. Valletta is the capital city of Malta. A fortified city, 455 years old.
Where Is Naxxar Malta?
Naxxar is in the north of Malta island. Naxxar is a neighbor with Mosta village.
Where Is Attard Malta?
This village is in the center of the island. You can find Attard between Mdina and Valletta. Attard, Balzan and Lija form the three village cluster. 
Where Is Gzira In Malta?
Gzira is on the north east coast of the island. Gzira is between Sliema and Msida villages. This location is very popular for hotels, restaurants and tours meeting points. From here there are many boat tours that leave to Comino.
Where Is Paradise Bay?
Where Is Smart City Malta?
Smart City is in the south of Malta. It is an under development site to create an information technology and media city.
other questions related to where is malta
Is Malta part of England?

No, Malta is an independent country since 1964 and became a Republic in 1974. Malta became a British Crown Colony in 1814 until 1964, meaning 150 years under British rule.
Is Malta part of Spain or Italy?

Malta is not part of Spain or Italy.
Where Is Malta Illinois?
Malta Illinois is a village in DeKalb County, Illinois, United States.
Is Malta Part Of Greece?
No, Malta is not part of Greece, and it never was.
Is Malta an Arab country?

No, Malta is not an Arab country, but the Arabs stayed in Malta from 87 to 1091 AD.
Questions You Might Ask Yourself About Our Islands
How big is Malta compared to other islands?

You can compare the size of our islands with the following islands: Malta 316 | Antigua 281 | Barbuda 431 | Maldives 298 | Sri Lanka 314 | U.S. Virgin Islands 346 - These numbers are in Kilometers Square

Is Malta in the United Kingdom or part of British rule?

In 1806 Malta became part of the British rule until it gained independence in 1964.  
Although it is said that in 1849 the Maltese people gained an elected party legislative council. Then, much later in 1921, it became a fully elected bicameral parliament.
This was a big step forward for Malta to have rule still being part of the British Empire.

What is Malta's geology made of?

If we look at it from the geological side, Malta is formed up entirely of composed sedimentary rocks.
These are sediments which were formed about 30 to 5 million years ago. 
This means that there were continuous deposits of materials within the Mediterranean Sea.
How big is the island of Gozo?

It is called Ghawdex in the Maltese language. It is just 8 kilometres to the north-west of Malta with a surface area of about 67.1 square kilometres.
The island is as big as New York City's Manhattan island.
Gozo is 14.5 kilometres (9 miles) long and 7.2 kilometres (4.47 miles) wide. Coastline 56.01 kilometres (34.80 miles) long.
It is good to mention Comino the third smallest island with 3.5 square kilometres or 1.4 square miles.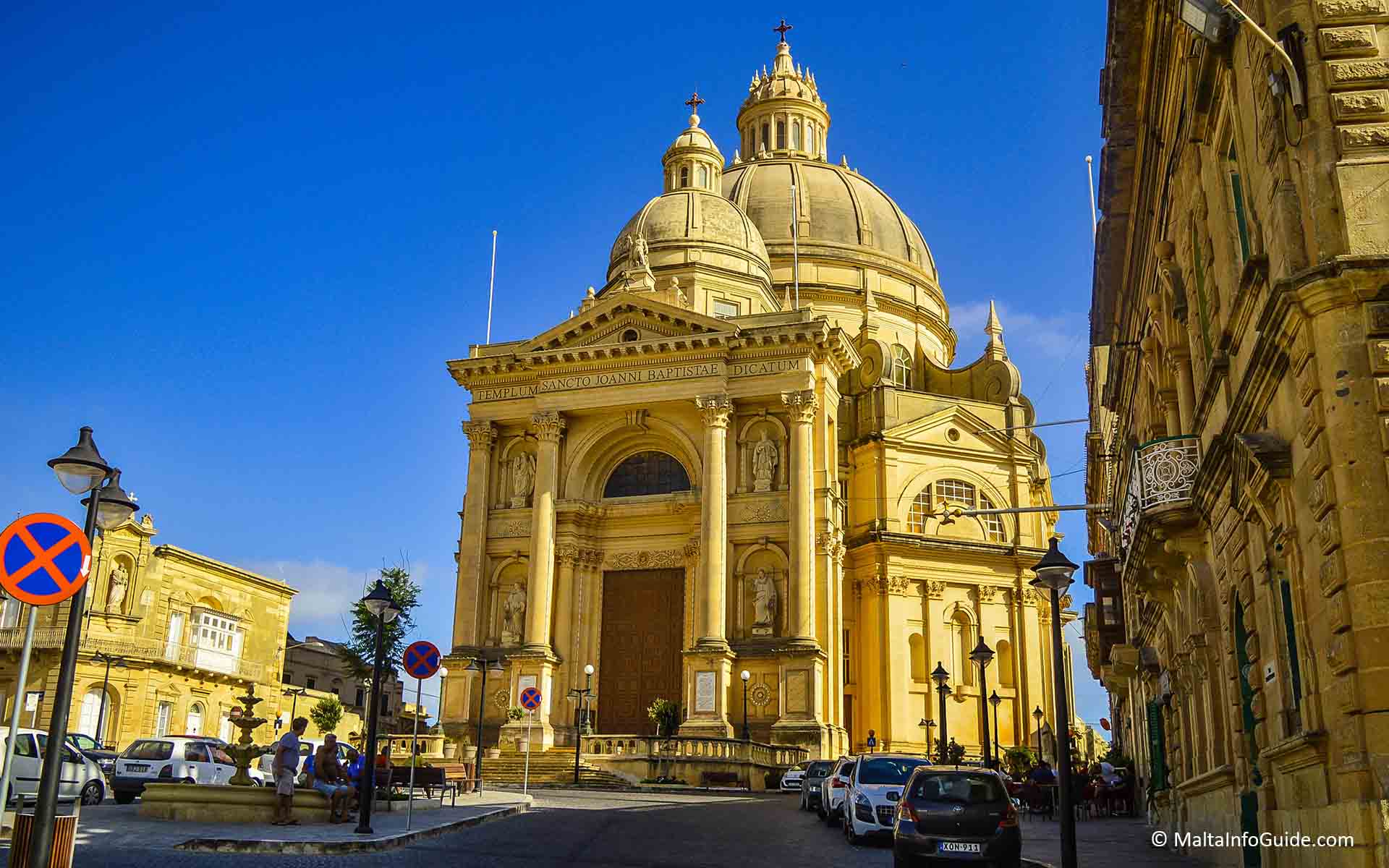 What importance had Malta been in the past?

Throughout the centuries, the Maltese islands were an important domination of the Mediterranean.
Malta has been inhabited since people arrived here from Sicily around 5200 BC. The islands were always a location for great strategic importance as a naval base for shipping.
It is so that a continuation of powers conquered it namely by the Phoenicians, Carthaginians, the Romans, Byzantines, the Moors, the Arabs, Normans, the Aragonese, Spanish, the Knights of St. John, the French and the British Empire.
Where did the Maltese people come from?

The local people are a mixture of cultures that came and left the island at different times during all these hundreds of years.
Above, we already mentioned many cultures that formed and strengthened the population as it is today.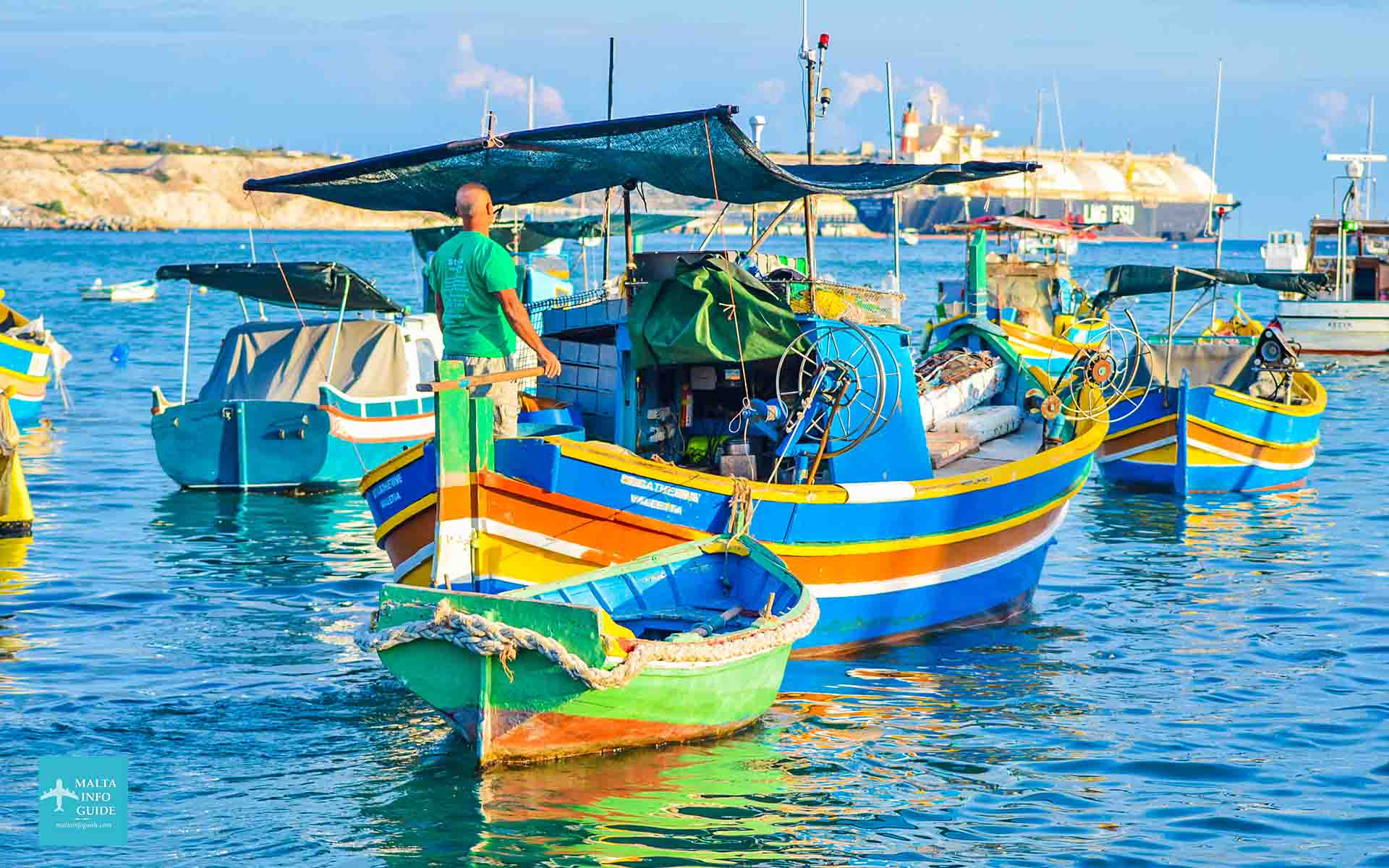 Is Malta a member of the Commonwealth?

Malta is one of the three Commonwealth members in Europe apart from England and Cyprus. Malta joined in 1964.
It is an association of 53 countries united through their former ties with the British.
The aim is to create ongoing prosperity in these countries by remaining united in another form.
The Commonwealth members are those countries that used to be part of the British Empire.
Malta Info Guide is here to provide you with helpful information about our archipelago.

References
- NSO Statistics Malta
want to rent a car in malta?
We have used Discover Cars every time we rented a car. We highly recommend them due to their good service and good prices.
need to book a hotel for your malta visit?
Using Booking.com, enter your travel dates and number of occupants then rates will be available for hotels and apartment during your visit in Malta 
See Malta Hotels on Booking.com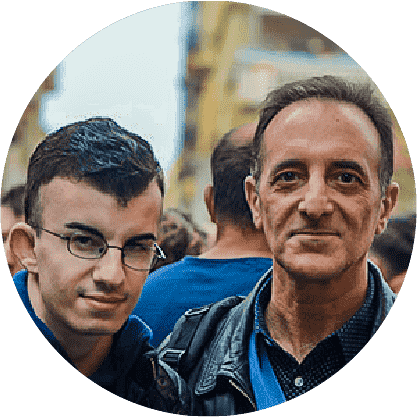 By Albert and Benjamin Magro