how many days in malta?
How Much Time Is Enough In Malta
Since Malta is very tiny, you may wonder how many days in Malta should I spend? There is no accurate number of days that will be enough to see the entire Maltese islands. If you want to go explore the majority of the island and experience several tours and also go round heritage sites we recommend 7 to 10 days.
Malta is a great destination for two, three, or even seven-day holidays. Upon researching on the island you will come across plenty of things to do such as exploring the ancient temples, swimming at one of Malta's picturesque beaches, fun and adventurous tours and also a variety of UNESCO world heritage sites.
Disclaimer: On our website, you will find affiliate links from which we receive a small commission.
Firstly, where is Malta, and how can you arrive here? Malta is located in the middle of the Mediterranean Sea, a few kilometers away from Sicily. There are quite a few ways of getting to Malta such as by plane, ferry and cruise liner.

Below is a summary of what we recommend you can do depending on the number of days you will be spending in Malta. The below is just a guide and you can always adjust according to your needs.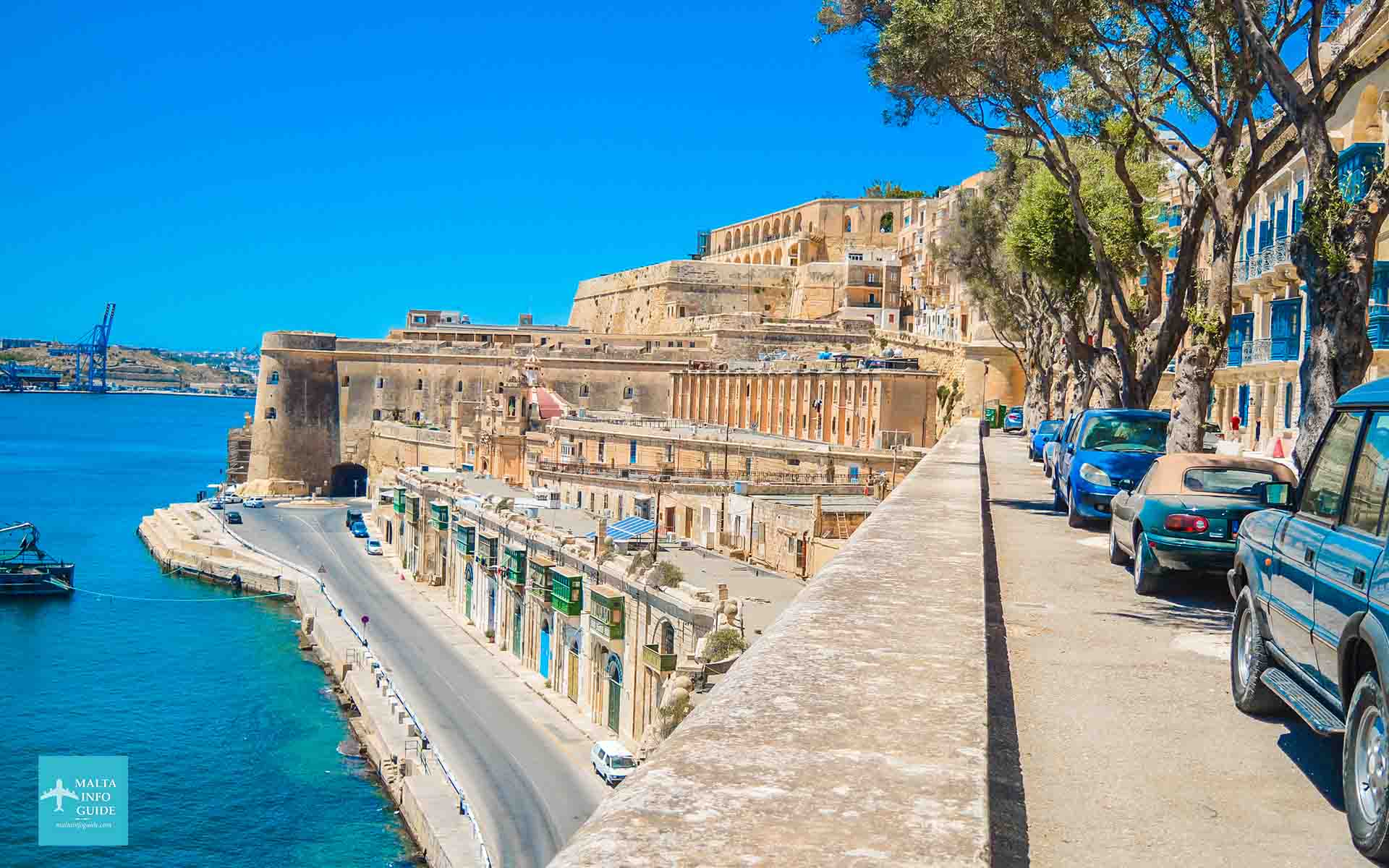 Valletta Malta Fortifications
One to Seven Days brief itinerary
A Full 1 Day in Malta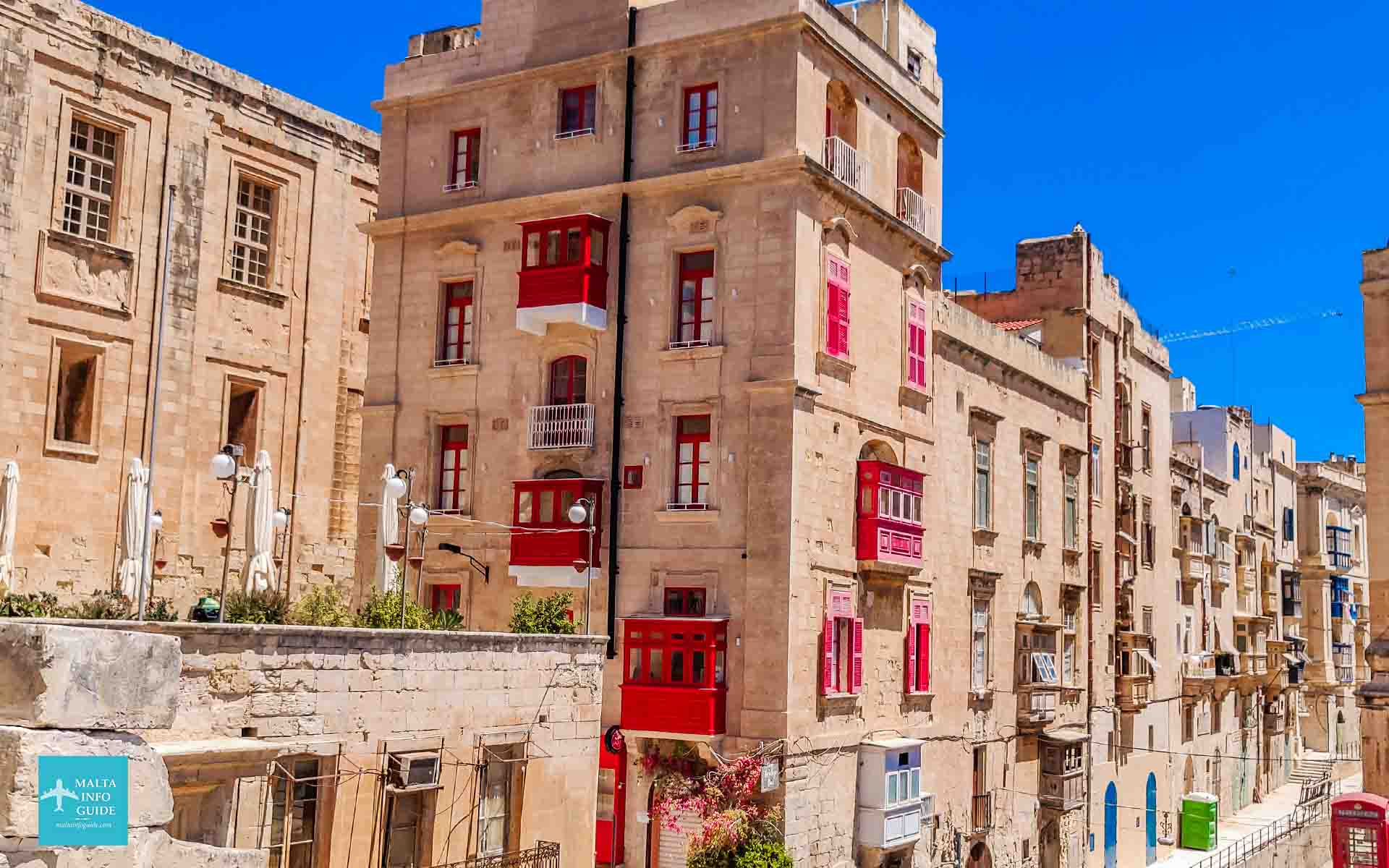 Valletta Streets
If you are coming for one full day in Malta, then you don't have plenty of time to go around. To make the most of seeing the main sights, we suggest you try to see the following sights, Valletta and Mdina. You could try to do half a day at each but these two locations are around 13 kilometers away from each other.
If you want to go round quite a bit in a day we recommend renting a car as you can travel faster between places.
A Full 2 Days in Malta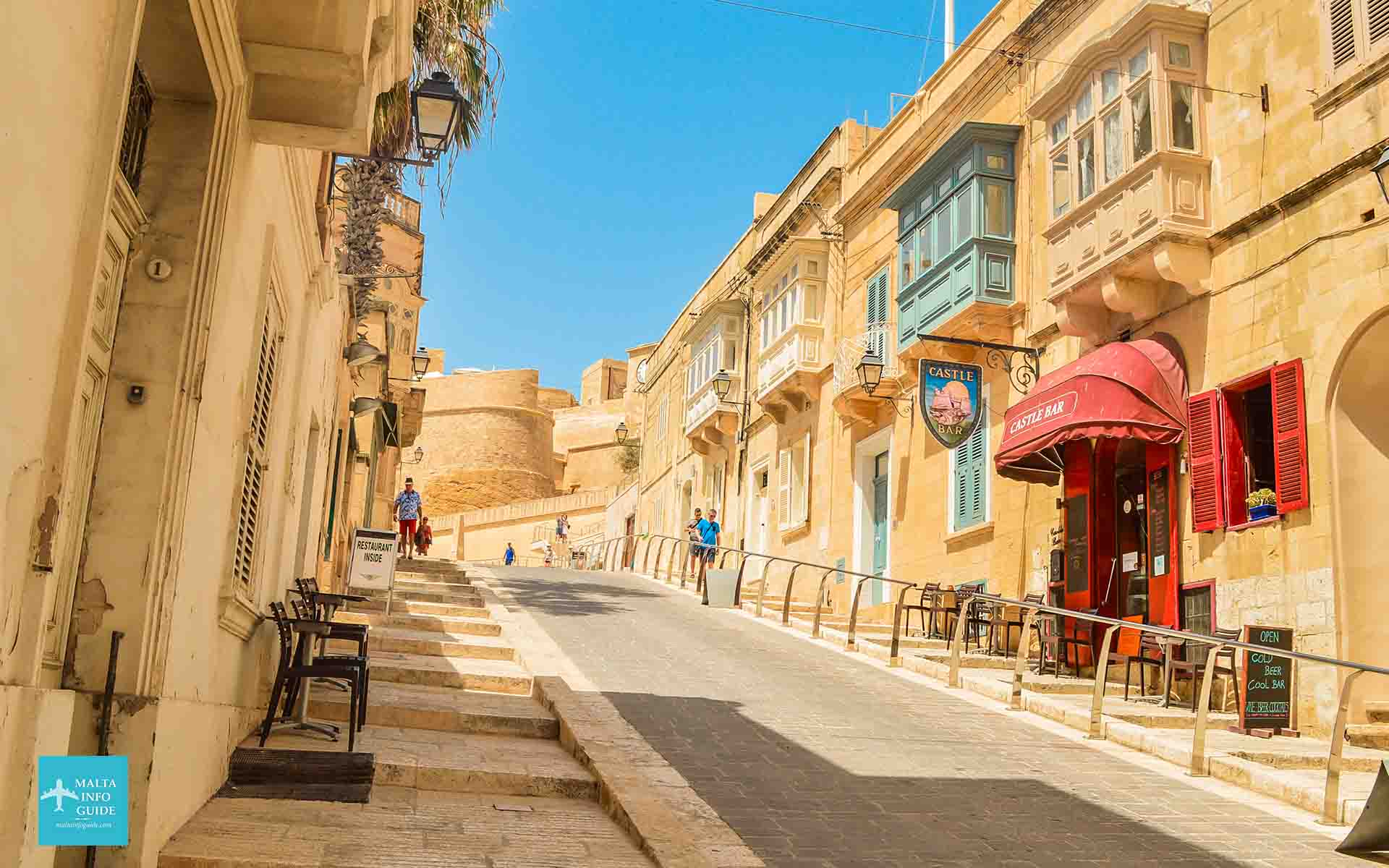 Hill Leading To Citadel Gozo
With two days in Malta, you have more time to explore or even spend more time at a particular place knowing you have an extra day.
Deepening what season you visit, you could split your holiday by doing one day visiting historical sites and the other either going to the beach, Comino, Gozo or even doing a beautiful harbour or round Malta cruise.
Check out our recommended full 2 day Malta itinerary.
A Full 3 Days in Malta - how many days in malta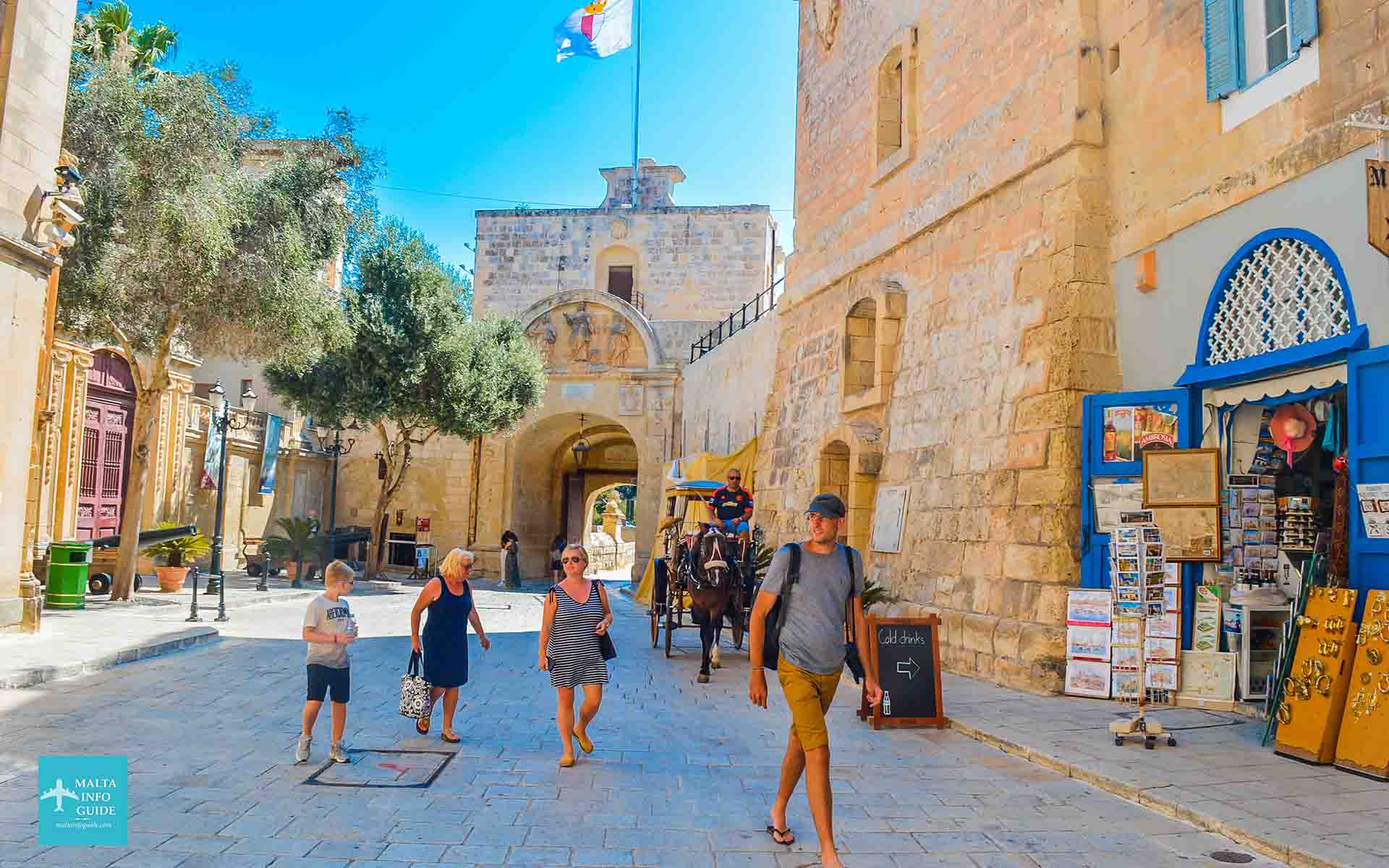 Silent City of Mdina
Now having 3 days in Malta gives you more flexibility to see more of the island and also you can spend a full day on another island.
During this time you can explore the main attractions that make Malta how it is today. A must visit is the capital city Valletta and also the old capital city Mdina. In each historical sight, you find museums, restaurants and other things to explore.
Check out our full 3 day in Malta itinerary.
where to stay in malta
There are hotels scattered all over the islands so finding a hotel is not difficult. Choosing a hotel is a little tricky because you will not know where it is and also what to find around.
If you want to find a specific hotel or want to see what is available use the widget below. Fill in your holiday details such as destination, number of people and the dates and click search.
A Full 4 Days in Malta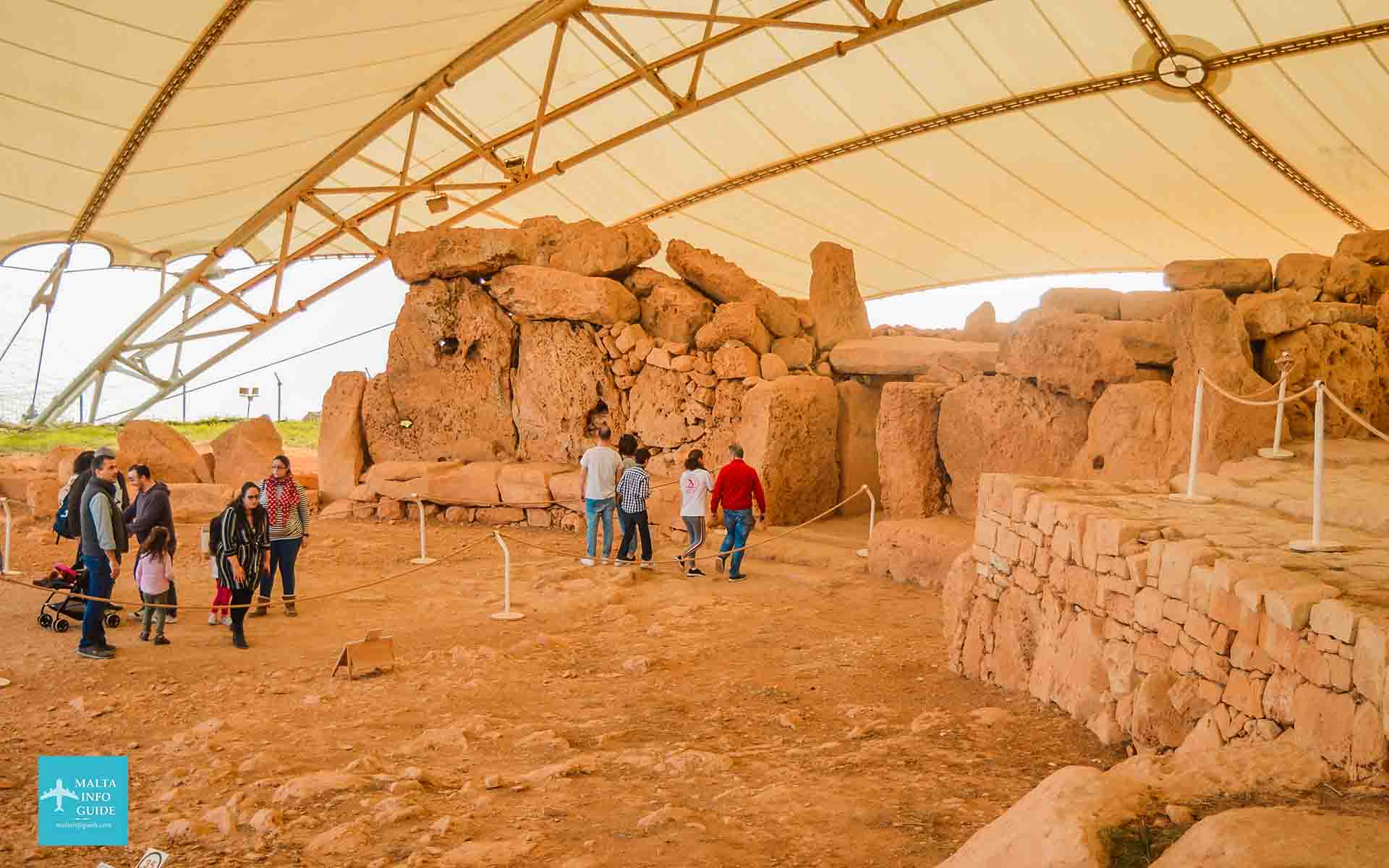 Mnajdra Temple
During a 4 day holiday in Malta you could also take the option of spending one night in Gozo. The island is a much smaller than Malta, but there are still things to do so you can consider spending one to two days on the island. It is only a 25-minute ferry with the Gozo channel.
For a whole day you could go round many of Malta's megalithic temples with a full day tour. Valletta is a place where you must go as it is our capital city.
See our recommended 4 full day itinerary of what to do in Malta and Gozo.
A Full 5 Days in Malta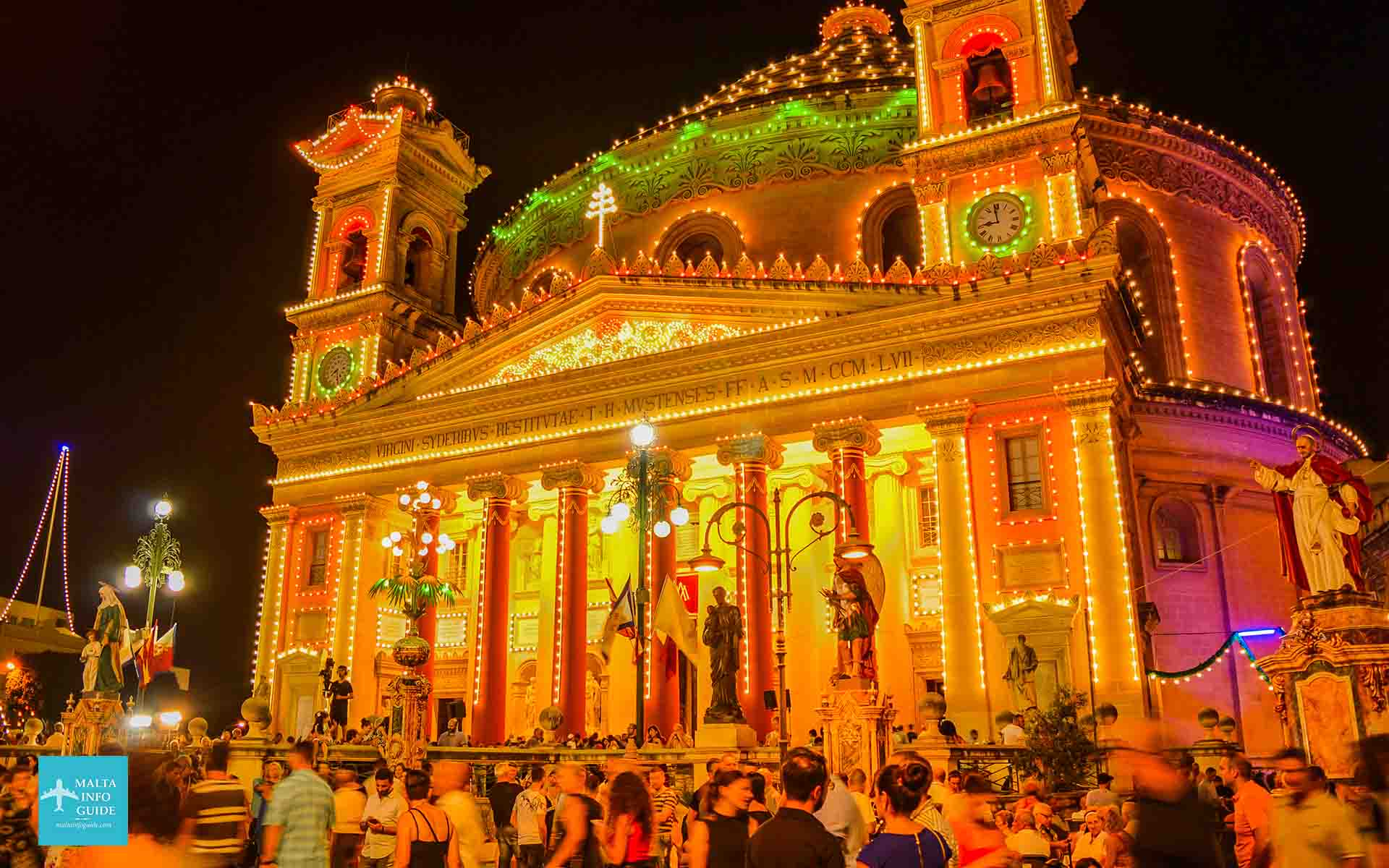 Mosta Village Feast
If you are coming for 5 days then we recommend doing them over the weekend because especially if you come during summer, you can go to a village feasts which happens every weekend.
Five days in Malta is pretty good as you can take the time to visit as many places as you want and also relax and take more time exploring the location. When visiting for 5 days, we also suggest taking tours to take more advantage of the time here and also being able to see more of all the islands.
Read out 5 days in Malta full itinerary of what we recommend you should do in Malta and Gozo (Coming Soon).
A Full 6 Days in Malta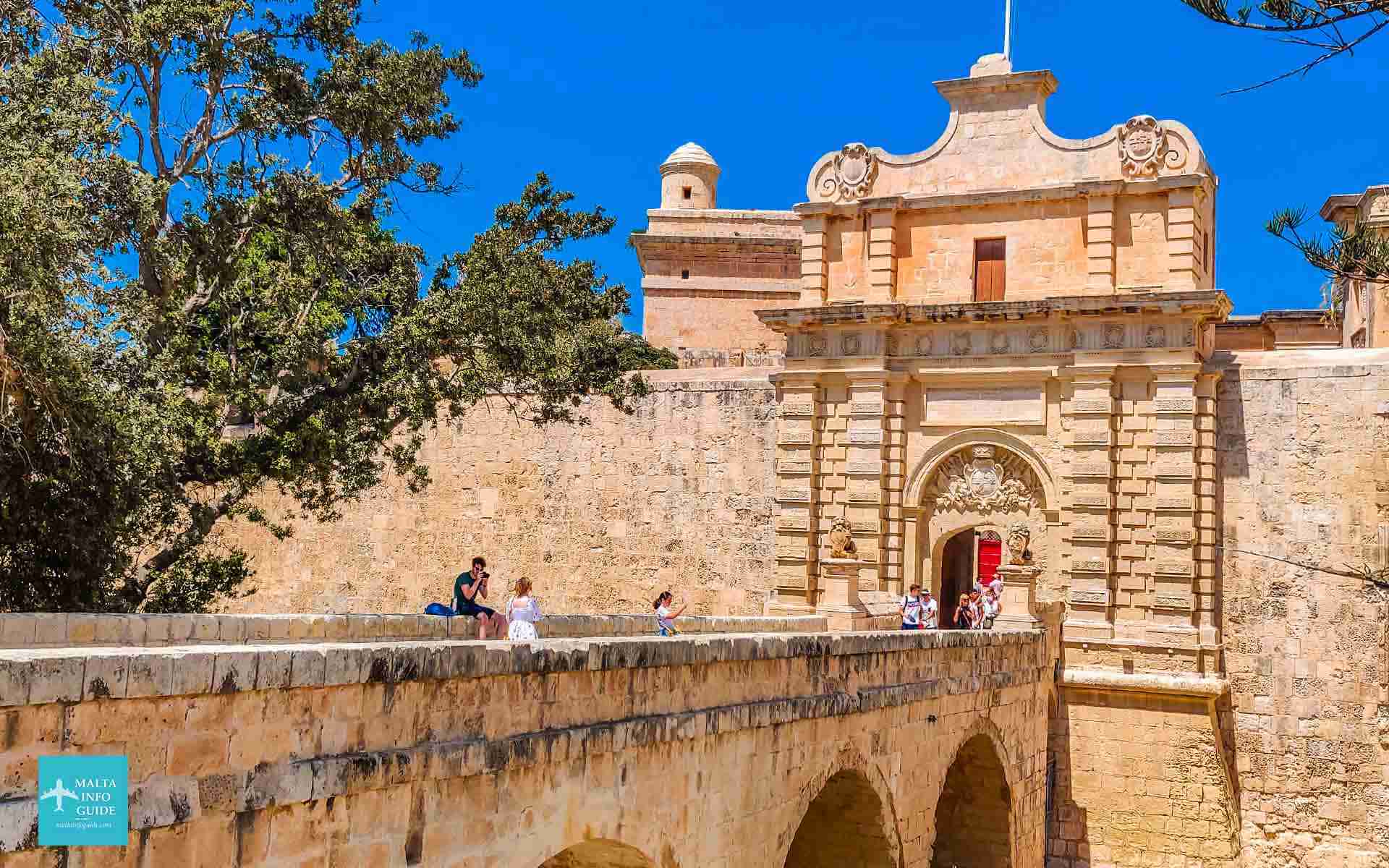 Mdina City Gate
Six days in Malta give you ample time to wander around the villages and also learn about the history of Malta by visiting museums and also visiting attractions.
One thing we can suggest is to split you holiday by spending around 3 days in Malta and 3 days in Gozo. Why? Because both islands have plenty to explore and also you get to see the different ways and the different life style between the two islands. Many people say, Gozo is a slow moving island in a good way.
Have a look at our 6 days in Malta full itinerary of what we recommend you should while on the islands (Coming Soon).
A Full 7 Days in Malta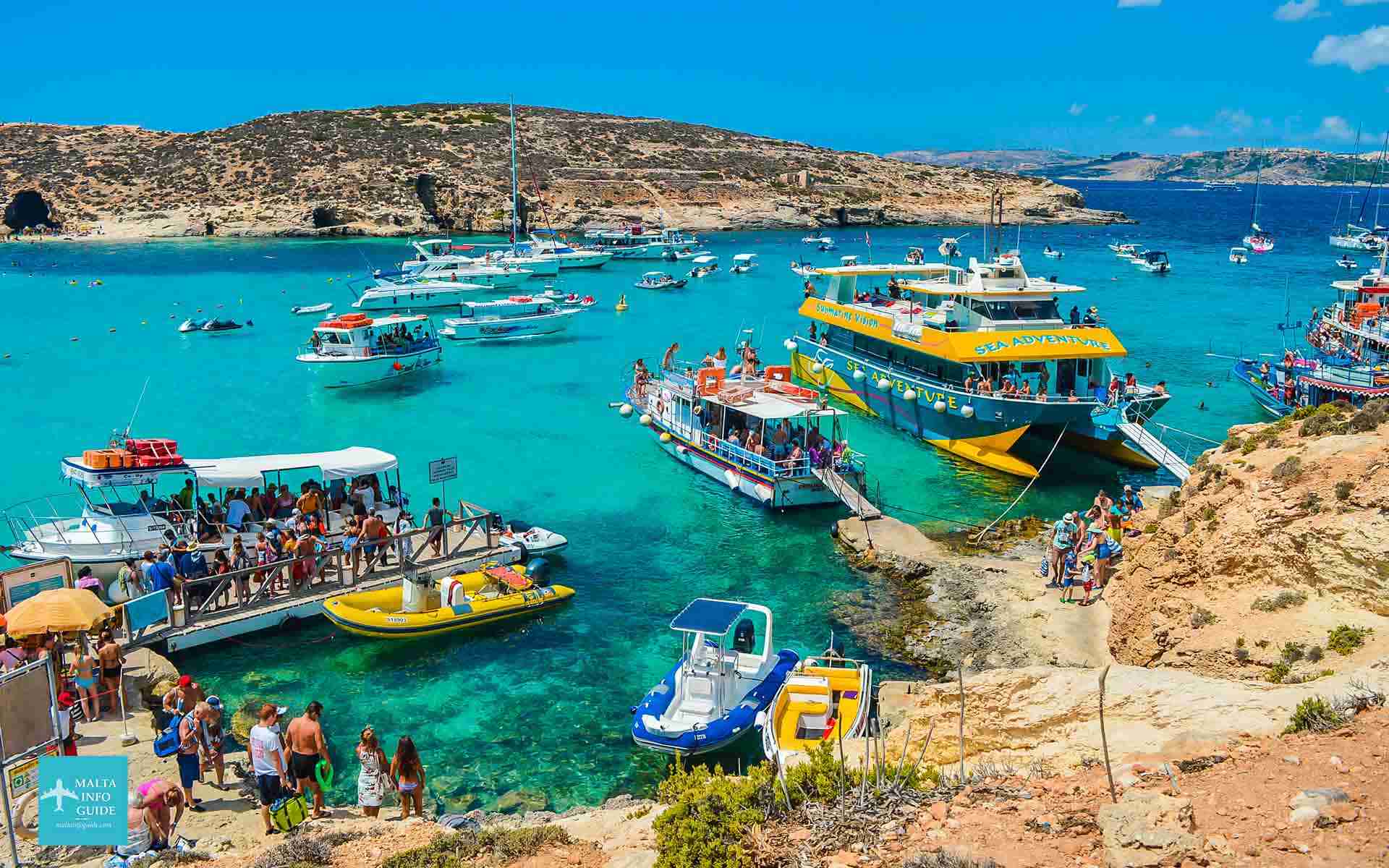 The Island of Comino
Seven days in Malta is a lot of time but at the same time you must plan them well as they will fly by. Doing a long holiday like this is more doable in the spring/summer months as the amount of things to do will skyrocket.
You can visit beaches for the whole day, participate in international events, go to Comino island, do summer tours, shopping and also explore multiple locations around the island.
Since Sicily is only one hour and a half away by ferry, you could also opt to take one of the Malta to Sicily tours which will last a whole day.
With 7 days you could also visit locations plenty of tourists don't have time to visit.
Worth taking a look at our 7 days in Malta itinerary to get a more detailed view of what we recommend you should do (Coming Soon).
How many days do we recommend?
It initially comes down to what you want to do on the island. We recommend you come between 5 and 7 days to have more time to roam the island and get a good taste of what the Maltese islands offer.
want to rent a car in malta?
We have used Discover Cars every time we rented a car. We highly recommend them due to their good service and good prices.
Get The Best Rates On Your Car Rental Now!
need to book a hotel for your malta visit?
Using Booking.com, enter your travel dates and number of occupants then rates will be available for hotels and apartments during your visit to Malta 
Book Your Hotel In Malta on Booking.com for the Best Rates!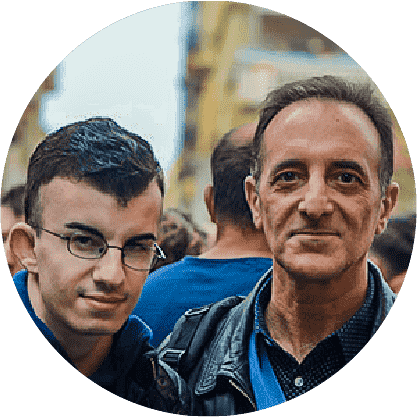 By Albert and Benjamin Magro