Activities In Malta
May 2019
Fun Things To Do In Malta Not Least Sunbathing

Check our activities in Malta for May 2019! Malta International Fireworks festival, Green Festival, Earth Garden and much more.
Fun things to do, many Maltese and tourists start sunbathing at prominent beaches especially at sandy beaches. It is the time for exams so many are constrained indoors but activities are not least. Relaxation moments in the countryside are very common with greenery still at its best and the heat would not be that strong.

Enjoy your time!
Malta Public Holidays:
- 1st - Labour Day
Malta Village Feasts:
- 1st - St. Joseph the Worker, Birkirkara - Public Holiday
- 5th - St. Publius, Floriana
- 26th - St. Paul's Shipwreck, Munxar Gozo
Activities that continue from April:
- Malta International Fireworks Festival 2019
- 13th International Spring Orchestra Festival
- Malta International Music Festival 2019
Click here to add your activity
Exploring the Phoenician Shipwreck off Xlendi
Organiser: Heritage Malta
Location: The Citadel, Victoria, Gozo
When: Saturday 28th September 2018 to Saturday 31st August 2019
Opening Hours: Monday to Friday - 08:00 till 16:00
Admission: Free of charge
More information visit www.heritagemalta.org
Black Coffee & DJ Seinfeld - Lost & Found Festival 2019
Venue: St. Paul's Bay
When: Thursday 2nd to Monday 6th May 2019
Time: 12:00 - 06:00
Click the button below to have a great time
Organiser: Beland Events
Venue: Market Square, Zejtun
When: Friday 3rd to Sunday 5th May 2019
Phone: +356 9926 2060

Venue: Gozo
When: Friday 3rd to Sunday 5th May 2019
For program click here
13th Mechanised Ground Fireworks Festival
Venue: The Granaries, Floriana
When: Saturday 4th May 2019
Phone: +356 2123 5523
Email: [email protected]
Valletta Green Festival 2019
Venue: St. George's Square, Valletta
When: Thursday 9th to Sunday 12th may 2019
This is an outside display of colourful plants which can be seen all through the day.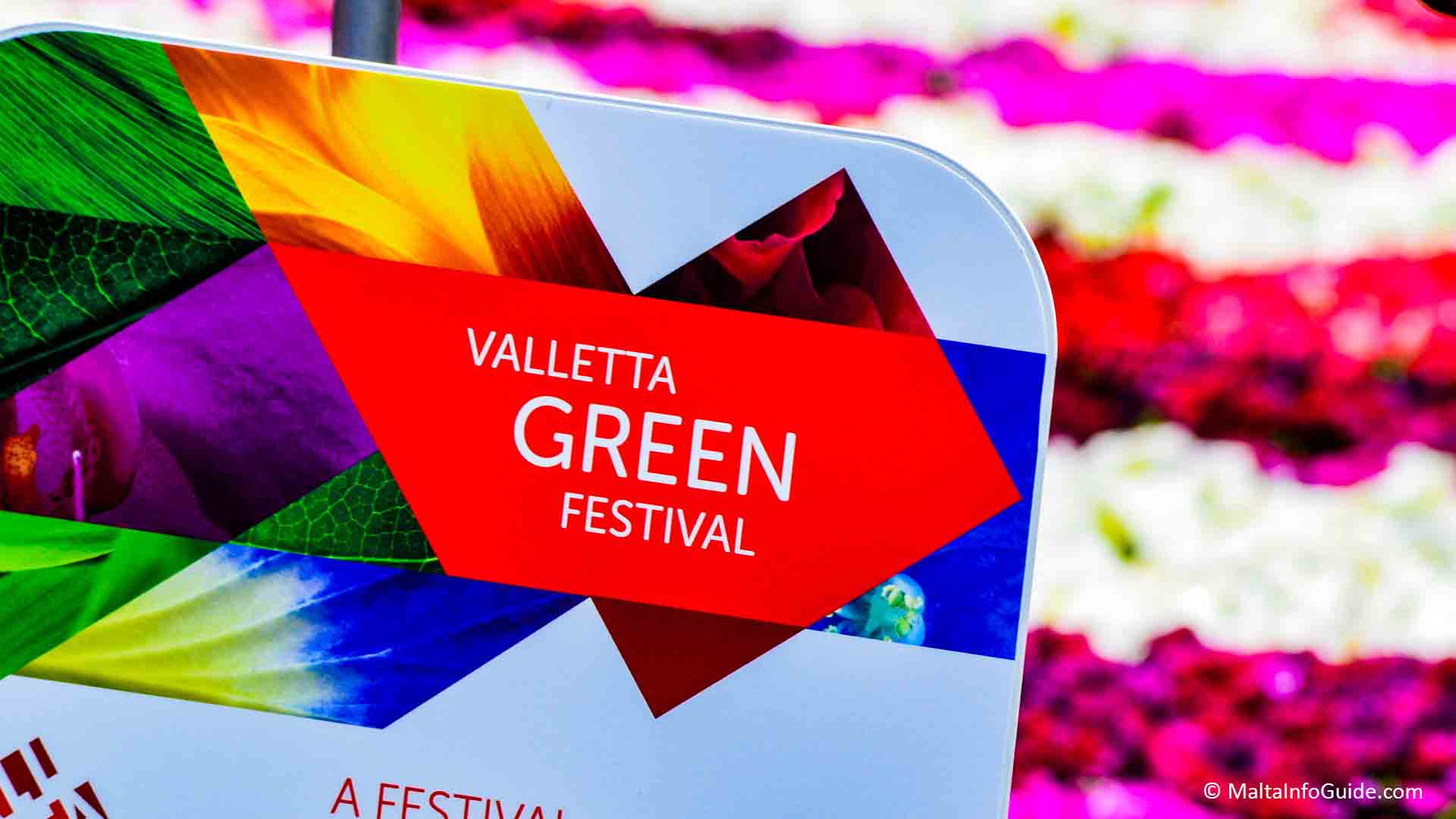 Malta Fashion Week & Awards
Organiser: Unique Fashion Studios
Venue: Fort St Elmo, Valletta
When:
Malta Fashion Week: Wednesday 22nd to Wednesday 29th May 2019
Malta Fashion Awards: Friday 31st May 2019
Malta's Top Half-Day Tours
Medieval Mdina is an annual event happening during the first week of May. It consists of 'two days of re-enactments and pageantry that evoke Malta's late medieval period (1200 - 1500 AD). Several re-enactment groups perform in various battle scenes and other actions in the Mdina Ditch. The event is surrounded by various other and related activity over the two days.

Venue: Mdina
When: Saturday 4th & Sunday 5th May 2019

Venue: National Park, Ta' Qali
When: Thursday 30th May to Sunday 2nd June 2019
Tickets: www.earthgarden.com
Add Your Activity
You have an activity which you wish to share? Share it!
Activities in May