Activities In Malta May 2023
The Best Fun Things To Do In Malta
Date Last Updated: 29th March 2023

The activities in Malta for May 2023 is the start of summer with plenty of fun and big events. Find all the current events in Malta for this month including Beland Music Festival, Green Festival and Mdina Medieval Festival.
Apart from attending an activity, many Maltese and tourists start sunbathing at prominent beaches especially at sandy beaches.
It is the time for exams so many are constrained indoors but activities are not least. Relaxation moments in the countryside are very common with greenery still at its best and the heat would not be that strong. 

public and special holiday in malta
1st - Labour Day - Public Holiday
8th - Mother's Day
Want to add your Malta activity? Contact us! 

What To Do Whilst Here In malta in May

Top Events In May 2023
Activities In Malta May 2023
1. Valletta Green Festival 2023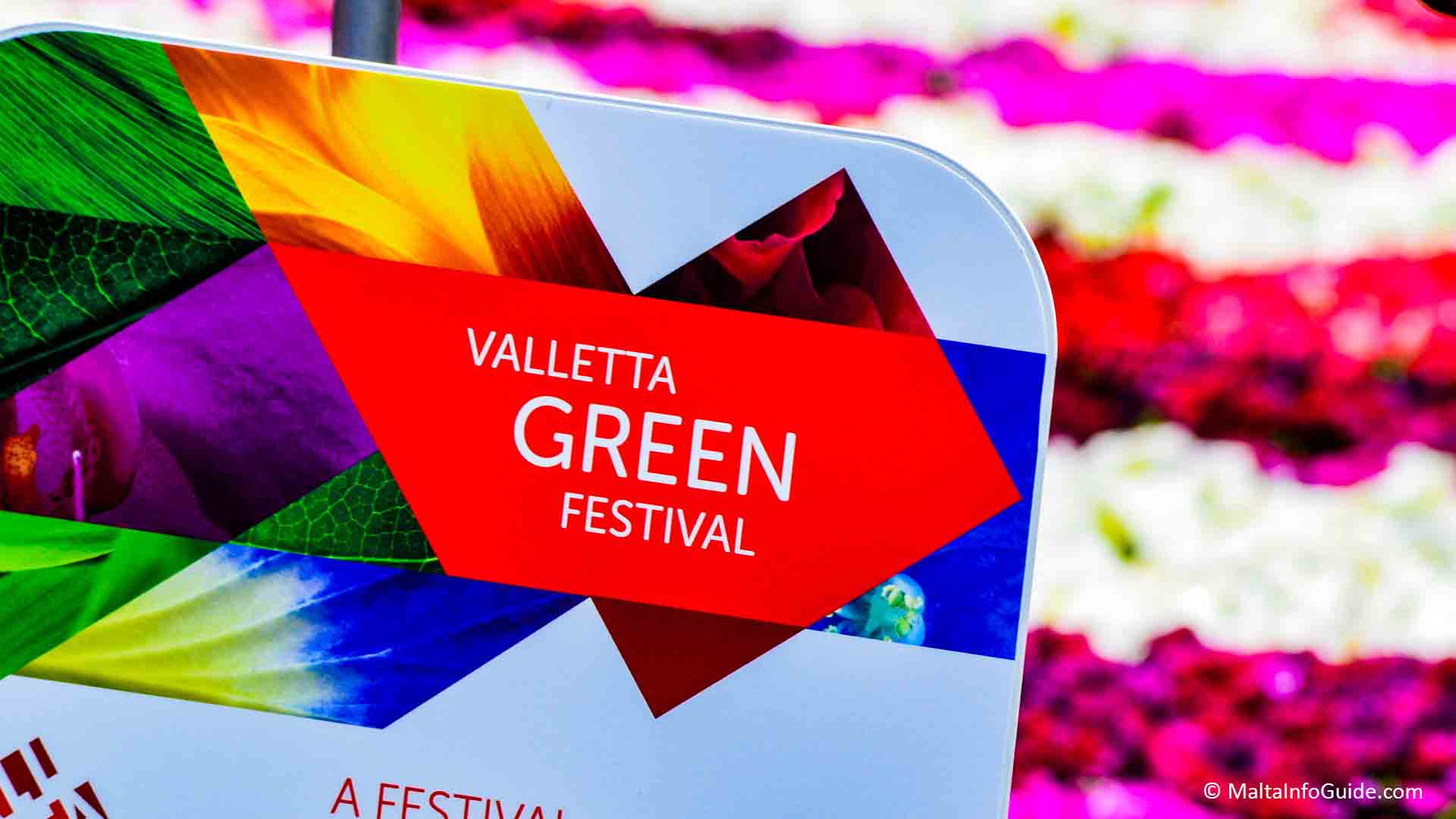 The Valletta Green Festival is a yearly opportunity to enrich the capital city Valletta with a green element of a huge flower carpet spread on the floor of St. George's Square in front of the President's palace.
More than 80,000 seasonal flower plants crammed tightly together are planted time before to be in blossom for the infiorata to create an intricate design of white, yellow, purple, red and pink colours for visitors to see, walk around and take photographs.
It is held every spring aiming to inspire residents to grow their own flowers in their own houses around the villages and towns of the island.

Details About valletta Green Festival
Venue

:

St. George's Square, Valletta
When

:

Wednesday 3rd to Sunday 7th May 2023
This is an outside display of colourful plants which can be seen all through the day.
2. Days Like This (DLT): Malta
Get ready for the biggest and most exciting music festival in Malta this year! DLT:Malta, returns to the beautiful island from May 31st - June 4th 2023, hosting a 4-day music festival featuring some of the best DJs and musicians from around the world, including rising afrobeat stars Asake and Ayra Starr, dancehall favourite Dexta Daps, homegrown talents Amaria BB, Tiana Major 9, Kendrick Lamar collaborator SiR and many more.

The festival promises to be a spectacular celebration of music and culture, bringing together people from different parts of the world to enjoy some of the best talent music has to offer. Last year was a remarkable feat that saw DLT take the brand to heights it hadn't been before, with performances from global phenomenon Wizkid, Grammy award-winning artist KAYTRANADA, dancehall star Shenseea and a number of other international and UK-based talents. DLT:Malta '22 also saw the #DLTMalta hashtag on TikTok receive over 8,000,000 views, which has since increased with people anticipating the 2023 return!
DLT:Malta 2023 promises to be an unforgettable experience with a line-up of world-class acts who will perform across stages at some of the most premium venues in Malta, Bora Bora Ibiza-Malta, Uno Malta, fan-favourite Café Del Mar and new venue Armier Beach known for its crystal-clear waters and stunning sunset views. Additionally, this year will see brand sponsors Mixtape Madness showcase the best talent the UK has to offer with performances from Gabzy and viral star Jay O and exciting DJ sets from UK heavyweights!
The return to Malta promises an incredible four full days of non-stop music, dance, and entertainment! With an electrifying atmosphere and unforgettable performances to be expected, DLT:Malta promises 2023 to be another one for the record books.
Details About DLT Malta
Venue

: 

St Pauls Bay, Malta
When

:

Wednesday 31st May to Sunday 4th June 2023
Click here for tickets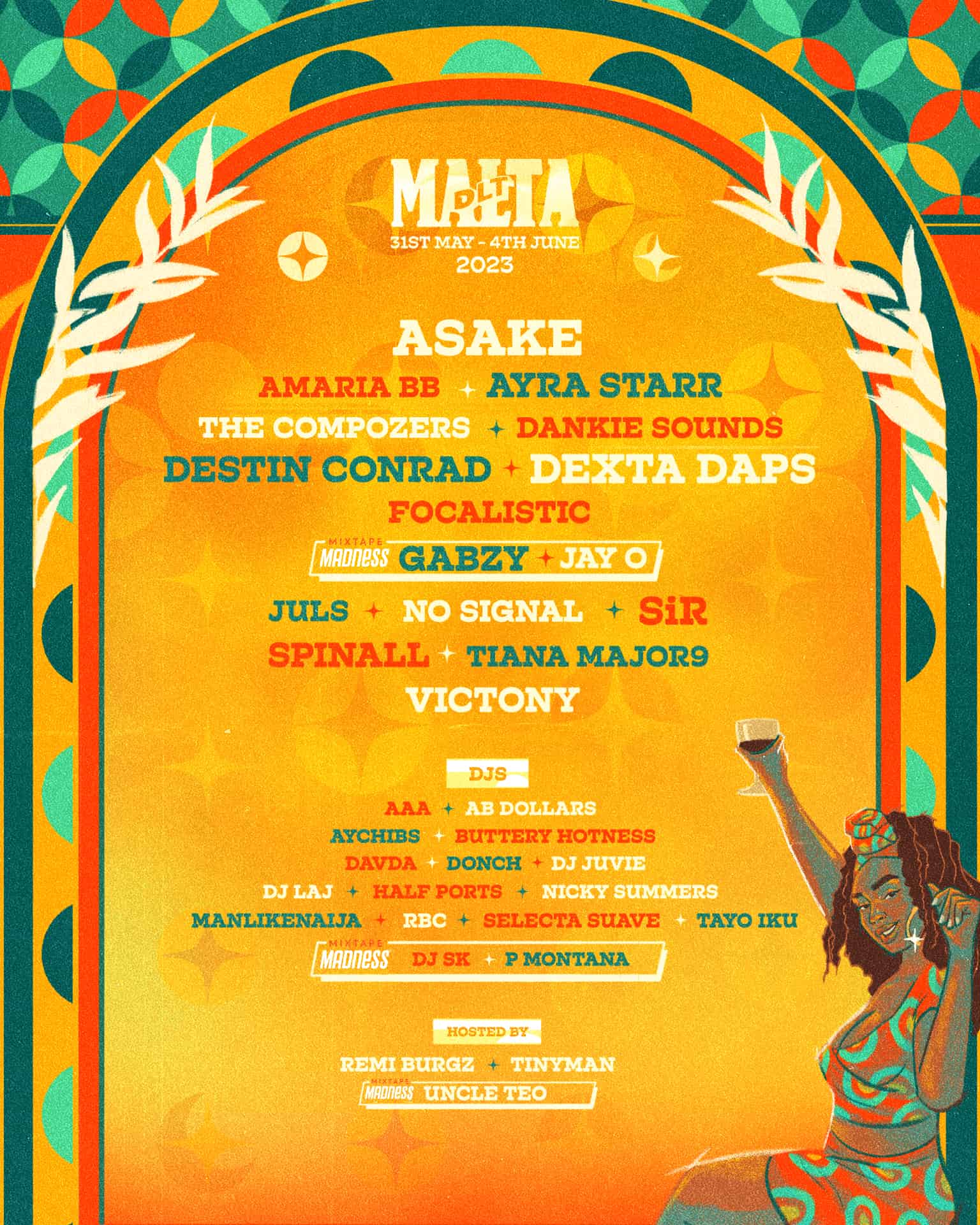 Credit: DLT Brunch
Top Tours To Do In Malta in May
Sea Adventure Excursions - Comino & Blue Lagoon
We highly recommend this popular cruise as we tried it ourselves. Hop on a boat and enjoy a trip to one of Malta's surrounding islands. A trip that takes a whole day. You visit and swim at the Crystal Lagoon then proceed to the famous Blue Lagoon Malta. You can also visit Gozo as it is an additional tour.
Book In Advance Hal Saflieni Hypogeum In Malta
Discover one of Malta's oldest burial ground. Thousands of people visit every year. Hypogeum Malta is known to be one of the best preserved prehistoric sites in the world. A tour not to be missed. Tickets should be booked from weeks before. Make sure you get yours now!

Blue Grotto + Marsaxlokk Half Day Tour
Why not spend a morning exploring two very popular attractions. First stop will be the magnificent Blue Grotto. An optional 20-minute boat trip can be taken to the stunning caves. A destination everyone who comes to Malta wishes to visit. Later that morning you will visit the small fishing village of Marsaxlokk, where you can buy local specialties and souvenirs.
Round Malta Day Cruise + Buffet Lunch
A tour we highly recommend you to try out! With Malta being so tiny, you can take a cruise and travel round the whole island in a day. Explore the wonderful coast our island offers and also stop at the beautiful island of Comino. Be treated to a complementary buffet lunch together with free flowing drinks throughout the entire duration of the cruise.
Gozo Jeep Tour + Lunch + Powerboat Ride
Drive around the island of Gozo in a Jeep. Experience the beauty Malta's sister island has to offer from the stunning countrysides all the way to the gorgeous small villages. You will also visit the Ggantija temples. A unique powerboat ride is included where you will pass by Comino caves and the Blue Lagoon. To make your trip more relaxing, hotel pick-up and drop-off is included.
Night tour through Valletta, Mosta and Mdina
See the three villages on a full-day tour led by certified guides. If you want to visit the three most popular villages on the island, then we recommend this tour. You will not only visit these villages but find out why they are so popular and why tourists visit them so much. Your first stop is the Mosta dome, told to be the third largest dome in the world. Next you will visit Ta' Qali Crafts Village, Mdina, Rabat then Dingli Cliffs.

Gozo Full-Day Tour + Buffet + Train Ride
Explore the tiny sister island of Malta the best way. Spend a whole day at Gozo island by first crossing to the island by ferry. The tour will take you to the islands hot spots such as Xlendi Bay, Ta' Pinu Basilica and Cittadella. Everything included - Pickup and drop off, Gozo ferry ticket, buffet lunch, train ride to Cittadella and certified guide.
Top Places To Visit In Malta
The Capital City Valletta
The smallest capital city in Europe. Valletta, a fortified city built over 450 years ago by the Knights of St. John. Today, thousands of people visit Valletta on a daily basis. This city is full of churches, shops, boutique hotels, Museums, historical sites, baroque architecture and antique palaces. We suggest you visit the capital city when you are on holiday in Malta.
Mdina Malta - Former Capital City
Malta's former capital city. One of the most visited locations on the whole island. Mdina is situated at a very high altitude, where there are views of the whole island. A location where Game of Thrones season 1 was filmed. Home to one of the most expensive hotels in Malta. What can you do in Mdina? There are plenty of things to do and many points of interest that you may want to visit.
Want to share this page on Pinterest? Pin it here!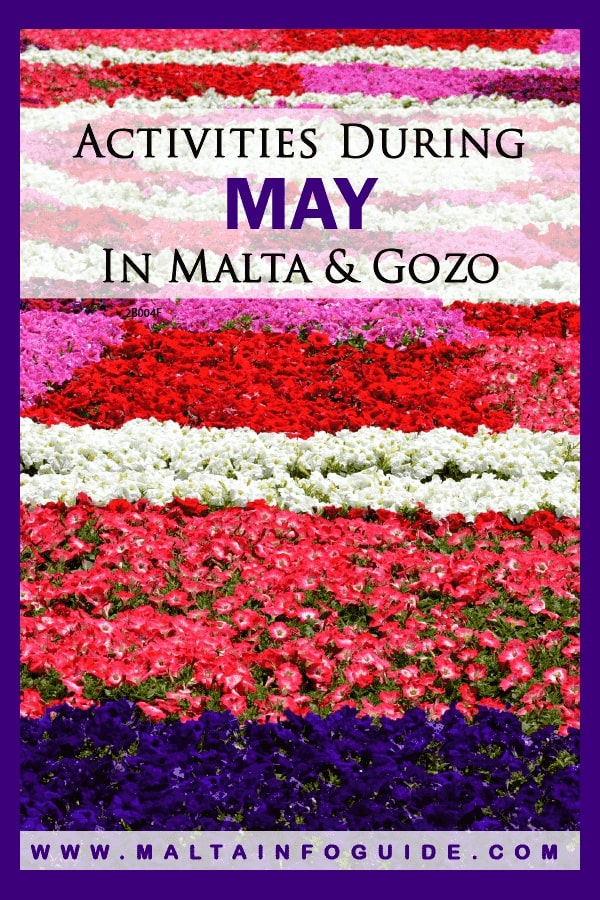 want to rent a car in malta?
We have used Discover Cars every time we rented a car. We highly recommend them due to their good service and good prices.
Get The Best Rates On Your Car Rental Now!
need to book a hotel for your malta visit?
Using Booking.com, enter your travel dates and number of occupants then rates will be available for hotels and apartments during your visit to Malta 
Book Your Hotel In Malta on Booking.com for the Best Rates!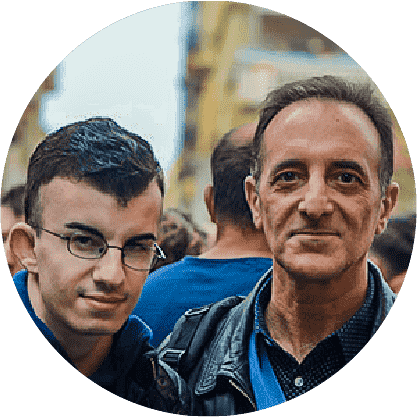 By Albert and Benjamin Magro