Activities In Malta
May 2019
Fun Things To Do In Malta Not Least Sunbathing
In Spring Summer Like Weather

Check our activities in Malta for May 2019 to find top Malta International Fireworks festival, the Malta Philharmonic Orchestra concerts and more! 
Fun things to do, many Maltese and tourists start sunbathing at prominent beaches especially at sandy beaches. It is the time for exams so many are constrained indoors but activities are not least. Relaxation moments in the country side are very common with greenery still at its best and the heat would not be that strong.

Enjoy your time!
Malta Public Holidays:
- 1st - Labour Day
Malta Village Feasts:
- 1st - St. Joseph the Worker, Birkirkara - Public Holiday
- 5th - St. Publius, Floriana
- 26th - St. Paul's Shipwreck, Munxar Gozo
Activities that continue from April:
- Exploring the Phoenician Shipwreck off Xlendi
- Malta International Fireworks Festival 2019
- 13th International Spring Orchestra Festival
- Malta International Music Festival 2019
Click here to see the full list of April Activities
Lost & Found Festival 2019
Venue: Various Locations
When: Thursday 2nd to Sunday 5th May 2019
Mechanised Ground Fireworks Festival
Venue: The Granaries, Floriana
When: Saturday 4th May 2019
Phone: +356 2123 5523
Email: floriana.lc@gov.mt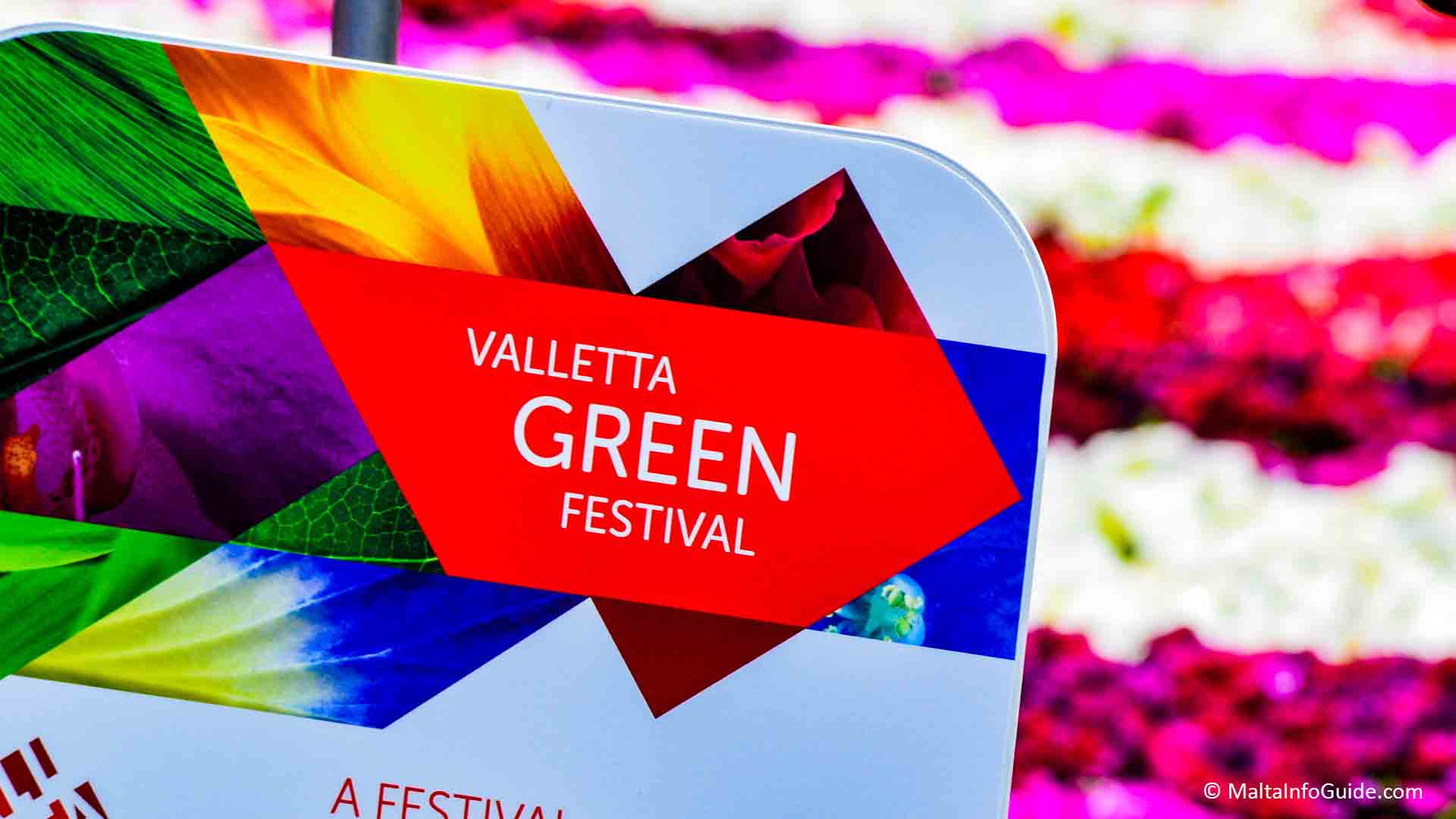 Malta Fashion Week & Awards
Organiser: Unique Fashion Studios
Venue: Fort St Elmo, Valletta
When:
Malta Fashion Week: Wednesday 22nd to Wednesday 29th May 2019
Malta Fashion Awards: Friday 31st May 2019
Malta's Top Half-Day Tours
Venue: Mdina
When: Saturday 4th & Sunday 5th May 2019

Venue: National Park, Ta' Qali
When: Thursday 30th May to Sunday 2nd June 2019
Tickets: www.earthgarden.com
Malta & Gozo Activities
You have an activity which you wish to share? Share it!