Romantic Dates Around Malta That Won't Cost an Arm and a Leg
Here Are Some Of Malta Romantic Vacations Spots
If you're looking for a romantic getaway, Malta is an often overlooked but ideal vacation spot. You don't have to come to Malta with a partner in hand either. If you're a solo traveler, it's a great place to find someone new. While spending all your money on travel fare and accommodations can leave your wallet feeling a bit thin, the good news is that there's still a lot to do on a budget no matter what your preferences are.

Disclaimer: On our website, you will find affiliate links from which we receive a small commission.
Malta Romantic Vacations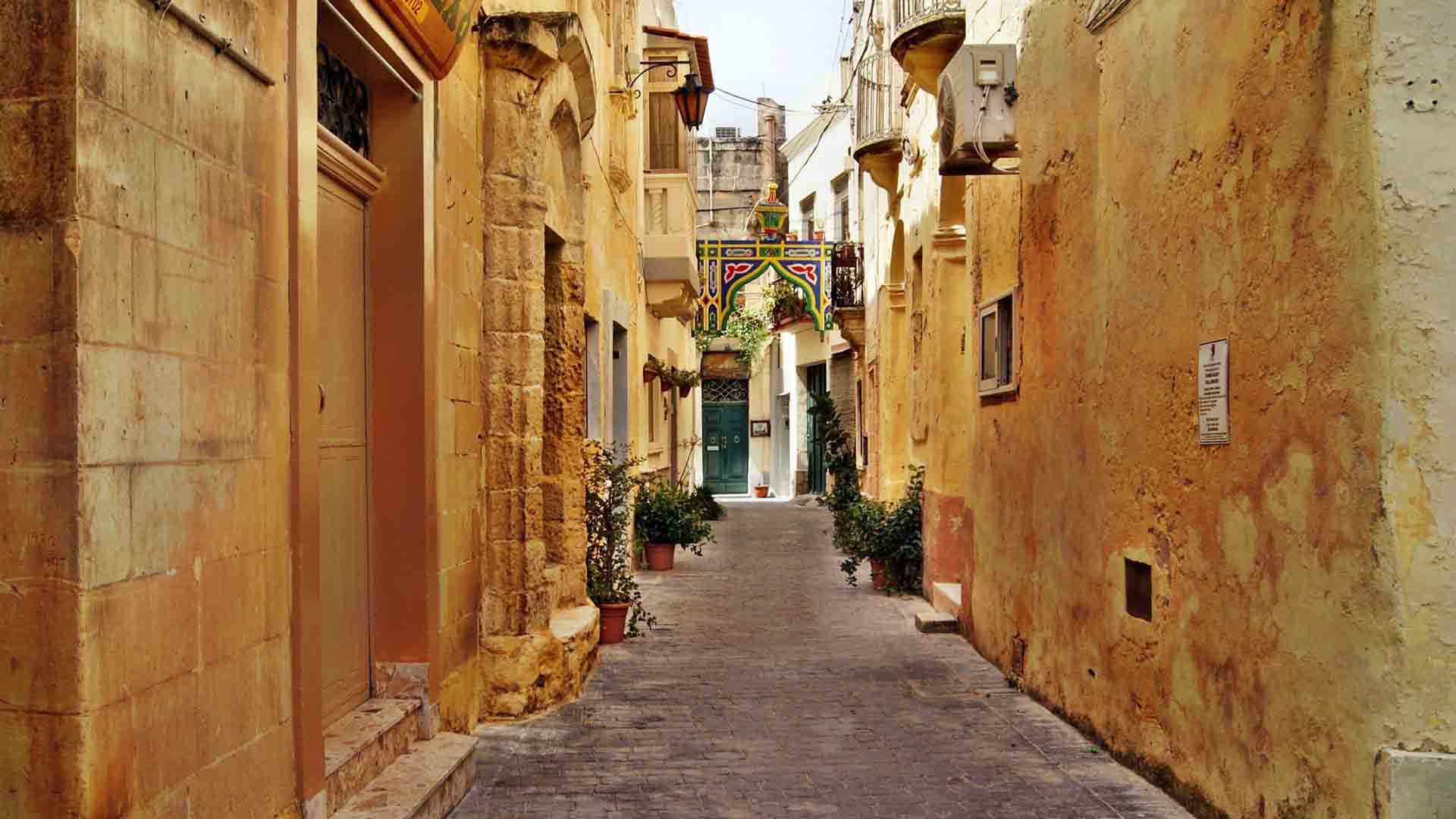 Here are a list of Malta romantic vacations spots you can visit with your date:

Dive in the Blue Grotto
In the south of Malta, the Blue Grotto is a postcard-worthy spot filled with deep natural sea caverns. If you're up for some adventure, it's also a popular diving destination with one of the best artificial wrecks called Um El Farouk. It's close to the inlet of Wied iz-Zurrieq where you can have a fresh seafood lunch after diving while enjoying the spectacular views of the caves mirroring the reflections of the underwater marine life.
Visit a Retro Arcade like Multimaxx
Feeling a little competitive? Gala Bingo recommends taking a trip down memory lane and playing some retro arcade games with your date. And the perfect place to do this in Malta is at The Multimaxx. Think of it as a slightly more modern take on the games you used to play. You can run around and chase each other while playing laser tag, or even enjoy newer offerings you wish you had when you were younger, like virtual reality. You'll be laughing about it for days.

Bask in the Open Air of Pjazza Teatru Rjal
Culture Trip states that the reopened Pjazza Teatru Rjal or Royal Opera House would make a great unusual date. Once an enclosed space built in the 19th century, it was entirely destroyed by a fire and then a bomb when it had reopened shortly after. The spot, which stands today, is an open-air theatre that was created around the ruins of the original structure. They offer a range of shows for many tastes and a bar right below, so it's the perfect blend of high-brow and low-brow entertainment.

A Late Night Drive to Dingli Cliffs for Stargazing
Wait until the roads clear up to go for a relaxing late-night drive. Malta has many picturesque spots where you can simply park your car and enjoy the view. Stop by the Dingli Cliffs and make sure to pack a blanket or mat so you can watch the stars comfortably. You'll even get some romantic light and a warm glow from the nearby village. Don't forget to pack a little picnic to have a midnight snack in case you get hungry.

Explore Valletta on Foot
While the elegant coastal capital of Valletta is filled with five-star hotels and spas, The Guardian outlines that its pedestrianised centre is a good spot for wandering around cafes and bars while sipping drinks under the sun. You can explore every nook and cranny of this UNESCO world heritage site on foot, and then cap off your day with a simple fresh dinner facing the beach outdoors.
In a place as beautiful as Malta, you don't need to spend exorbitant amounts to have a good time. As long as you have someone to share the spectacular sights and fun adventures with, you should be good to go.

want to rent a car in malta?
We have used Discover Cars every time we rented a car. We highly recommend them due to their good service and good prices.
Get The Best Rates On Your Car Rental Now!
need to book a hotel for your malta visit?
Using Booking.com, enter your travel dates and number of occupants then rates will be available for hotels and apartments during your visit to Malta 
Book Your Hotel In Malta on Booking.com for the Best Rates!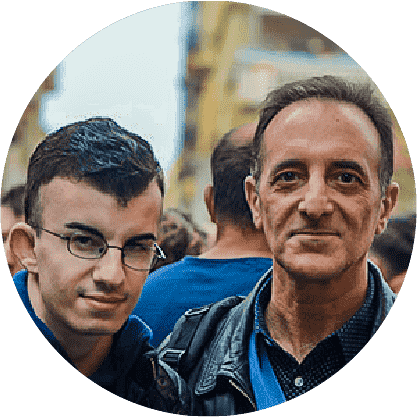 By Albert and Benjamin Magro