Quanti giorni a Malta?

Quanto tempo è sufficiente a Malta

Dal momento che Malta è molto piccola, potresti chiederti quanti giorni a Malta dovrei trascorrere? Non esiste un numero preciso di giorni che sarà sufficiente per vedere tutte le isole Maltesi. Se vuoi esplorare la maggior parte dell'isola e sperimentare diversi tour e anche visitare i siti del patrimonio, ti consigliamo da 7 a 10 giorni.

Malta è un'ottima destinazione per vacanze di due, tre o anche sette giorni. Durante le ricerche sull'isola ti imbatterai in molte cose da fare come esplorare gli antichi templi, nuotare in una delle pittoresche spiagge di Malta, tour divertenti e avventurosi e anche una varietà di siti del patrimonio mondiale dell'UNESCO.
Dichiarazione di non responsabilità: Sul nostro sito Web troverai collegamenti di affiliazione da cui effettuiamo una piccola commissione.
In primo luogo, dov'è Malta e come si può arrivare qui? Malta si trova nel mezzo del Mar Mediterraneo, a pochi chilometri dalla Sicilia. Ci sono diversi modi per arrivare a Malta come in aereo, traghetto e nave da crociera.

Di seguito è riportato un riepilogo di ciò che ti consigliamo di fare a seconda del numero di giorni che trascorrerai a Malta. Quanto segue è solo una guida e puoi sempre regolarti in base alle tue esigenze.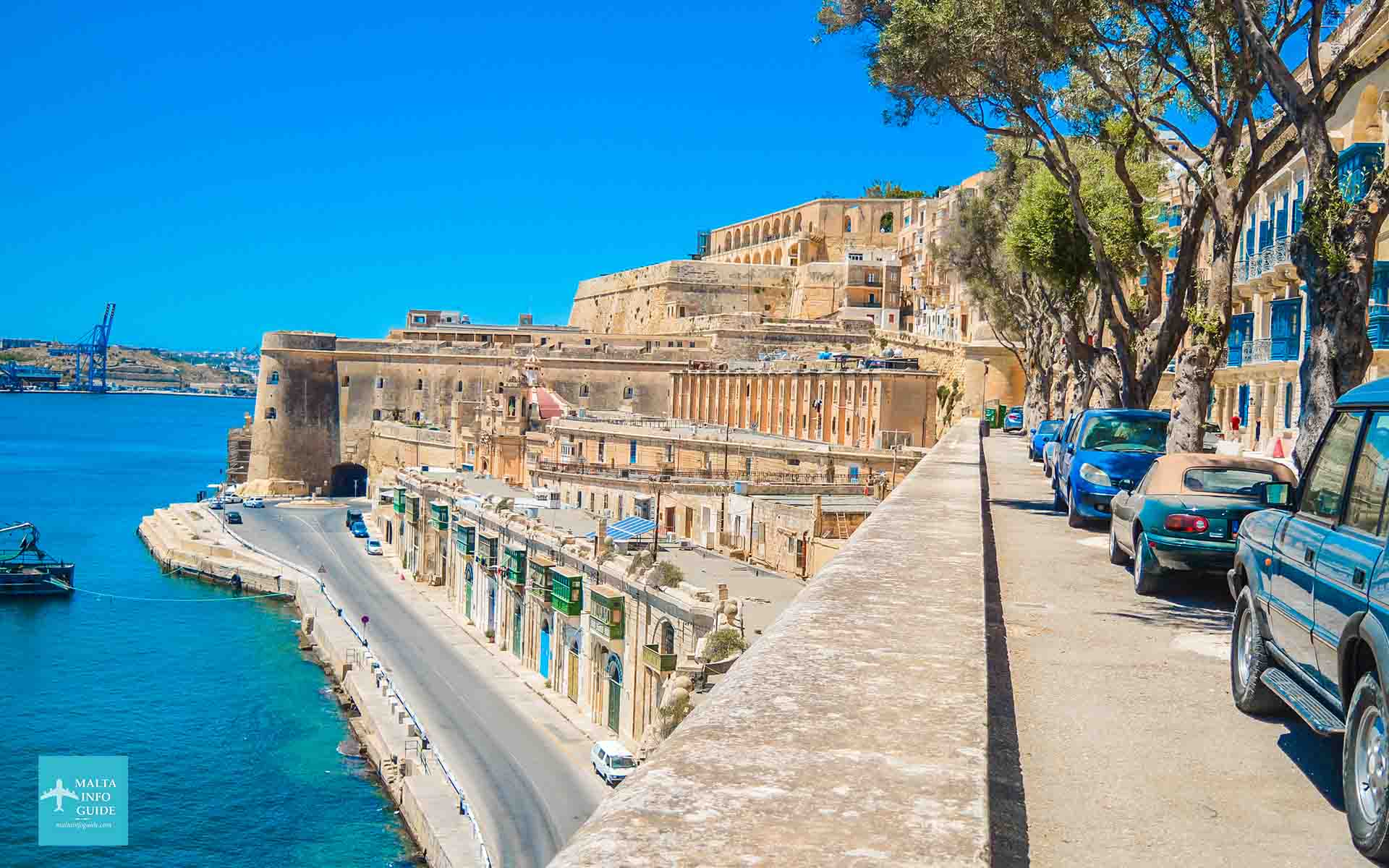 Fortificazioni di Valletta Malta
Itinerario breve da uno a sette giorni

Un giorno intero a Malta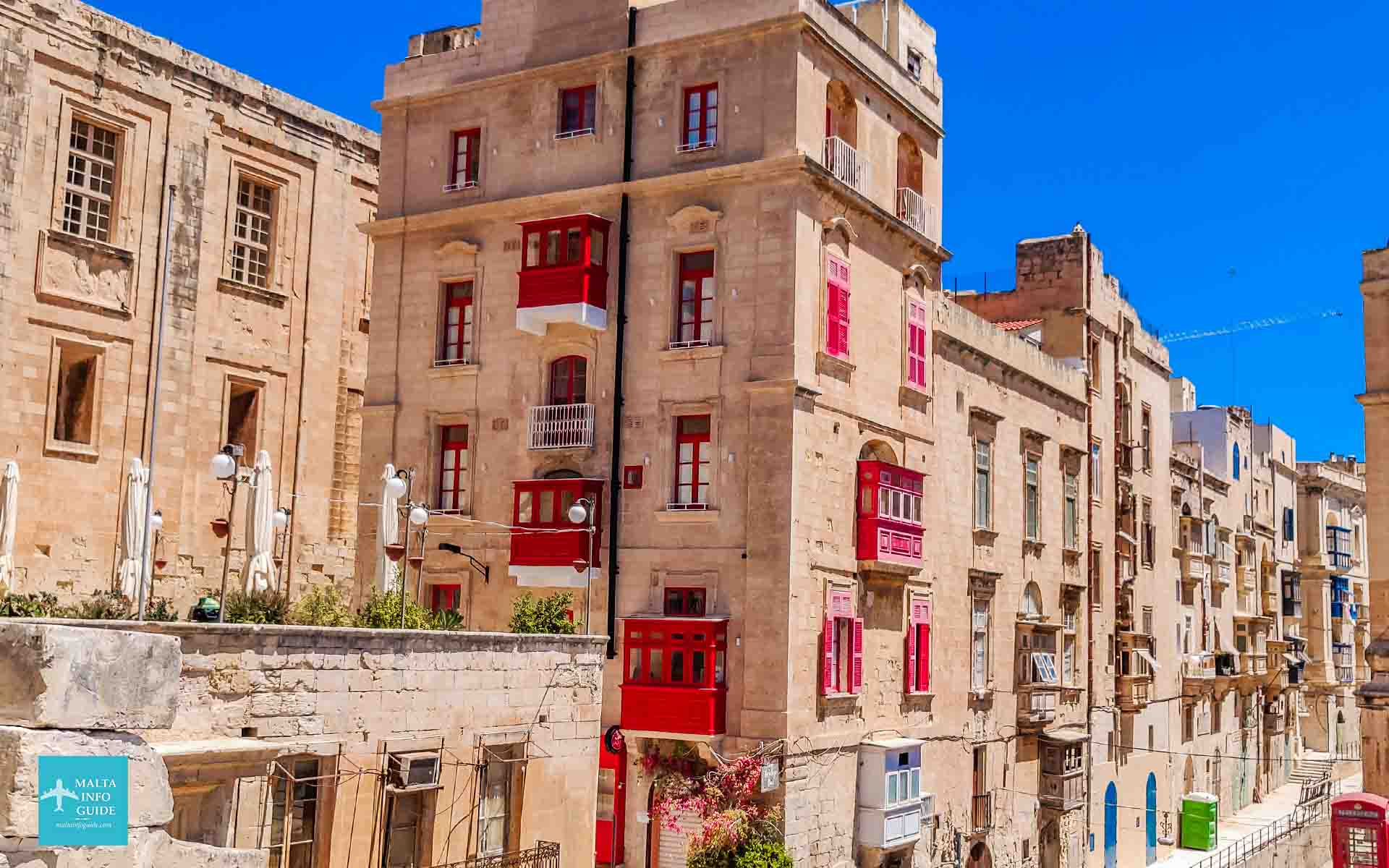 Strade Valletta
Se vieni per un giorno intero a Malta, allora non hai tutto il tempo per andare in giro. Per sfruttare al meglio le attrazioni principali, ti suggeriamo di provare a vedere i seguenti luoghi, La Valletta e Mdina. Potresti provare a fare mezza giornata a ciascuno, ma queste due località sono a circa 13 chilometri di distanza l'una dall'altra.

Se vuoi girare un po 'in un giorno, ti consigliamo di noleggiare un'auto in quanto puoi viaggiare più velocemente tra i luoghi.
Un intero 2 giorni a Malta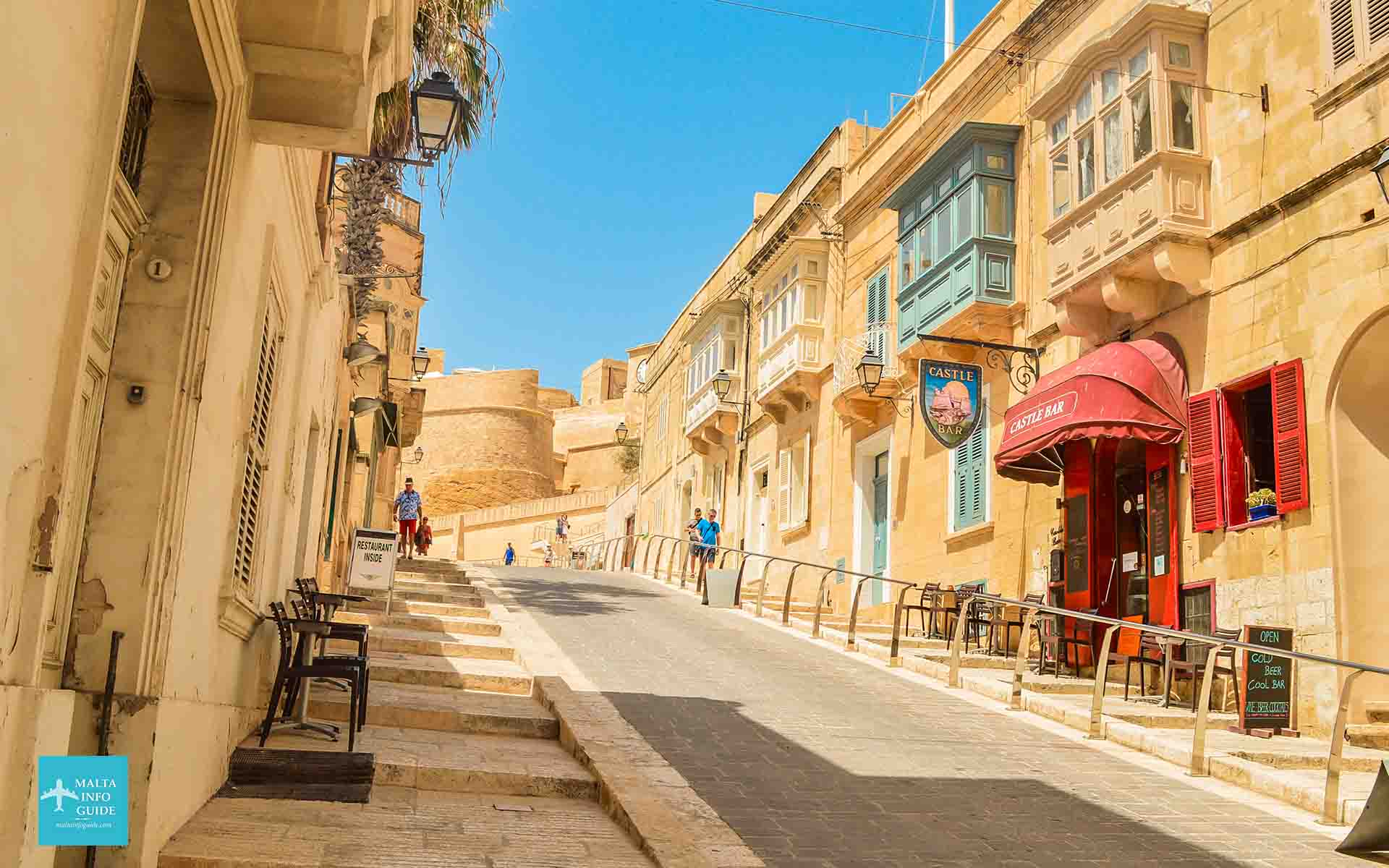 Collina Che Conduce Alla Cittadella Gozo
Con due giorni a Malta, hai più tempo per esplorare o addirittura trascorrere più tempo in un luogo particolare sapendo di avere un giorno in più.

Approfondendo la stagione che visiti, potresti dividere la tua vacanza facendo un giorno visitando siti storici e l'altro andando in spiaggia, Comino, Gozo o anche facendo un bellissimo porto o una crociera intorno a Malta.
Cosa vedere a Malta in 3 giorni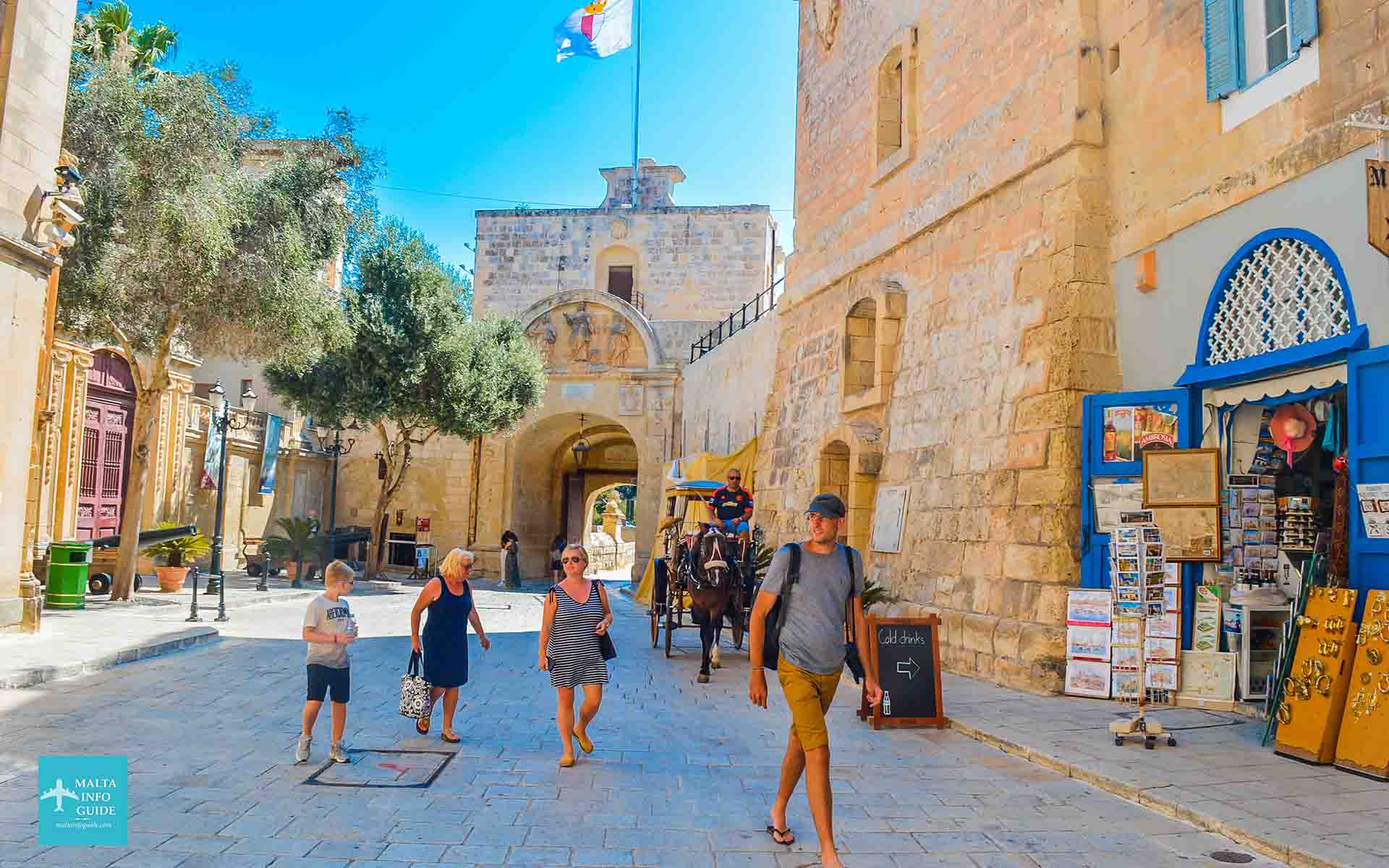 3 Giorni Completi A Malta - Città silenziosa di Mdina
Ora avere tre giorni a Malta ti dà più flessibilità per vedere più dell'isola e puoi anche trascorrere un'intera giornata su un'altra isola.

Durante questo periodo è possibile esplorare le principali attrazioni che rendono Malta come è oggi. Assolutamente da visitare è la capitale La Valletta e anche la vecchia capitale Mdina. In ogni luogo storico, si trovano musei, ristoranti e altre cose da esplorare.
Dove alloggiare a Malta

Ci sono hotel sparsi in tutte le isole, quindi trovare un albergo non è difficile. Scegliere un albergo è un po complicato perché non saprai dove si trova e anche cosa trovare nei dintorni.

Se vuoi trovare un hotel specifico o vuoi vedere cosa è disponibile usa il widget qui sotto. Inserisci i dettagli della tua vacanza come destinazione, numero di persone e date e fai clic su cerca.
4 giorni completi a Malta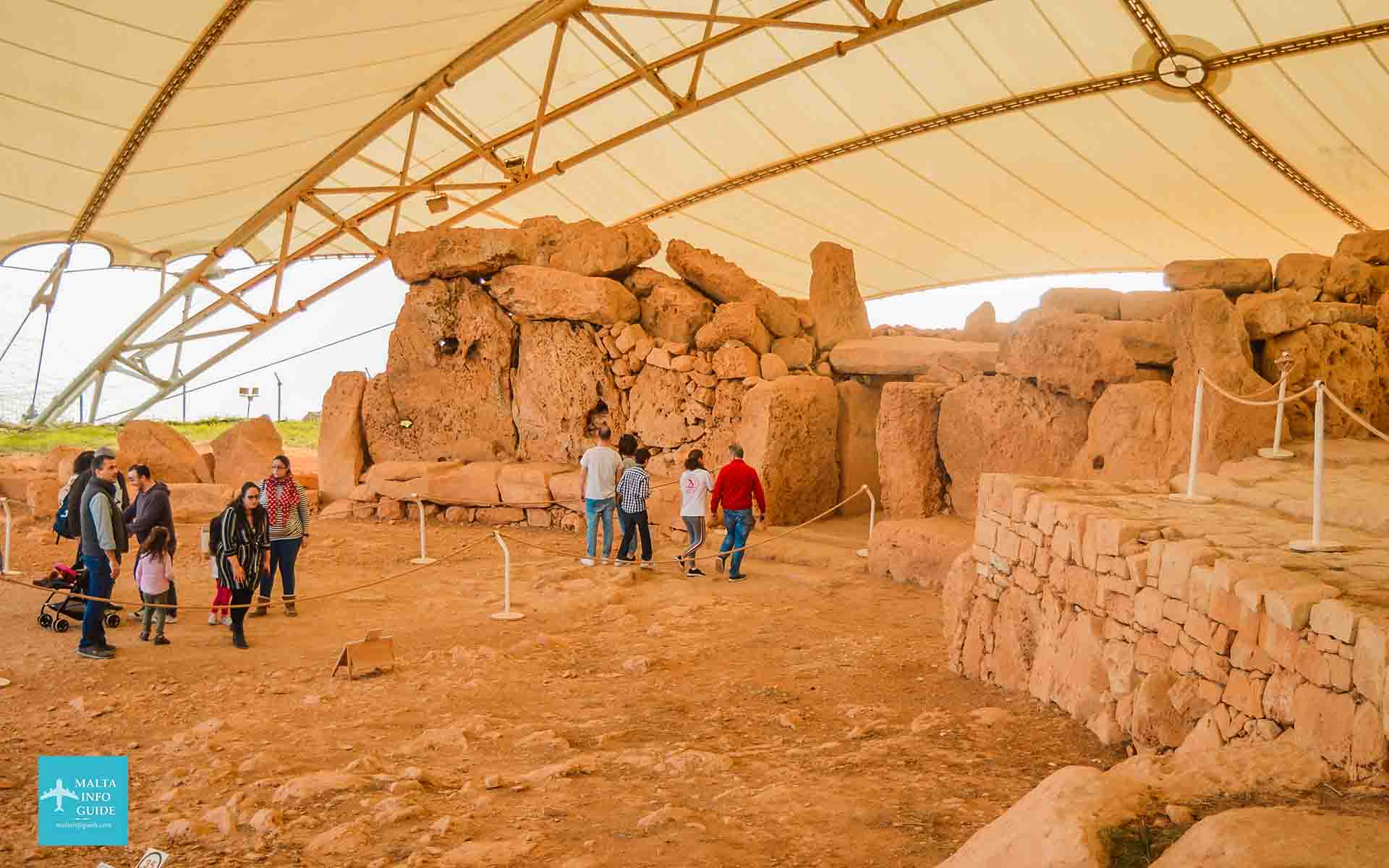 Tempio di Mnajdra
Durante una vacanza di quattro giorni a Malta si potrebbe anche prendere la possibilità di trascorrere una notte a Gozo. L'isola è molto più piccola di Malta, ma ci sono ancora cose da fare in modo da poter considerare di trascorrere uno o due giorni sull'isola. Ci vogliono solo 25 minuti per attraversare in traghetto fino a Gozo.

Per un'intera giornata potresti fare il giro di molti dei templi megalitici di Malta con un tour di un'intera giornata. La Valletta è un posto dove si deve andare in quanto è la nostra capitale.
cinque giorni completi a Malta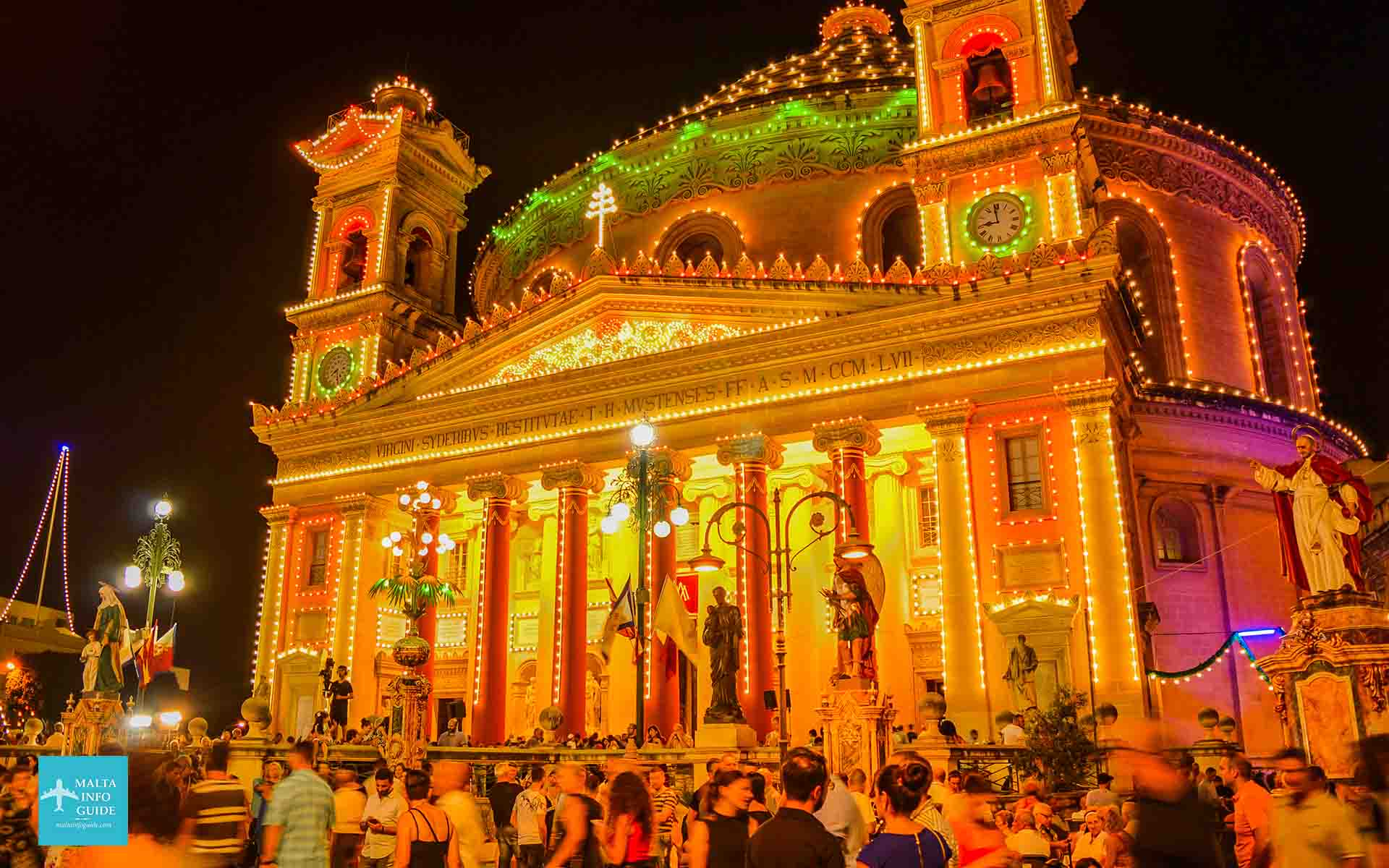 Festa del villaggio di Mosta
Se venite per 5 giorni, vi consigliamo di farli durante il fine settimana perché soprattutto se venite durante l'estate, potete andare a una festa del villaggio che si svolge ogni fine settimana.

Cinque giorni a Malta sono abbastanza buoni in quanto puoi prenderti il tempo per visitare tutti i luoghi che vuoi e anche rilassarti e dedicare più tempo ad esplorare la posizione. Quando si visita per 5 giorni, si consiglia anche di fare tour per sfruttare di più il tempo qui e anche essere in grado di vedere più di tutte le isole.
6 giorni completi a Malta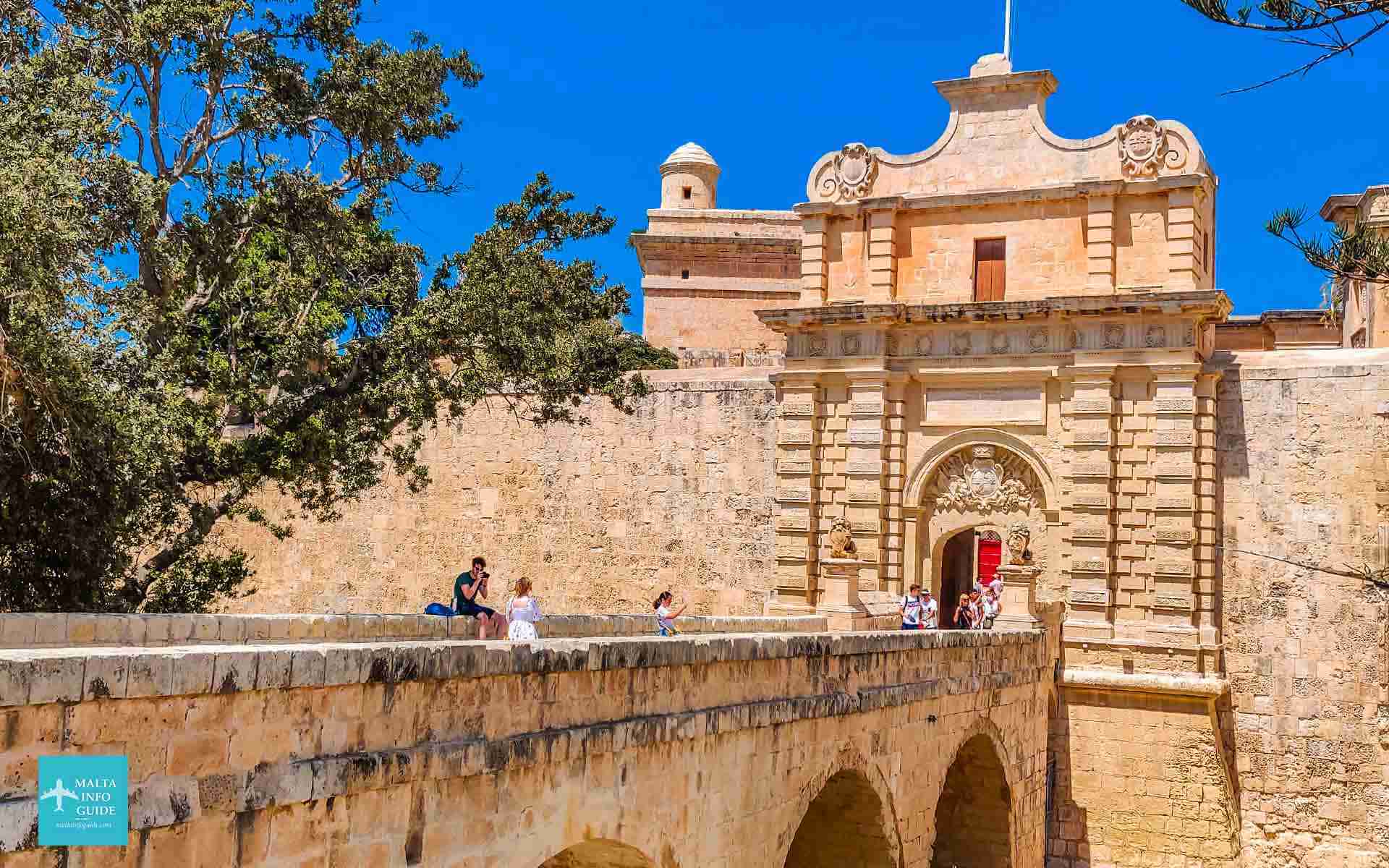 Porta della città di Medina
Sei giorni a Malta ti danno tutto il tempo per passeggiare per i villaggi e anche conoscere la storia di Malta visitando musei e anche visitando attrazioni.

Una cosa che possiamo suggerire è di dividere la vostra vacanza trascorrendo circa 3 giorni a Malta e 3 giorni a Gozo. Perché? Perché entrambe le isole hanno molto da esplorare e puoi anche vedere i diversi modi e il diverso stile di vita tra le due isole. Molte persone dicono che Gozo è un'isola che si muove lentamente in senso buono.
Viaggio a Malta per 7 giorni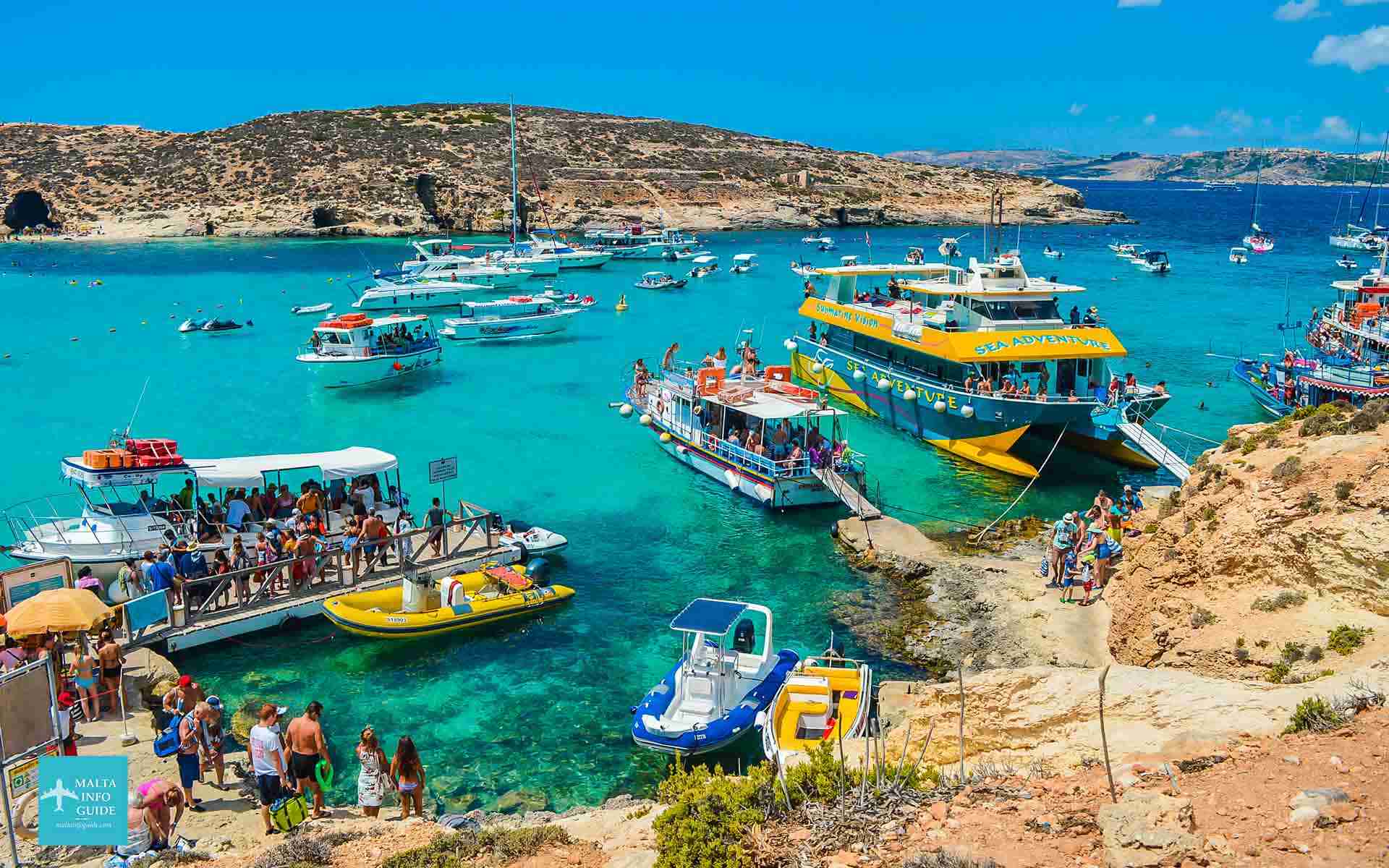 7 Giorni Completi A Malta - L'isola di Comino
Sette giorni a Malta sono un sacco di tempo, ma allo stesso tempo è necessario pianificarli bene come voleranno via. Fare una lunga vacanza come questa è più fattibile nei mesi primaverili / estivi poiché la quantità di cose da fare salirà alle stelle.

È possibile visitare le spiagge per l'intera giornata, partecipare a eventi internazionali, andare sull'isola di Comino, fare tour estivi, shopping e anche esplorare più località dell'isola.
Dal momento che la Sicilia è solo un'ora e mezza di traghetto, potresti anche scegliere di prendere uno dei tour da Malta a Sicilia che durerà un'intera giornata.
Quanti giorni consigliamo?
Inizialmente si tratta di ciò che vuoi fare sull'isola. Ti consigliamo di venire tra i 5 ei 7 giorni per avere più tempo per vagare per l'isola e avere un buon assaggio di ciò che le isole Maltesi offrono.

want to rent a car in malta?
We have used Discover Cars every time we rented a car. We highly recommend them due to their good service and good prices.
Get The Best Rates On Your Car Rental Now!
need to book a hotel for your malta visit?
Using Booking.com, enter your travel dates and number of occupants then rates will be available for hotels and apartments during your visit to Malta 
Book Your Hotel In Malta on Booking.com for the Best Rates!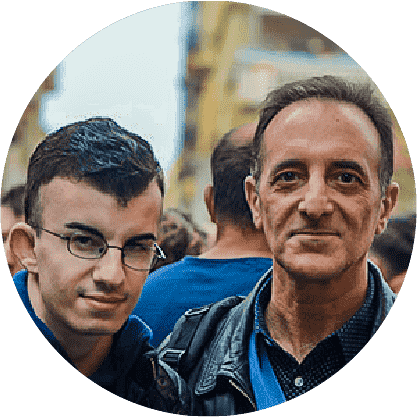 By Albert and Benjamin Magro