the top activities in malta
a bucket list of things to do in malta
Here you find a ton of activities in Malta but we highlighted the top things to do. Malta is small island in the middle of the Mediterranean with another two island called Gozo and Comino.
Disclaimer: On our website, you will find affiliate links from which we receive a small commission.
1. take a boat trip to blue grotto caves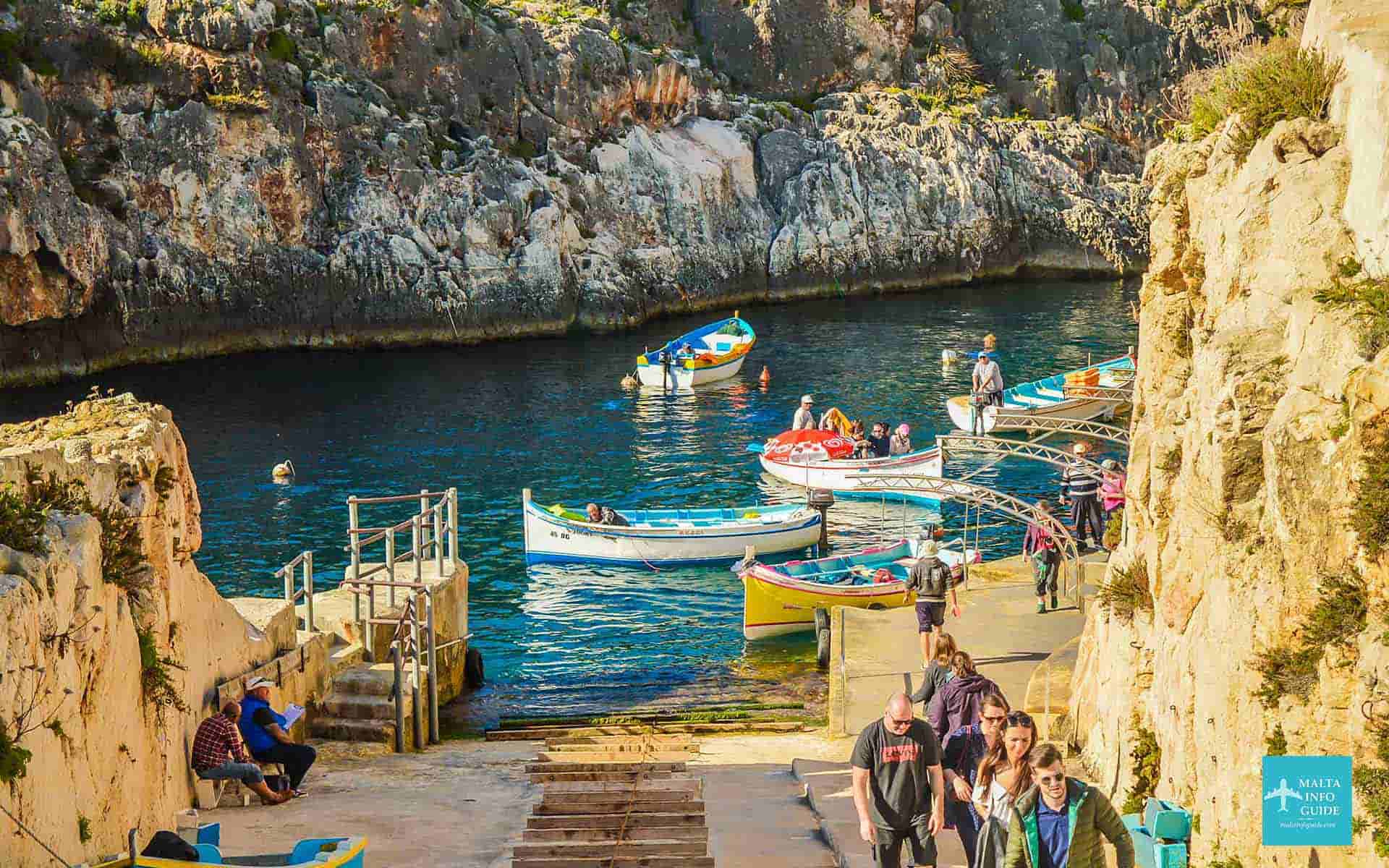 The Blue Grotto is a scenic spot near the entrance to Wied iż-Żurrieq, a few kilometers from the village of Żurrieq. Located in the south of Malta, a series of deep  sea caves attract a lot of tourists all year round. 
The caves are a short 20 minutes long boat trip. The caves reflect the colors of the underwater flora, providing a breathtaking view for visitors with the blue and green reflections of the deep sea. This location is considered one of the top 10 places to visit in Malta.
2. visit comino & the blue lagoon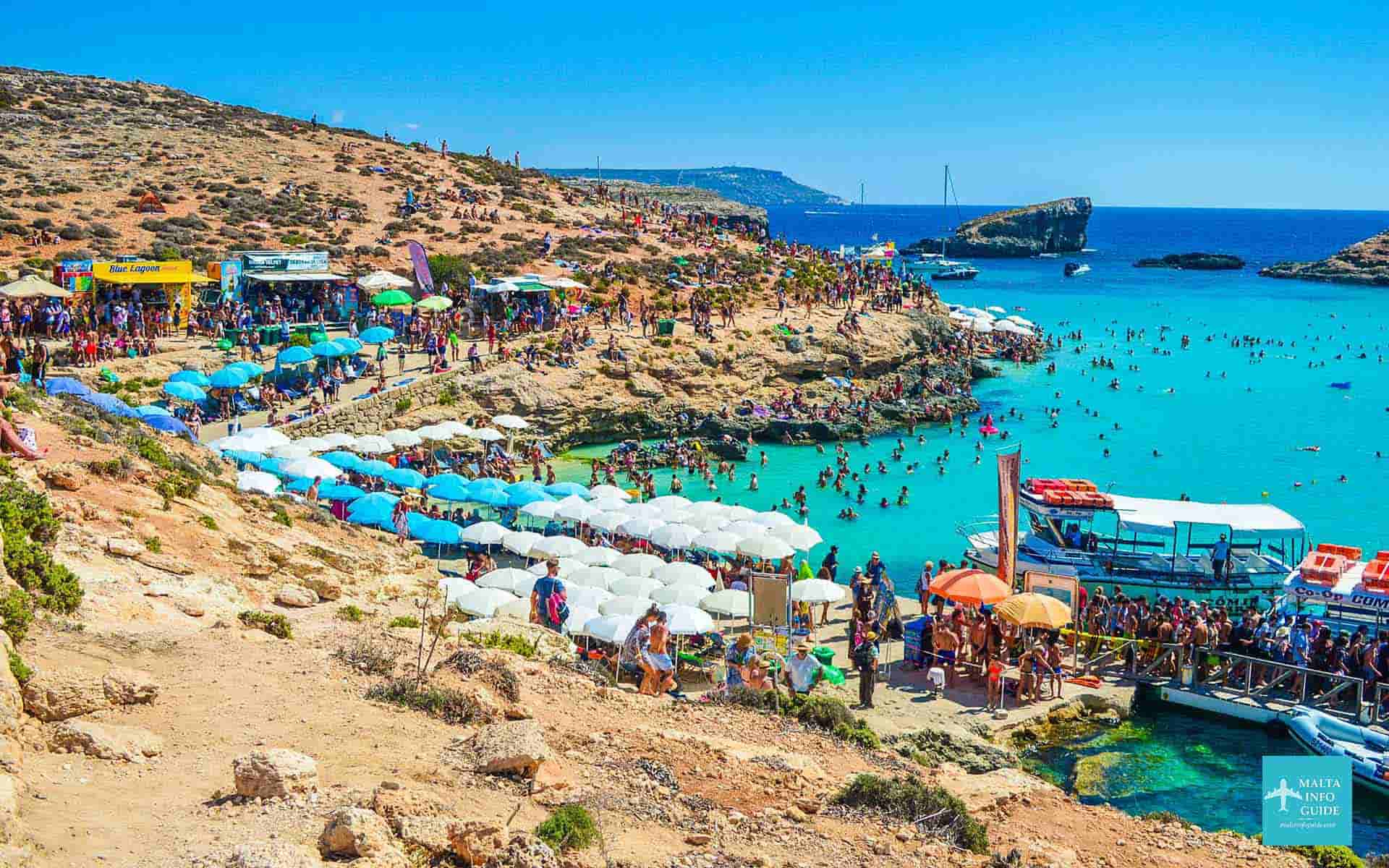 Comino is found between Malta and Gozo. It is almost barren and shows no signs of  early civilization. People come to this island to swim at the famous Blue Lagoon or at any of the other small beaches around the island.
There are several cruise tours that come here, or you can take a quick 20 minute ferry straight to the island. Comino and Blue Lagoon is an extremely popular attraction and it is also found in our bucket list.
3. go swimming at golden bay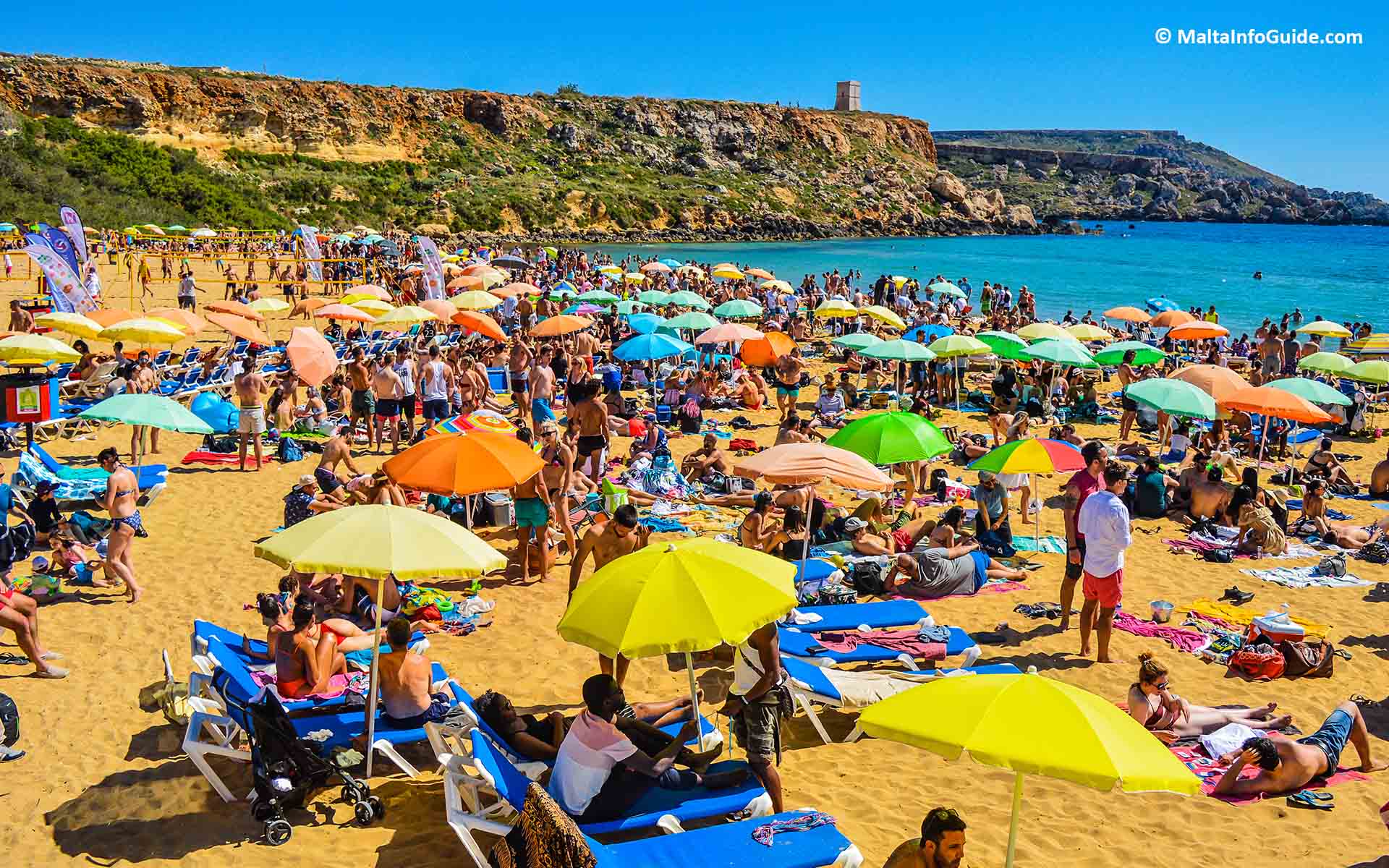 Along the north west coast of Malta, is a lovely beach called Golden Bay. This beach attracts thousands of people every year due to its unique location and colour of sand. Right by the beach is a 5 star hotel called Radisson Blu Resort & Spa, Malta Golden Sands.
During the summer nights, people flock the beach with barbeques together with families and friends. We consider this beach as one of our top beaches to visit in Malta.
4. visit one of the many village feasts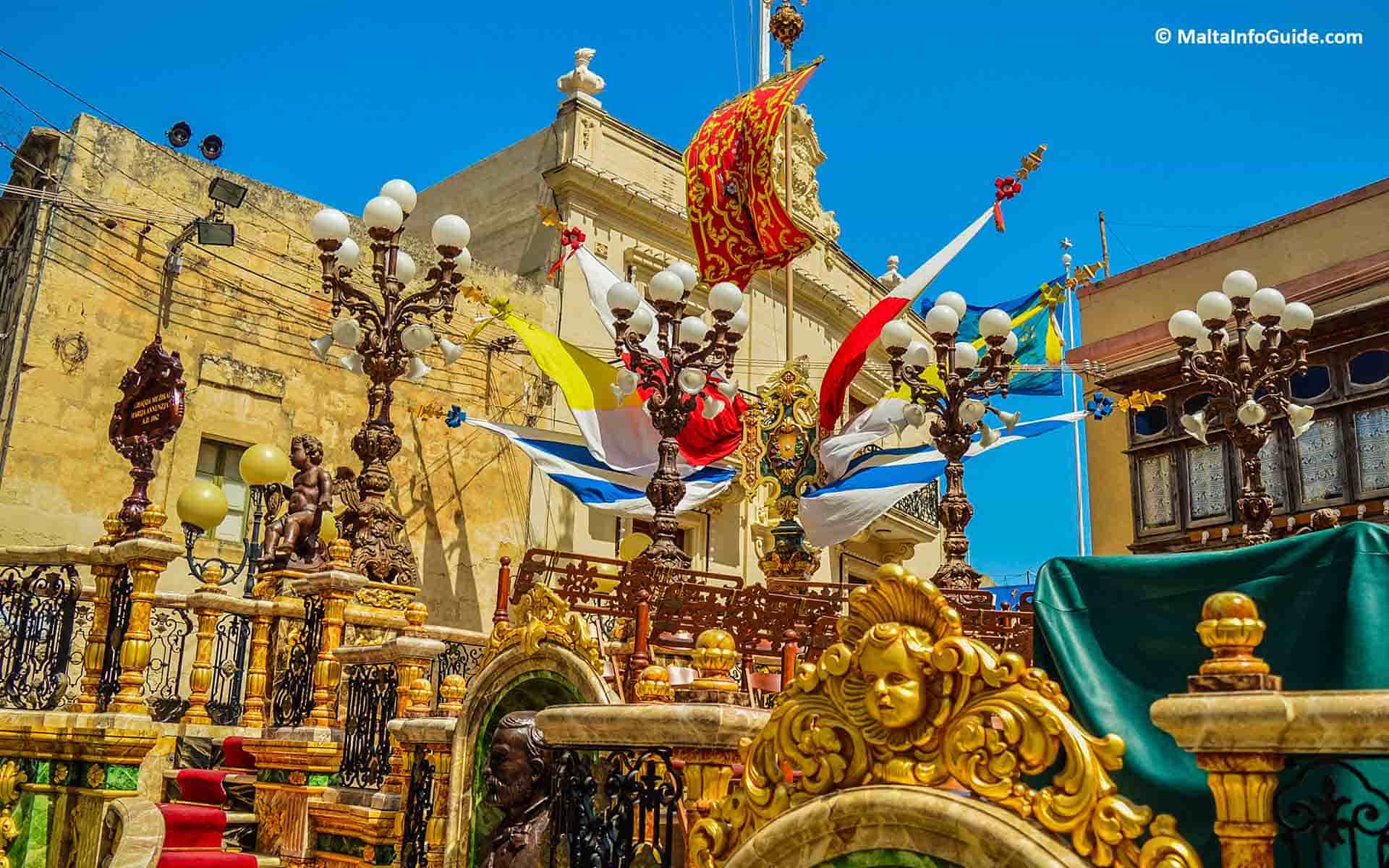 The religious feast season on both islands is a feasting of colours, decorations, band marches and multi-colour fireworks. In most villages the celebrations span over a week before the feast day. Not the least with many religious functions in all churches magnificently decorated for the patron saint of the village.
They are celebrated mostly when the weather is warmer and with less possibility of rain where the peak months start from May till September. June and August are the peak where fireworks are heard from various points in Malta due to the many feasts falling on the same weekend. See the full Maltese village feasts calendar and take note of the feasts you wish to attend.
5. see the ruins of Ħaġar qim & mnajdra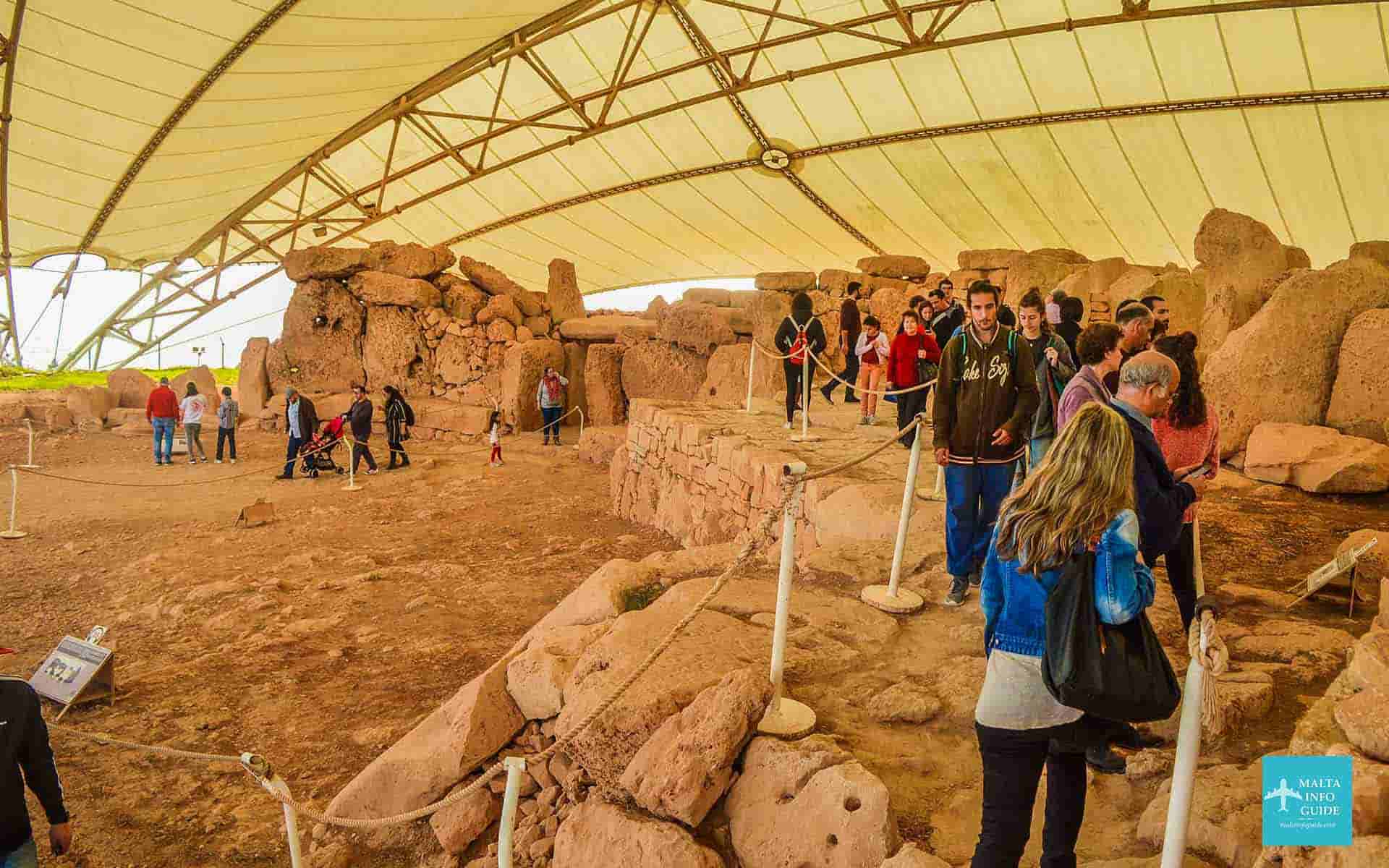 Visit the Ħaġar Qim Archaeological Park which consists of two temples, Ħaġar Qim and Mnajdra. These are known to be one of the oldest temples on earth.
6. explore the underground site of hypogeum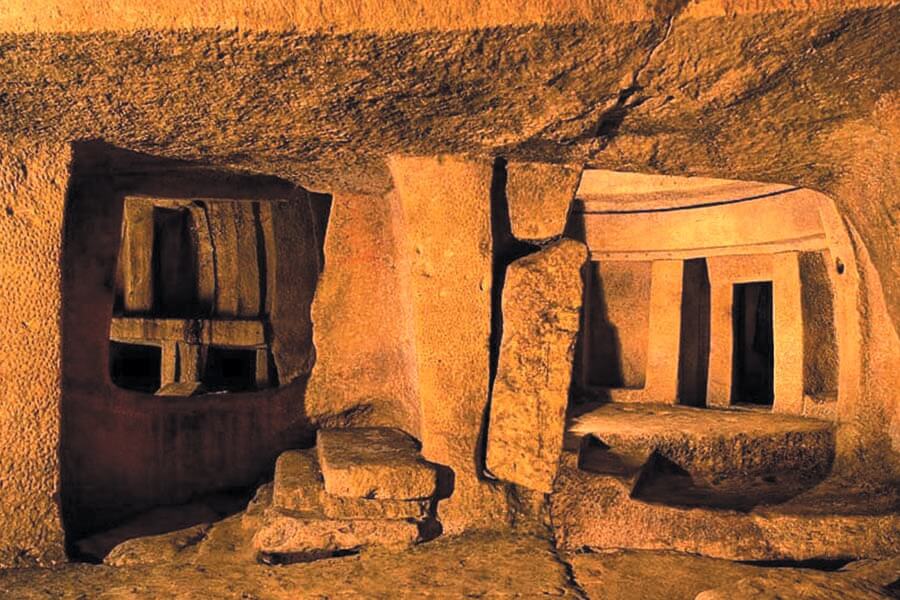 Photo By @maltastudy
The Hypogeum in Malta, also known as the Ħal Saflieni Hypogeum, is one of the oldest burial sites in Malta, dating back to 4000 BC. With a multi-level underground attraction, it features countless chambers that date back all the way to 2500 B.C. With only a limited number of people per tour, you could book your tickets online to guarantee a place.
7. watch a 5D audio-visual about malta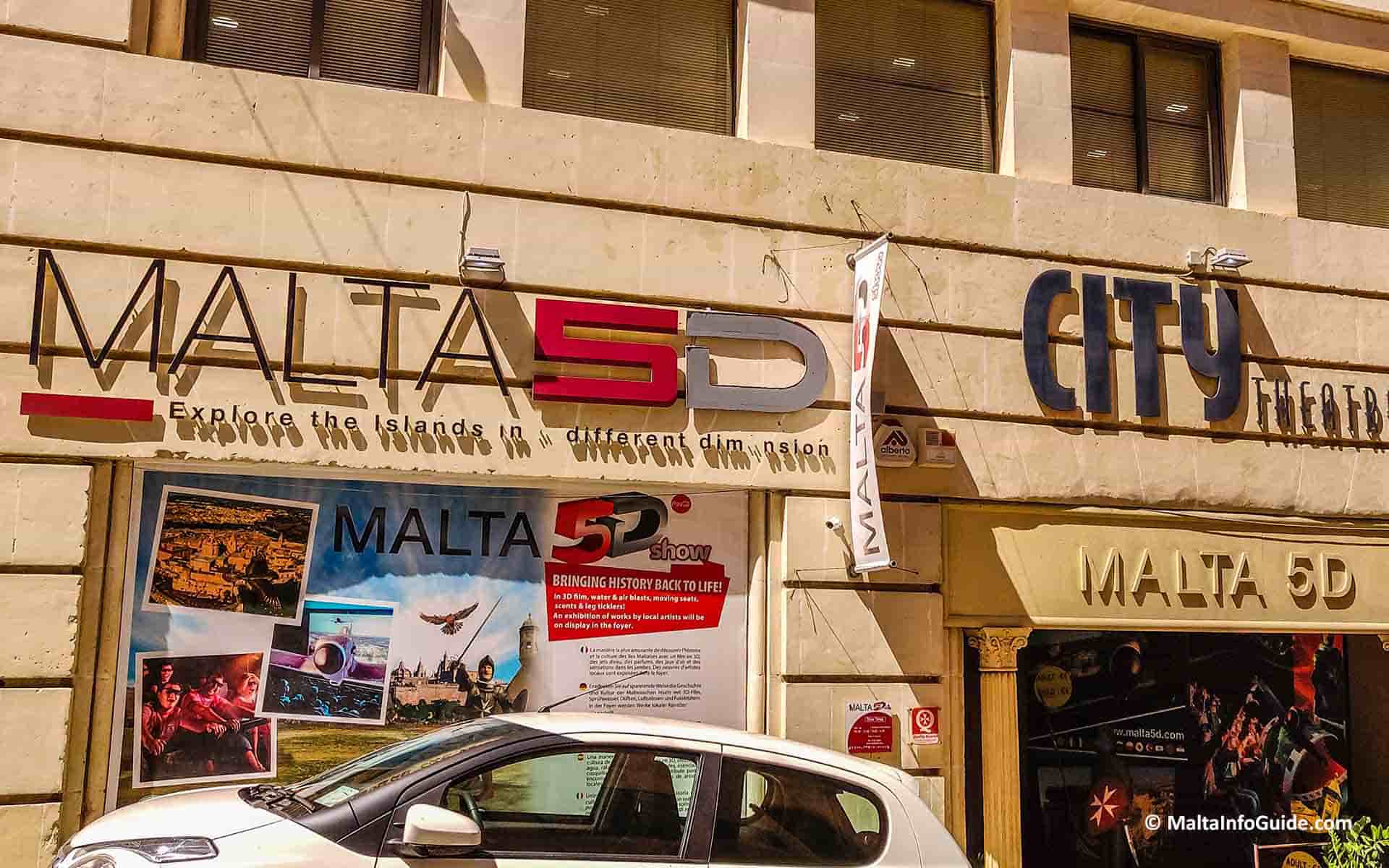 See Malta in a totally different perspective. The 5D Cinema located in Valletta, is a new 18-minute audiovisual attraction that brings Malta's history and culture to life through 3D images and special effects. If you never had such an experience it is the right time when in Malta to experience this completely new attraction.
8. explore the island of gozo with a jeep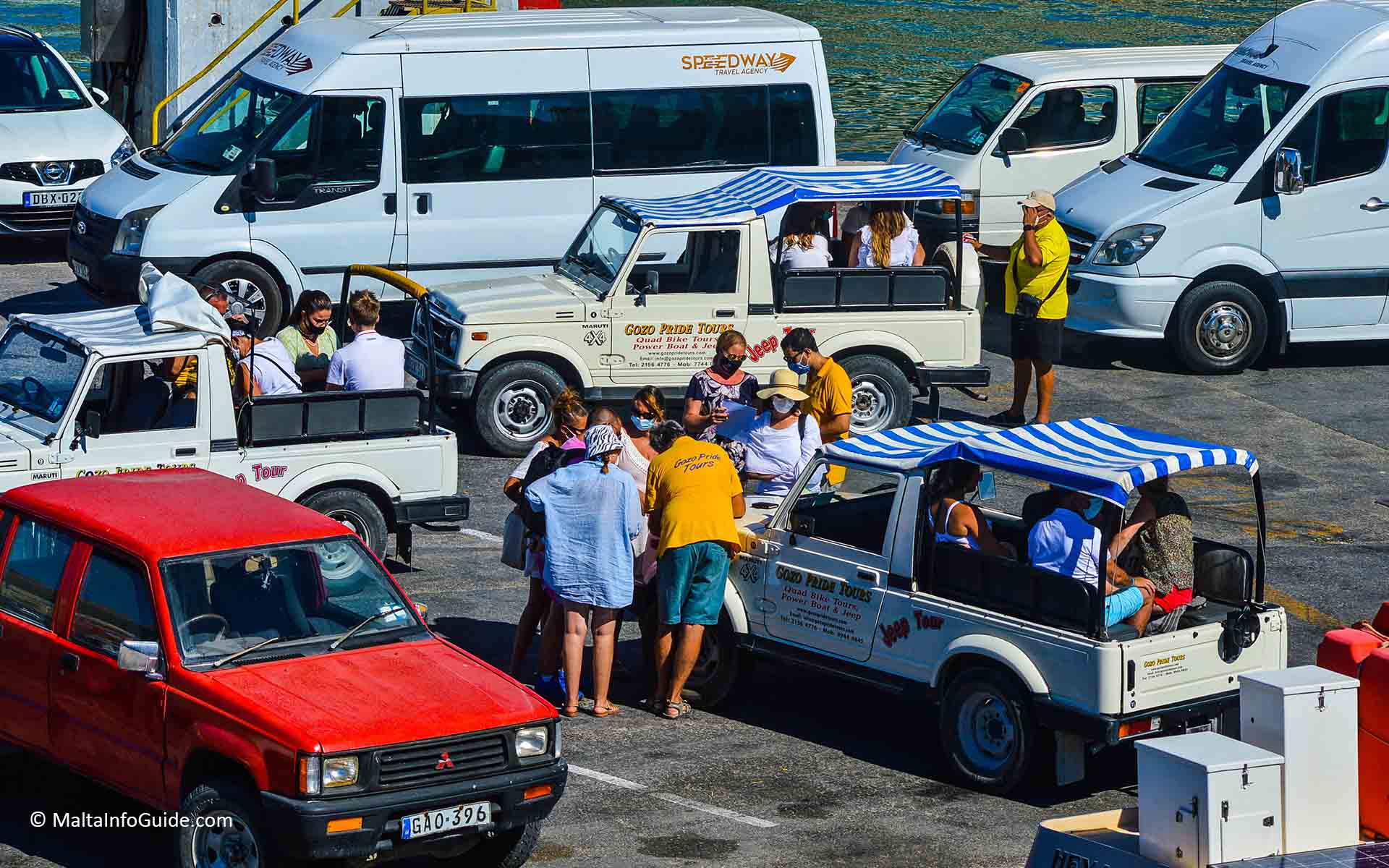 If you want to combine sightseeing and fun, take a ride on the unique Gozo Jeep Safari. It will take you to all the interesting places on the island, drive through  countryside, valleys, hills, quaint villages, beautiful beaches, and take alternative routes to experience something different from a usual tour.

9. go to the largest beach of malta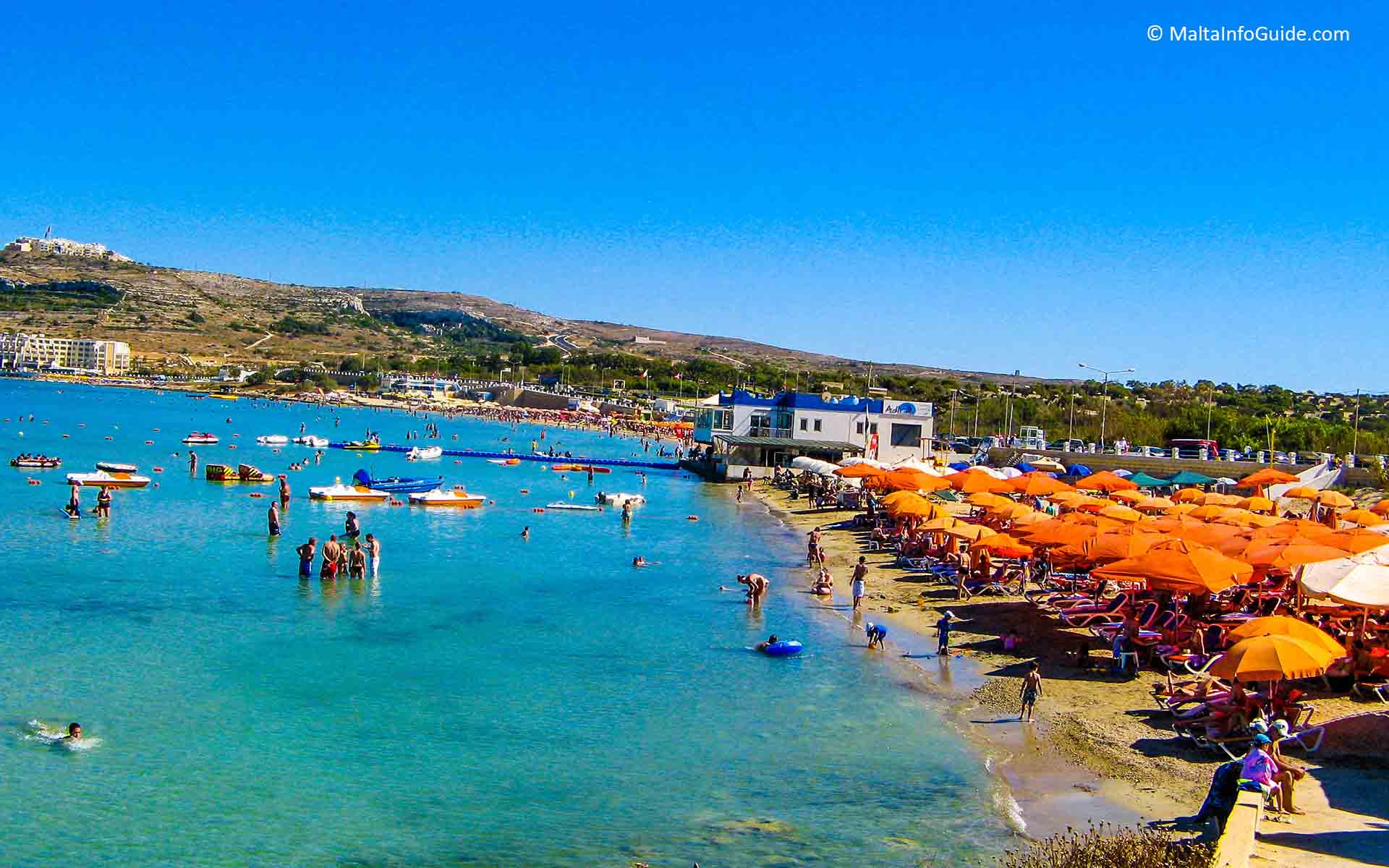 With the weather being so hot and beautiful and the majority of the beaches in Malta being in the north, you cannot miss going to one of the largest beaches in Malta, Mellieha Bay.
10. spend the night partying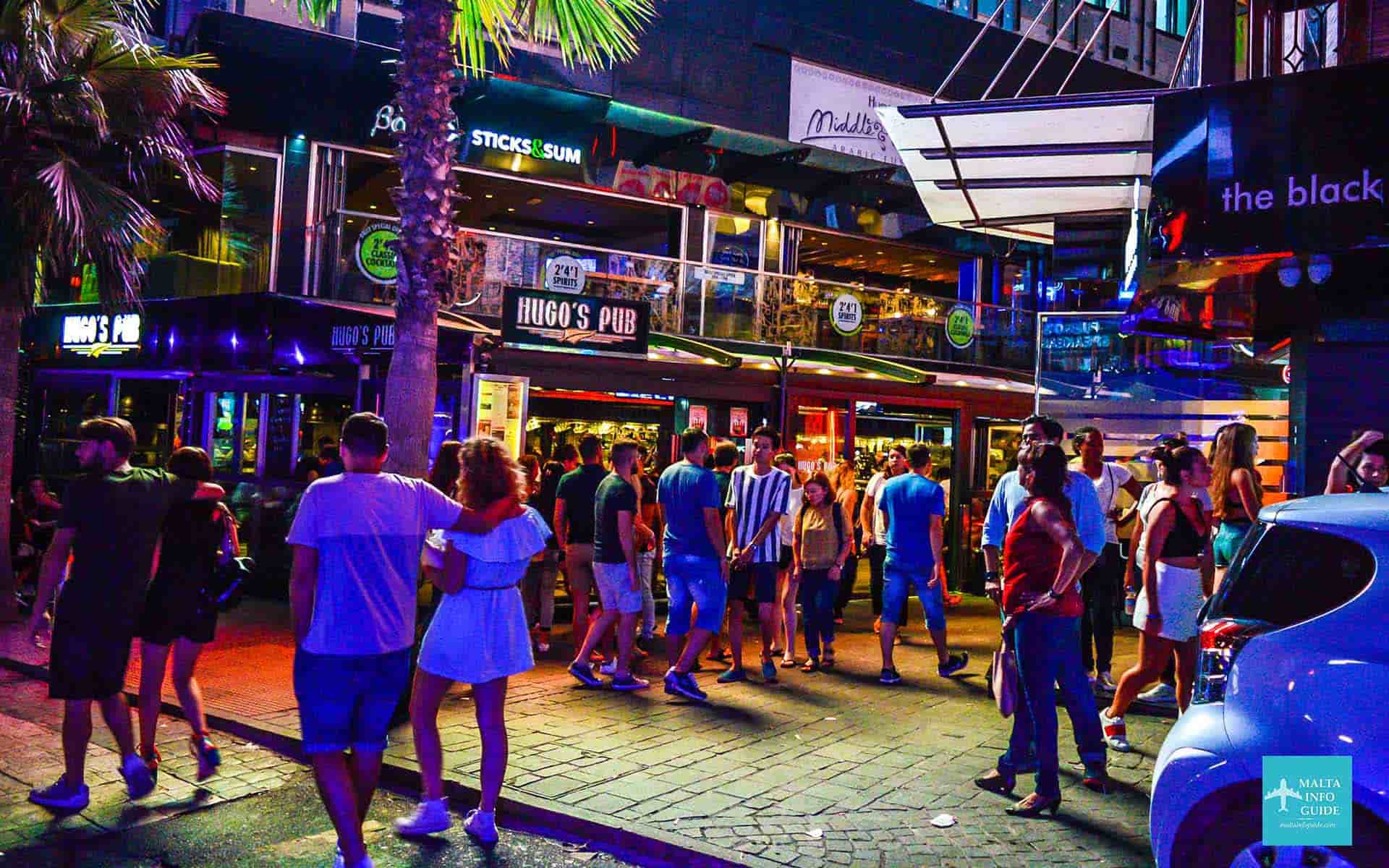 In summer, discotheques are full with youths and middle aged enjoying beautiful international music at the open air facilities at Gianpula Complex, Numero Uno, Club Aria, Fuego Sala Club. Tourists are attracted to come here particularly for the summer hot months and to enjoy themselves. The party life city, St. Julian's is typically busy all year round especially during the weekends.
11. take part in one of malta's festivals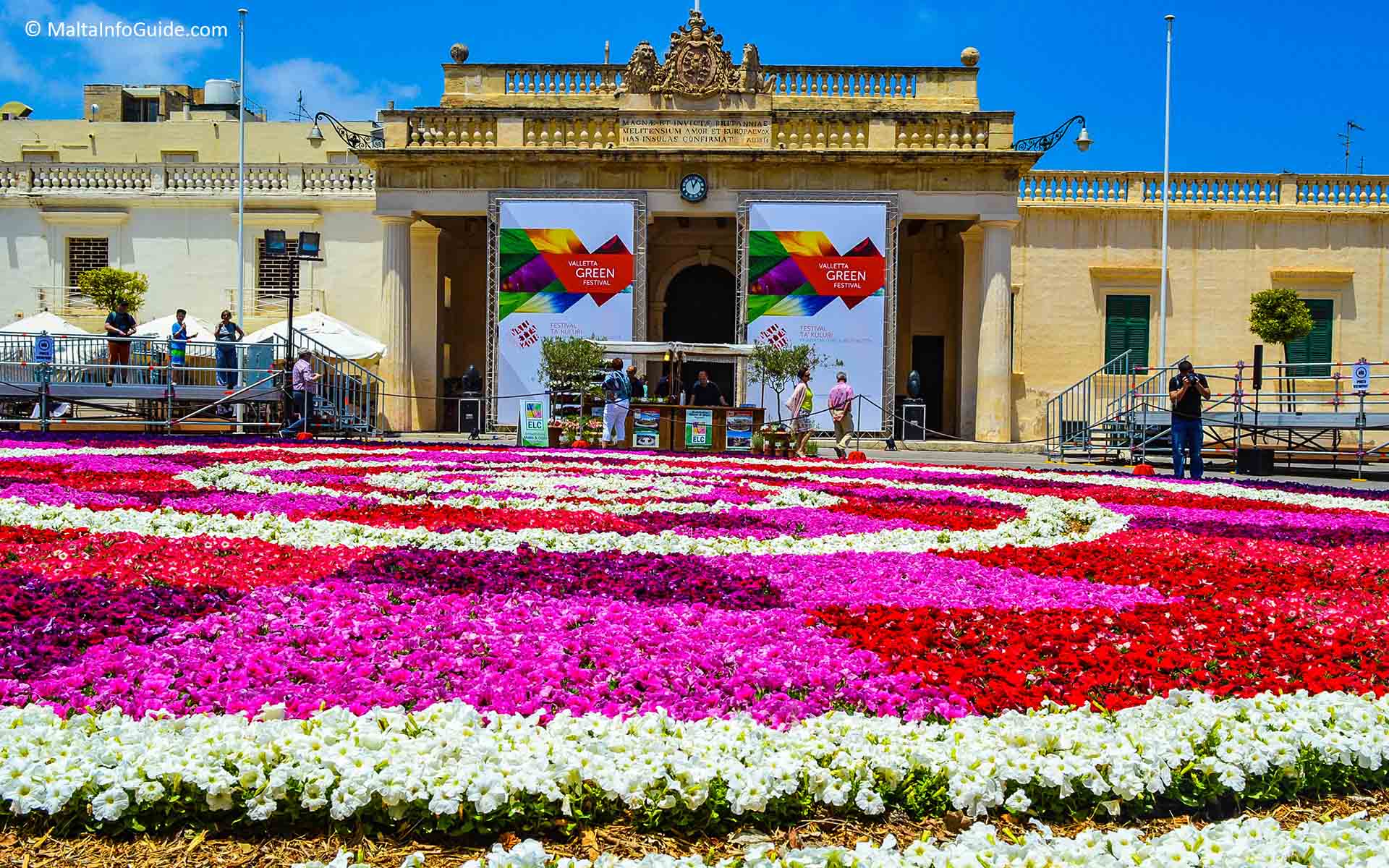 Summer is full of outside activities with festivals, concerts where various international stars are invited to perform. Other important events Isle of MTV, Joseph Calleja concert, international DJ's, Jazz Festival and the two operas held in Gozo every year with the participation of foreign artists.
Various months provide a mixture of Maltese culture and traditions activities held by many village local councils promoting Maltese history and culture traditions. Look for the strawberry festival at Mgarr, Chocolate festival at Hamrun, Cabbage festival, Mdina Medieval festival, wine and bread festivals at the village of Hal Qormi, Zejt iz-Zejtun at the Zejtun village (the olive festival, and folklore festivals in Gozo.
They are all things to do while in Malta. Many foreigners who have settled in Malta for many years have integrated so much with the Maltese that they are on the forefront to attend especially British citizens.
want to rent a car in malta?
We have used Discover Cars every time we rented a car. We highly recommend them due to their good service and good prices.
Get The Best Rates On Your Car Rental Now!
need to book a hotel for your malta visit?
Using Booking.com, enter your travel dates and number of occupants then rates will be available for hotels and apartments during your visit to Malta 
Book Your Hotel In Malta on Booking.com for the Best Rates!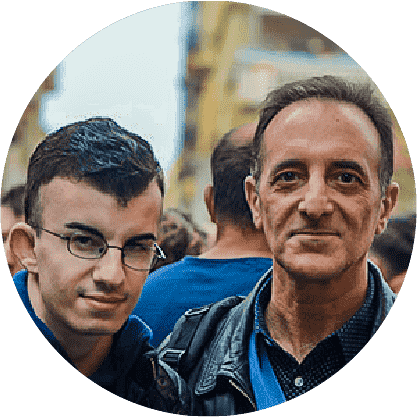 By Albert and Benjamin Magro