Activities in Malta February
Activities In Malta
February 2022
A Colourful Month Of The Year
Date Last Updated: 16th January 2022

Activities in Malta for February 2022 brings with it the mostly expected carnival held on both islands with a special one at Nadur Gozo. Carnival expresses the Maltese character, loud, colourful and cheery. Well organizes activities and competitions between companies for best floats, costumes and dances. This is the Maltese culture.  
If you happen to be in Malta do not miss the carnival spirit. Do not hesitate to mingle with the crowds and visit the various carnival activities. You will notice the variety of expression between the Maltese cultures although on such a small island.
Click here to add your activity.

Disclaimer: On our website you will find affiliate links from which we make a small commission.
Most Popular Tours
Activities in Malta February
We highly recommend this affordable way of exploring Malta's ancient capital Mdina. Wander the narrow streets of Mdina with a certified guide and explore the famous spots of the silent city. Learn about Mdina's rich history and capture memorable photos along the way. This is the best tour to visit Mdina. No questions asked!

A fun and exciting way to explore the island of Gozo while zooming through the streets in a Tuk-Tuk. A guaranteed all-inclusive tour including ferry trip and transfers. Visit most of the islands well-known landmarks such as the Citadella, Marsalforn Bay and Xlendi Bay. If you want to explore the island in an adventurous way, we highly suggest you try this tour.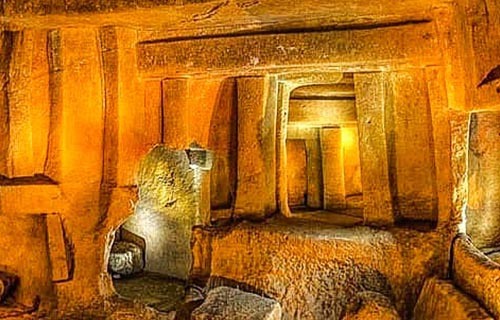 Discover one of Malta's oldest burial ground. Thousands of people visit every year. Hypogeum Malta is known to be one of the best preserved prehistoric sites in the world. An tour not to be missed. Tickets should be booked from weeks before. Make sure you get yours now!

Top Events In February 2022
Activities In Malta February
More events will be added once they are confirmed.
1. Malta Carnival 2022

Carnival week is synonymous with February. A tradition that has been with us for many hundreds of years. The Maltese are known for the merry making, noise and colourful costumes. From many months before enthusiastic companies start building their large floats built on large trailers with extravagantly coloured setups, figures of humans and animals in varied unimaginable shapes and colours.
Apart from the incredible costumes of delicate detailed sewing of various materials and designs forming extravagant attractive costumes which pleases the eyes and attractive for photos.
The main activities are held in Valletta will all the defiles, costume and dancing competitions. Various villages organize other activities but the most popular is that of Nadur Gozo where thousands of people invent all types of costumes and parade around the streets of the village.

malta carnival details
Location: Malta & Gozo (Most popular areas are in Valletta and Nadur)
When: Friday 25th February to Tuesday 1st March 2022
Click here for Carnival Malta Program 2022
2. Marley Fest 2022

IMP: Event still has to be confirmed whether it will be happening.
A gathering extending from day into the night remembering the king of Reggae, the largest celebration of reggae on the island of Malta. It has been established since 2014, at the Surfside Beachclub Sliema, set on the beautiful shore of the Surfside blends itself well to the live music.
It is intended to bring together the best sweet rhythms of reggae, musicians and singers on the islands becoming an annual festival in bringing people together to honour not only the music of Bob Marley's legacy aka Robert Nesta, but also the deep meaning behind the song's lyrics going beyond to ONE LOVE, ONE HEART, LET'S GET TOGETHER AND FEEL ALL RIGHT!

Location: Surfside Beach Club, Sliema
When: Still to be confirmed.
Other Events In February 2022
Activities In Malta February
malta eurovision song contest

Location: MFCC - Malta Fairs & Conventions Centre, Attard
When: Thursday 17th to Sunday 19th February 2022
Time: 20:30
Click here for tickets
Want To Share This Page On Pinterest? Pin It Here!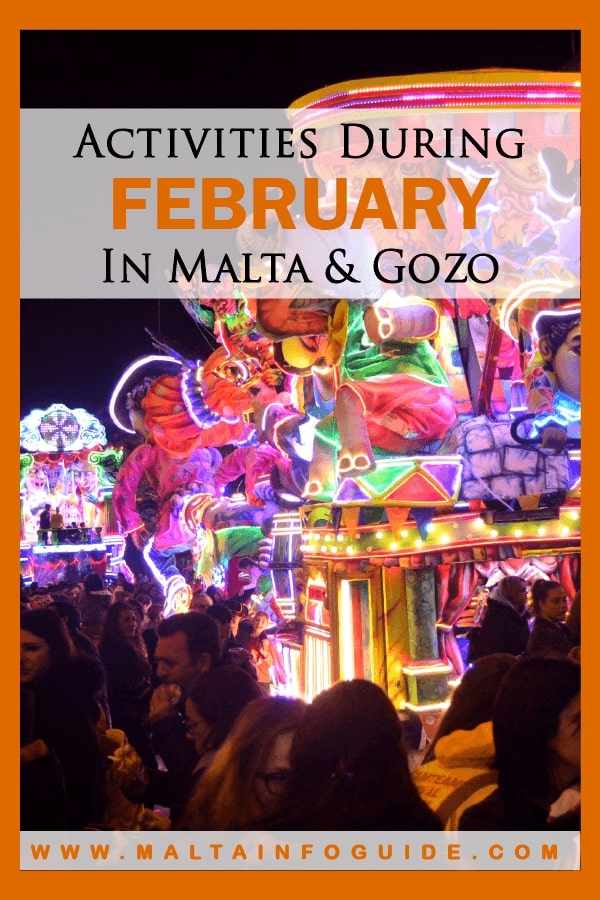 want to rent a car in malta?
We have used Discover Cars every time we rented a car. We highly recommend them due to their good service and good prices.
need to book a hotel for your malta visit?
Using Booking.com, enter your travel dates and number of occupants then rates will be available for hotels and apartment during your visit in Malta 
See Malta Hotels on Booking.com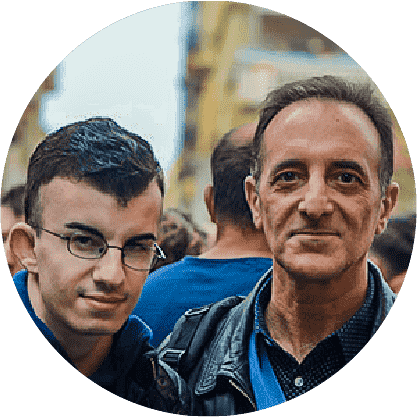 By Albert and Benjamin Magro