Activities In Malta June 2018
Things To Do In June

VALLETTA 2018
Venue: Citadella, Victoria, Gozo
When: Friday 1st to Wednesday 12th September 2018
VALLETTA 2018
Venue: Old Hospital, Mqabba
When: Friday 1st to Saturday 30th June 2018

Valletta Pageant of the Seas
VALLETTA 2018
Venue: Grand Harbour, Valletta
When: Thursday 7th June 2018

VALLETTA 2018
Venue: Valletta
When: Friday 8th to Sunday 17th June 2018

VALLETTA 2018
Venue: Teatru Manoel, Valletta
When: Saturday 16th June 2018

VALLETTA 2018
Venue: Maori, Valletta
When: Wednesday 20th to Friday 22nd June 2018

VALLETTA 2018
Venue: MCC, Valletta
When: Saturday 23rd June 2018

VALLETTA 2018
Venue: Teatru Manoel, Valletta
When: Thursday 28th to Saturday 30th June 2018

Malta International Arts Festival
VALLETTA 2018
Venue: Valletta
When: Friday 29th June to Saturday 14th July 2018

VALLETTA 2018
Venue: Victoria, Gozo
When: Saturday 30th June to Sunday 1st July 2018

VALLETTA 2018
Venue: Pjazza Teatru Rjal, Valletta
When: Saturday 30th June 2018

Other Activities

Venue: Spazju Kreattiv
When: Friday 1st June to Sunday 29th July 2018
Time: 08:00
The Schranz Family of Artists
Venue: Fort St. Elmo
When: Saturday 10th March to Tuesday 17th July 2018
More details
27th Bonsai Annual Exhibition
Venue: Under the Argotti gardens, Floriana
When: Saturday 2nd & Sunday 3rd June 2018
Time: 09:00 to 18:00
Organizers: Festivals Malta
Venue: Buskett Gardens, Rabat
When: Friday 1st to Saturday 2nd June 2018
Time: 20:30 - 23:30
Website: www.ghanafest.com
Venue: Fort St. Elmo, Valletta
When: Saturday 9th & 10th June 2018
Time: 17:00 - 00:00

Mellieha International Music Festival 2018
Organiser: Mellieha Local Council
Venue: Mellieha
When: Monday 18th & Tuesday 19th June 2018
Time: 20:00 - 23:00
Contact: +356 2152 1333
Other information about activity click here 
Organiser: Mellieha Local Council
Venue: Mellieha
When: Sunday 24th June 2018
Time: 19:00 onwards
Contact: +356 2152 1333
Organizers: Malta Music Week
When: Wednesday 27th June to Sunday 1st July 2018

Isle of MTV Malta 2018 date: It will be held on the 27th June 2018 which is part of the Malta Music Week.

For all information of activities click here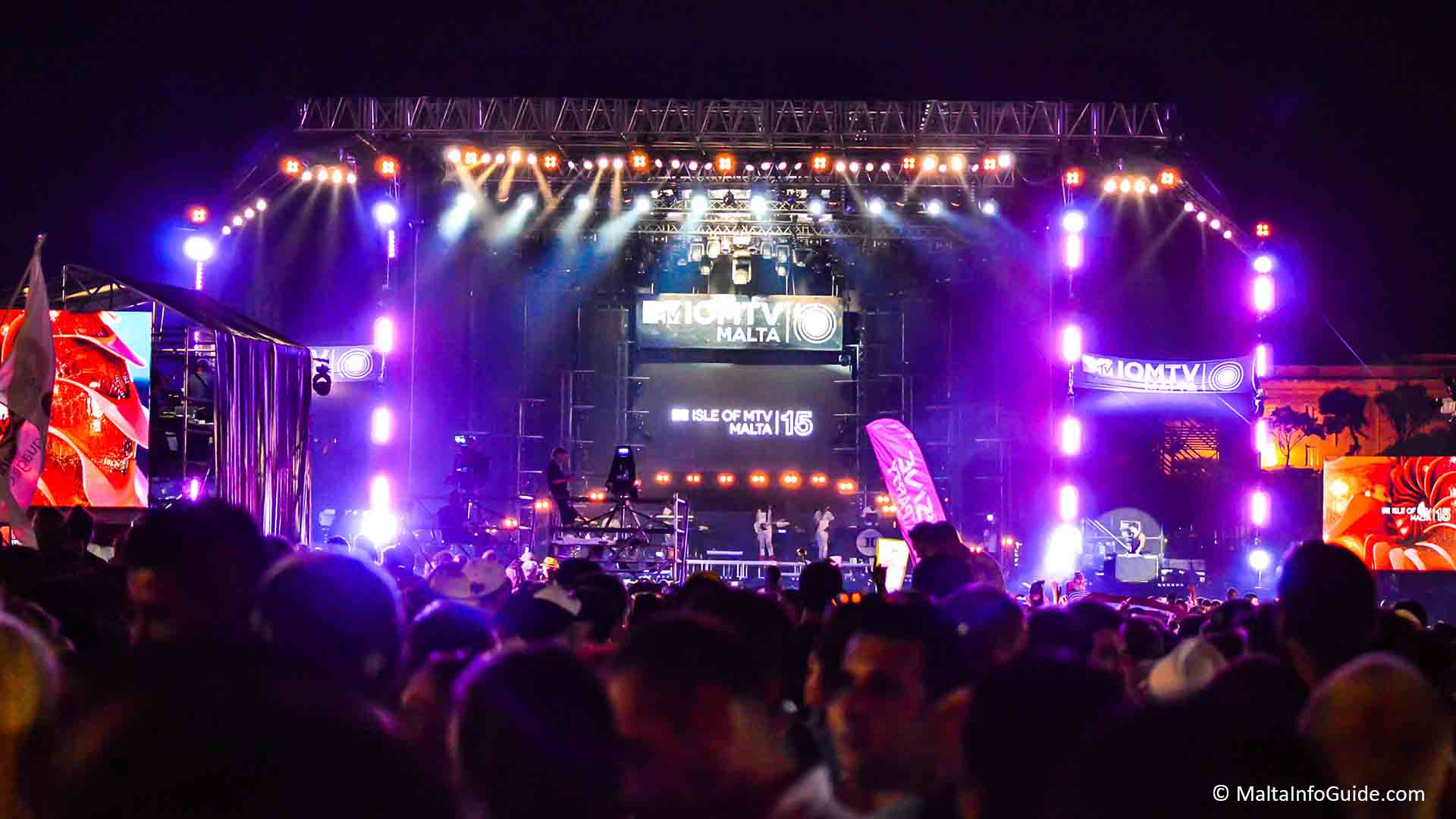 The MFCC Malta Trade Fair
Venue: MFCC, Ta' Qali
When: Thursday 28th June to Sunday 8th July 2018
Time: 18:30 - 23:00
Website: www.mfcc.com.mt
Victoria International Arts Festival 2018
Five weeks of artistic activities packed with 37 concerts.  

For a full program list visit www.viaf.org.mt
Venue: Victoria, Gozo

When: Wednesday 6th to Monday 9th July 2018
Wednesday 28th June at June at 17:00 till 01:00
Cart and cabs parade from Saqqajja Rabat to Buskett central area.
Various activities at Buskett from band marches, traditional crafts, kids area and most important the fruit, vegetable and animal exhibition. 
Thursday 29th June from 06.00 till 14.00 judging of the exhibits, followed by a variety programme at Buskett.
Traditional horse races at Rabat followed in the afternoon. A 18.00 a concert by the La Stella Band from Rabat concluding the activities for this feast.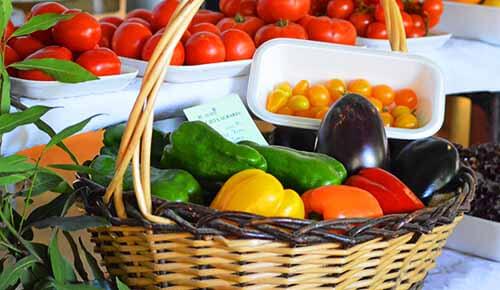 Fig & Typical Maltese Food Festival
When: Saturday 30th June to Sunday 1st July 2018
Venue: Xaghra, Gozo
Malta & Gozo Activities
You have an activity which you wish to share? Share it!
What Other Visitors Have Said
Click below to see contributions from other visitors to this page...

HillTop Rock Not rated yet
'Hilltop Rock' will be held during the Fig Festival weekend in Xagħra Gozo on the 30th June 2018 from 20.00hrs onwards. For more information, please visit …
Summer Book Festival Gozo, 2018 Not rated yet
Two full days of activities for the public have been prepared as part of the festival, which will take place at Exhibition Hall, Ministry for Gozo, St. …
Travel & Weather Information
Travel & Weather Information