Activities In Malta September 2020
Things To Do In September

Date Last Updated: 12th May 2020

Top activities in Malta September 2020 include L-Ghanja tal-Poplu a Maltese Folklore musical Festival, Qala International Folk Festival and the Malta International Music Bands Festival.
The island buzzes with energy as schools start opening again by the end of September and Malta celebrates Independence day. The George Cross Commemoration is held in Valletta.
Towards the end of the month you can attends to the Malta International Air Show at the Malta International Airport entrance from Hal Farrug area.
The Qormi Wine Festival takes place within one of our traditional villages.
A fund raising activity by Puttinu Cares, a 60 hour football and volleyball marathon to raise fund to help needy people during their medical treatments abroad.
The weather is still very hot and everyone still enjoying the sun and swimming. The Glitch Festival at the Gianpula Fields for electronic music enthusiast.
Public holidays malta 2020
8th - Feast of Our Lady of Victories
21st - Independence Day
Malta Village Feasts in September 2020

6th - St. Catherine, Zurrieq | St. Gregory the Great, Sliema | St. Francis of Assisi, Qawra
8th - The Nativity of Our Lady (National Holiday): Naxxar | Mellieha | Isla (Senglea) | Xaghra, Gozo
13th - Our Lady of Graces, Zabbar
20th - St. Augustine, Valletta, Santu Wistin Parish
Want to add an activity? Click here!
ALL OF THE FOLLOWING ACTIVITIES ARE STILL NOT SURE IF THEY WILL BE HAPPENING. THEY WILL BE UPDATED AS THE SITUATION DEVELOP.

Top Things To Do In Malta
Activities in Malta September
Spend a day exploring the coast of Malta and Comino. This is the best way to see the whole of the island and spot the popular landmarks along the way. Along the trip you be delighted to free flowing drinks along the entire cruise and a cold buffet for lunch. Along the way you will stop at Comino to admire the crystal clear waters and take photos to remember the memorable moment.
Explore the three islands at your own leisure. With a private charter you have a front seat view of the charming islands. Discuss and see the recommended locations with your skipper where you would like to go. All inclusive with your own skipper and crew and fuel. Take the opportunity to swim and snorkel in the clear water and take panoramic photos anytime you want while travelling around the islands.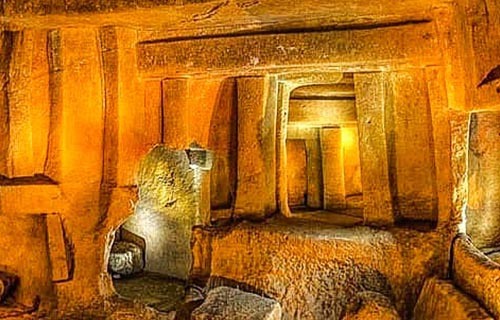 Discover one of Malta's oldest burial ground. Thousands of people visit every year. Hypogeum Malta is known to be one of the best preserved prehistoric sites in the world. An tour not to be missed. Tickets should be booked from weeks before. Make sure you get yours now!

Most Popular Activities
Activities in Malta September
1. Malta Airshow 2020
Organizer: Malta Aviation Society and Ministry of Tourism
Venue: Luqa
When: Saturday 26th and Sunday 27th September 2020
2. Puttinu Marathon 2020
The 60 Hour Football & Volleyball Marathon. This event will be transmitted live on TVM, TVM2, ONE, NET, XEJK, and FLiving. 
Venue: Marsa
When: To Be Announced Later
3. Malta Pride Week 2020
Organiser: Clayton Mercieca
Venue: Valletta
When: Saturday 12th September 2020
Program: www.gaymalta.com
4. Malta Military Tattoo 2020
Venue: St. George's Square, Valletta
When: To Be Announced Later
Time: 19:00
5. Oktoberfest Malta 2020
Venue: Montekristo Estate, Luqa
When:  To Be Announced Later
Time: To Be Announced Later
This is not your ordinary beer festival!
September 2020 will welcome an authentic experience to Malta for the first edition of the Oktoberfest Malta; showcasing an incredibly large amount of beer brands under one roof!  
 
No Oktoberfest is complete without barrels of beer. Expect more than 150 types of authentic beers from the most revered and respected breweries across Germany, Europe and of course Malta. Malta's largest brewers and beer importers will welcome you with creamy, bubbly and gentle beer while please you with must-have merchandise and gifts. The event will continue to be enhanced with Malta's top craft beer importers and brewers.
 
Local bands will be leading the frivolities and celebrations with the best traditional entertainment and mainstream music. 
 
Patrons will be also invited to engage in all manner of music and exciting fun games to thrill the young and adults. 
 
A special family-friendly fun park will be set up and includes children rides of all sorts, animation, inflatables and vendors selling a variety of crafts, toys and tantalising sweets. Families can come out and enjoy the festivities without putting a pinch on their pocketbooks.

6. Qala International Folk Festival
Organizer: Qala Local Council
Venue: Qala
When:  To Be Announced Later
7. The Malta International Folk Festival
Organizer: Euroart Production
Venue: All Maltese Islands
When: To Be Announced Later
8. Rockestra 2020
Venue: MFCC, Ta' Qali
When: To Be Announced Later
Time: 20:00 - 23:00
9. Zejt Iz-Zejtun
Organiser: Zejtun Local Council
Venue: Zejtun
When: To Be Announced Later
10. Science In The City
Organiser: Science in the City Malta
Venue: Valletta
When: To Be Announced Later
Time: 18:00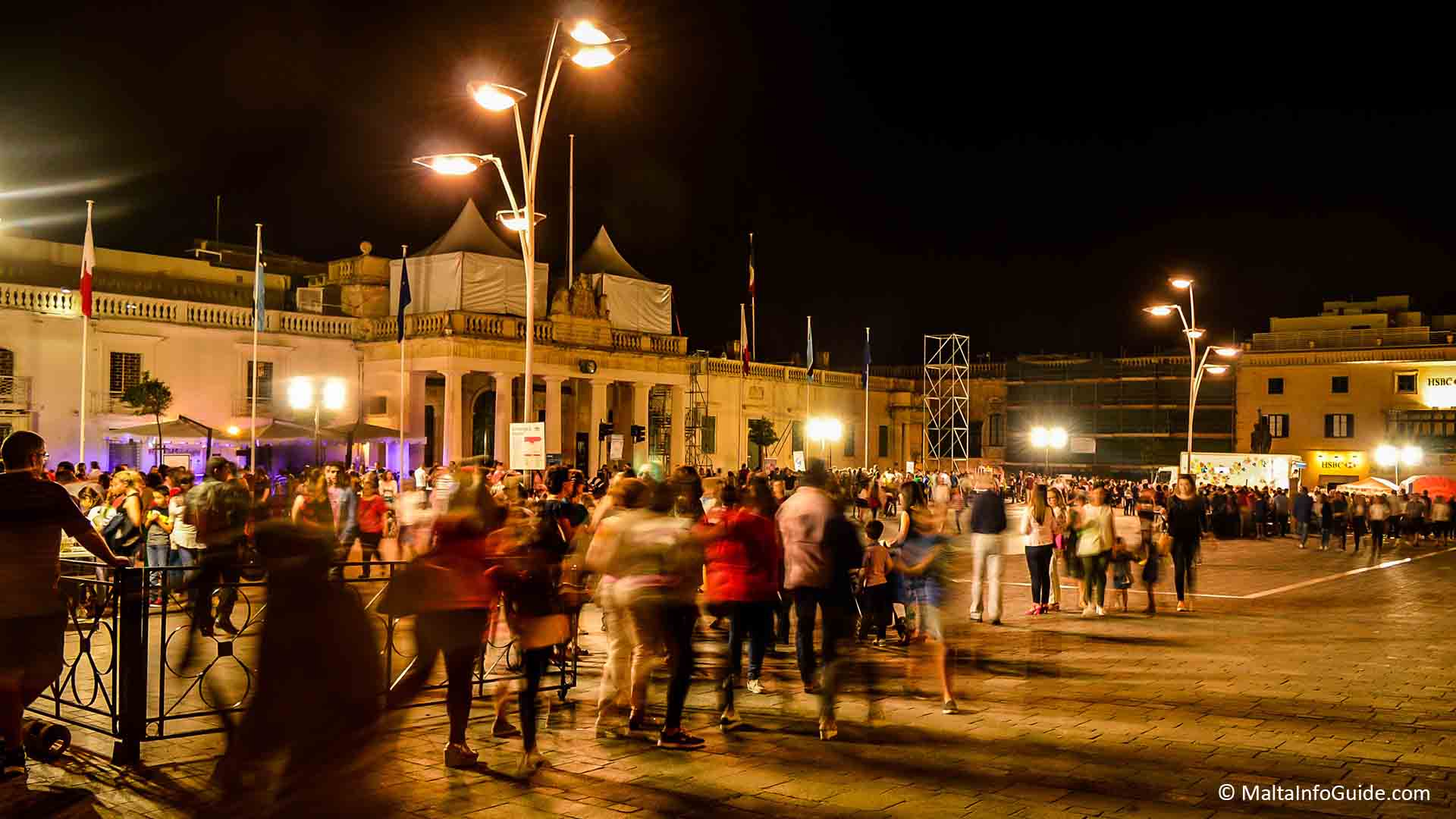 11. GO Sport Attard 5K
Organiser: Malta Marathon Organising Committee
Venue: H'Attard
When: To Be Announced Later
Time: 07:00 - 13:00
12. Second Edition Of Malta Building Expo
Venue: MFCC, Ta' Qali
When: To Be Announced Later
Time: 10:00 - 20:00
Al bano & romina power

Venue: MFCC, Ta' Qali
When: Monday 7th September 2020
Time: 20:00 - 23:00
Click here for tickets and more details
Malta Tours Best Sellers

Malta Attractions Walking Tours