Activities in Malta September
Activities In Malta September 2023
what's Events in malta september are happening

Date Updated: 22nd February 2023

Top activities in Malta September 2023 include L-Ghanja tal-Poplu a Maltese Folklore musical Festival, Qala International Folk Festival and the Malta International Music Bands Festival.
The island buzzes with energy as schools start opening again by the end of September and Malta celebrates Independence day. The George Cross Commemoration is held in Valletta.
Towards the end of the month you can attend to the Malta International Air Show at the Malta International Airport entrance from Hal Farrug area.
A fund raising activity by Puttinu Cares, a 60 hour football and volleyball marathon to raise fund to help needy people during their medical treatments abroad.

The weather is still very hot and everyone still enjoying the sun and swimming. The Glitch Festival at the Gianpula Fields for electronic music enthusiast.
Want to add an activity? Click here!

What To Do Whilst Here In malta in september

Disclaimer: On our website, you will find affiliate links from which we receive a small commission.
Top Things To Do In Malta
Activities in Malta September
Spend a day exploring the coast of Malta and Comino. This is the best way to see the whole of the island and spot the popular landmarks along the way. Along the trip you be delighted to free flowing drinks along the entire cruise and a cold buffet for lunch. Along the way you will stop at Comino to admire the crystal clear waters and take photos to remember the memorable moment.
This cruise will take you along the Maltese coastlines on a motorised sailing yacht that measures 23 meters. As well as anchoring in various bays, you will have the opportunity to take a relaxing swim.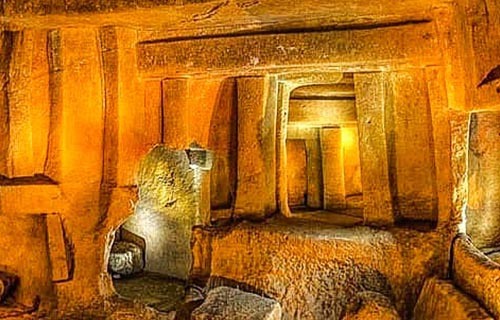 Discover one of Malta's oldest burial ground. Thousands of people visit every year. Hypogeum Malta is known to be one of the best preserved prehistoric sites in the world. An tour not to be missed. Tickets should be booked from weeks before. Make sure you get yours now!

Top 6 Events During September
Activities in Malta September
1. Malta Airshow 2023
There will not be the Airshow in 2022. It will resume in 2023.
The Malta International Air Show attracts many visitors. It is held at the Malta International Airport aprons where several countries send their military aircraft to be displayed. The visitors have the opportunity to see them very closely and even go inside them. In Malta there are many enthusiasts who surely remain at the airshow from morning to dusk taking photos, taking to the pilots to learn more about their aircraft.
The peak of the show is on the final day which features a spectacular aerial display from he different aircrafts but especially a display by one of the several world remounted display teams such as the Red Arrows, Patrouille de France or the Frecce Tricolori from Italy or the Spanish team Patruila Aguoila. Every year there is a different team to give their display.

malta airshow details
Organizer: Malta Aviation Society and Ministry of Tourism
Venue: Luqa
When: Postponed to September 2023
2. EuroPride Valletta 2023
The Malta Pride Week celebrates the annual gay event which takes place in September where several foreigners join their Maltese counterparts for this week long incredible gathering in the heart of the Mediterranean Sea.

It features street celebrations, LGBT pride coloured floats, a march which takes place at the capital city Valletta. Concerts, a fashion night display, pride pool party and boat parties. The after-Pride dance party, featuring top local & international DJ's.

pride week 2023 details
Venue: Various locations

When: Thursday 7th to Sunday 17th September 2023
Click here for Pride Week Events
3. The Malta International Folk Festival
Organizer: Euroart Production
Venue: All Maltese Islands
When: Friday 23rd to Sunday 25th September 2022
Click here for details
4. Rockestra 2022
Rockestra is a highly anticipated rock concert which is organized yearly by the Malta Philharmonic Orchestra. All profits are passed over to the Malta Community Chest Fund to help many people in need of medical treatment.  It is held at the MFCC Malta Fairs and Conventions Centre, Millenium Stand, Ta' Qali.
It is the place where you can here music and sing to the great classics of rock. The philharmonic orchestra has the potential to rock the concert where rock classics are played by the Queen greatest hits, Led Zeppelin which was regarded as the first heavy metal bands, the famous Rolling Stones and not least the rock band Pink Floyd. Local artists perform the singling accompanied by the orchestra.

rockestra event details
Venue: MFCC, Ta' Qali
When: Saturday 10th September 2022
Click here for details
5. Science In The City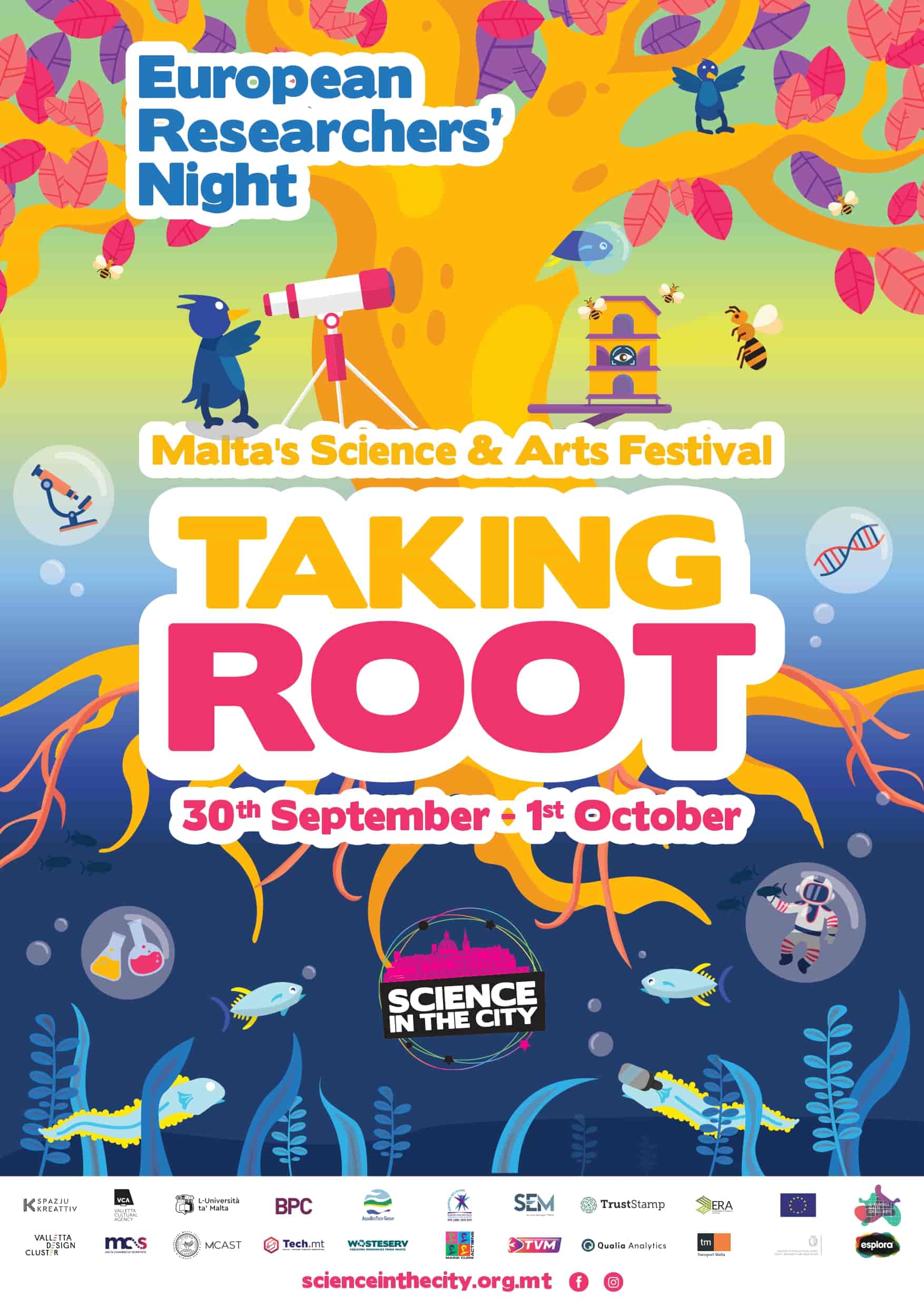 Malta's Science and Arts Festival transform the capital city Valletta in a vibrant evening visited by people from all walks of life not least many students who are interested in sphers of science subject and wo themselves exhibit their own school projects.
The capital is transformed into a blend of science and art with hands-on installations, theatre, science shows, live experiments and talks. These are some of the topics you will encounter, it is the occasion where you understand how with the use of science you can improve your world around and so just be there.
Malta's science and arts festival, Science in the City is Taking Root once more, and proudly presents its 10th festival!
The festival will kick off with a bang on the 30 September at 6pm, where you can experience a variety of talks, hands-on experiments and performances within the historic walls of Fort St. Elmo (main event), as well as St. Dominic's Hall (main performances location), Spazju Kreattiv, and the fortified City of Senglea.
The 1st of October will bring with it a full day of fun and educational events, from 10am to 11pm, which will take place in St. Dominic's Hall, Merchants Street, Valletta in collaboration with Notte Bianca.
Our goal for this year's festival is to push forward the concept of Taking Root; that citizens can use research-based knowledge to help identify the political, social, environmental and technical challenges and opportunities, in order to influence policies and decisions which impact them.
Science in the City is part of the EU-wide celebration, European Researchers' Night. It is co-funded by the European Union's Horizon Europe Research and Innovation Programme, under grant agreement No 101061120, the Arts Council Malta (ACM), Esplora STEM Engagement fund, Truststamp, Ministry for Education, Sport, Youth, Research and Innovation​, and a number of corporate sponsors. It is recognised by Europe for Festivals and Festivals for Europe (EFFE).
This communication reflects the author's view and the European Commission is not responsible for any information it contains.
science in the city details
Organiser: Science in the City Malta
Venue: Valletta
When: Friday 30th September to Saturday 1st October 2022
Click here for details
6. 2022 Intersport Attard 5k run & walk
Around 800 participants take part in the Attard 5 kilometre race with participants from the age of 11 years. It starts and finishes from Pitkali Road which is close to the old people's home Dar Santa Katarina. The route goes up to Ta' Qali, out to the main Rabat road and back to Attard.
It is organized by the Malta Marathon Organising Committee where the owners of the race are the Attard Local Council. It is open for participants from Malta and also to foreigners. Application details are found and all related information regarding the participants is found on the race website.

2022 Intersport Attard 5k run & walk details

Organiser: Malta Marathon Organising Committee
Venue: H'Attard
When: Sunday 18th September 2022
more upcoming events in malta
Apart from these events mentioned on this page, you can find more activities in Malta for September from the following links.
Want To Share This Page On Pinterest? Pin It Here!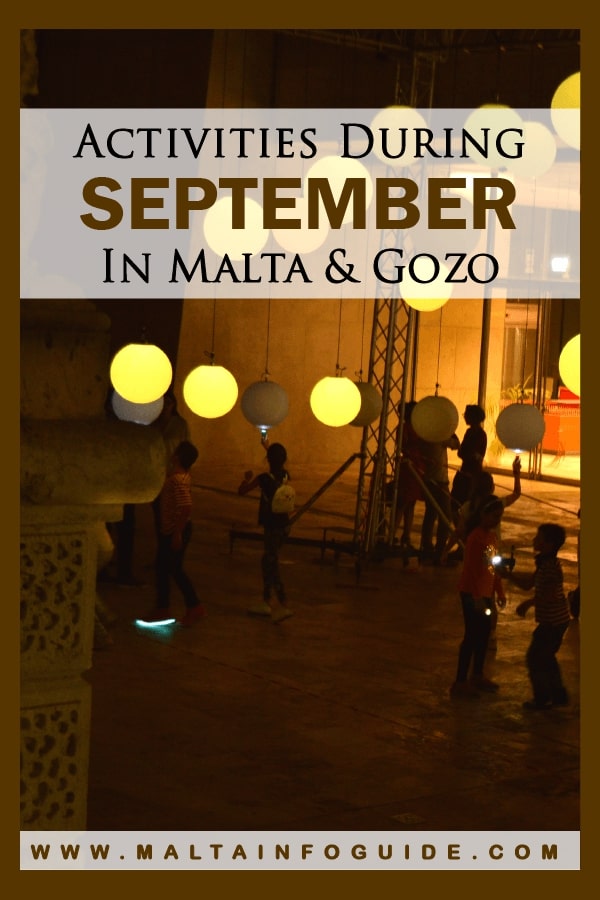 want to rent a car in malta?
We have used Discover Cars every time we rented a car. We highly recommend them due to their good service and good prices.
Get The Best Rates On Your Car Rental Now!
need to book a hotel for your malta visit?
Using Booking.com, enter your travel dates and number of occupants then rates will be available for hotels and apartments during your visit to Malta 
Book Your Hotel In Malta on Booking.com for the Best Rates!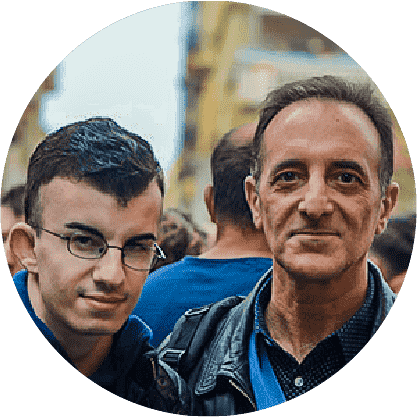 By Albert and Benjamin Magro