Activities In Malta October 2020
Things to do with plenty of activities in Malta for October
Date Last Updated: 13th May 2020
Malta Village Feasts in October 2020

3rd

 - Our Lady of the Girdle, Santu Wistin Valletta

4th - Our Lady of the Rosary, Gudja
25th - Our Lady of Consolation, Gudja
Click here to add you activity on Activities in Malta October
ALL OF THE FOLLOWING ACTIVITIES ARE STILL NOT SURE IF THEY WILL BE HAPPENING. THEY WILL BE UPDATED AS THE SITUATION DEVELOP.

Malta Top Things To Do
Activities in Malta October
The most adventurous way to see Gozo Island. Discover most of the islands sights with experienced tour leaders. Treat yourself with a swim and all a little time for shopping. Everything is included - hotel pick-up and drop-off, ferry tickets, lunch, helmets, fully comprehensive insurance and a powerboat ride (weather permitted).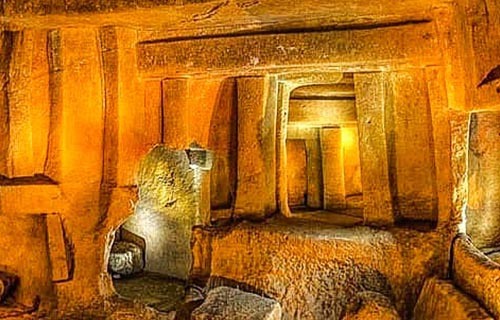 Discover one of Malta's oldest burial ground. Thousands of people visit every year. Hypogeum Malta is known to be one of the best preserved prehistoric sites in the world. An tour not to be missed. Tickets should be booked from weeks before. Make sure you get yours now!

Combine the three most magnificent villages in one splendid evening. The first stop is at the capital city Valletta and enjoy the nightlife the city offers. Afterwards you will head to the silent city of Mdina and stroll through the quiet narrow streets. The last stop is at the most famous church in Malta, the Mosta Dome.

Most Popular Activities
Activities in Malta October
1. Notte Bianca 2020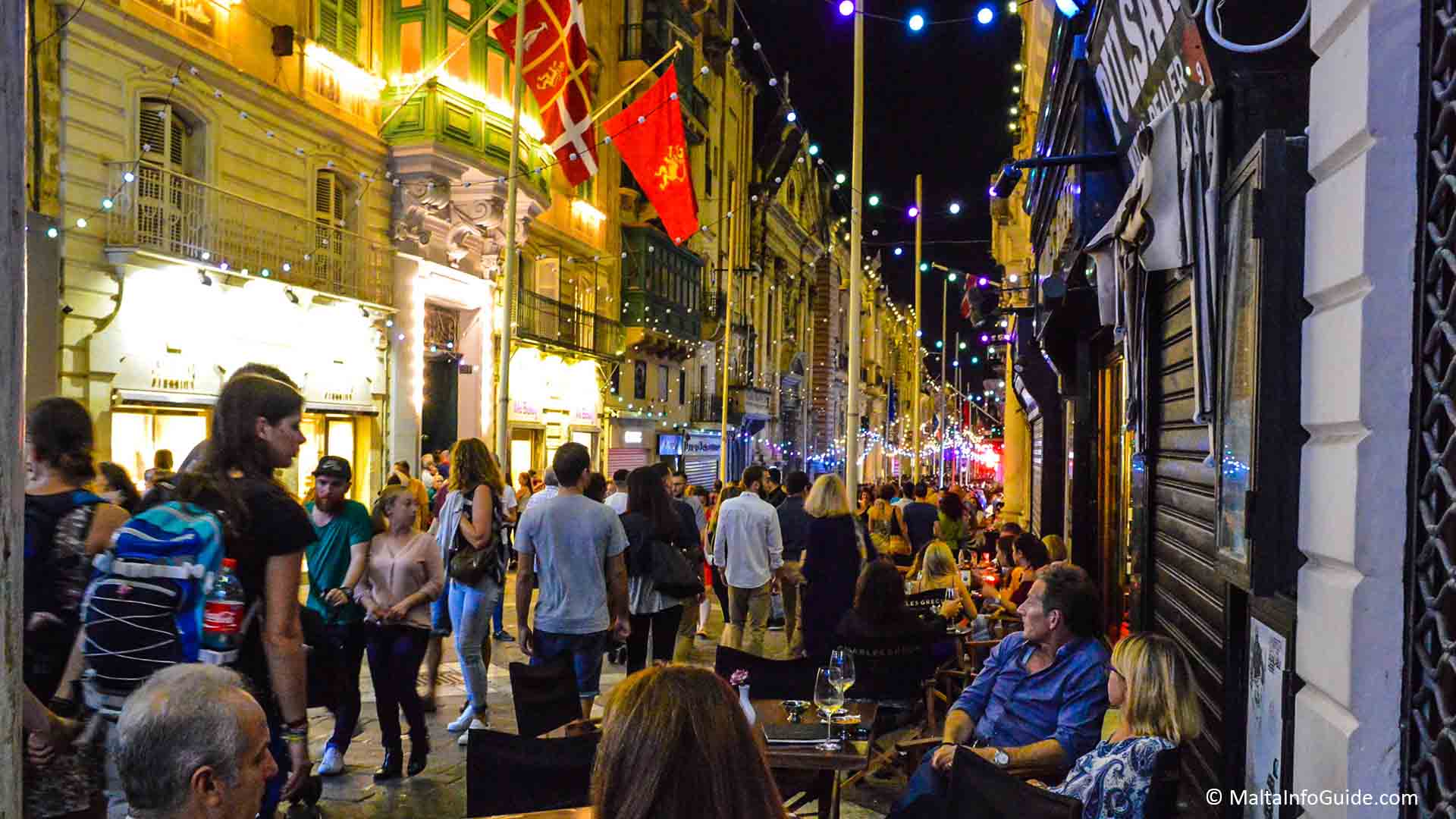 Organizer: Malta Council for Culture and the Arts
Location

: 

Valletta Streets, museums, palaces, gardens and restaurants.
When

:

 Saturday 3rd October 2020
Time

: 

18.00 to 24.00
Phone

: 

+356 2339 7000
2. Malta Classic 2020
Display of cars, races spread on four days
Organizer: Malta Classic
Location: Mdina
When: Thursday 8th to Sunday 11th October 2020
Phone: +356 2133 9165
3. Rolex Middle Sea Race
Organiser: Rolex Middle Sea Race
Venue: Valletta
When: Saturday 17th October 2020
Time: 11:00
4. The Hamrun Chocolate Festival
Organizer: Hamrun Local Council
Venue: Hamrun
When: To Be Announced Later
Time: 19:00 - 23:00
Contact: +356 2122 2020
5. Birgufeast 2020
Organizer: Birgu Local Councils
Venue: Vittoriosa
When: Friday 9th to Saturday 10th October 2020
6. Bla Kondixin 2020
Venue: MFCC, Ta' Qali
When: To Be Announced Later
Tickets: www.showshappening.com
7. The Malta Tattoo Expo 2020
Organiser: MFCC
Venue: MFCC, Ta' Qali
When: Event Officially cancelled
Contact: +356 2141 0371
8. Pink October
Venue: Tennis Club Kordin
When: To Be Announced Later
Time: 11:00 onwards
9. Pink October Bike Ride
Location: Torri San Lucjan
When: To Be Announced Later
Time: 09:00
10. Festival Mediterranea 2020
Venue: Astra Theatre, Rabat, Gozo
When: To Be Announced Later
11. Malta Maritime Summit 2020
Organiser: Malta Maritime Summit
Venue: To Be Announced Later
When: Monday 5th to Friday 9th October 2020
12. Delta Summit 2020
Location

: 

MFCC, Ta' Qali
When

:

 To Be Announced Later
Time

: 

To Be Announced Later
13. Malta Innovation Summit 2020
Venue: Hilton Hotel, St. Julian's
When: To Be Announced Later
Time: 08:00
14. International Kite & Wind Festival
Venue: Gharb, Gozo
When: To Be Announced Later
Time: To Be Announced Later
Contact: +356 2156 0556
Other Activities During This Month
Activities in Malta October
Playcon

Location

: 

MFCC, Ta' Qali
When

:

 To Be Announced Later