Activities in Malta March
Activities In Malta
March 2021
Things To Do In March With Plenty
Of Malta Events For Your Tastes

Date Last Updated: 7th February 2021

Activities in Malta March 2021 brings you activities to enjoy with your family.

March is a wonderful time to visit Malta. Although the weather is still cold but at the same time we start experiencing fantastic hot clear days good for sunbathing.
The Spring Equinox is a formidable experience to participate, understand the beauty of nature which was so much appreciated by our ancestors.
Malta Village Feasts in March:
8th - St. Gregory the Great, Kercem
13th - Jesus of Nazareth, Sliema
19th - St. Joseph, Rabat - Public Holiday
Click here to add your activity.

Disclaimer: On our website you will find affiliate links from which we make a small commission.
Top Things To Do In March
Activities in Malta March
Remember the Sweethaven Village in Popeye Village film? You can now visit the set of the film which has now been turned into a theme park. Roam around the streets of the village where it will bring back vibes of the 80's and where Robin William fooled around while filming. Everything included - admission to Popeye Village and transfers to and from your hotel.

What is better than roaming the streets of the capital by Segway. Travel through Valletta's streets exploring its rich history and unique baroque architecture. See well-known landmarks such as the Royal Opera House and St. John's Co-Cathedral. A visit to the Malta Experience where you will see a story showing the highlights of Malta's 7000 years of immense history.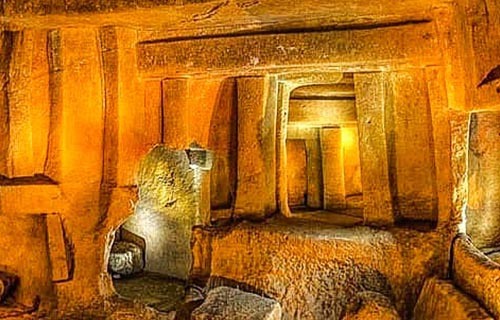 Discover one of Malta's oldest burial ground. Thousands of people visit every year. Hypogeum Malta is known to be one of the best preserved prehistoric sites in the world. An tour not to be missed. Tickets should be booked from weeks before. Make sure you get yours now!

Most Popular Activities
Activities in Malta March
1. 2021 GIG Malta Marathon
Location: Sir Temi Zammit Hall, Msida
When: TBA
2. Ix-Xow Kbir Ta'Danusan
Location: Sir Temi Zammit Hall, Msida
When: TBA
3. St. Patrick's Day
Location: Around Malta especially St. Julian's & Paceville
When: Wednesday 17th March 2021
Click here to find more information about St. Patrick's day Malta.
4. Gaulitana: A Festival Of Music
The Gualitana Festival is organized by the Gaulitanus Choir from Gozo, an annual springtime international festival of Music. It is spread over a period of around one month, now very established as a major artistic undertaking on the islands of Malta. It has always sought to create a podium to enrich Gozo's cultural product in the quieter months of winter.
The activities are held at various locations from heritage site to open-air sites to the opera houses at the capital Rabat.  The festival has a mix of live painting, art and literature, with vocal or instrumental lunchtime or evening occasions from classic to semi-classic, a mixture where you can find your interest to visit this island for some interesting time.
The festival reaches its climax with the OPERA+Weekend,  a wealth of quality events surrounding the opera week.

details about gaulitana festival
Location: Various localities around Gozo
When: TBA
Click here for more information
5. Malta International Choir Festival
6. Spring Equinox
Location: Hagar Qim & Mnajdra Temples, Qrendi
When: Saturday 20th March 2021
Time: 05:45
need to book a hotel for your malta visit?
Using Booking.com, enter your travel dates and number of occupants then rates will be available for hotels and apartment during your visit in Malta 
See Malta Hotels on Booking.com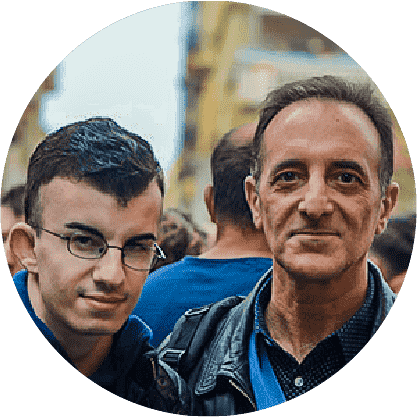 By Albert and Benjamin Magro