Activities in Malta March
Activities In Malta March 2023
Things To Do In March With Plenty
Of Malta Events For Your Tastes
Date Last Updated: 18th February 2023

Activities in Malta March 2023 brings you activities to enjoy with your family.

March is a wonderful time to visit Malta. Although the weather is still cold but at the same time we start experiencing fantastic hot clear days good for sunbathing. The Spring Equinox is a formidable experience to participate, understand the beauty of nature which was so much appreciated by our ancestors.
Contact us to add your activity.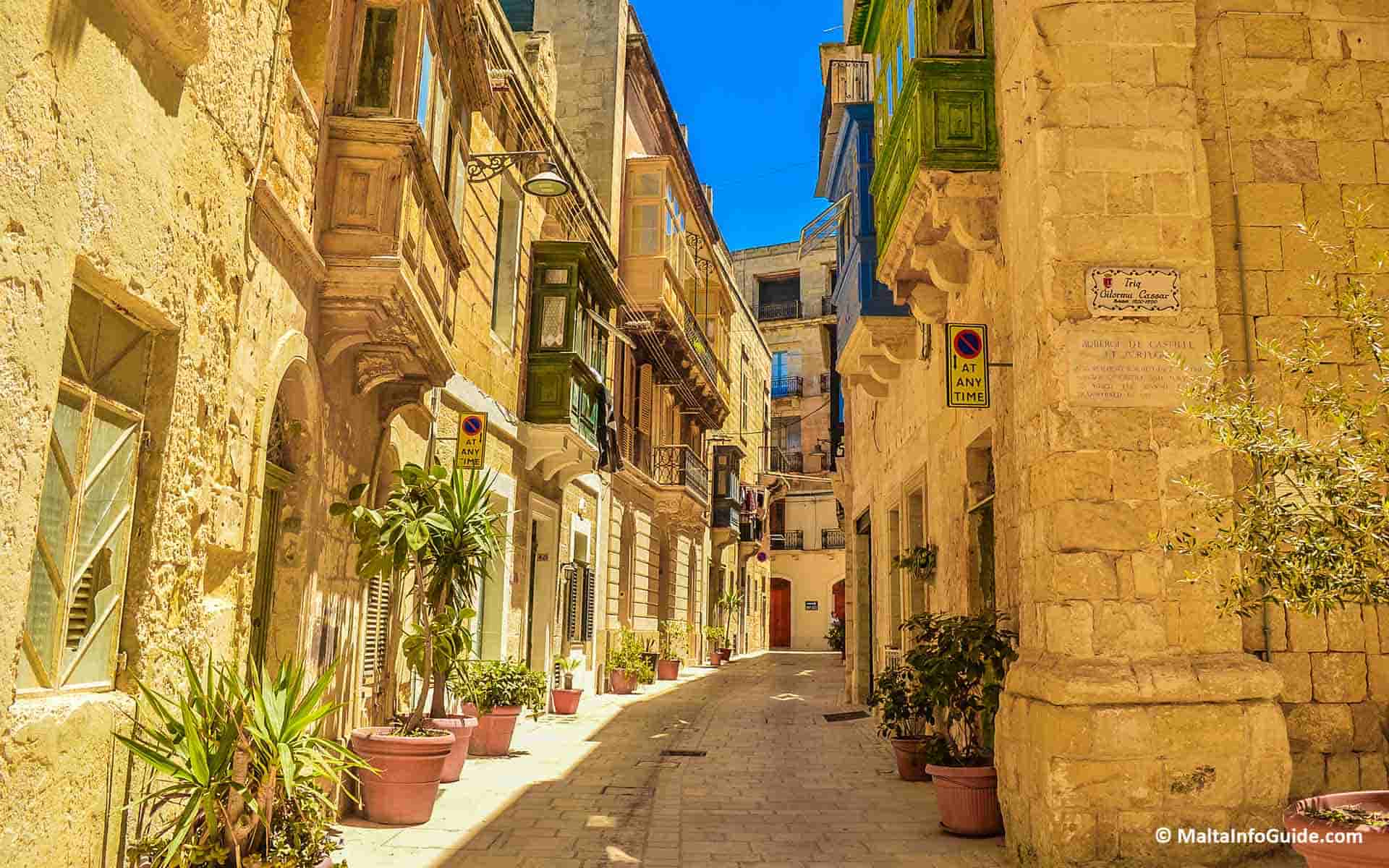 Disclaimer: On our website, you will find affiliate links from which we receive a small commission.
Below are the events for March in Malta.
1. Mużika Mużika
Mużika Mużika Festival is a prestigious platform for Maltese songs in different genres of music such as ballads, rock, pop, r'n'b, jazz, blues, country and much more. Past editions of this festival have lost their way over time, with songs written by international authors and composers, English language lyrics and recorded music.
Thanks to this festival we will once again pay tribute to the Maltese language and our artists, by offering a space where Maltese music can be played and appreciated.
Through a live Orchestra and a fair and rigorous process for the selection of participants, this Festival is giving a high level outlet for Maltese Song. Three nights of music, celebrating our national language and the local talent that is so abundant; a very appropriate space for the Maltese Song.
When: Thursday 23rd to Saturday 25th March 2023

Time: 05:30
More Spring Equinox Information
2. St. Patrick's Day 2023
Location: Around Malta especially St. Julian's & Paceville
When: Friday 17th March 2023
Find more information about St. Patrick's day Malta.
3. Gaulitana: A Festival Of Music
The Gualitana Festival is organized by the Gaulitanus Choir from Gozo, an annual springtime international festival of Music. It is spread over a period of around one month, now very established as a major artistic undertaking on the islands of Malta. It has always sought to create a podium to enrich Gozo's cultural product in the quieter months of winter.
The activities are held at various locations from heritage site to open-air sites to the opera houses at the capital Rabat.  The festival has a mix of live painting, art and literature, with vocal or instrumental lunchtime or evening occasions from classic to semi-classic, a mixture where you can find your interest to visit this island for some interesting time.
The festival reaches its climax with the OPERA+Weekend,  a wealth of quality events surrounding the opera week.

details about gaulitana festival
Location: Various localities around Gozo
When: Tuesday 17th, 24th and 31st March 2023
Time: 19:00
More Gaulitana Festival Information
4. Spring Equinox
Location: Hagar Qim and Mnajdra Temples
When: Monday 20th March 2023

Time: 05:30
5. The Sound of Music
Location: Teatru Astra, Victoria, Gozo

When: Friday 17th to Sunday 19th and Saturday 25th 2023
Buy Tickets from Here
Top Things To Do In March
- Activities in Malta March
Malta is a small island country in the Mediterranean, and March is a great time to visit. The weather in March is starting to warm up, and the island is not yet too crowded with tourists. There are plenty of activities to do in Malta in March, whether you are looking for outdoor adventures or cultural experiences.
Visit Valletta - Valletta is Malta's capital city and a UNESCO World Heritage Site. It is a beautiful city with a rich history and stunning architecture. You can spend hours wandering through the narrow streets, visiting museums, and enjoying the views from the ramparts.
Take a boat trip - Malta is surrounded by crystal-clear waters, and a boat trip is a great way to see the island from a different perspective. You can take a tour of the island's coastline, visit some of the smaller islands, or even go fishing.
Go hiking - March is an excellent time to go hiking in Malta, as the weather is not too hot yet. There are several trails to choose from, ranging from easy walks to more challenging hikes. One popular hike is the Victoria Lines, which offers stunning views of the island.
Explore the prehistoric temples - Malta is home to several prehistoric temples, including the famous Ħaġar Qim and Mnajdra temples. These temples date back to 3600 BC, making them some of the oldest free-standing structures in the world.
Visit the Blue Grotto - The Blue Grotto is a series of sea caves located on the southern coast of Malta. The caves are known for their beautiful blue waters and are a popular spot for snorkelling and diving.
Enjoy the local cuisine - Maltese cuisine is a fusion of Mediterranean and North African flavours, and there are several local dishes to try. March is a great time to enjoy fresh seafood, as well as traditional dishes such as rabbit stew and pastizzi, which are small pastries filled with ricotta cheese or peas.
Visit the beaches - Malta has several beautiful beaches, and March is a great time to visit them as they are not yet crowded with tourists. Some popular beaches include Golden Bay, Mellieha Bay, and Ramla Bay.
Top Tours To Do In March
Segway Tour In Malta
What is better than roaming the streets of the capital by Segway. Travel through Valletta's streets exploring its rich history and unique baroque architecture. See well-known landmarks such as the Royal Opera House and St. John's Co-Cathedral. A visit to the Malta Experience where you will see a story showing the highlights of Malta's 7000 years of immense history.

Hal Saflieni Hypogeum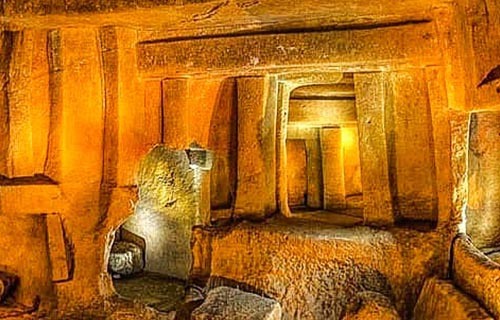 Discover one of Malta's oldest burial ground. Thousands of people visit every year. Hypogeum Malta is known to be one of the best preserved prehistoric sites in the world. An tour not to be missed. Tickets should be booked from weeks before. Make sure you get yours now!

More Upcoming Events In Malta

Apart from these events mentioned on this page, you can find more activities in Malta for September from the following links.

want to rent a car in malta?
We have used Discover Cars every time we rented a car. We highly recommend them due to their good service and good prices.
Get The Best Rates On Your Car Rental Now!
need to book a hotel for your malta visit?
Using Booking.com, enter your travel dates and number of occupants then rates will be available for hotels and apartments during your visit to Malta 
Book Your Hotel In Malta on Booking.com for the Best Rates!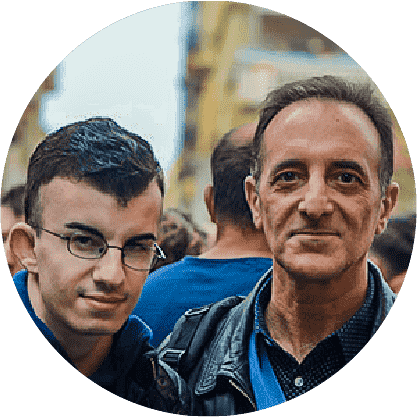 By Albert and Benjamin Magro